15 items you need from Modcloth's huge Fourth of July sale that are under $36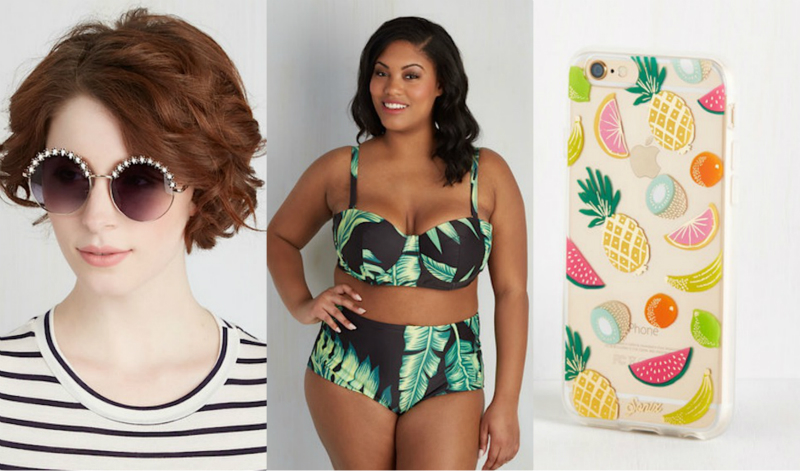 Fourth of July doesn't just mean eating hot dogs and watching fireworks, it also means SHOPPING! With so many stores having sales out there, which one will you choose? Obviously, you've GOT to go with your favorites.
If there's something you've been eyeing at Modcloth, you best check out their sale section STAT. From now until July 5th, they're offering an addition 20% their sale section with the code: MORE4U.
There are tons of items already largely marked down, from summer dresses to adorable necklaces — some even at 70% off! Check out 15 of our sales picks, all under $36, then shop the entire section to take advantage of their sweet deals.
1. Love Potion Slumber Nine Rob, $34.99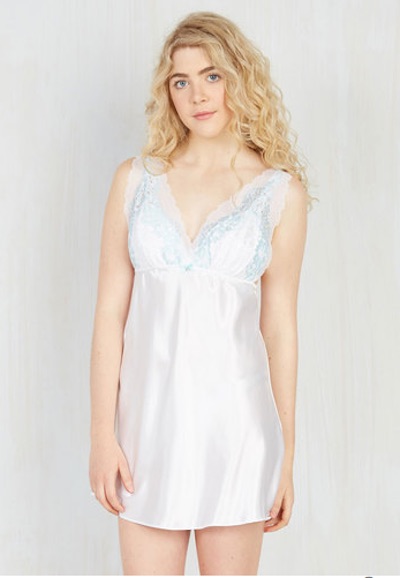 Get it here.
2. With My Entire Well-Being Sleep Set, $18.99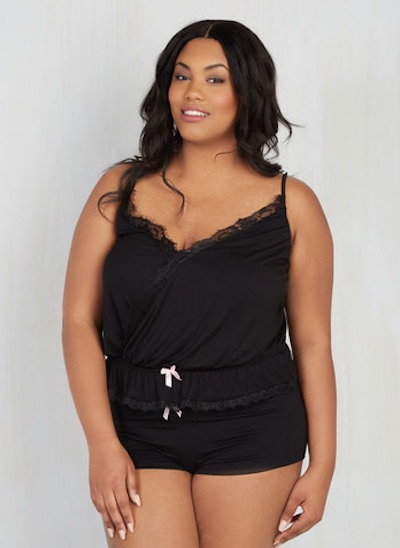 Find it here.
3. Fruity Revels iPhone 6/6s Case, $16.99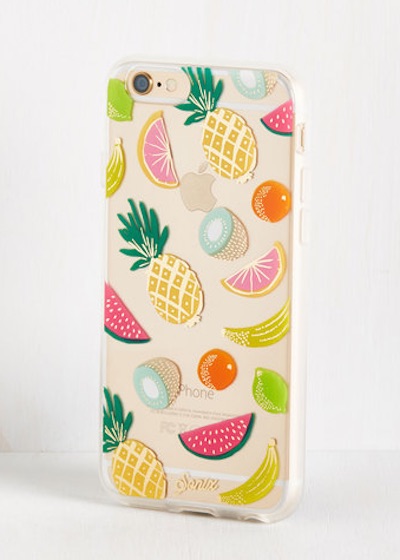 Grab it here.
4. Uptown Sound Bag in Navy, $16.99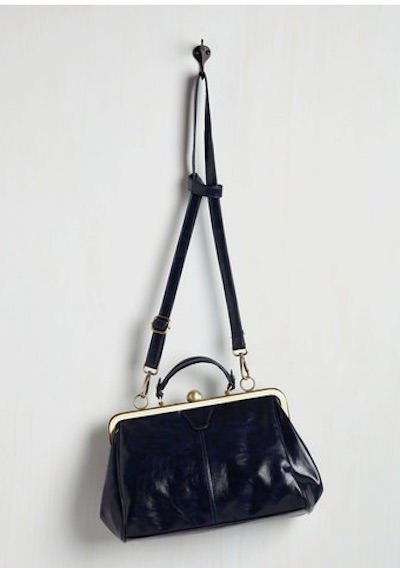 Get it here.
5. Seaside Splendor Sarong, $15.99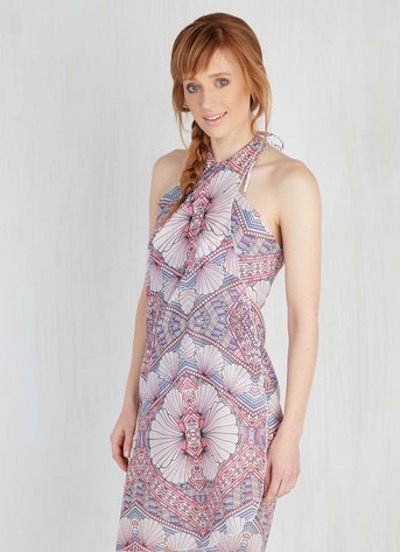 Snag it here.
6. Curry Your Enthusiasm Skirt in Black, $20.99
Get it here.
7. Petal to the Metal Sunglasses, $14.99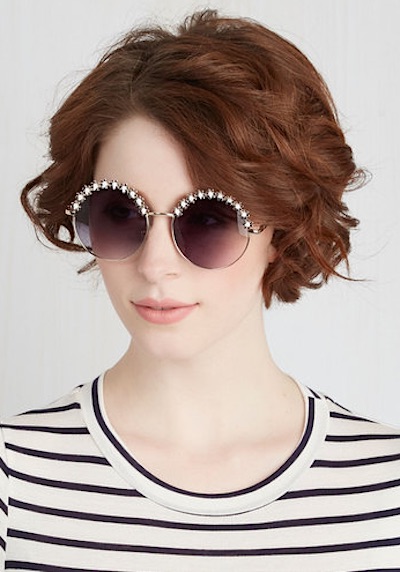 Catch it here.
8. Let's Do Munch Snack Bag Set, $12.99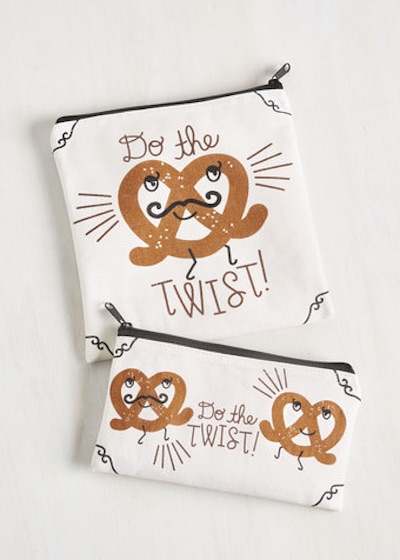 Grab it here.
9. Smile From Cheers to Cheers Glass, $8.99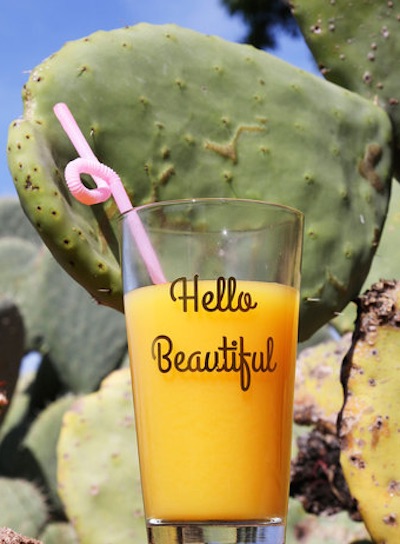 Pick it up here.
10. Flit the Lights Dress in Lavender, $35.99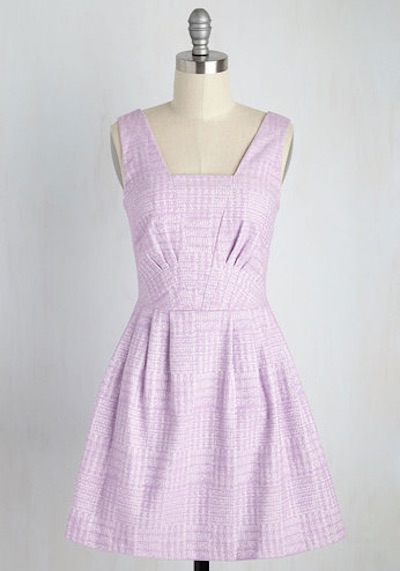 Find it here.
11. Cherry Sweet of You Necklace,$4.99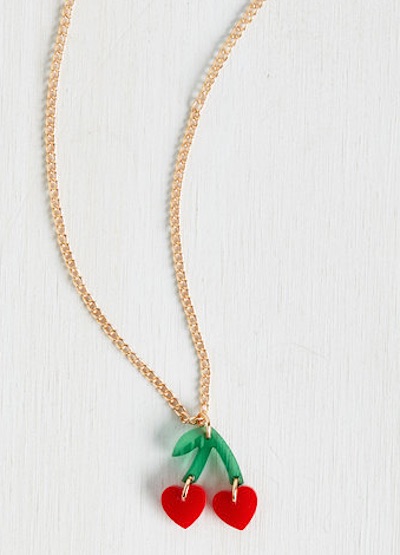 Grab it here.
12. Flirty from the Start Bralette in Punch By Honeydew Intimates, $14.99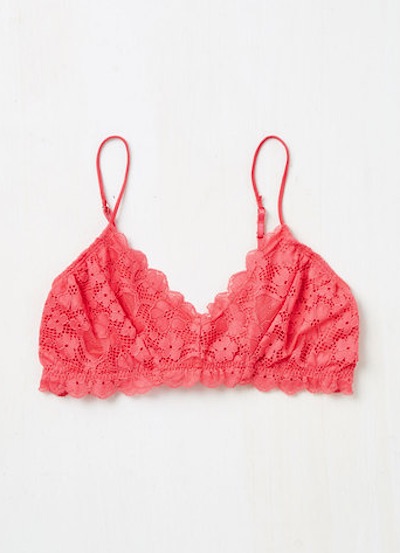 Find it here.
13. Beachy as ABC Swimsuit Top, $26.99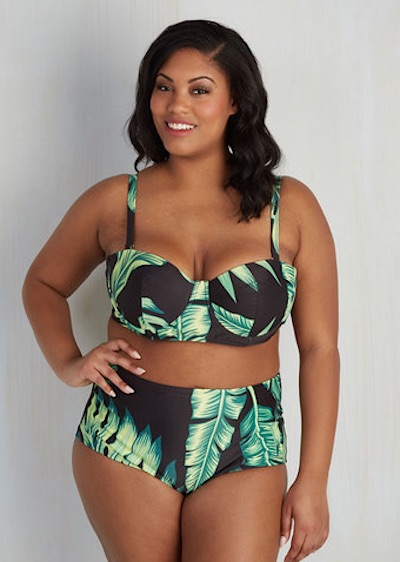 Find it here.
14. Capris to Make Your Acquaintance Pants in Dark Denim, $29.99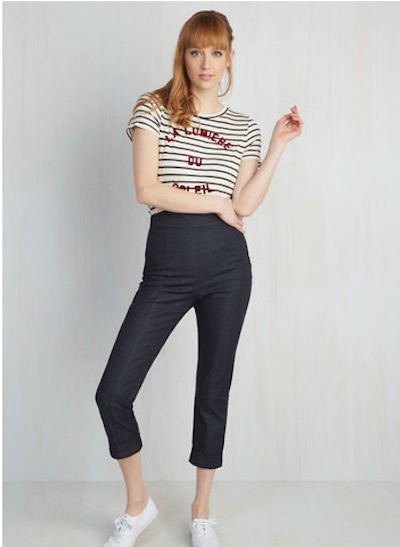 Snag them here.
15. Intern of Fate Skirt in Navy Dots, $23.99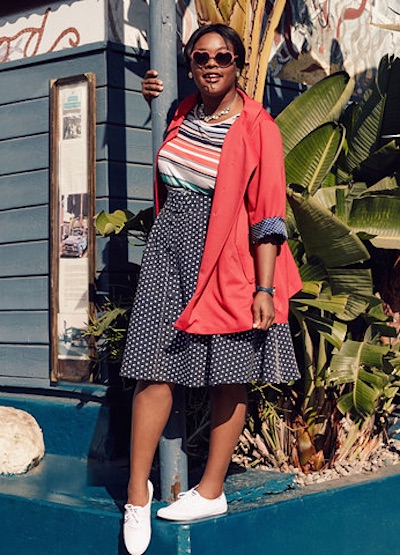 Grab it here.