These 11 items will keep you grounded during the August solar eclipse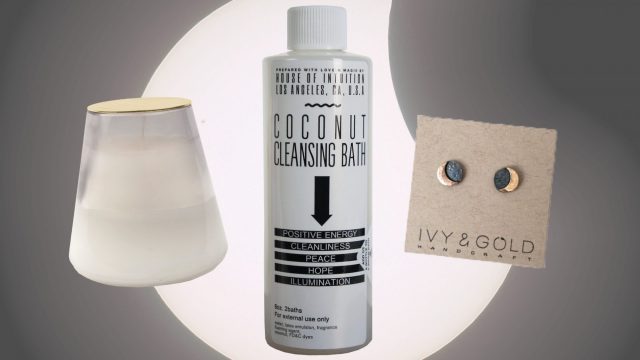 Next week, on August 21st, we'll be privy to a pretty rare sight: The first total solar eclipse to cross the United States in 99 years. And, it will be visible ONLY to our country. Pretty mystical, right?
But while you've probably already thought to break out the protective eyewear, have you prepared yourself ~spiritually~ for the coming celestial event? If not, don't worry. There's still a week to prep! To help, here are 11 items we suggest for a grounding, illuminating solar eclipse experience.
1Aura Smudge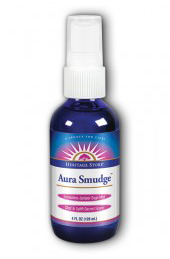 Want to turn your space into a clean slate for when the light returns? Use this spray (and avoid the smoke).
Buy here for $14.29.
2Black Eclipse Candle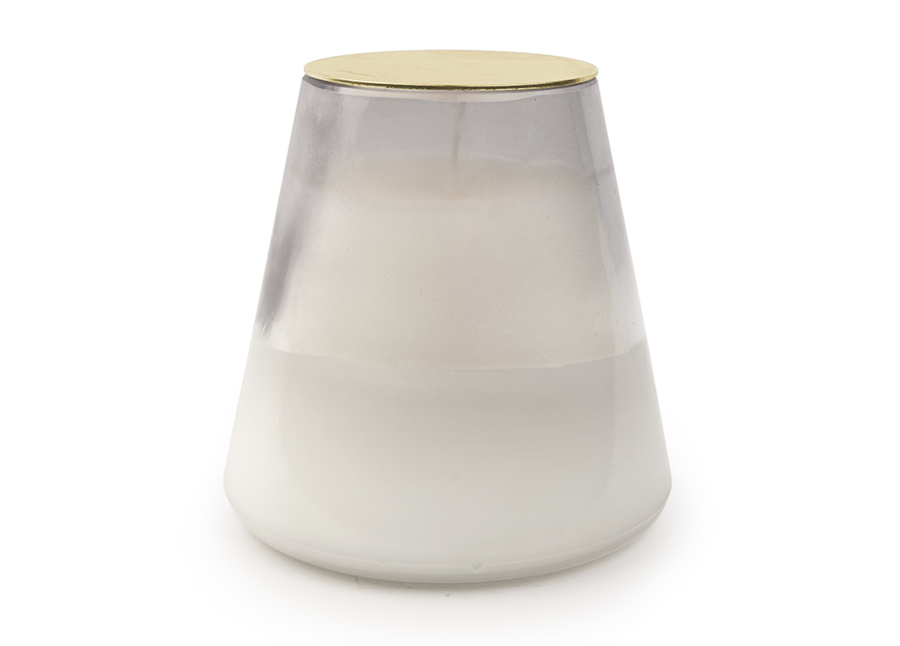 Keep a light on when the world (er, the country) goes dark with this spacey candle.
Buy here for $18-$32.
3Solar Eclipse Earrings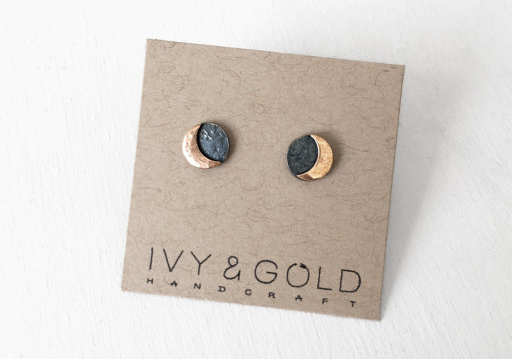 Channel the energies of sun and moon for the eclipse and beyond.
Buy here for $55.
4Sun and Moon Necklace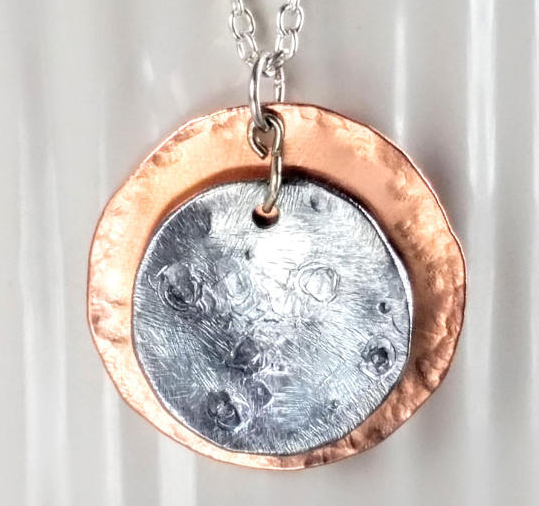 Keep the balance of light and dark close to your heart with this piece.
Buy here for $18+.
5Total Solar Eclipse Art Print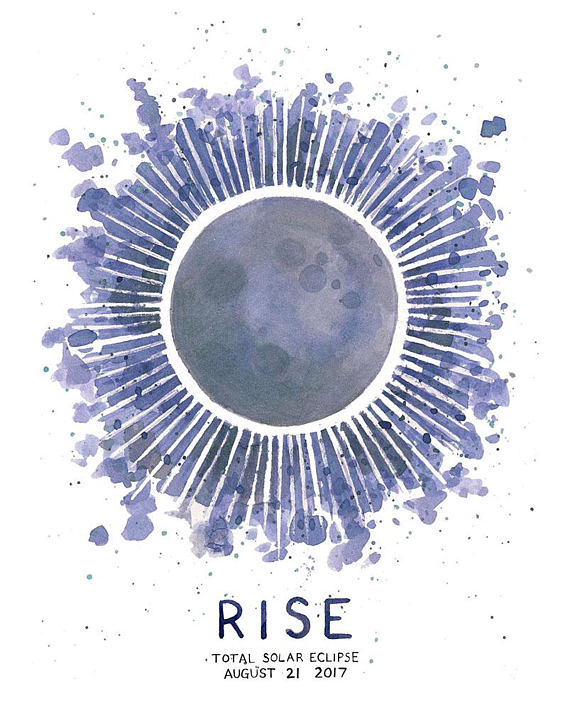 Commemorate the occasion with this pretty watercolor.
Buy here for $20.
6Coconut Cleansing Bath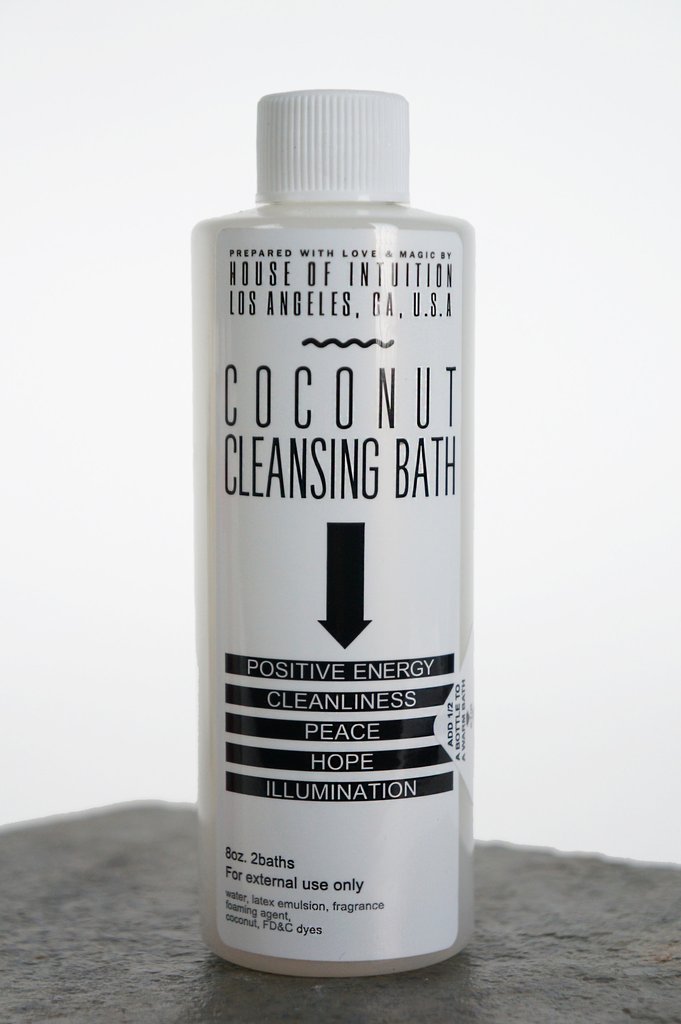 Ground yourself spiritually before the event of the evening.
Buy here for $10.
7Black and White Soy Candle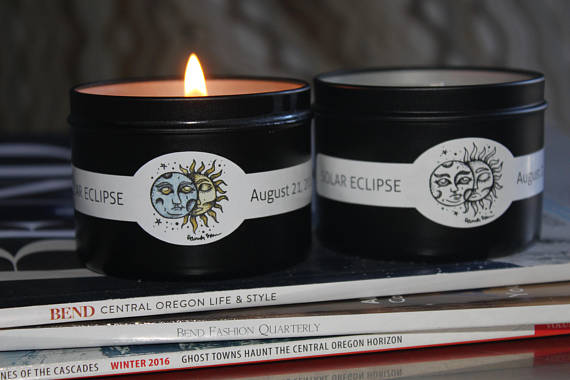 We'll probably light at least six of these to celebrate.
Buy here for $13.
8Moon Set — Tarot Card Dish of Crystals and Crystal Candle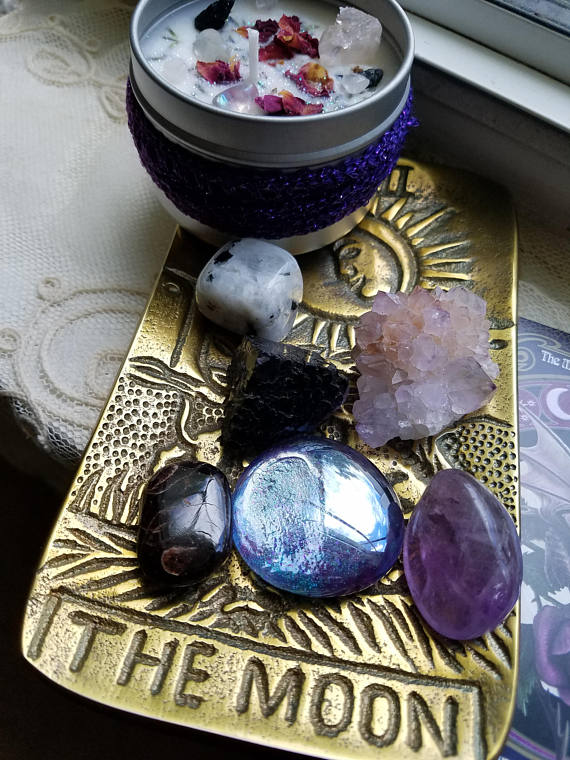 Honor the moon with this beautiful engraved dish and accompanying crystals.
Buy here for $59.
9Eclipse 2017 Mug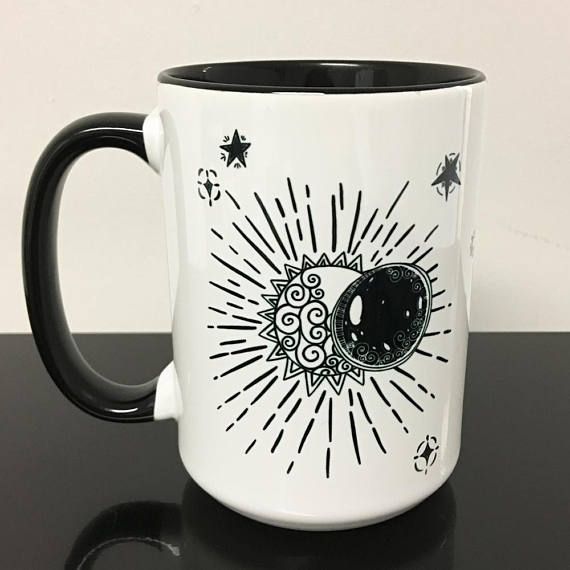 Why not sip some tea while watching this celestial moment in time?
Buy here for $14.99.
10Mia Astral New Moon In Leo 29 Degrees — August 21, 2017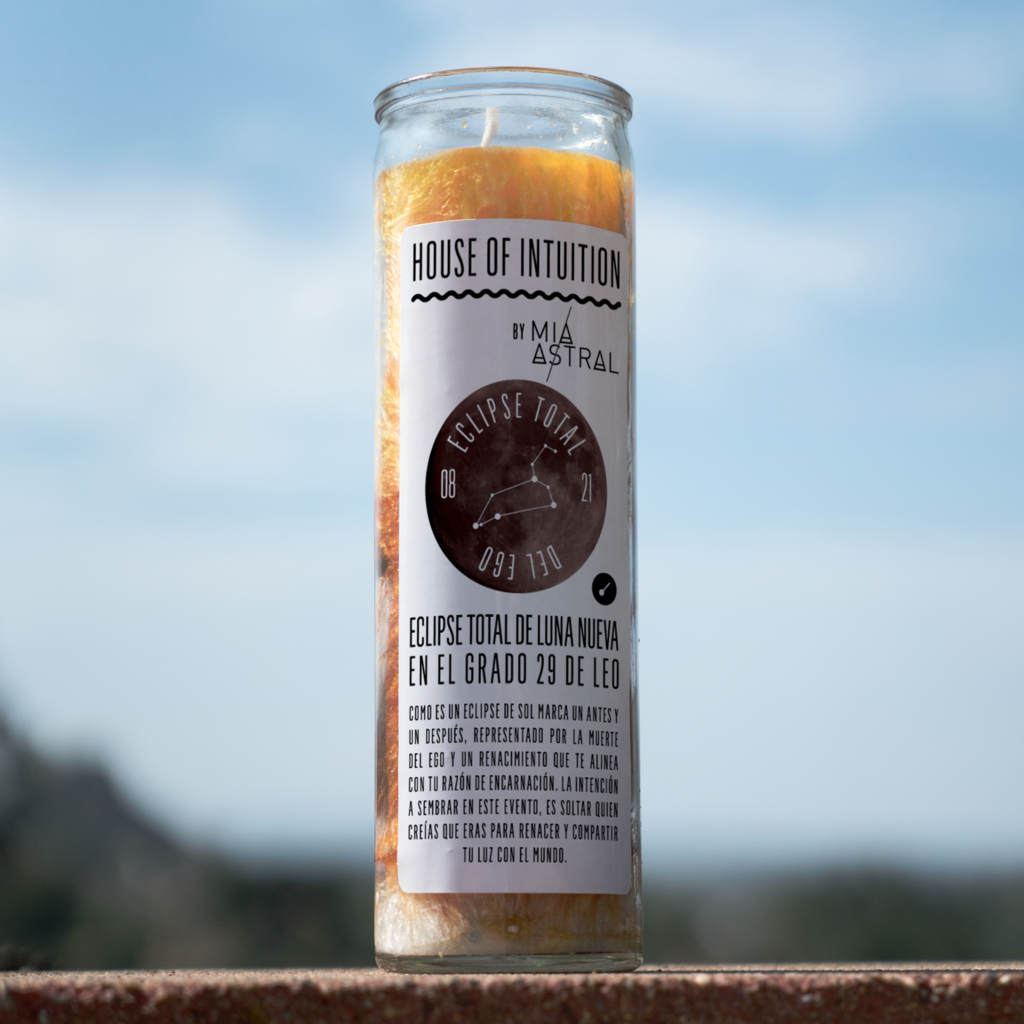 This limited edition candle from House of Intuition is perfect for the evening.
Buy here for $22.
11Self Care Spell Zine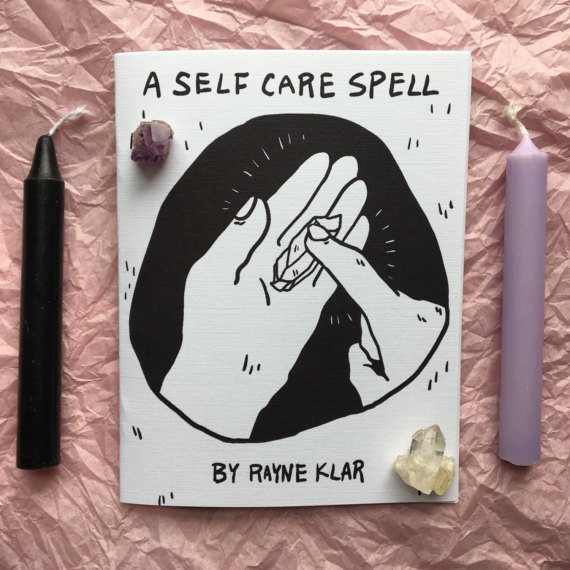 Want to harness the power of the sun and moon, but don't know how? This zine can help.
Buy here for $10-$13.
Happy eclipse-ing, lovers!