Here's everything It Cosmetics launched for fall, and we spy some holy grail products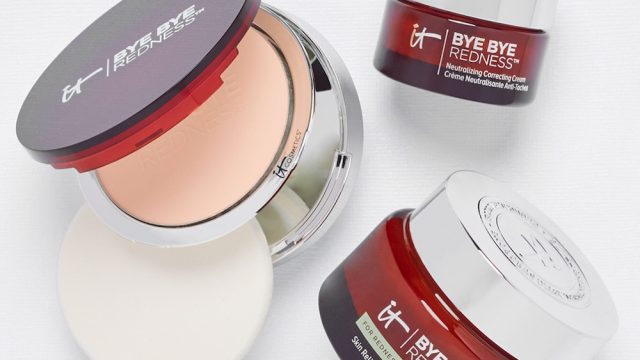 One of the many things that sets It Cosmetics apart from the rest of the makeup crowd is the fact that all their products are specially formulated to be rooted in powerful skin care. It Cosmetics's new Fall 2017 products have officially launched, and they've released some ultimate must-have new makeup and skin care products that are sure to become staples in your makeup bag.
All of It Cosmetics' products are made under the watchful guidance of dermatologists and plastic surgeons, making them as effective as possible. All skin types and issues are taken into consideration during the development process, so no matter what you might be facing, It Cosmetics has a solution for you.
Let's take a look at 13 of their new products.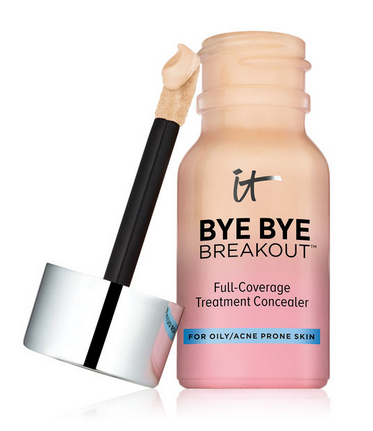 Not only is this concealer infused with anti-aging peptides but since it's a drying lotion and concealer-in-one, it covers up those pesky pimples while also treating them.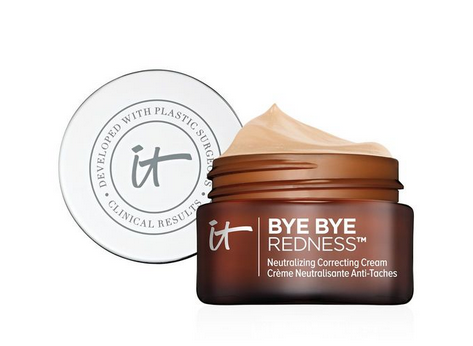 This cream calms the skin, cancels redness, and delivers long-wearing, color-correcting full coverage.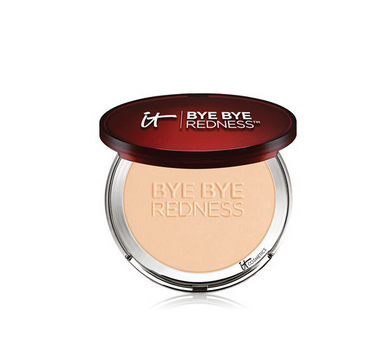 Get a flawless, even-toned complexion with this talc-free powder that delivers buildable, tone-correcting coverage. Plus, it reduces the look of redness, rosacea, discoloration, and imperfections.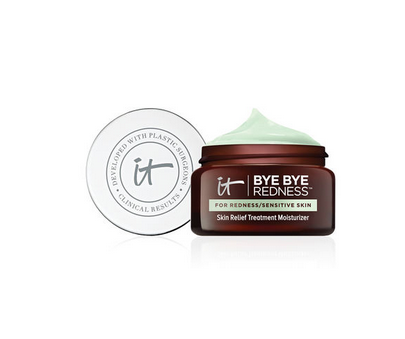 Neutralize and soothe red skin with this deeply hydrating moisturizer that is gentle enough for sensitive and dry skin.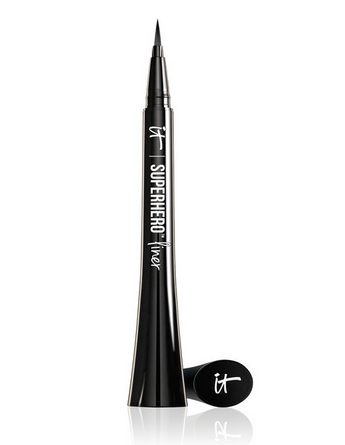 This eyeliner pen makes it easy to create the perfect cat-eye, thanks to its unique brush hair tip that won't fray. It applies liner with precision.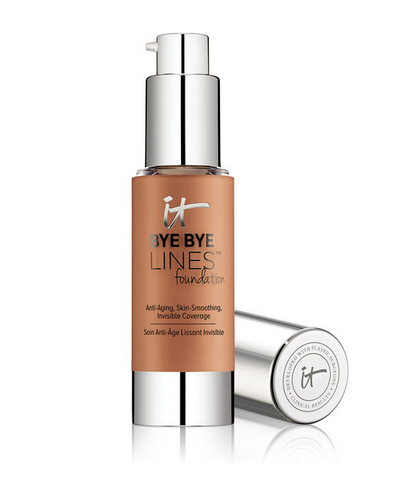 Not only does this foundation give you luminous coverage, but it's infused with hydrating anti-aging serum and color pigments that conceal the look of lines, wrinkles, and imperfections.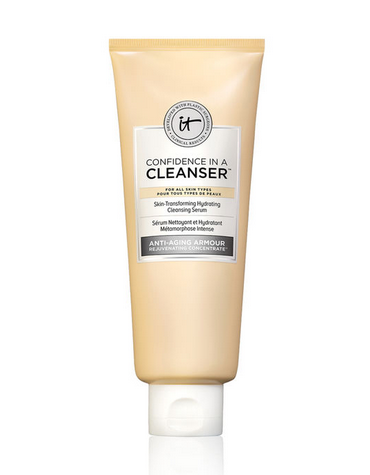 This cleanser and serum-in-one gently cleans skin and moisturizes while leaving it soft, refreshed, and balanced.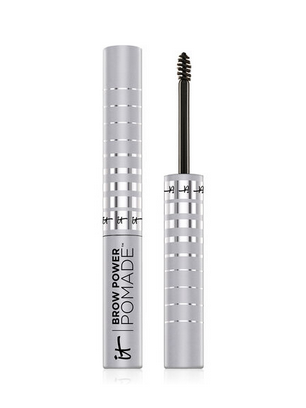 A four-in-one perfecting pomade is at once a defining budge-proof brow gel, lifting mousse, sculpting pomade, and brow building wizard.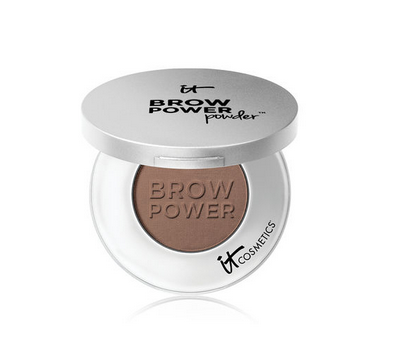 This clinically tested, waterproof powder creates the look of real hair and adds soft volume and definition without ever appearing flat or drawn on.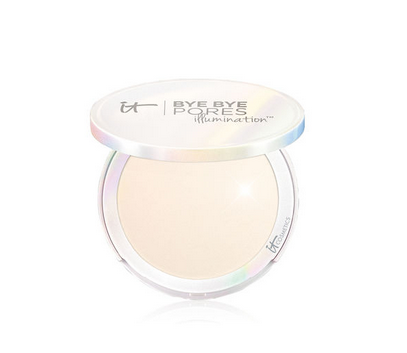 A translucent powder that won't settle into lines or pores, this beauty gives you the look of IRL airbrushing and a lit-from-within glow.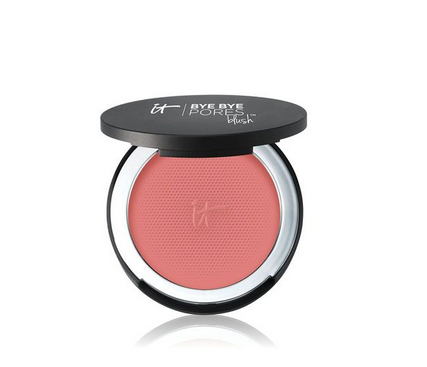 This sweet blush is infused with optical-blurring pigments and delivers sheer, buildable colors that diffuses the look of pores and imperfections.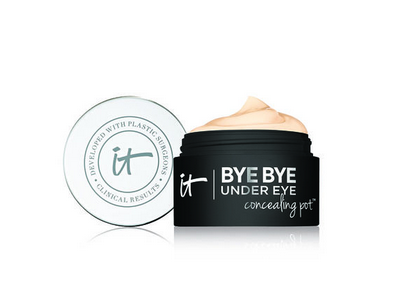 Reduce the look of dark circles and get radiant, wide-eyes and beautiful skin with one swipe of this skin-smoothing, line-minimizing cream.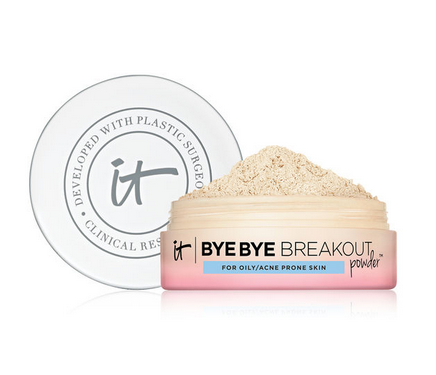 Combat shine while minimizing the appearance of blemishes and getting that highly-coveted airbrushed look at the same time with this sheer, buildable powder.
They're all too good to be true, we don't know how we'll narrow these down. Whatever you need, It Cosmetics has you covered.