Issa Rae's "Insecure" love interest brought her the most hilarious sex scene icebreaker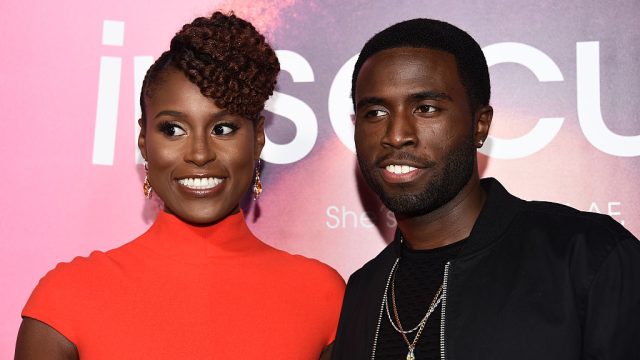 If there's anything to feel insecure about, it's filming a sex scene for a TV show or movie. Even the most confident actor must feel super awkward stripping down in front of the whole crew. Some actors try to break the ice, like Insecure actor Y'lan Noel who brought Issa Rae an icebreaker to keep things casual before filming their sex scene.
Insecure centers around rising comedy star Issa Rae, who created the show based on her popular web series, Awkward Black Girl. The show follows Issa's life and relationship dramas with a hilarious sense of humor, and it's one of our favorite new shows. Y'lan Noel plays Issa's old friend and love interest Daniel, who threatens to break up Issa's long-term boyfriend. But the two can't deny their mutual spark, and things definitely got sexy.
To keep things light before filming their sex scene, Y'lan brought Issa the most hilarious ice breaker.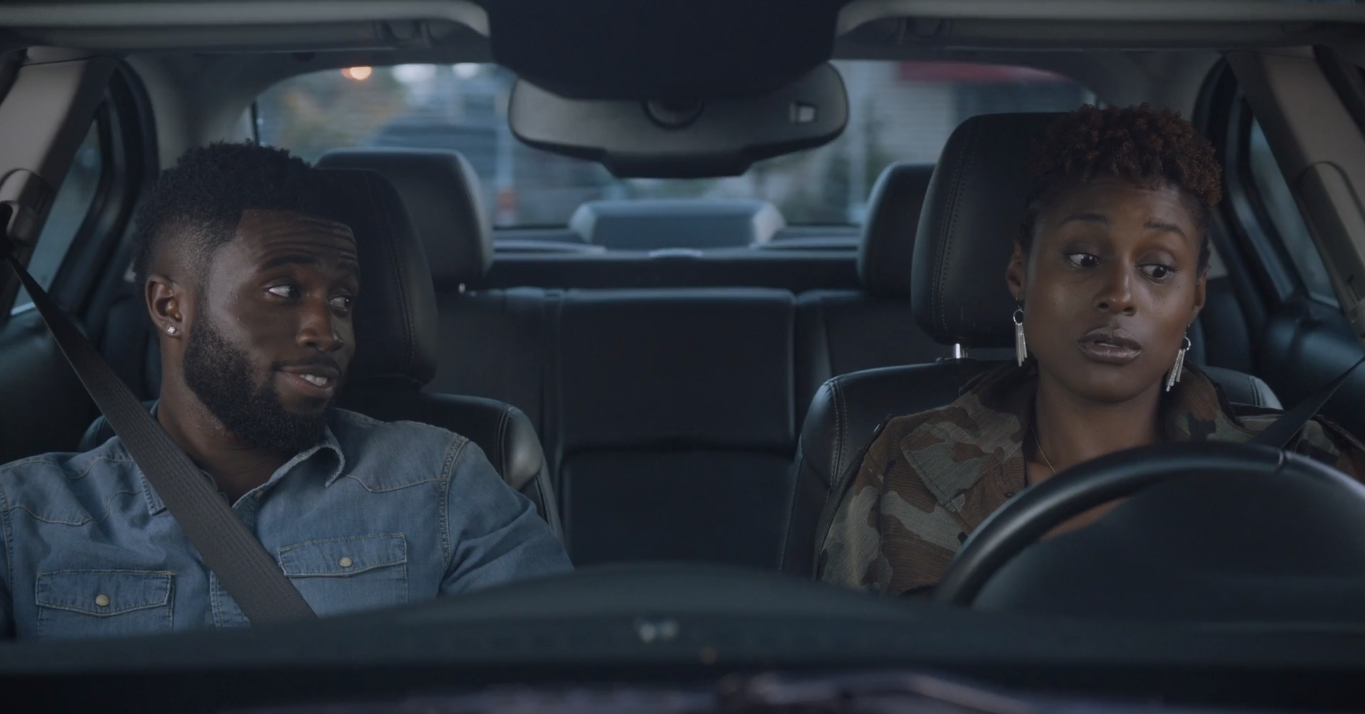 Y'lan told Entertainment Weekly that he brought Issa a sausage biscuit from Jack in the Box, which is Daniel's favorite breakfast spot on the show. The sandwiches had pictures of camels with them that said "Happy Hump Day!" both because they were filming on a Wednesday, and, well, you get the idea.
Y'lan also admits that some of his other sexy-time skills leave something to be desired.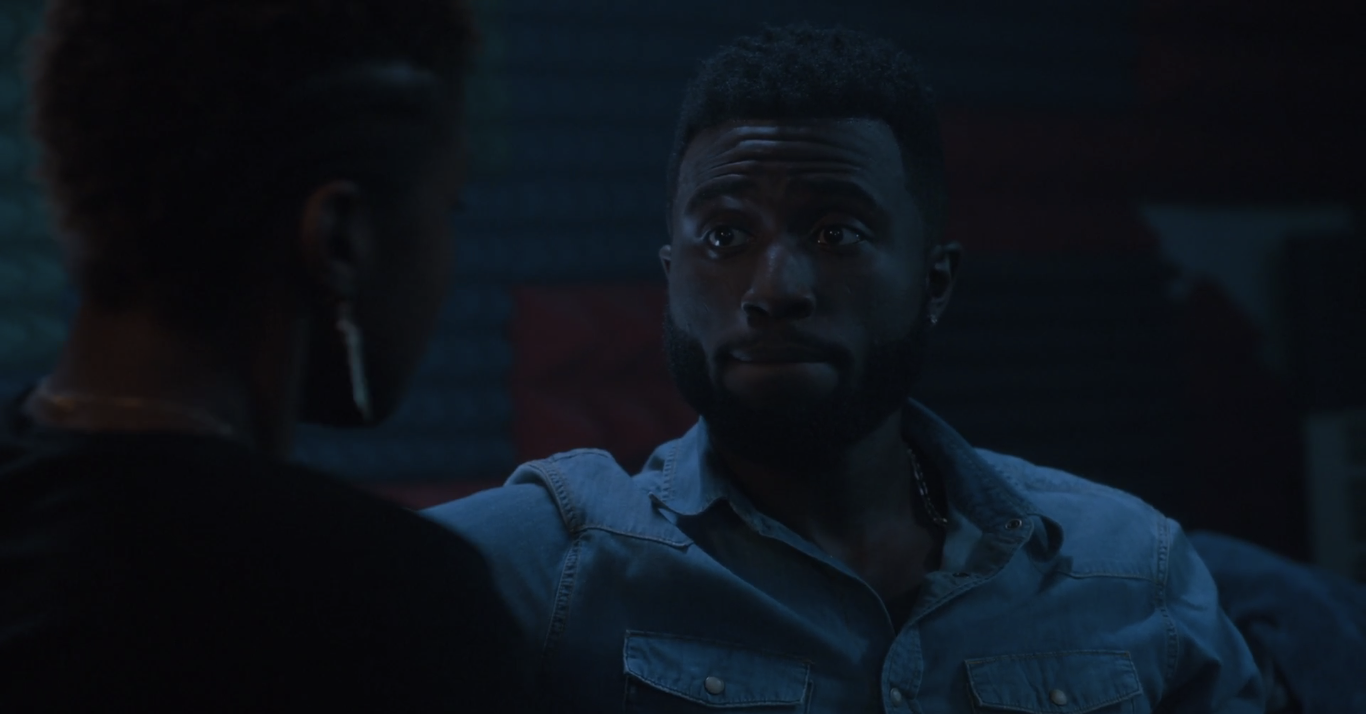 For one thing, Y'lan admits that his winking abilities are lackluster. Also, he told Entertainment Weekly that he had a lot of trouble removing Issa's bra for the scene. He hilariously explains that Melina, their director, had to help him. At one point, she was even cheering him on, saying, "You can do it, Y'lan!"
We love that in true spirit of the show, they're embracing the awkwardness.
Issa Rae and her co-stars make everyone cool with feeling Insecure.