HBO's newest star Issa Rae played a game of "F, marry, kill," and LOL forever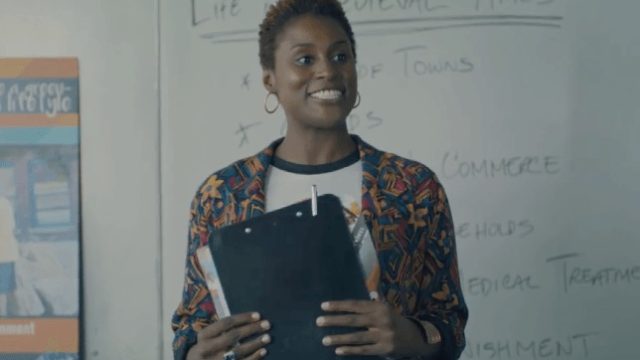 Alright, so most of us are familiar with the Marry, Boff, Kill game, where you pick which celebrities you'd like to marry, have sex with, and kill – in your ideal fictional world where the prospects of having intimate relations with famous people is not out of the question, and it's also perfectly acceptable to eradicate unsavory members of society.
Vulture let us know that Issa Rae stopped by their office to play this game, and the scenarios were expanded to include mouth-watering fried food and entire TV show casts!
Now, some of the scenarios weren't so obvious. While Rae was certain that she'd 'kill' Donald Trump, there was a definite debate when Taylor Swift and Kanye West popped up in the same set.
When Jon Snow inevitably entered the equation, Rae was quite opinionated about a certain aspect of his appearance. Let's just say, she wasn't totally on board.
Head over to Vulture to see the whole thing. And remember that Issa Rae's new show Insecure premieres on HBO this Sunday. We heart this super talented (and clearly hilarious) woman!
https://www.instagram.com/p/BJ0vYzFDLmA