Issa Rae will make you want to buy every single lipstick from CoverGirl's new launch
If you've been looking for a new metallic lipstick collection, look no further than CoverGirl's new Melting Pout Metallic Liquid Lipstick.
With Issa Rae at the helm of this gorgeous new campaign, these brand new, highly-pigmented lip products are to-die-for.
As if it weren't good enough that the simply divine Issa Rae is a CoverGirl, these new lipsticks are representative of her whimsical yet thoughtful aesthetic. Each and every single shade is something we could see Issa rocking on a number of occasions.
Sign us up!
And seeing that it's Cyber Monday, CoverGirl is releasing these through its flash sale today for an incredible discount. If you decide to hold off for a while, the collection will be widely available in drugstores starting in December.
So you won't have to wait very long at all to get a touch of glimmer and dramatic, bold lips.
With 12 multi-dimensional shades to choose from, you'll be sure to find one that fits your needs and aesthetics. Need an everyday lip color? They've got you covered. Want a bold, metallic shade to wow your friends at a holiday party? Look no further. And don't even get us started on the comfortable, creamy, long-wearing formula.
Pick up CoverGirl's Melting Pout Metallic Lipsticks for $7.99, each.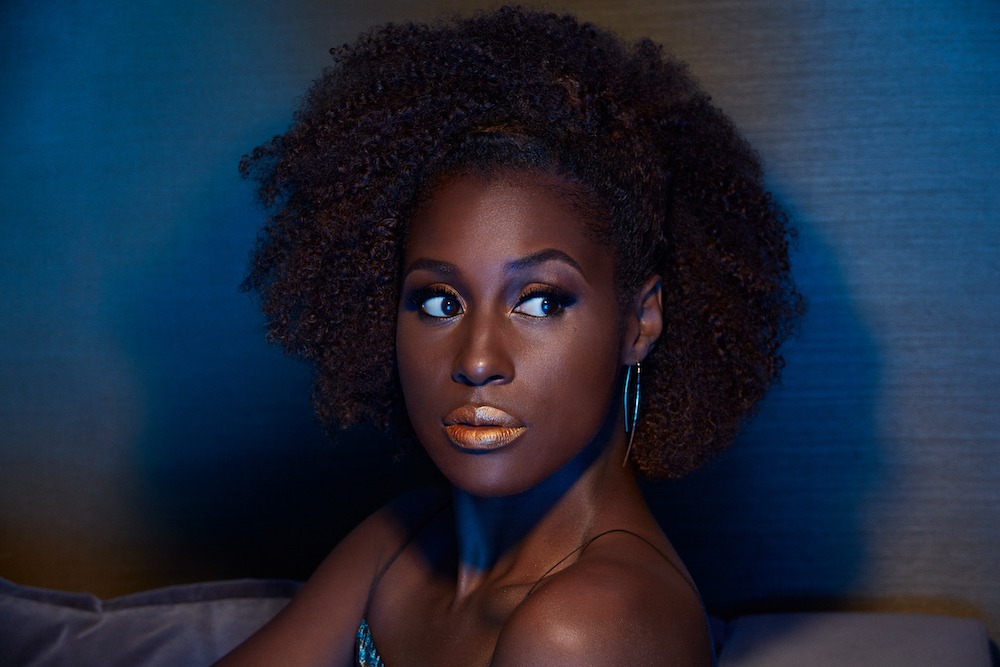 You can also get 3 lipsticks for $20, and receive free shipping.
Issa looks absolutely gorgeous while rocking these intense new hues.
Let's take a look at a few of these new CoverGirl Melting Pout Metallic Lipstick Shades.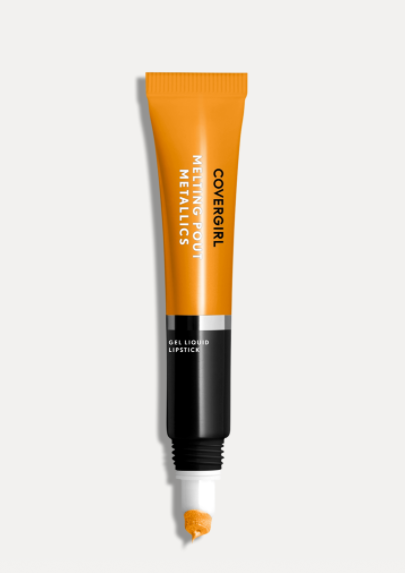 Which is your fave?
These shades are all so vibrant and beautiful we don't know how we will ever pick just one. Guess we'll just have to try them all! Now if only we can make ourselves look as glam as Issa and then we'll be all set.