Is this THE haircut of the year?
Super straight, polished hairstyles are SO last year. Celebs left and right are now opting for a messier hairdo called "the swag." Last year, celebrity stylist Sunnie Brook coined the term as an update of the shaggy hairdo that was popular in the '60s and '70s. The modern version is still going strong this year, with more and more stars choosing to forgo the flat iron and let their strands go rogue. Of course, there's a method to the madness — their hairstylists know exactly what to do to make these messy cuts look effortless.
As Allure points out, this type of style is perfect while growing out a haircut — especially the lob trend. The shaggy layers can pretty much work with any length, whether it's an above-the-shoulder bob or longer. It can also help bring volume and texture to fine hair. Sound good? Take a look at the celebs who are choosing shaggy instead of sleek.
Julianne Hough
Like Julianne's hairstylist, Riawna Capri, told Us Weekly, the shag is the way to go if you're trying to grow out a cut, but want to spice things up with something new.
Alexa Chung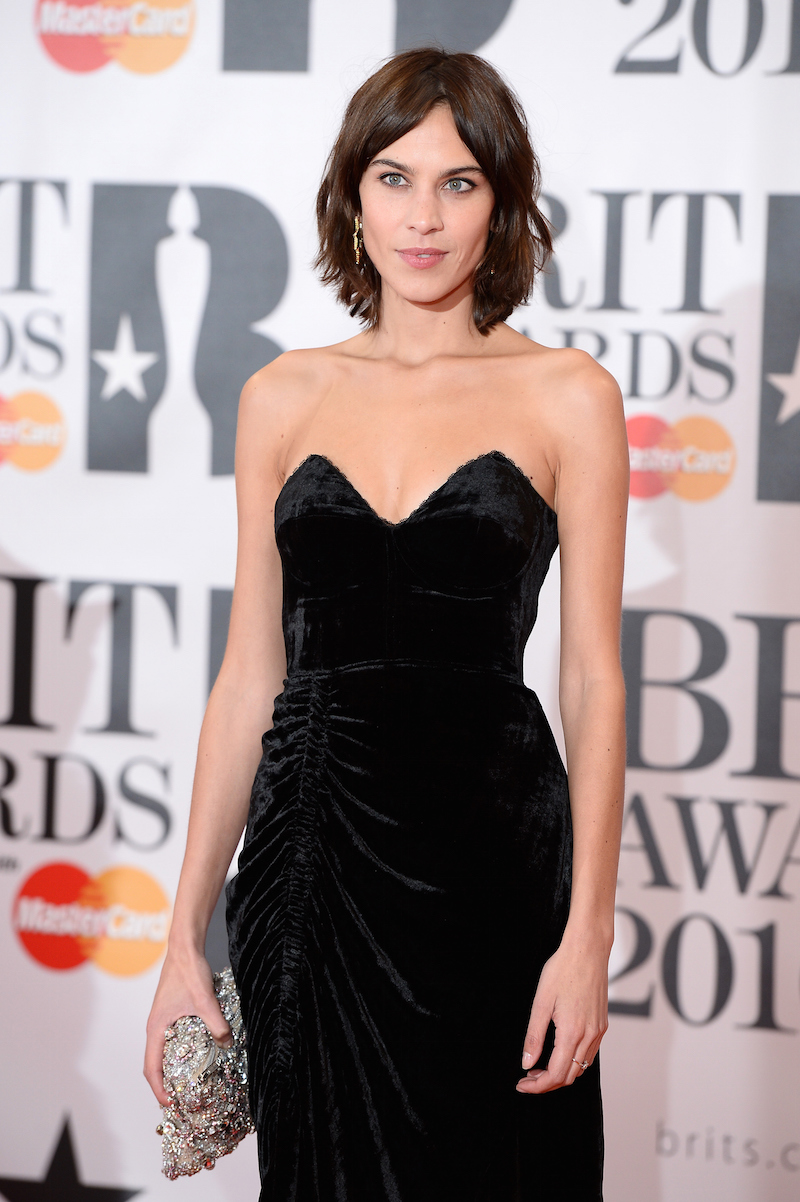 The British model has been working a shaggy cut for years.
Lucy Hale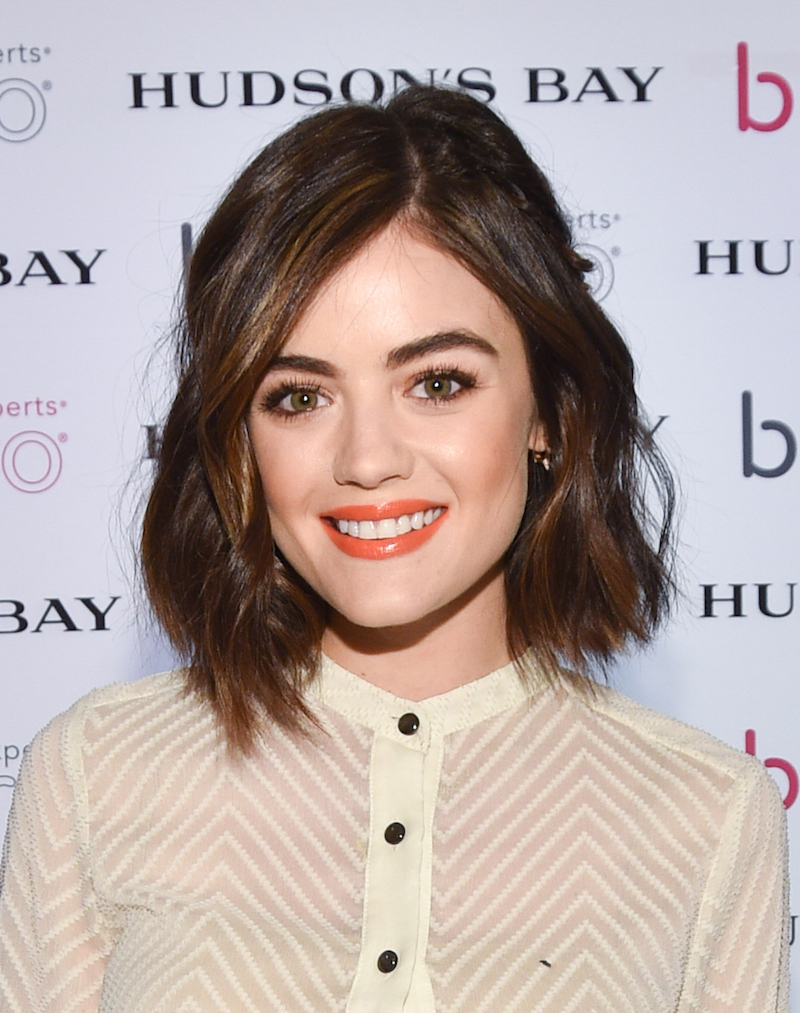 Lucy Hale has a chin-length version of the swag.
Jenna Dewan-Tatum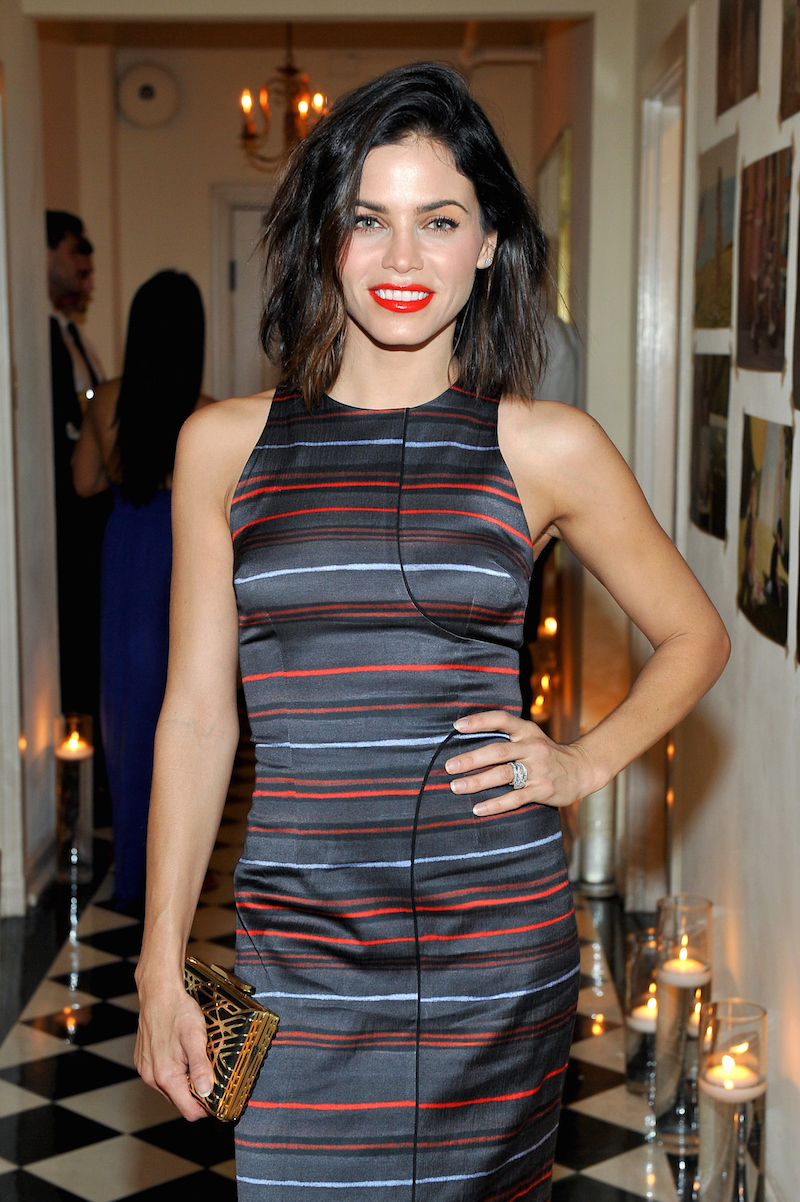 Jenna combines the side hair-flip with her shaggy cut.
Khloé Kardashian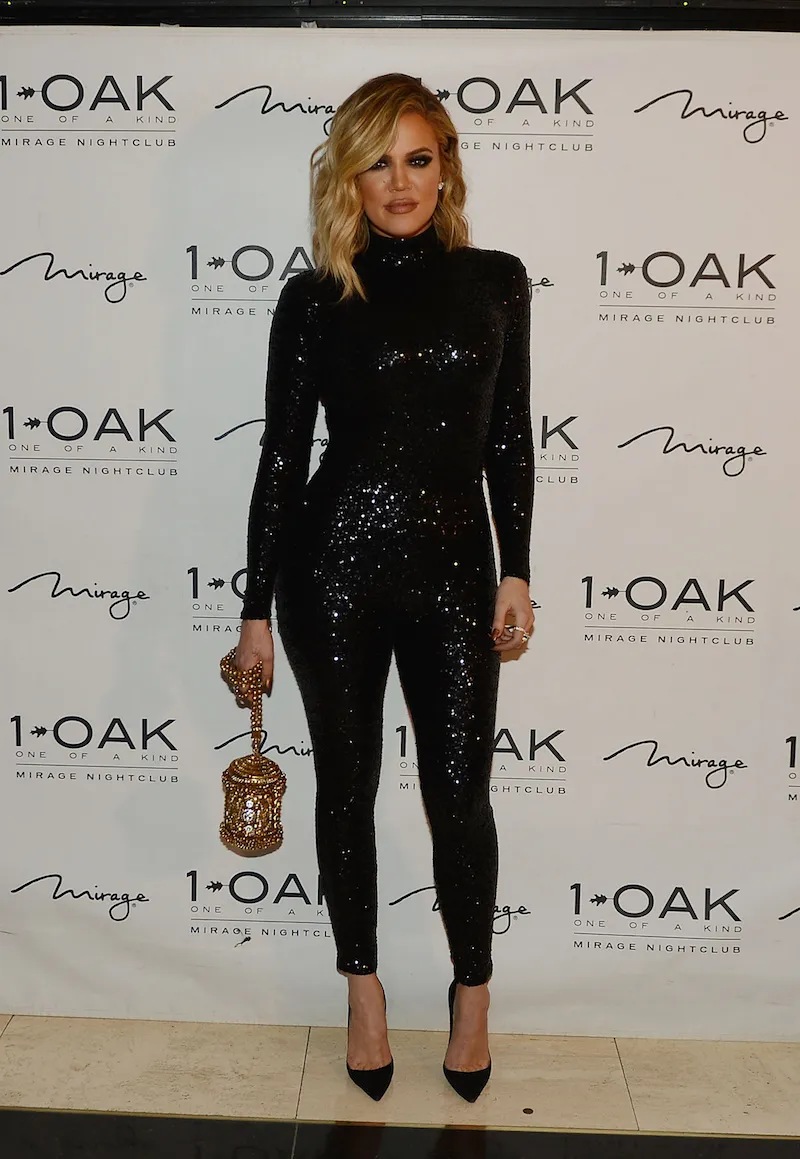 As evidenced by Khloé's glamorous sequined jumpsuit, swag hair can go with fancy looks, too.
Chrissy Teigen
Chrissy was inspired by Khloe's hair and decided to get the same style. Twinsies!
Soko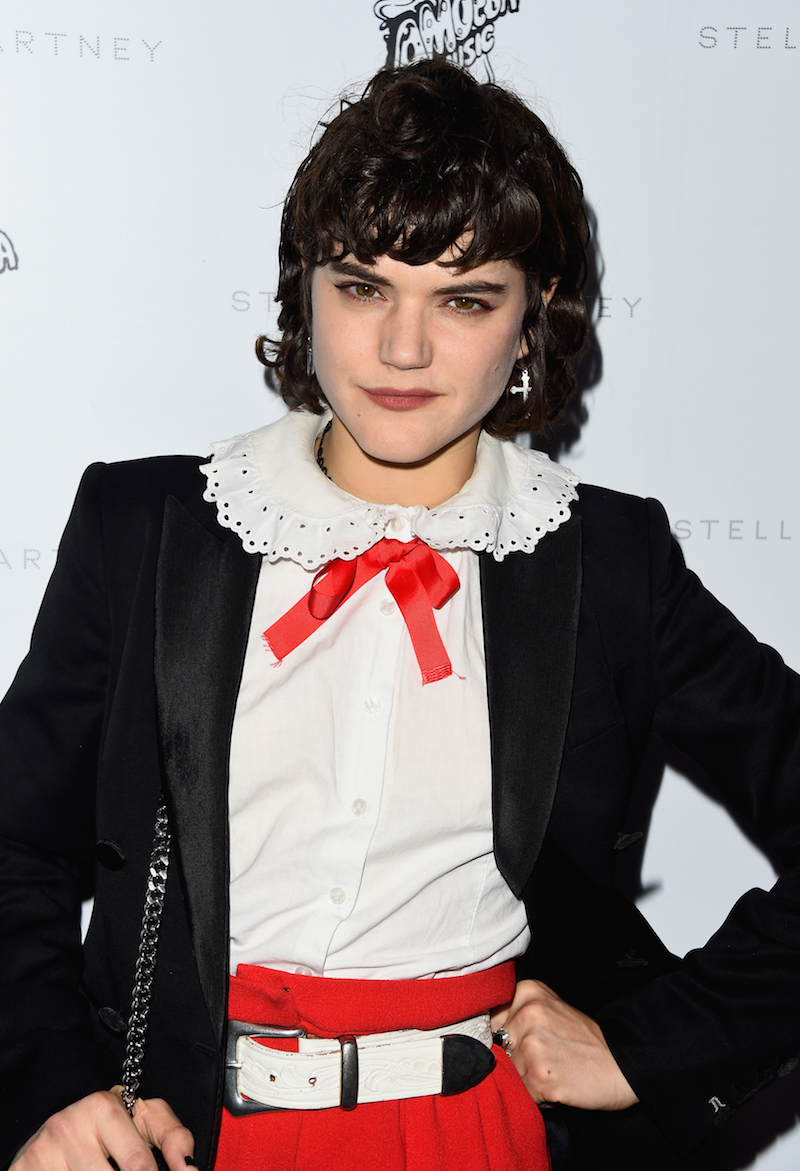 Soko, Kristen Stewart's rumored girlfriend, sports a shaggy cut with baby bangs.
Carly Rae Jepsen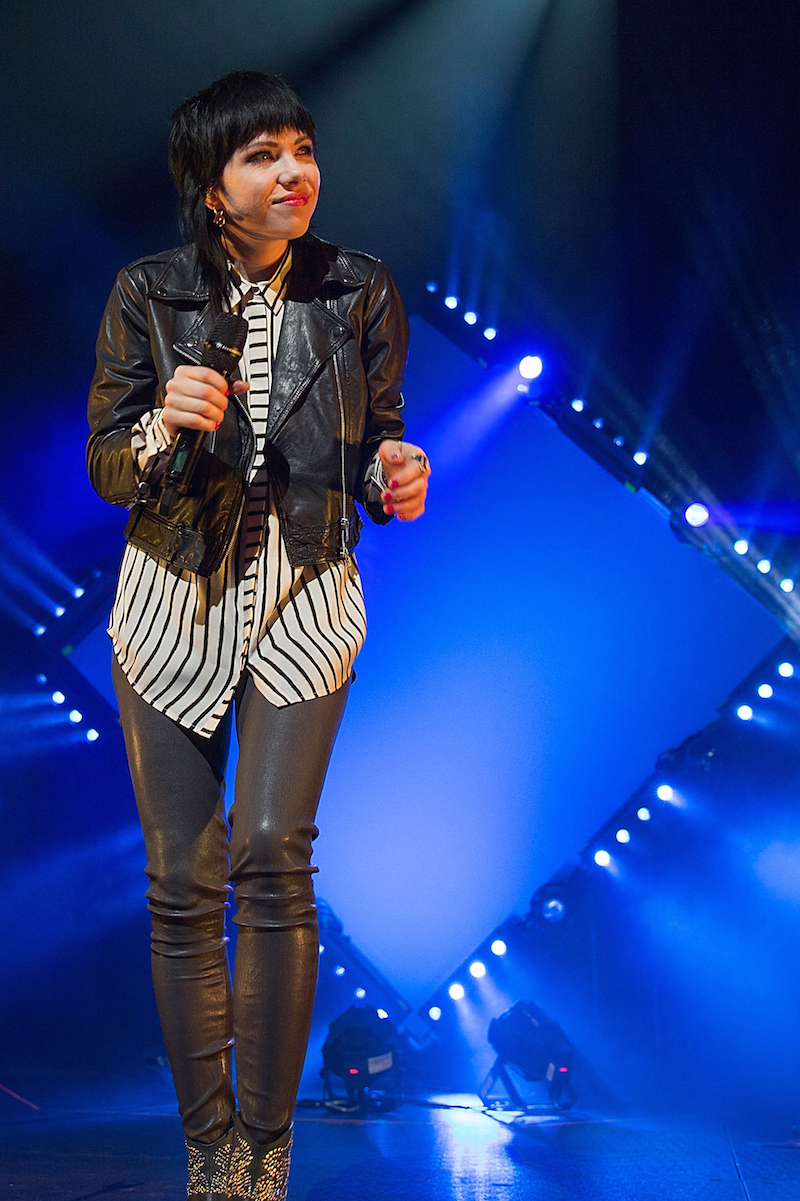 Carly Rae has been working the shag look for awhile, but recently went shorter. She looks like Joan Jett!