I never thought I'd spend $70 on a concealer, but it's actually worth every penny
As some of you may know, I'm a concealer addict. I have been #blessed with intense dark under-eye circles since I was a child, which means I have tried each and every concealer there ever was in the history of mankind.
I've done my best to make peace with my sallow skin, and for the most part, I am not as hung up on it as I used to be. There's a certain strength in looking like a tired old madwoman, wouldn't you agree? But given that there are many social and professional situations in which I need to look presentable, concealer is a must in my daily life.
That's where Cle de Peau's concealer comes in.
While it comes with a hefty price tag — a $70 price tag — I'm pleased to report that it's worth every penny. I started hearing about the brand's magical concealer a while ago, but thought there was absolutely no way on Earth the price could be justified by the product.
I love my KVDB Concealer, my Kevyn Aucoin Sensual Skin Enhancer, my Glossier Stretch Concealer, and my Hourglass Vanish Seamless Finish Stick — how could Cle de Peau's concealer beat my faves, especially when they range from $18-$48? But a holiday gift certificate changed everything, and now, I'm never going back.
The Cle de Peau Concealer is only available in six shades, which is an unfortunate situation that will hopefully be rectified soon.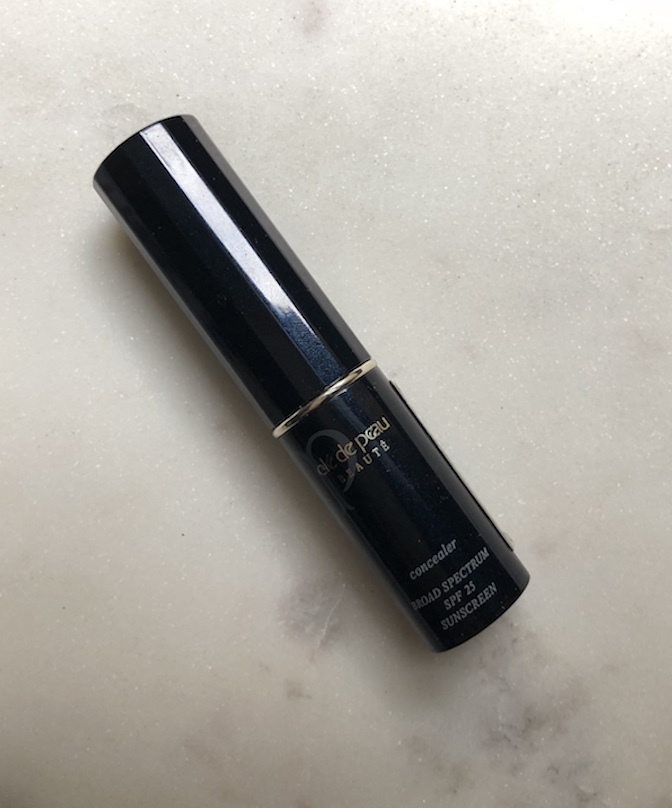 As if the price weren't enough of a deterrent, the lack of shade range will surely make it impossible for many to wear it, which is a huge bummer because it's a wonderful product.
But here's the deal: This concealer TRULY is long-lasting, and it doesn't require a touch-up. A lot of concealers claim to do this, but honestly, I've never come across one that works this well. I have both oily eyelids and under-eye area, so my concealer is constantly creasing and sliding off.
This is my adorable, 33-year-0ld morning face, free of makeup or product.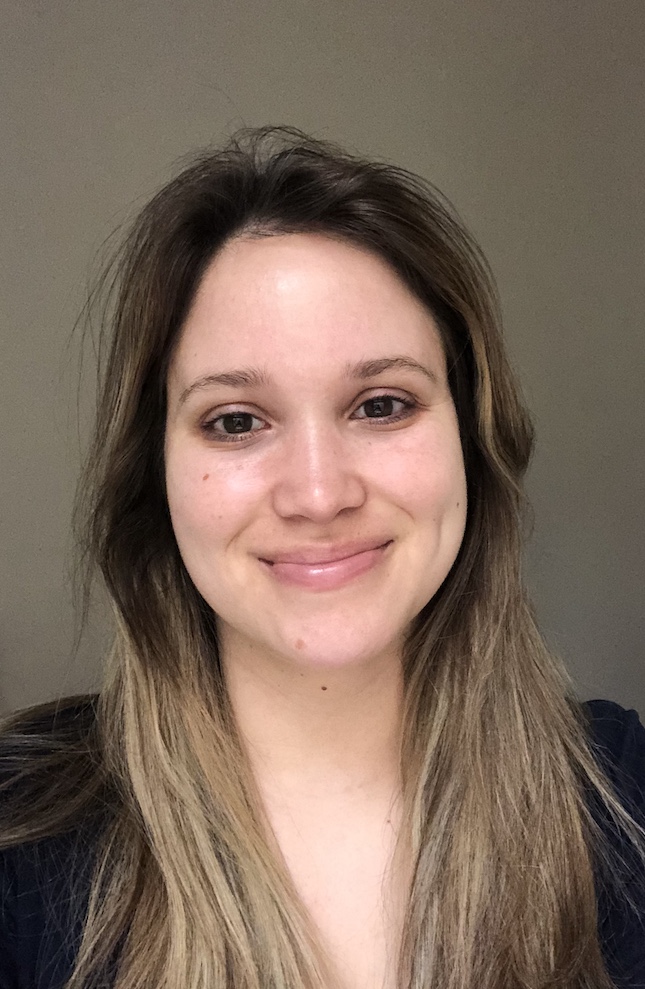 My skin basically eats makeup, and yet for some reason, this concealer lasts ALL DAY LONG. It's creamy and hydrating, but full-coverage, so it actually gets rid of my crazy dark circles.
In this photo, I am wearing the Cle de Peau concealer, mascara, and brow gel. THAT'S IT.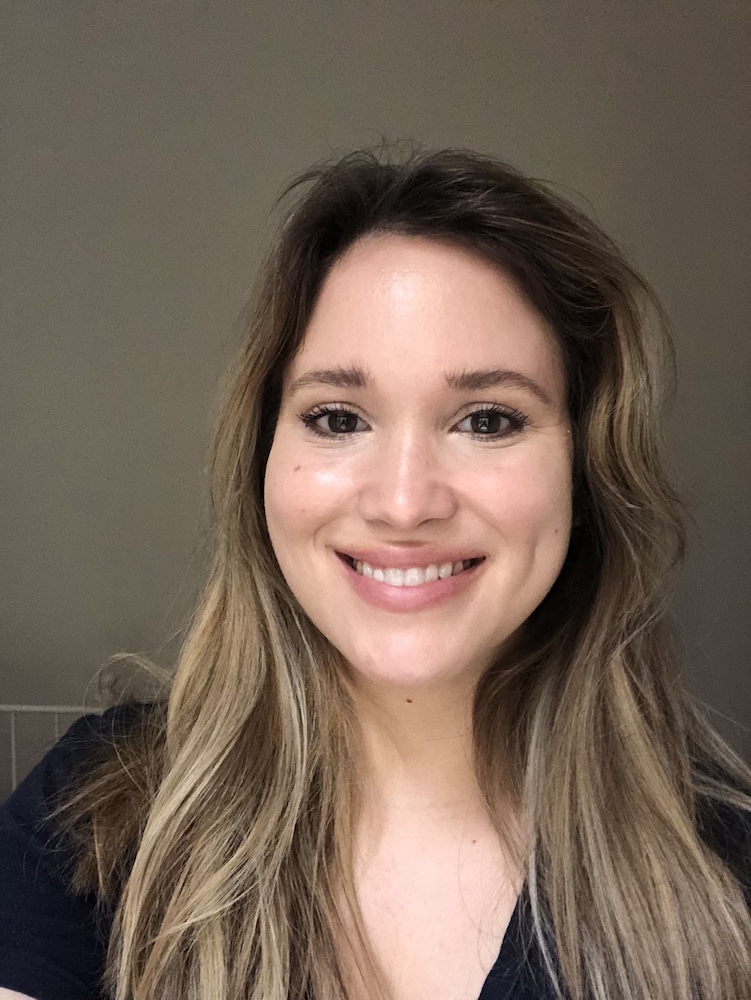 Honestly, I'm still shook. It looks ultra smooth and dewy, almost like my skin but better. I honestly don't know how it provides such incredible coverage without looking or feeling heavy. It's also a miracle worker when covering up pimples or melasma. In this case, it covered my under-eye circles, redness around the nose, pimples on my left cheek, melasma above the left side of my lip, and the redness on my chin.
It works beautifully when I do a full beat and have a lot of makeup on, but even when I wear minimal makeup, it makes my face look flawless. It blends beautifully and stays in place no matter what. And best of all, it has SPF 25. That's almost unheard of with concealers, especially one so expertly made.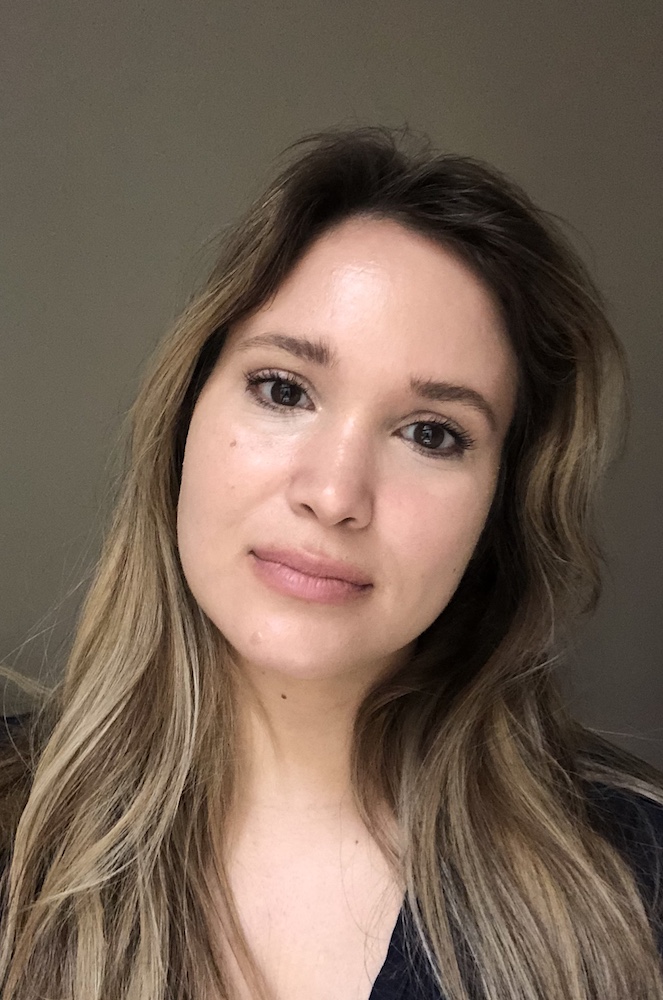 If you are going to drop serious cash on makeup, this concealer is definitely the thing to do it on. I never thought I'd hear the day when I'd be recommending such an expensive makeup staple, but it has truly made a difference not just in my routine, but in my self-esteem. It's really freeing to walk out of the house in three products and know it'll last all day.
So whether you were on the fence or you had never heard of it before, now you know. Start saving, I promise it'll be worth your while. Head on over to Cle de Peau, and check it out. Just don't blame me when your bank account starts to dwindle.