Irina Shayk is expecting her first child with Bradley Cooper and she just walked the runway for Victoria's Secret, NBD!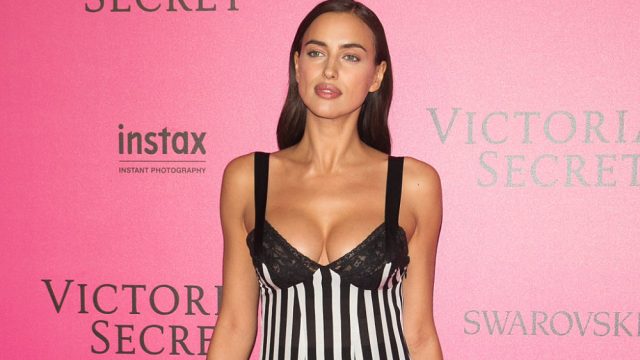 It was no normal fashion show for this Russian beauty. Super model Irina Shayk walked the Victoria's Secret show while pregnant, and she looked stunning! ET first reported that Irina and Bradley Cooper are expecting a baby after dating quietly for almost a year.
Now, we're used to this whole "celeb dating" thing, because normally we'll see them post photos together on social media. But we were happily caught off guard by this news. The couple decided to do things unconventionally — keeping us far out of their business — and we love every bit of it!
Bradley and Irina are expecting their first child together and we're so happy for them! Irina looked stunning while working her magic down the runway during the show!
Werrrrrrrrrrrrrrk it, girl!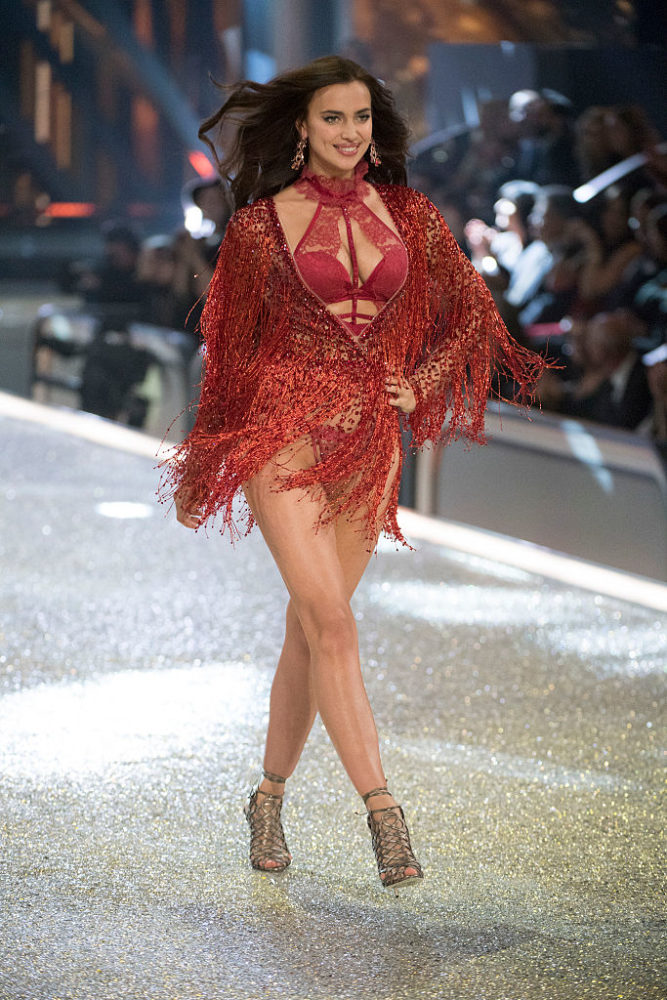 Irina is absolutely fierce, and Bradley isn't that bad looking either. We can totally tell that their little mini me will be the cutest thing ever!
It is confirmed that the super model is in the second trimester of her pregnancy, and is thrilled to becoming a mommy! We're so happy for the private couple, and can't wait for them to share more deets on their bundle of joy…but when they're ready, of course.