An iPhone battery started smoking in an Apple store, injuring 7 people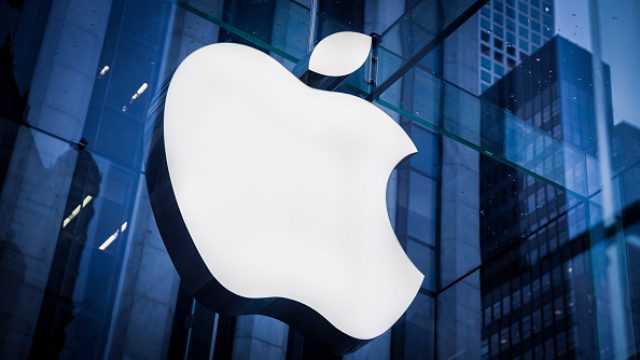 Technology, including cell phones, generally makes everything much easier. But, unfortunately, like any technology, cell phones can backfire — sometimes with dangerous results. On January 9th, an iPhone battery overheated and began smoking, causing an Apple store in Zurich, Switzerland to be evacuated.
According to CNN, Zurich police said that one phone overheated and began smoking, forcing 50 customers and employees to exit the building.
Seven were injured, including a staff member who sustained burns when trying to remove the phone's overheated battery. Fortunately, no one had to be hospitalized.
A police statement noted that the store employees followed proper protocol, sprinkling quartz sand over the battery to help contain the smoke.
Police said forensic specialists are investigating the cause of the accident.
The incident in Zurich wasn't the first time iPhone batteries caused concern. In September, two reports surfaced in Japan and Taiwan of the iPhone 8 breaking open while it charged, causing alarm in consumers. But in that instance, Apple said that the bursting was caused by the battery swelling and was not dangerous, although the company promised to investigate these cases. In December, Apple sparked controversy yet again when technology watchdog Geekbench revealed that old iPhones were getting slower by design and that users should replace their batteries to avoid this.
It's scary to consider the idea that our phones could malfunction and cause injury. But thankfully, this kind of occurrence is pretty rare. We're relieved that everyone involved in the Zurich accident is safe, and we hope that investigators will find out what caused it.