Tamera Mowry talks to us about embracing natural hair, drugstore faves, and the one beauty splurge that's totally worth it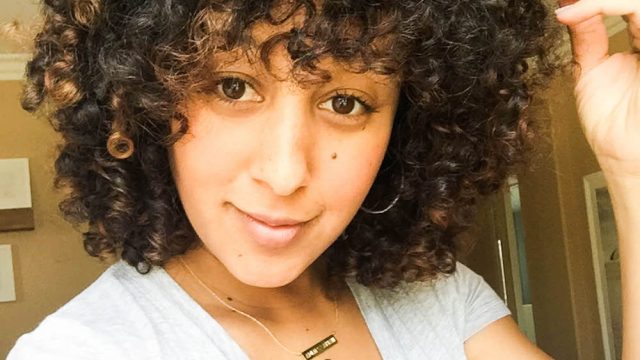 Call us a bunch of nostalgic Millennials, but we miss the days of watching Hangin' with Mr. Cooper, Family Matters, Sabrina, the Teenage Witch, and of course, Sister, Sister on ABC's TGIF lineup. Was anyone else crushing hard on Steve Urkel as Stefan Urkelle? Were we the only ones shamelessly copying every side-pony and curly updo worn by Tia and Tamera Mowry?
Fast forward to present day and we're still copying our '90s muses. Between chokers, slip dresses, and platforms, we've pretty much nailed Sabrina's wardrobe (minus the magical prowess), and we're still lusting over Tia and Tamera's curls. Luckily, we got the opportunity to chat with Tamera via email on all things hair, glam, and her refreshing approach to anti-aging.
HelloGiggles: Curly girls know the big chop is a BIG deal. What inspired you to big chop and start embracing your gorgeous curls? What was the process like?
Tamera Mowry: It was a bittersweet experience. Someone doing my hair used a hot iron and fried my hair so straight that it wouldn't curl at all. I had to chop off all of that damaged hair. The reason why I decided to do it was because I saw my son have these luscious curls and I knew I used to have them. Basically something bad had to happen to me to make me appreciate the curls that I did have, and at that moment in time I knew I had to embrace them.
It was shocking at first, but what it did teach me was to appreciate my hair. A women's hair is like a crown on top of her head and I had relied so much on my hair as a woman to enhance my beauty. When I chopped it all off, I didn't have that and had to look deep inside to find confidence and beauty within myself. It had to come from within. When you do something like that you become empowered and I didn't hide behind my hair anymore. I really started enjoying the process of my hair growing out. I'd rather have a short amount of healthy hair than a large amount of unhealthy hair.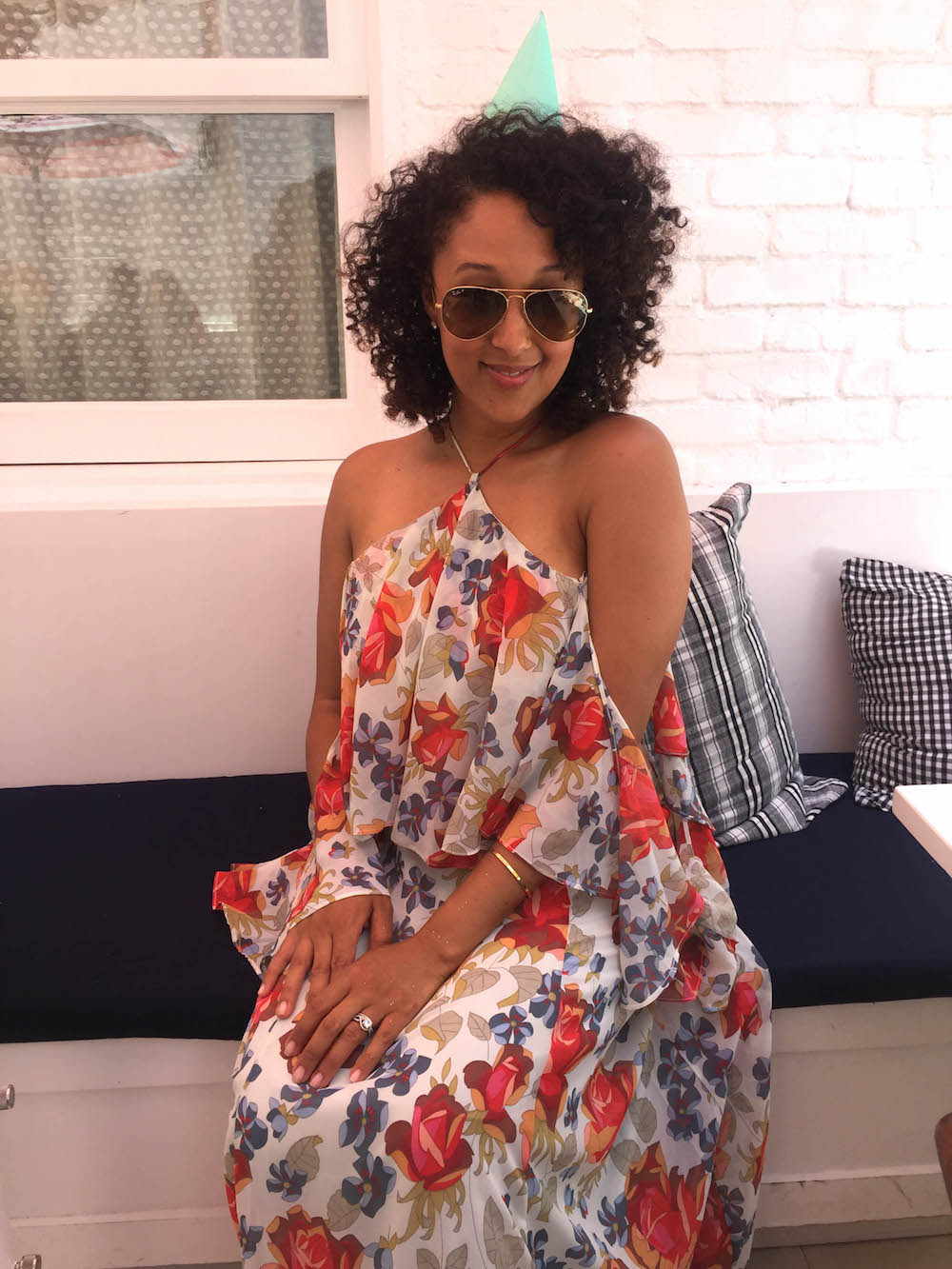 HG: We'll admit it — we're IG creeps and notice you trust your curls to The Curl Doctor Shai Amiel. What advice has he given you for maintaining healthy hair?
TM: Try not to straighten as much as you can! Moisturize your hair once a week with a deep conditioning treatment and definitely get your ends taken care of at least once every three months.
HG: What are some of your go-to hair care products?
TM: DevaCurl works best for me. My go-to hair product is DevaCurl SuperCream Coconut Curl Styler, $28, and also the DevaCurl B'leave-in, $20."
HG: Let's talk glam! Walk us through your morning skincare routine.
TM: I wash my face with iS Clinical Cleansing Complex, ($40) and then I use iS Pro-heal Serum Advance+ ($142). I also use Control Corrective Oil-Free Sunscreen SPF 30, ($33). I also have a great facialist – Shani Darden!
HG: Do you have any favorite drugstore buys?
TM: Maybelline Mascara! It's the best!
HG: What's in your makeup kit right now?
TM: Foundation: MAKE UP FOR EVER (I like a more natural look); Contour: Kat Von D Shade + Light Contour Palette, $46; Bronzer: Bobbi Brown Bronzing Powder, $42; Eyeshadow: Toofaced Eye Shadow Sweet Peach Collection Palette, $49; Highlighter: Tarte Rainforest of the Sea Skin Twinkle Lighting Palette; Mascara: Maybelline Great Lash Mascara, $5.99; Lipstick: MAC PRO Lip Palette, $40.
HG: What beauty trends are you loving right now? Any particular trend you wish would go away?
TM: Loving – cat eyes because it's a classic look. I'm all about classic trends that last a long time. I don't personally have a lot of time to get ready in my daily life and my go-to is cat eyes and a red lip. Wish would go away – fake eyelashes made out of plastic. if you're going to do eyelash extensions, do it right and don't use the plastic kind!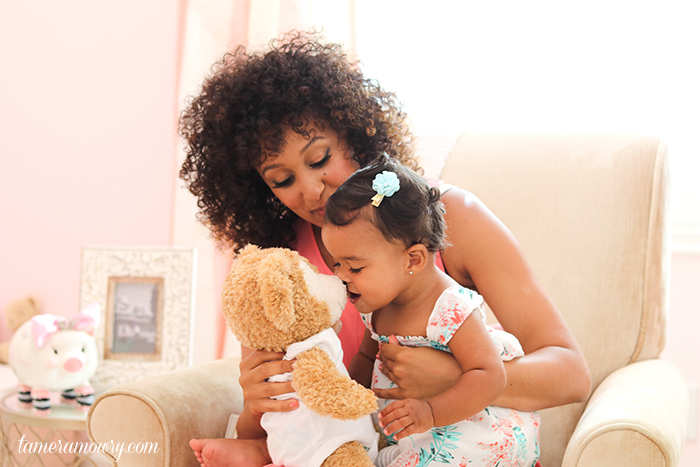 HG: What's a beauty splurge that's 100% worth the cash?
TM: Perfume – I love the new Chanel No. 5. ($76 for the 1.7 oz. bottle.)
HG: Do you have an anti-aging regimen?
TM: I'm more about focusing on diet and what you're putting inside your body. Make sure you stay hydrated, moisturize your face (especially at night), wear sunscreen, don't drink a lot of alcohol, and don't smoke.
Let us all remember this sage advice, along with the memorable scene where Tia and Tamera stand up to a bully and proceed to double dutch in triumph. Iconic.