The internet thinks Celine Dion's Billboard Music Awards dress looks like the iceberg that sunk the Titanic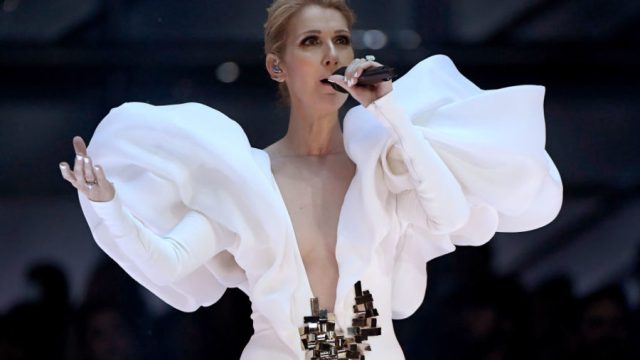 Last night, Celine Dion emerged from her Las Vegas residency at Caesar's Palace to put on an epic performance. Dion performed "My Heart Will Go On" at the Billboard Music Awards in celebration of the 20th anniversary of Titanic.
While the living legend put on an (obviously) show-stopping number, fans couldn't help but wonder if her stunning white dress was paying homage to a *different* Titanic star — the iceberg that sank the unsinkable ship and killed our beloved Leo Jack.
As Dion took the stage at The T-Mobile Arena, she wore a stunning white Stephane Rolland Haute Couture dress.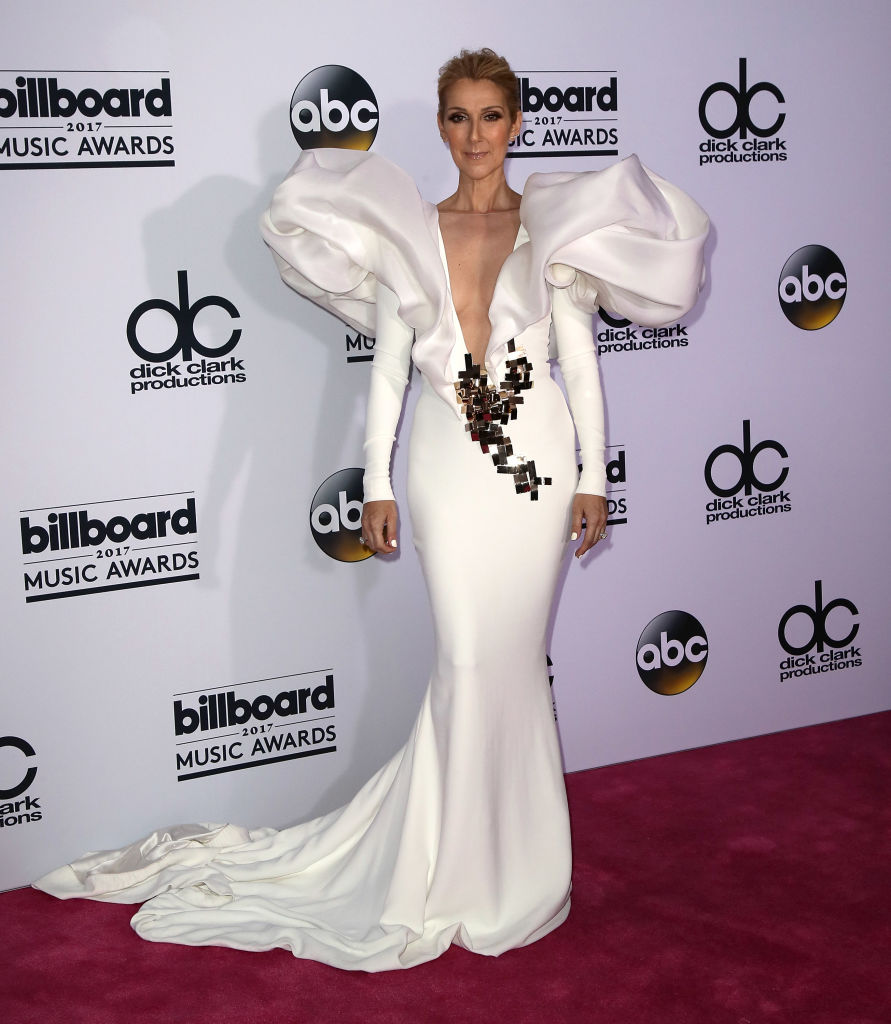 As the songstress performed the song that's defined a generation, everyone on Twitter couldn't help but make the same joke.
false
Much like Rose was *the one* for Jack, Dion felt the Couture dress was the one for her to mark the iconic song. She told Entertainment Tonight that from the moment she saw it, she knew it had to be hers.
"It's like when you hear a song," Dion said. "This is a song for me. This is a dress that I want to wear."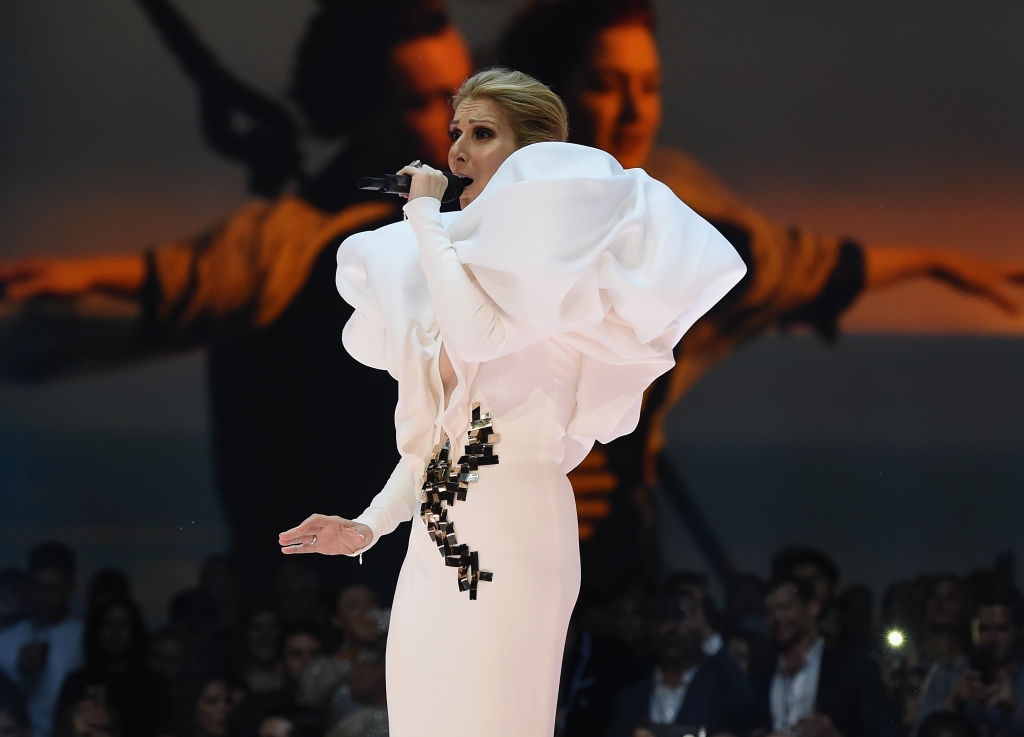 While a few fans made jokes about the dress, most of Twitter (and the Billboard Music Awards audience) were moved by the performance. false
https://twitter.com/udfredirect/status/866476688875454465
false
Brb, going to listen to nothing but Celine Dion for the rest of the day (as if it's something we're not already doing).