The internet really wants Kanye West to be the Super Bowl Halftime performer and YES, PLEASE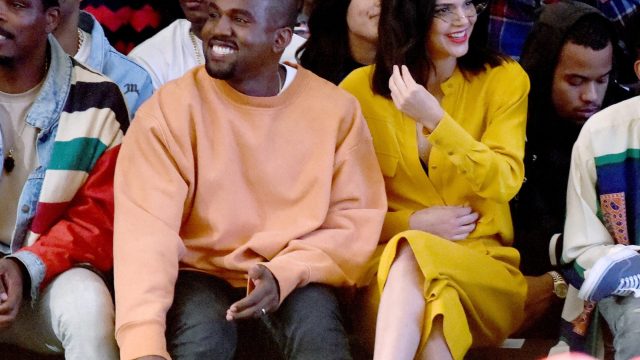 We haven't even wiped away all of the tears we shed over Adele shooting down those Super Bowl performance rumors, but the internet is already on to the next. According to Idolator, there's a change.org petition for Kanye West to headline the 2017 Super Bowl halftime show and we cannot stop fist pumping.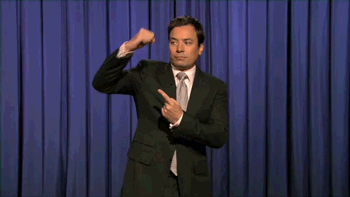 In addition to the petition, the push for a Yeezy Super Bowl takeover has taken the form of a Twitter hashtag #KanyeWestForSuperBowl51. Basically, they all have endless reasons for why West's halftime show would be hella lit.
Some cite his showmanship and artistic visuals:
false
While others are praying for divine intervention: false
Because Kanye West matters more than the actual game, TBH:
false
Meanwhile, some Yeezy fans are offended that this is even a question: false
OK, so we're obviously down with a Kanye West Super Bowl show. Now that West isn't running for president, he probably has room in his 2017 agenda for another performance. The NFL might have some reservations about handing over the stage to Yeezy based off his reputation for unleashing off-the-cuff, impassioned rants, so who knows if they'd get on board with this collaboration? Either way, we're not too proud to jump on the bandwagon to give them a little push in the right direction. Can someone please make it so?