Here's how the Internet felt about Leo's first Oscar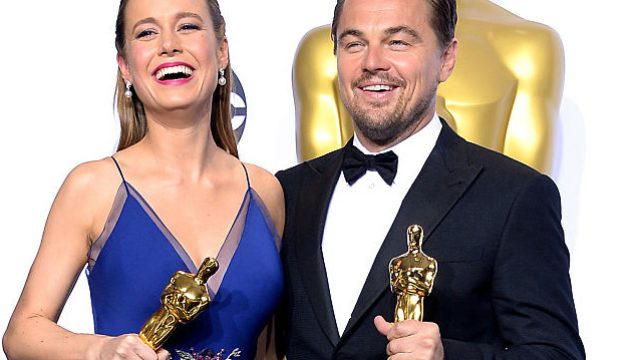 It's no secret that Leonardo DiCaprio was hungry for this year's Oscar for Best Actor. (And if he wasn't, his fans definitely were.) It's no wonder: He's had a plethora of Academy Award-worthy performances throughout his career, but the shiny statue has always eluded him.
That is, until this year, when HE FINALLY WON. Even better, he brought his mom as his date, so she got to be there to see it happen in person!
Of course, the Internet had a lot to say regarding this long-anticipated moment. Here are some of our favorite reactions:
Even other celebrities weighed in:
Finally, one gave us all the feels: