The internet is getting creeped out by Christmas songs and "Baby's It's Cold Outside" is just the beginning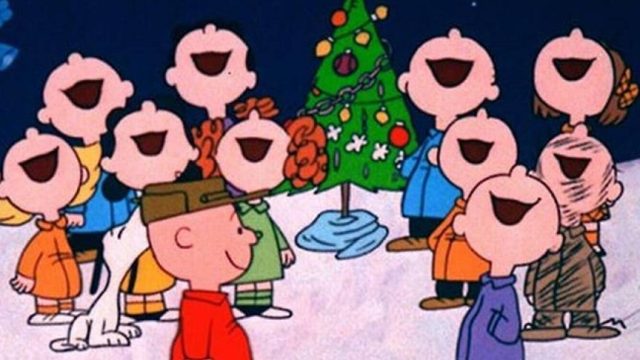 The holidays bring cheer, joy and plenty of classic songs for us to jam to. However, not to be too much of a Grinch, but some Christmas songs aren't as merry and bright as we originally thought.
Turns out, once people start listening to the actual lyrics of these songs we hear every year, things get a little weird. The internet has caught on to a bunch of creepy lyrics that may make you shiver, and no, not because it's all cute and snowy outside.
As we delve into the world of holiday music, there are some lyrics that are just WRONG.
false
Now a sexy Christmas isn't completely taboo. Mean Girls made it look good, right?
Also, this lyric? NOT OKAY.
Seems like everyone has their own pick for creepiest Christmas carol. But it's pretty safe to say no one, not Santa himself, should see you while you're sleeping and know when you're awake. IT'S CALLED PRIVACY, MR. KRINGLE.
For those who want to somehow enjoy some of the final days of 2016, we suggest listening to Minnesota couple Lydia Liza and Josiah Lemanski. They've started the trend of editing holiday tunes for modern day.
Playing on repeat until January 1, 2017.