15 items that will help you get your International Yoga Day on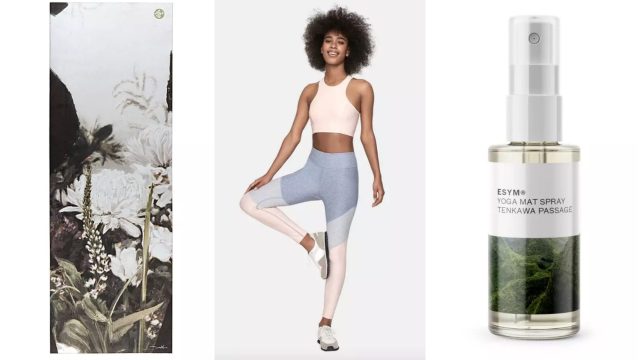 Happy International Yoga Day! We're so glad there's an entire day — June 21st — dedicated to the practice of yoga. There's always a reason to do more yoga; it never fails to make us feel more calm, balanced, focused, and flexible. Not to mention the numerous health benefits the practice brings.
Starting or ending your day with a yoga class, or even a quick flow, is an instant mood-booster. And these days, there are even more ways to get your yoga on. You can live-stream interactive classes, watch free videos on YouTube, or go to community yoga events in public spaces. Wherever you are, it's easy to take a few minutes and celebrate International Yoga Day today.
Whether you like to work up a sweat during hot yoga or you're more of the "namastay in bed" type, International Yoga Day is cause for celebration. In addition to the many mental and physical benefits of yoga, there's also another perk — wearing a comfortable, fashionable wardrobe. And let's be real: Even if you don't end up going to yoga class or practicing any poses at home today, these tanks, sports bras, leggings, and accessories are still perfect for lounging around in. Long live athleisure.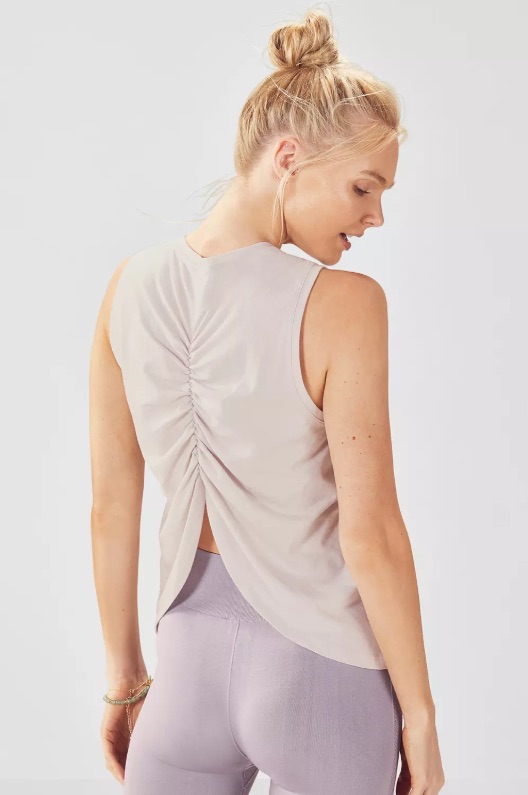 Light, airy, and chic — and can totally keep up with your Vinyasa flow.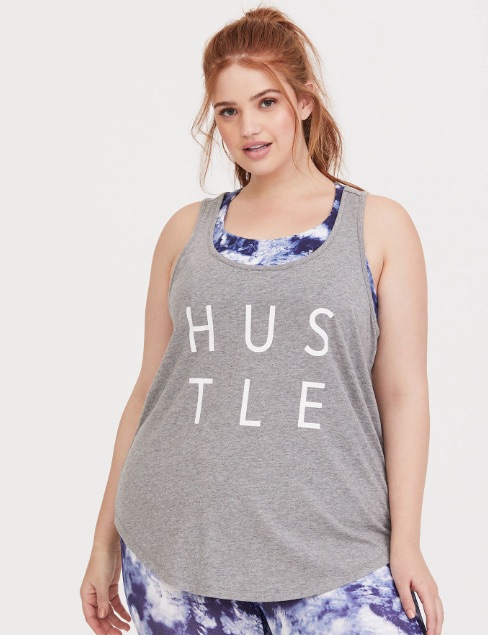 No yoga wardrobe is complete without a tank that tells it like it is.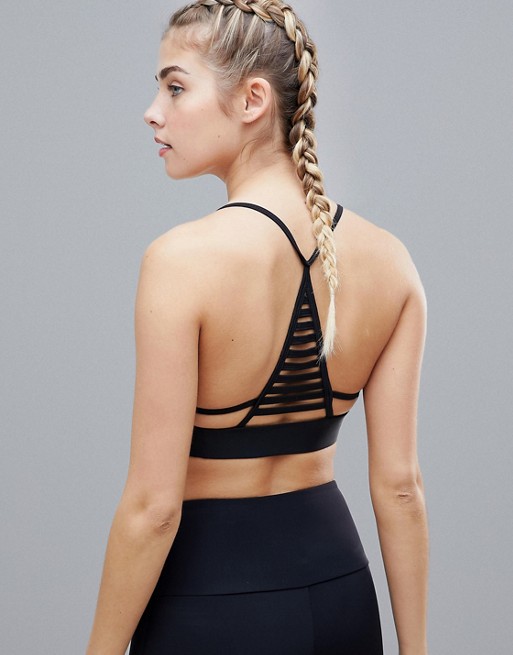 Ah, the mullet of sports bras: business in the front, party in the back.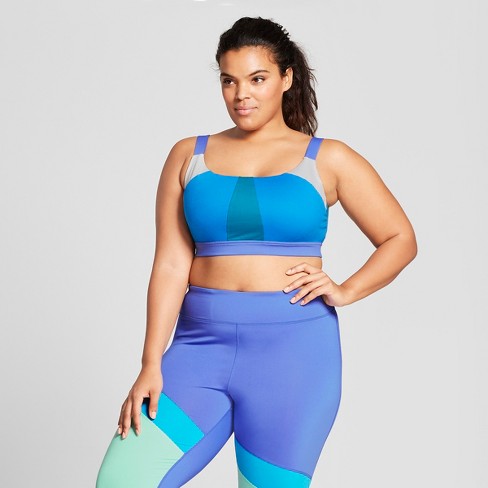 This sports bra is serving the blues in the best way possible.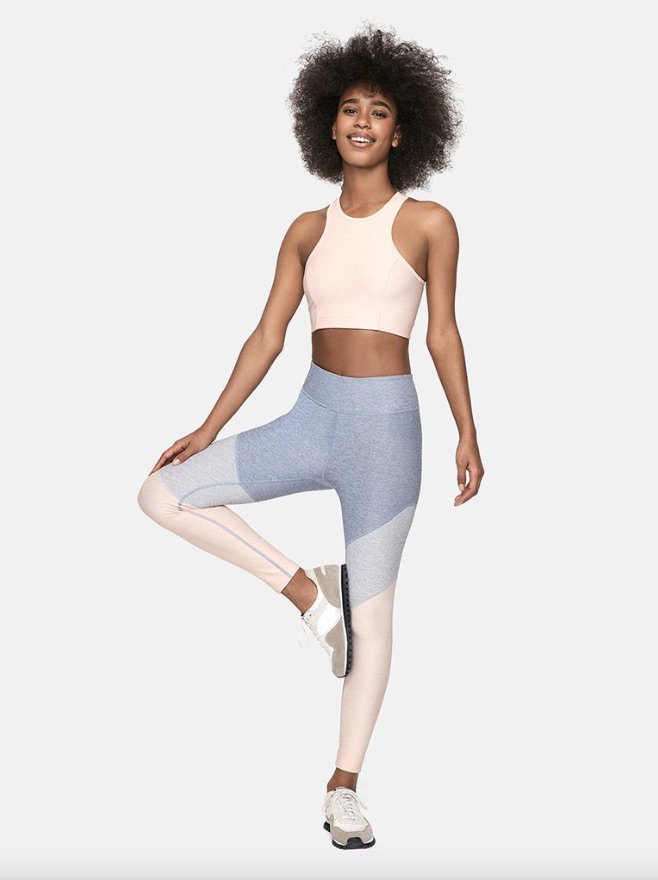 Can't decide what color yoga pants to buy? You don't have to choose with this stylish colorblocked look.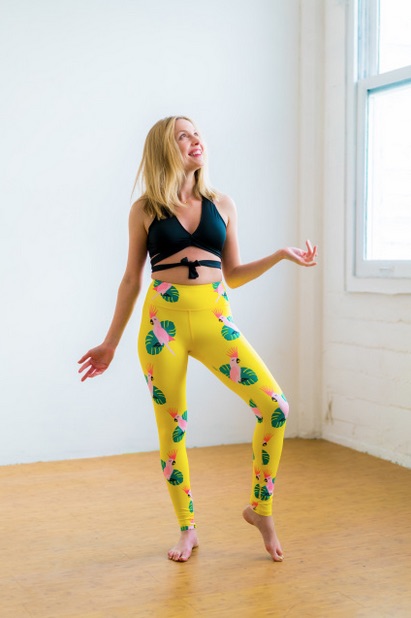 Or, if you like to go BIG with your International Yoga Day attire, these tropical yoga pants will instantly brighten your mood and make for a great workout.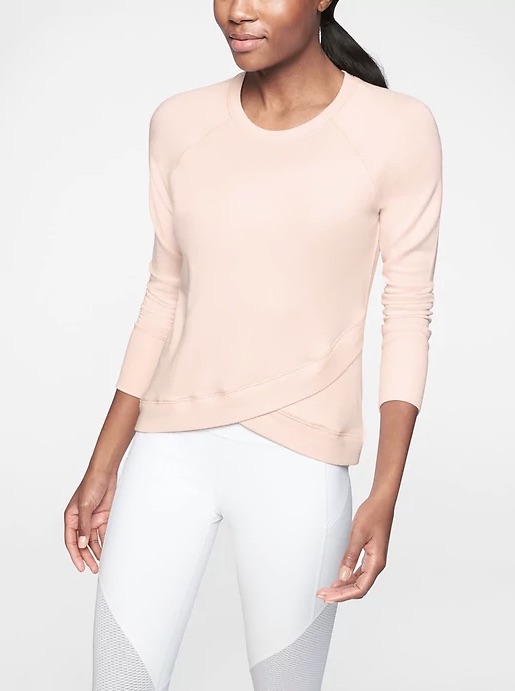 Yes, millennial pink is still in style. And yes, it somehow goes with everything in your yoga bag.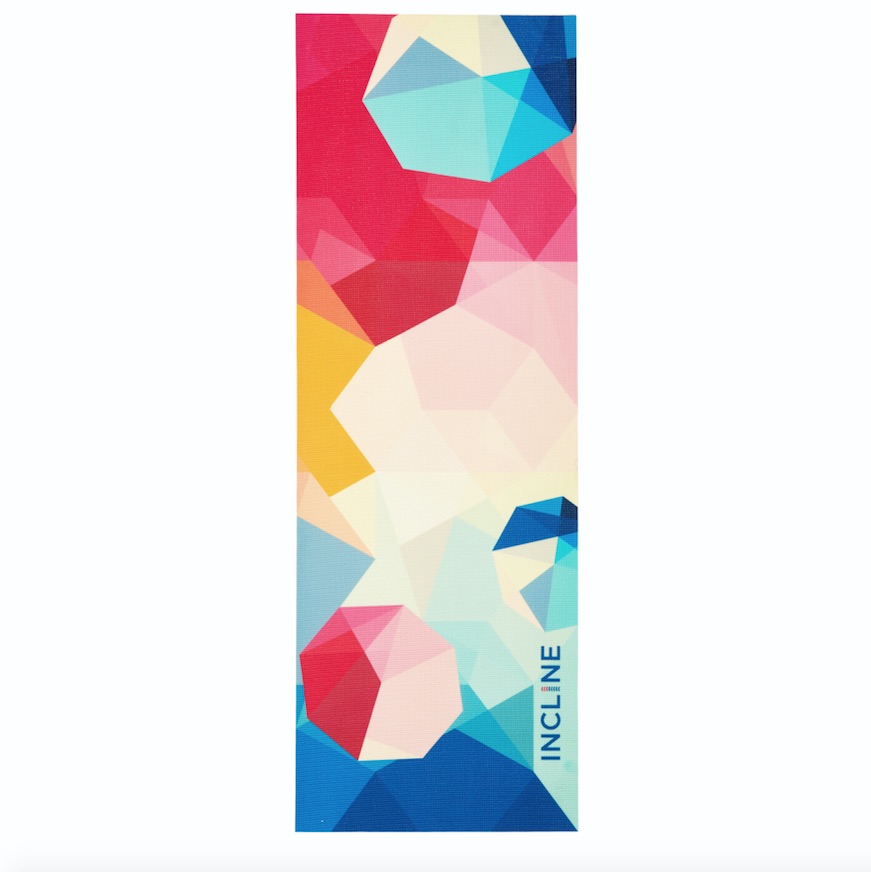 And of course, on International Yoga Day, you can't forget a yoga mat. We love the designs at Inclined Fit — and their price tags.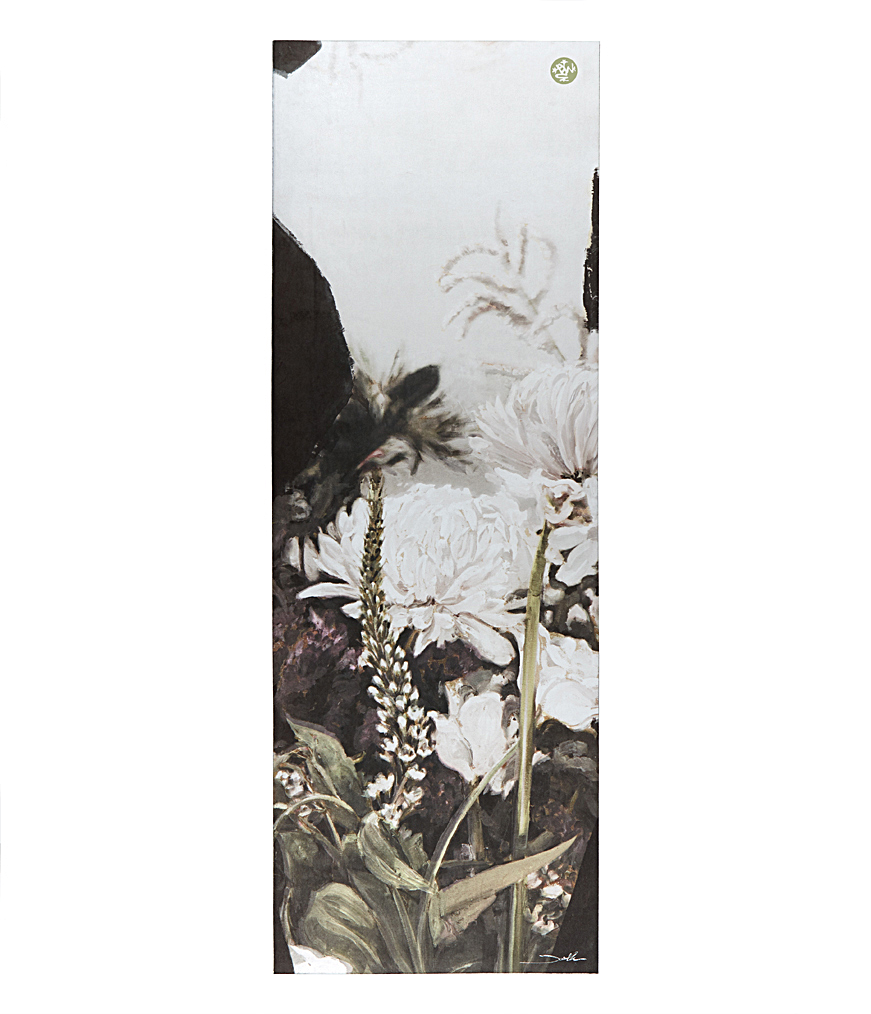 No, this isn't a painting. It's a yoga mat. Designed by mastectomy tattoo artist David Allen, a portion of the proceeds for this beauty will go to Susan G. Komen to support breast cancer research.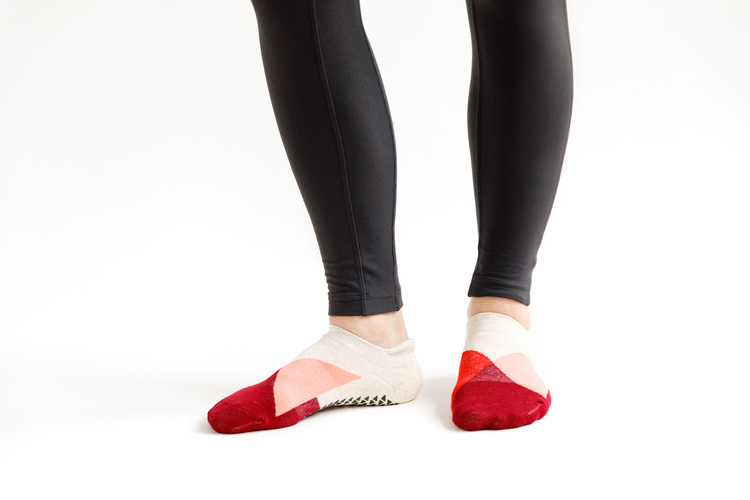 If you're a fan of yoga socks, we think you'll get stuck on this patterned pair. (Get it?)
Because aren't you tired of your bangs falling in your face while you're practicing your downward dog?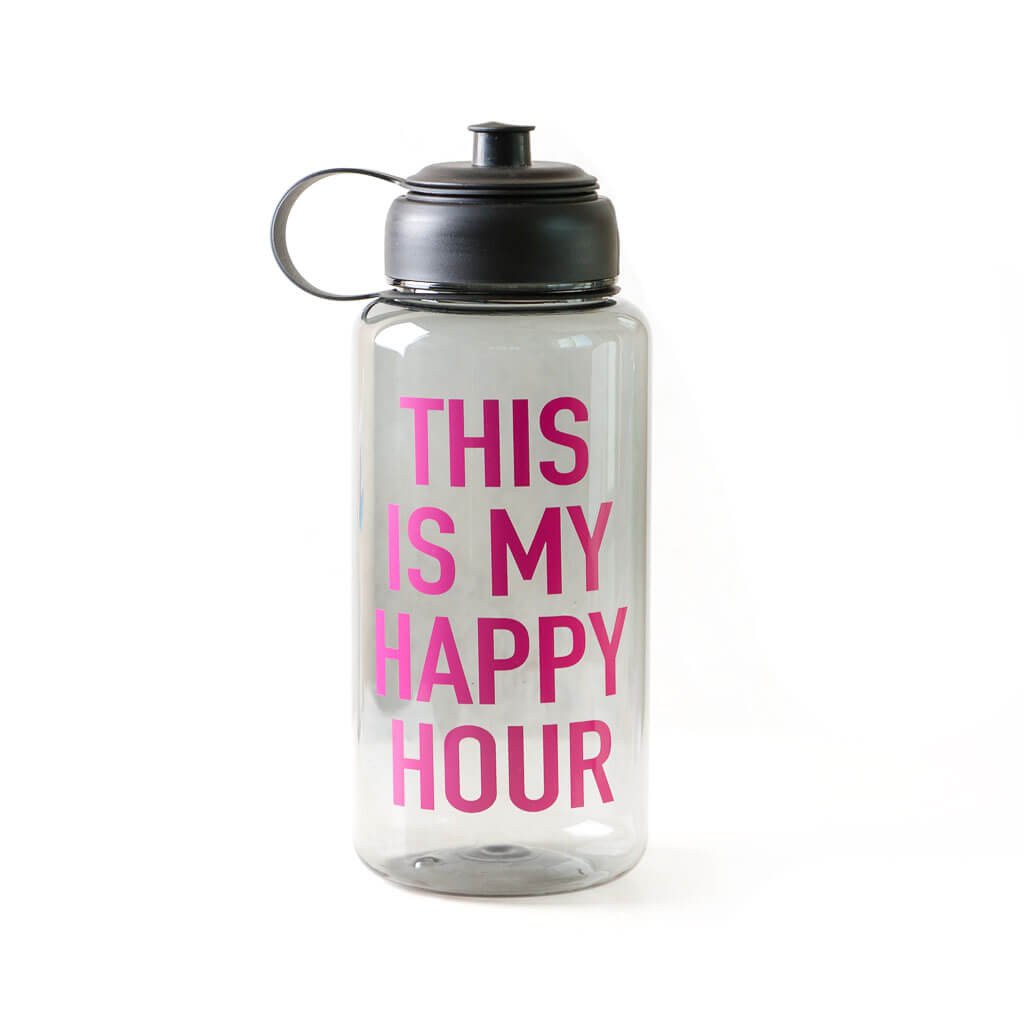 Finally, a water bottle that's as stoked about yoga as you are.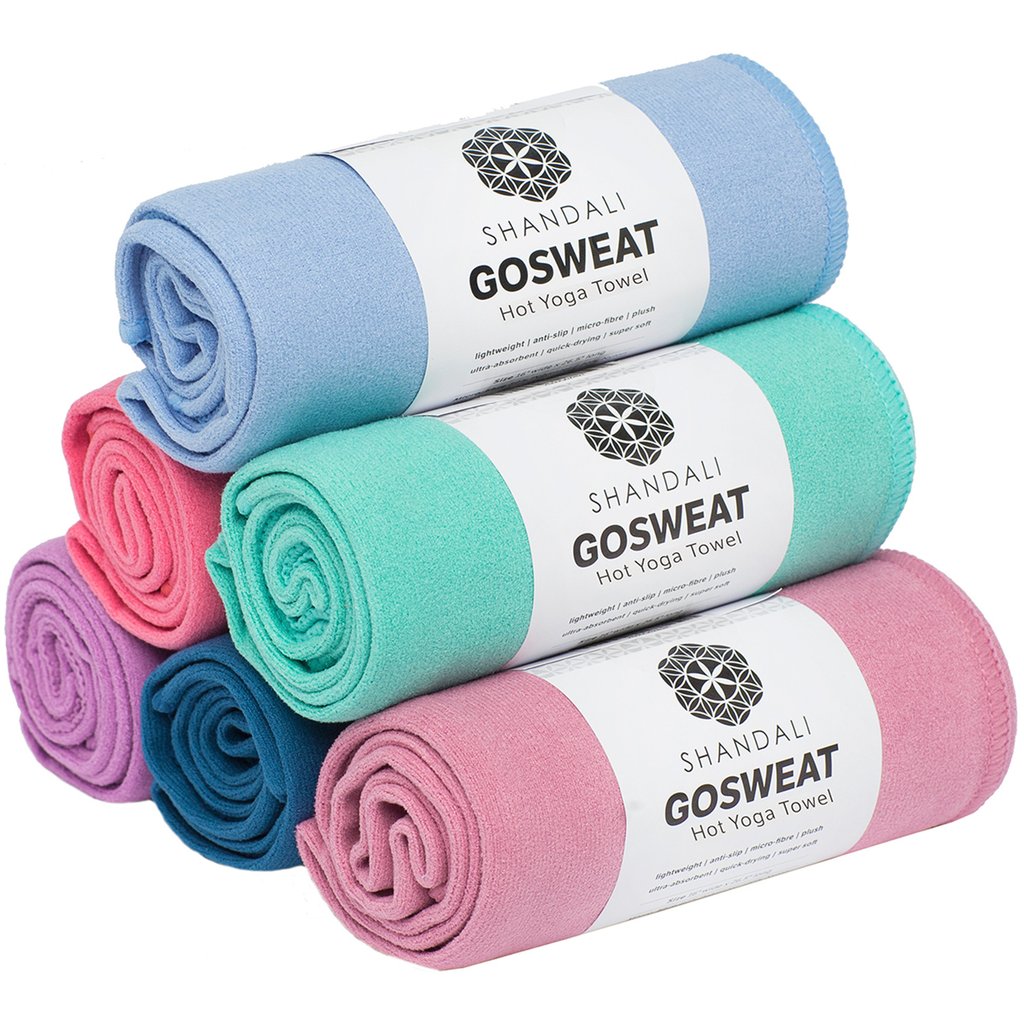 Yoga towels are not your average bath towel. They're designed to fit on top of your yoga mat to give you extra grip where you need it most. No slipping during downward dog here.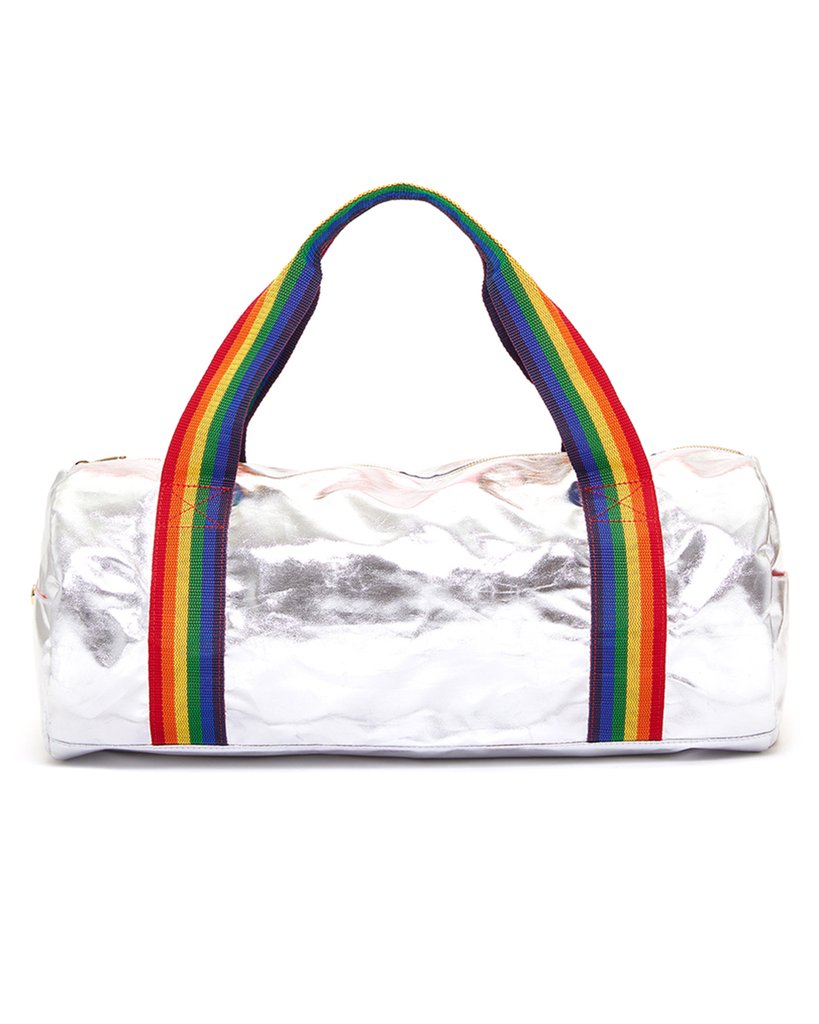 Celebrate International Yoga Day and Pride Month in one.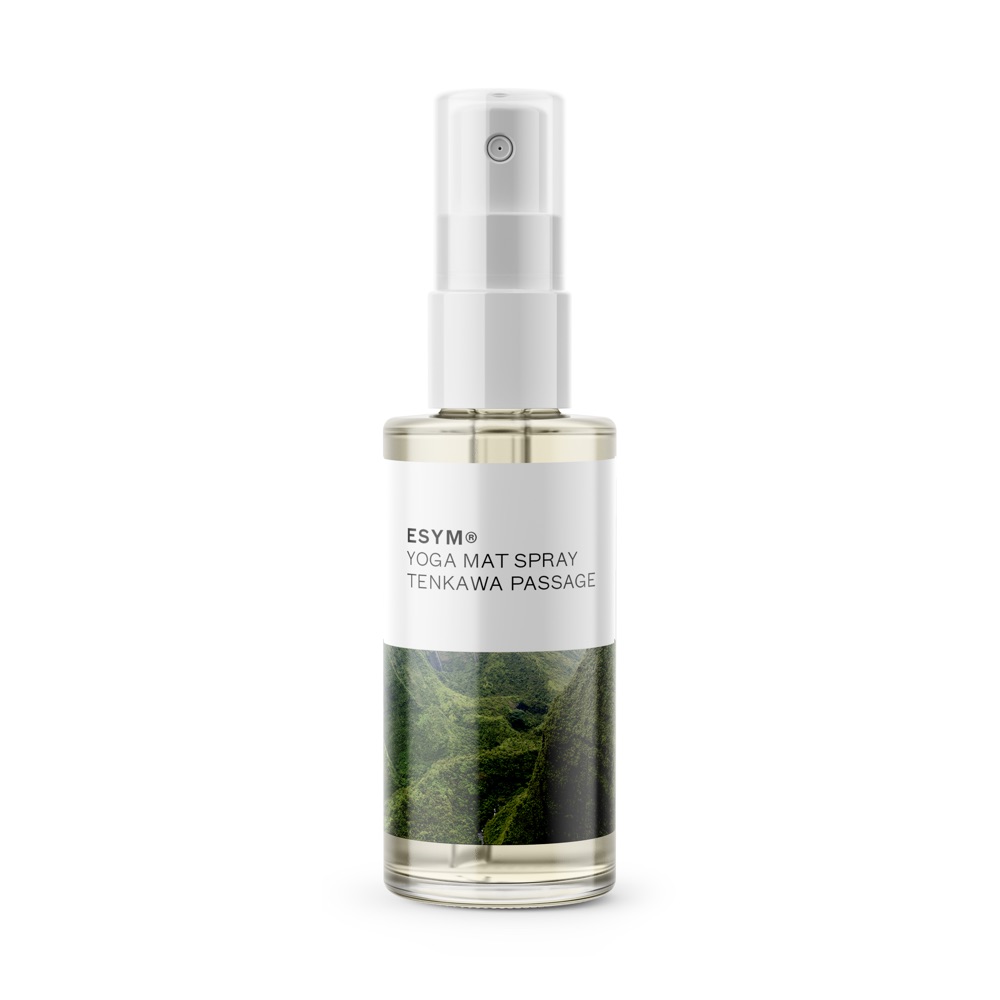 End your yoga class with a spritz of something sweet. Choose from scents like Jasmine, Sandalwood, and Parisian Morning.