On International Women's Day, show your support by shopping these 17 fashion brands owned by women
It's International Women's Day and what better way to celebrate than by supporting women-owned businesses?
It's a day to acknowledge the contributions, accomplishment, and movements of women worldwide. We personally think women should be celebrated every day, but we are glad the holiday is gaining traction. It's inspiring to see how people are honoring the importance of women in the workforce, politics, art, and countless other areas, especially given the current climate and discourse. (You know what we're talking about.)
We've rounded up some of our favorite pieces from woman-owned businesses, for you to support during International Women's Day or all year round.
Lia Key's journey toward founding Valencia Key included homelessness, poverty, and adversity, but she was able to overcome her struggles with support from the women in her life. She creates her beautiful jewelry to help empower and inspire other women. She tells HelloGiggles:
"I grew up in a homeless shelter, but with perseverance and joy I have been able to overcome. So to give back, I go to local women's homeless shelters to speak encouraging inspiring words of hope, perseverance, and possibility. It is my mission to return the kindness I receive to uplift women in need. So for every purchase on March 8th, a portion of all sales will go towards my local women's homeless shelter."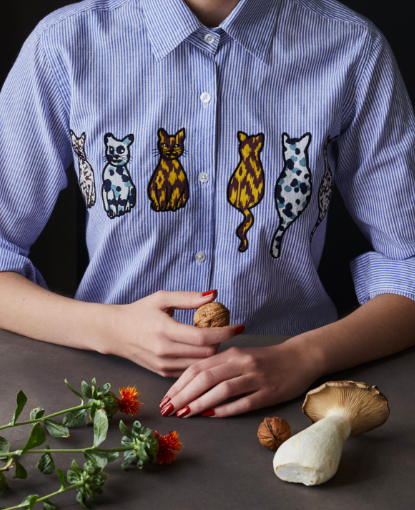 The mother-daughter team of Kaya and Nina Egli create cute designs despite living in Switzerland and Brooklyn, respectively. Family Affairs, indeed.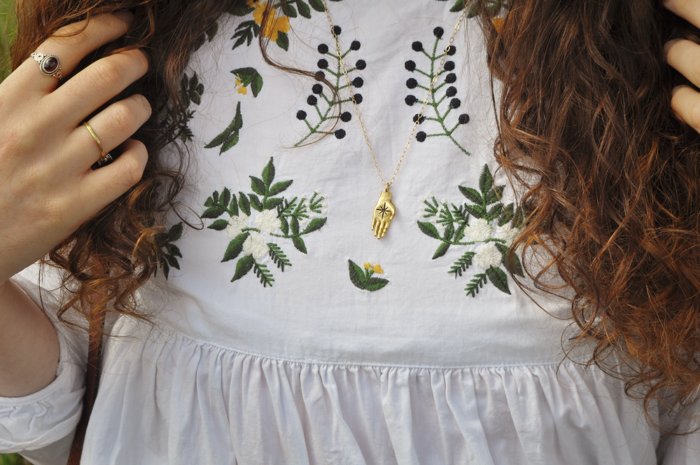 Melinda Ryan created her "jewelry for imaginative women" brand due to her love of design, magic, animals, and nature. Her delicate, wearable pieces have a spark of humor and freedom that will make them your new go-to.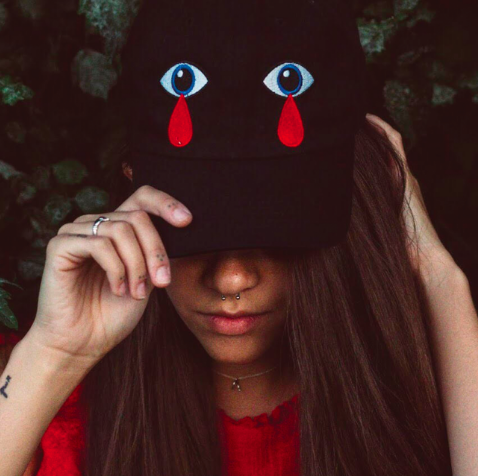 Vera Balyura started Verameat as a quirky jewelry line (think a dinosaur-eating-fried-chicken ring) but recently branched out into accessories and clothing. The pieces are irreverent, cute, and little bit weird, just how we like 'em.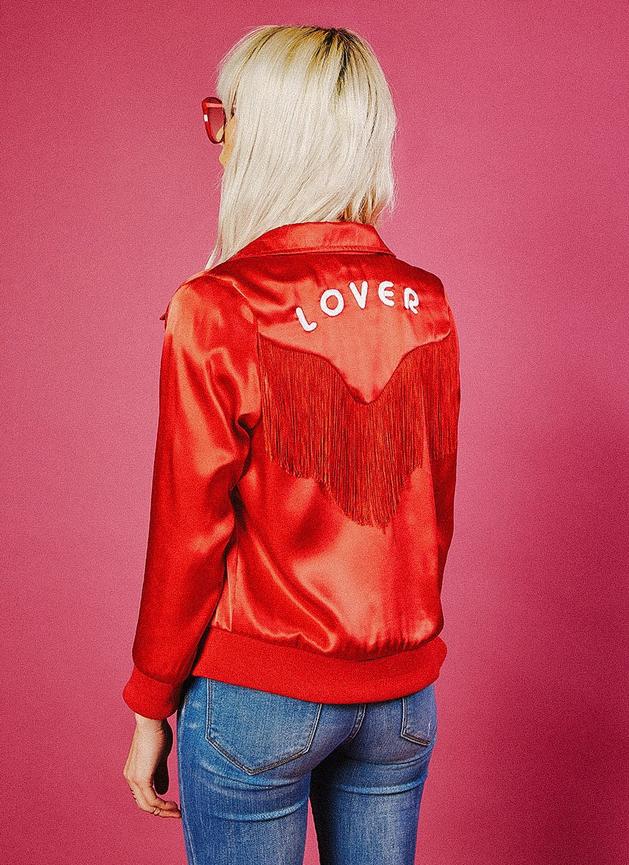 We are longtime fans of Mexican artist-turned-fashion powerhouse, Valfré. This sassy jacket will tell the world that you're a lover, not a fighter.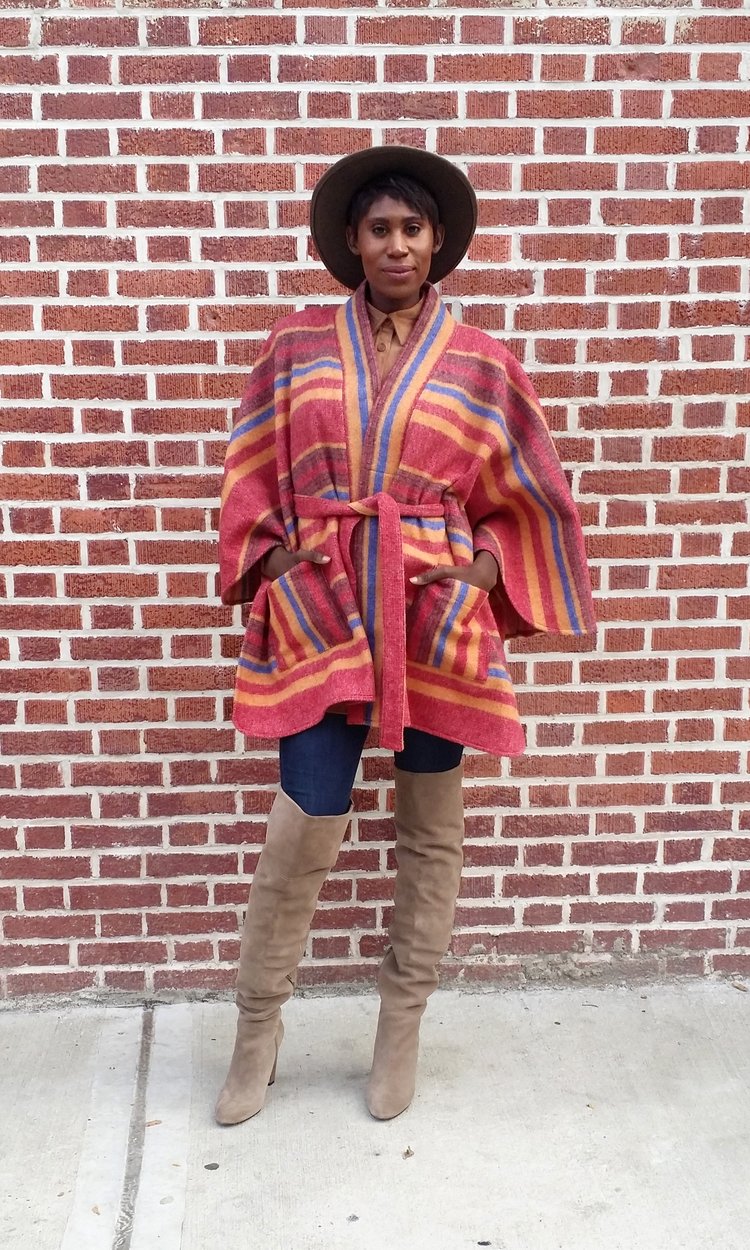 Farai Simoyi is the creative force behind the brand that bears her name. Farai focuses on a sustainable lifestyle and produces products in NYC and with African artisans. Ethically produced garments and accessories feature gorgeous patterns and showcase Farai's passion for Africa and empowering women.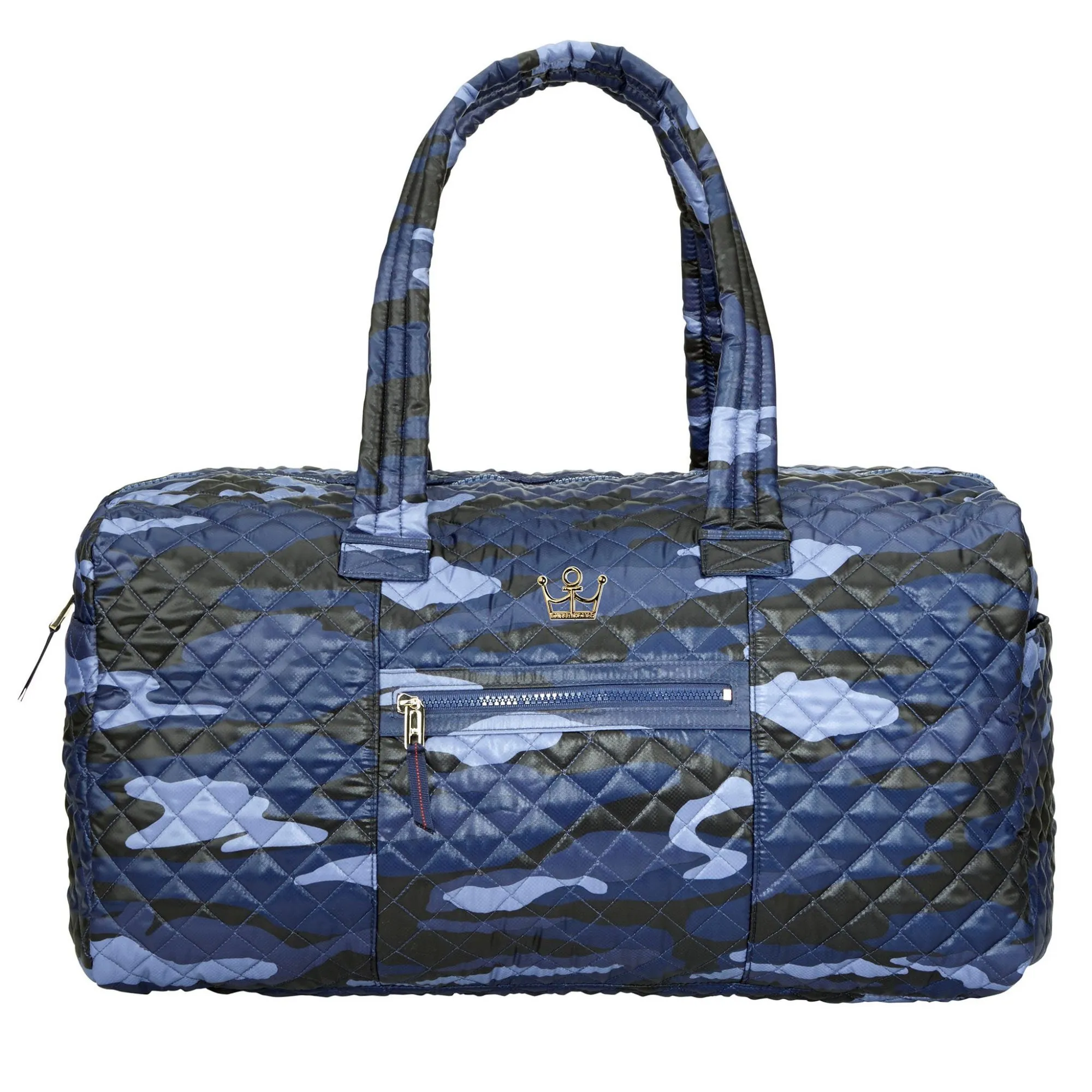 It might sound like a guy's name but Oliver Thomas is actually a woman-owned business. (Oliver was actually named after her dog.) This camo duffle is perfect for traveling.
Created by two Latinxs, the Sue_Ella shop is full of one-of-a-kind tees that will speak to all of the Latinxs out there.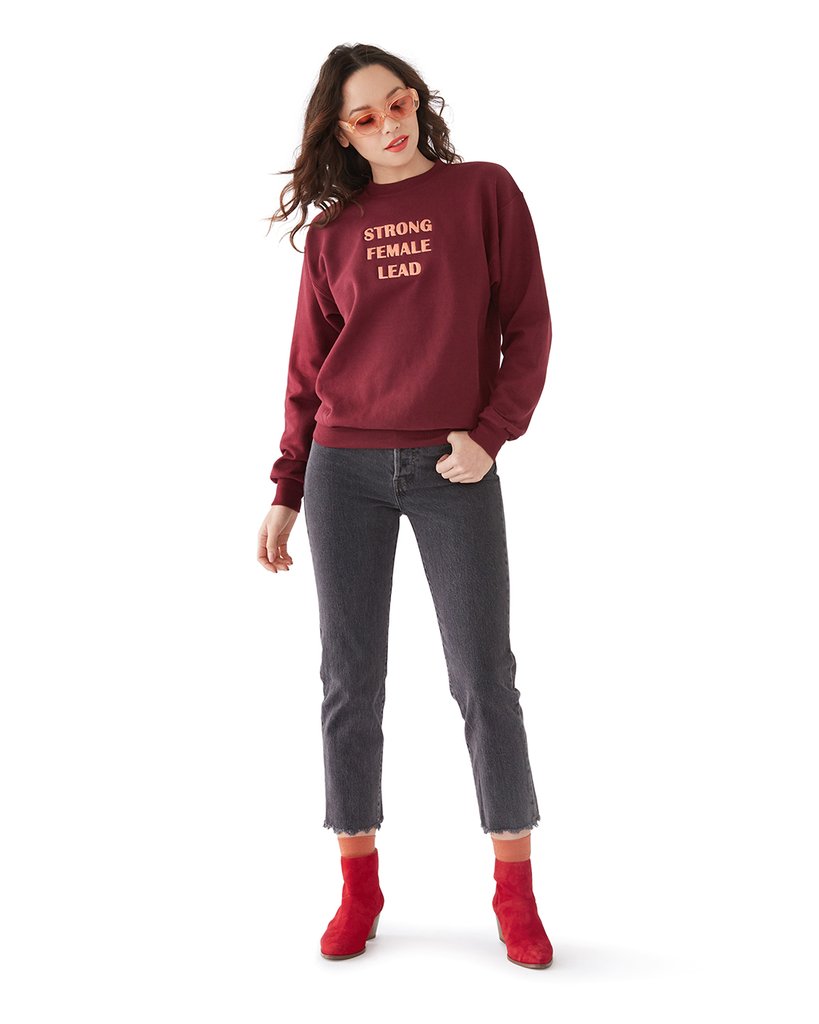 Someday we'll live in a world where it's just "lead," but until then, this tongue-in-cheek statement gets the point across.
A wonderful one-piece in an unusual pattern that doubles easily as a top.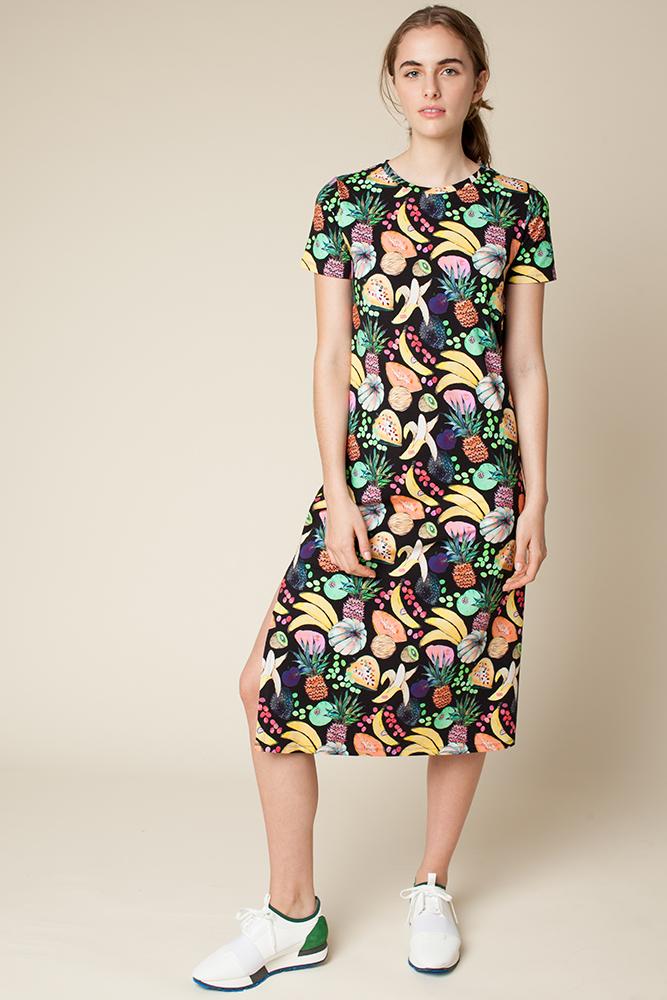 Behold your new favorite summer dress.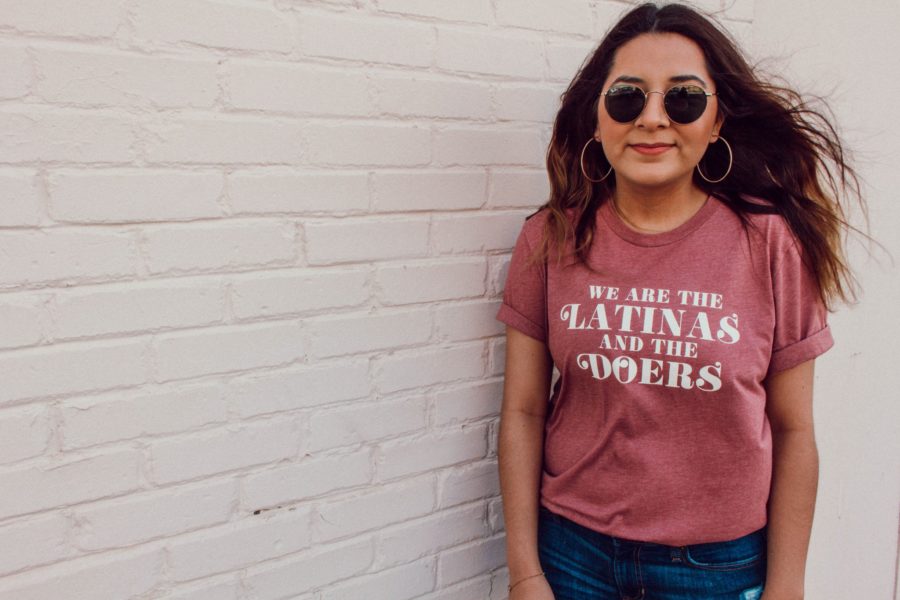 Jen Zeano is a Texas-based Mexicana creator who believes in Latina magic and a little bit of hippie flavor.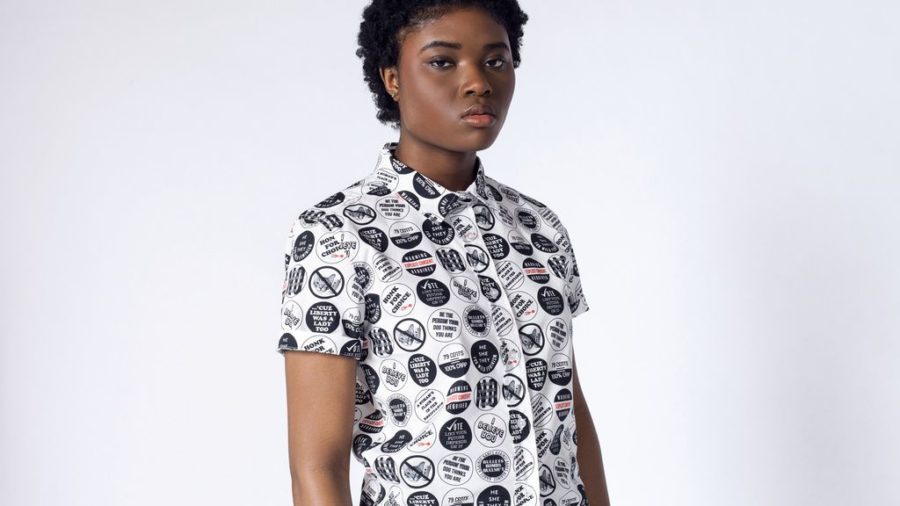 Until we don't have to protest anymore, let 'em know where you stand.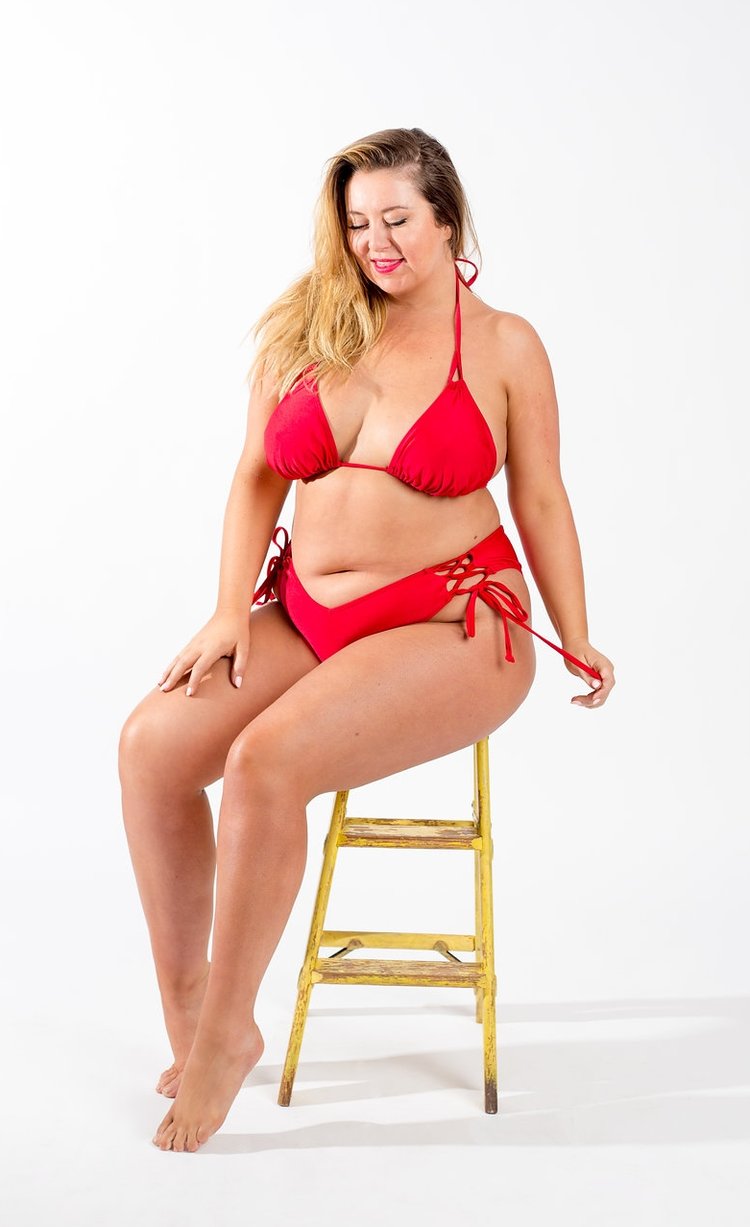 Curvy Beach was born when founder and mode Elizabeth Taylor (yep, that's her real name!) noticed that most plus fashion swimwear lines sold only high-waisted and "flattering" (read, full coverage, "minimizing") pieces. Her response? A line of string bikinis that are selling like hotcakes.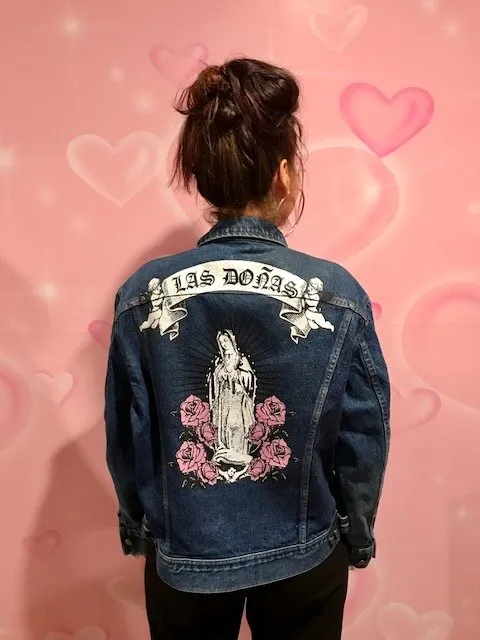 Doing it for the ladies.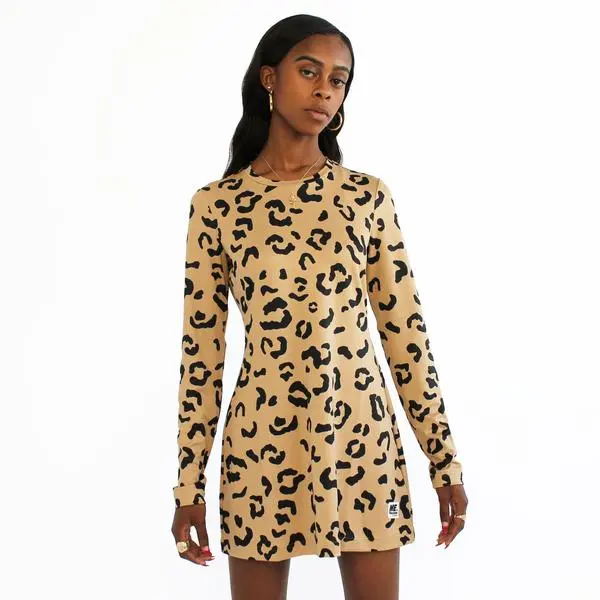 Let that roar out, woman!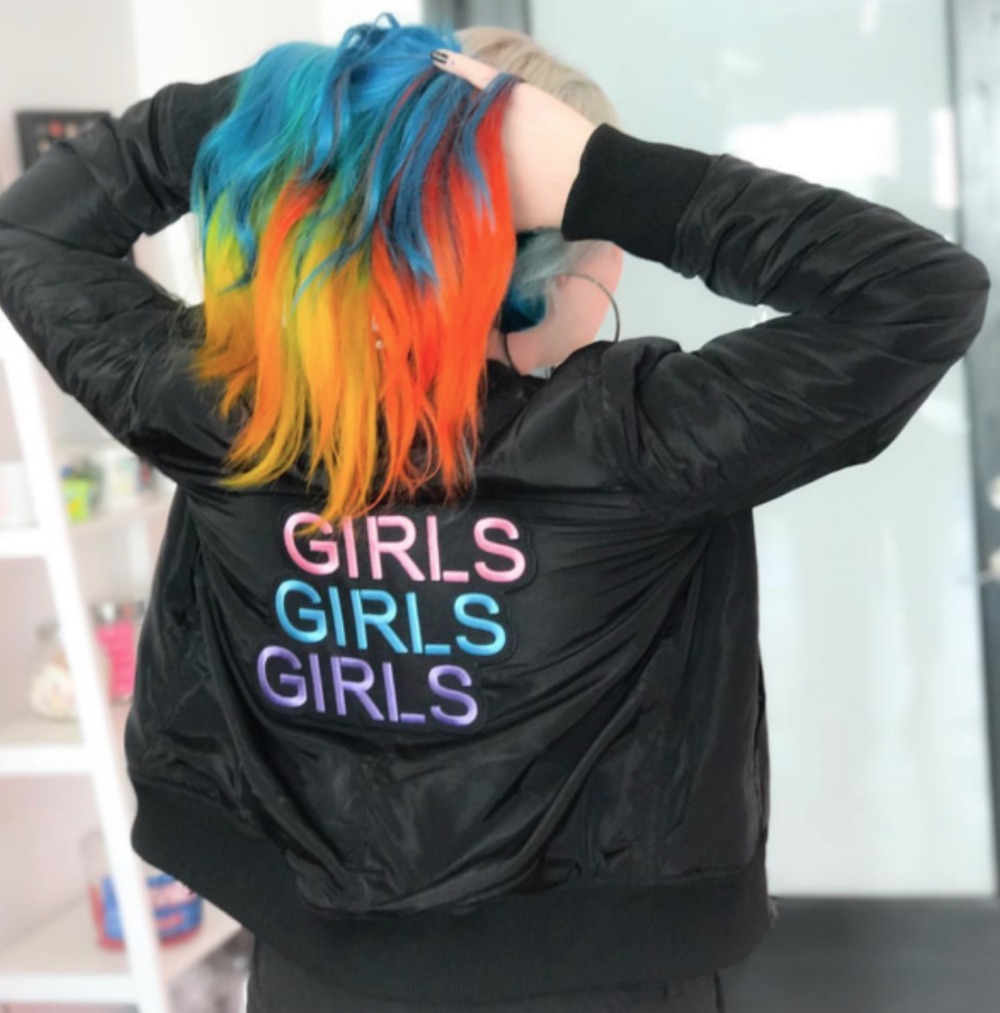 Who run the world? Girls!