In honor of International Women's Day, here are our 15 fave fictional women
Today is International Women's Day (#IWD2016 on the Interwebs), which is a perfect time to reflect on the fabulous women who inspire us every single day. While there are countless IRL women who are rocking this thing we call life, we're also taking a moment to remember and honor the characters on TV who kicked ass on our screens and gave us goals even during our Netflix binges.
In honor of International Women's Day, here are our absolute fave 15 fictional women who we'll be quoting extra all day long:
Leslie Knope, Parks and Recreation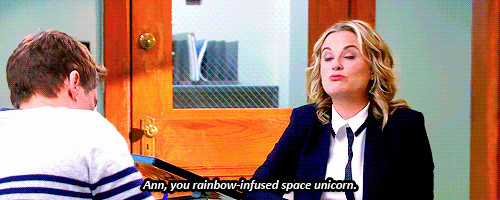 Let's start with the obvious: Leslie freakin' Knope, guys. Not only is she a hard-working, ambitious feminist who wants to change the world, but she is also the queen of excellent compliments (which she never fails to deliver to her best girlfriends).
Donna Meagle, Parks and Recreation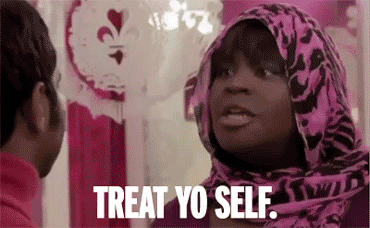 Donna is pretty much the embodiment of everything we want to be: confident, sassy, and totally unstoppable. Plus, she's given us our forever mantra whenever we're feeling stressed: Treat yo self.
Jessica Jones, Jessica Jones
You don't mess with Marvel superheroine Jessica Jones and she will always be our role model whenever we seriously feel like kicking some ass. No matter what happens, she stands back up and fights and we love her for it.
Molly Hooper, Sherlock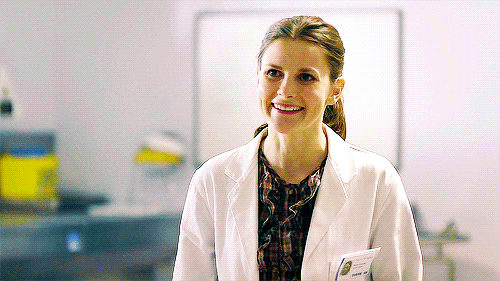 You don't need to be literally kicking ass to be a kickass woman. That's exactly what Molly Hooper proved to us. At first, she may seem quiet and like a bit of a doormat, but she isn't to be underestimated — and she's not afraid to go after exactly what she wants and come back swinging no matter what life throws at her.
Annalise Keating, How To Get Away With Murder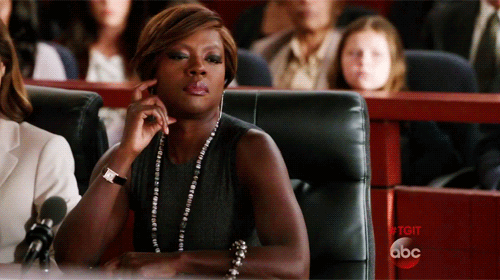 Sure, she may have questionable morals at times (OK, a lot of times), but Annalise goes after what she wants, and she's afraid of no one. The ultimate badass.
Claire Underwood, House of Cards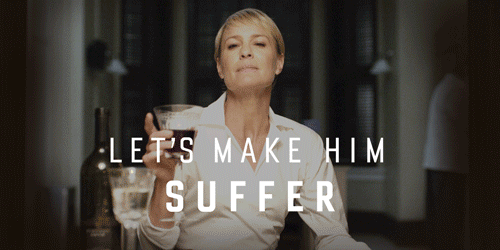 Again, Claire may have some questionable motives sometimes, but this brainiac won't let a single person walk all over her — even if that person is the president of the United States.
Jane Villanueva, Jane the Virgin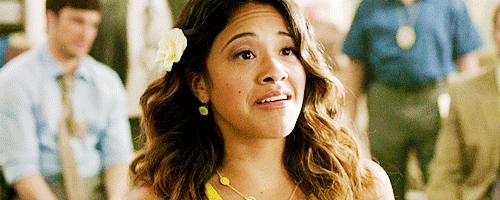 Jane is a truly good soul. She always tries to do the right thing, but will adamantly stick to her guns. She demands honesty from everyone in her life and maintains that conviction even when her life is TOTALLY in upheaval (like, ya know, when she accidentally gets artificially inseminated and is impregnated with the baby of her boss/guy she kissed).
Kimmy Schmidt, The Unbreakable Kimmy Schmidt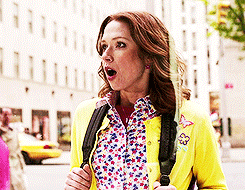 Somehow, after being trapped in a bunker for years, Kimmy is still able to maintain a wide-eyed optimism and appreciation for life. She has the bravery to drop everything and move to New York City to start over, proving she is truly unbreakable and our ultimate fave.
Linda Belcher, Bob's Burgers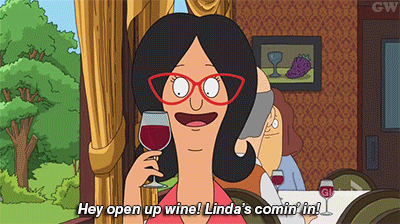 Not only is Linda absolutely hilarious, but she is 100% unabashed and lets her freak flag fly — all while refusing to let ANYONE take her down. Plus, the way she talks to inanimate objects/food is all of us.
Pam Beesly, The Office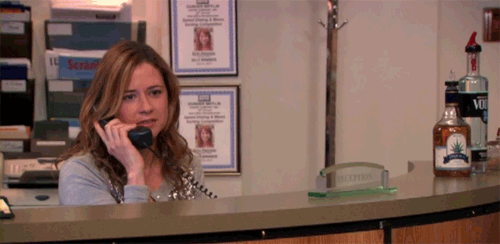 Obviously, Pam is hilarious, and her relationship with Jim is the cutest, but there are so many reasons to love and admire her. Not only does she always stand her ground, but she chases after her dreams. . . while still knowing that it's important to follow your heart, even if you end up going in a different direction than you thought you would. For example, you may have thought art school was what you wanted, but then you realized it wasn't, and that's *perfectly* OK!
Daria Morgendorffer, Daria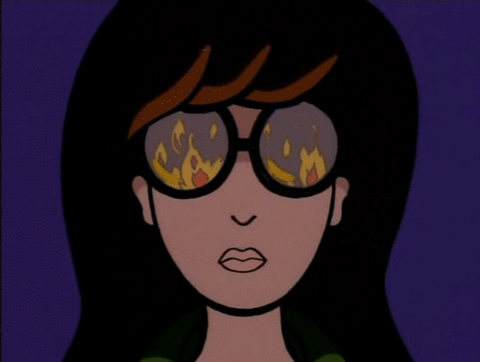 Daria: educating us on the art of sarcasm since 1997. Plus, she's always unafraid to say exactly what's on her mind and keep it real, no matter what.
Jess Day, New Girl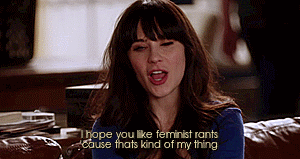 Jess is never concerned with making others think she has her life together. She wears her heart on her sleeve, is unafraid of expressing herself or asking for help, and always preaches the ever-important message of feminism. It can't get better than that, TBH.
Monica Geller, Friends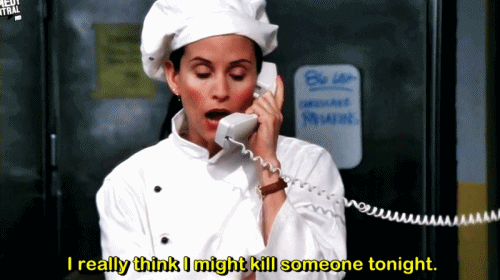 The rest of the gang may make fun of her for being uptight and controlling, but Monica Geller has always been my favorite of the bunch. She knows exactly what she wants and is totally unafraid of going after her dreams in every facet of life. It's threatening to some men, but Monica doesn't care, and that's exactly why she's totally awesome.
Joan Holloway, Mad Men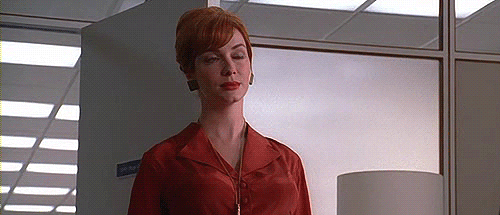 Joan is lusted after by many men, but she refuses to let them reduce her to just her appearances. Clever and confident, she knows she has a TON to offer, and she fought against the blatant gender inequality in her world to rise up as far as the glass ceiling would allow.
Peggy Olson, Mad Men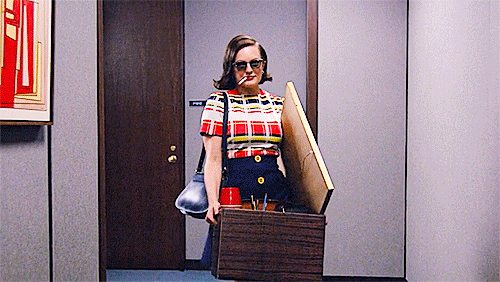 That's not to say Joan is the only rad woman on Mad Men — not by FAR. Peggy worked her ass off to get to a copywriting position, even though most women during that time were secretaries — and she fought against the patriarchy tirelessly. That scene where she struts confidently through the office halls holding her stuff in a box? Inspiration forever.
Who are your fave fictional women and why? Let us know in the comments!