In celebration of International Kissing Day, here are 15 lipsticks that will make you pucker up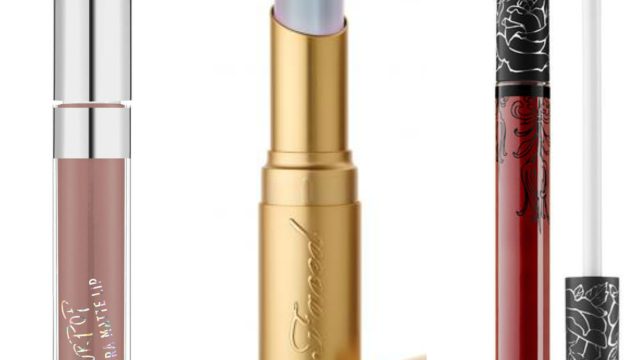 If you've been feeling extra flirty, it might be your subconscious telling you it's time to celebrate International Kissing Day also known as World Kiss Day. It's the elusive day we formally recognize smooching, aka July 6th. While those of us who love a good make-out session (who doesn't?!) hardly need a holiday to celebrate, we figure any holiday focused on kissing gives us an excuse to pull out our cute lipsticks and pucker up.
If you're feeling like you need to update the range of lipstick shades currently living in your vanity, we have your needs in mind.
After some thorough and thoughtful investigation, we've rounded up 15 lipsticks that we think to help you celebrate International Kissing Day!
All of the lipsticks coming out of Inika are 100% organic, vegan, and cruelty-free. The formula is made with shea butter and jojoba oil, so your lips will stay hydrated during your smooch session. Pink Poppy is one of the shades we love the most.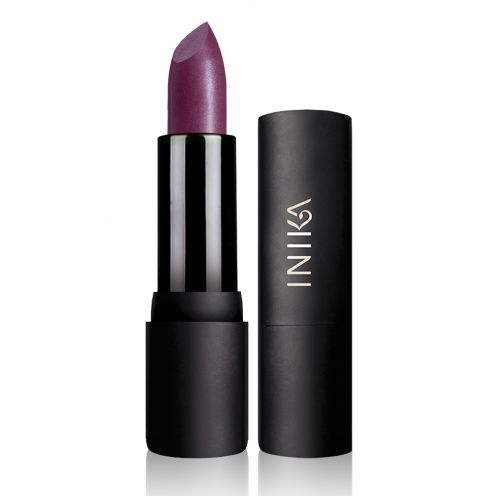 Orchid Fields is a great shade if you wanna stick Inika's moisturizing vegan, shea-infused formula, but you're feeling a more dramatic lip color. This is a night look that won't dry out your lips.
This is a delicious nude lip that will give you a splash of color while also moisturizing your lips. It's made with cocoa butter and coconut oil, so you'll be able to smooch all holiday long without getting cracked lips.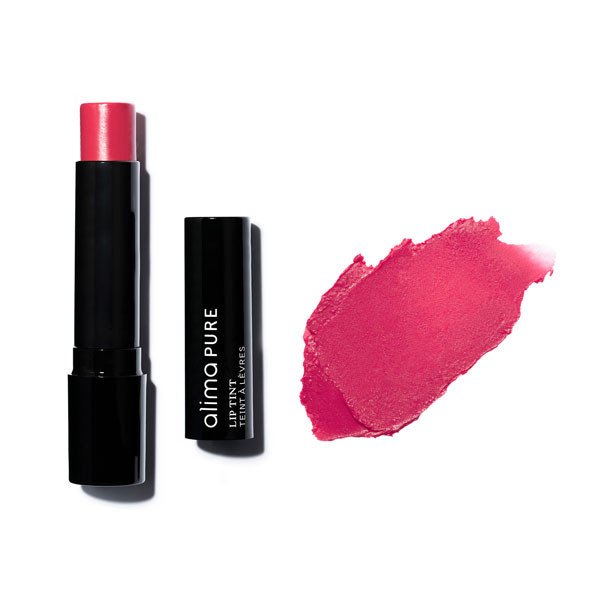 We love this shade because it marries a rich berry look with an unabashed Barbie pink palette.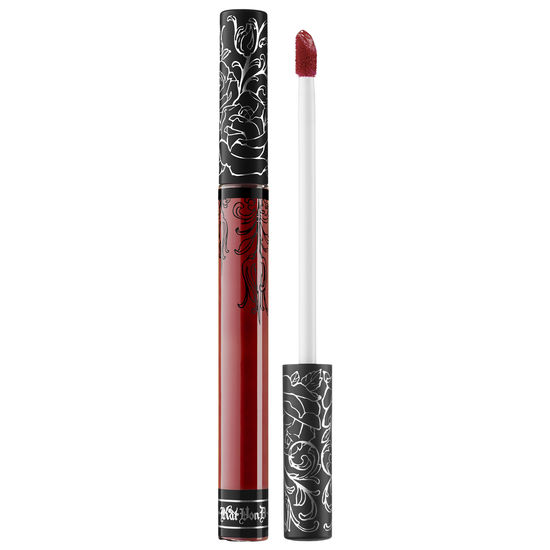 If you're going for a bold red lip, who better to take cues from than Kat Von D?! All of her Everlasting Liquid Lipsticks are completely vegan and are packed with Sunflower Seed Oil and Vitamin E. So you'll feel AND look good.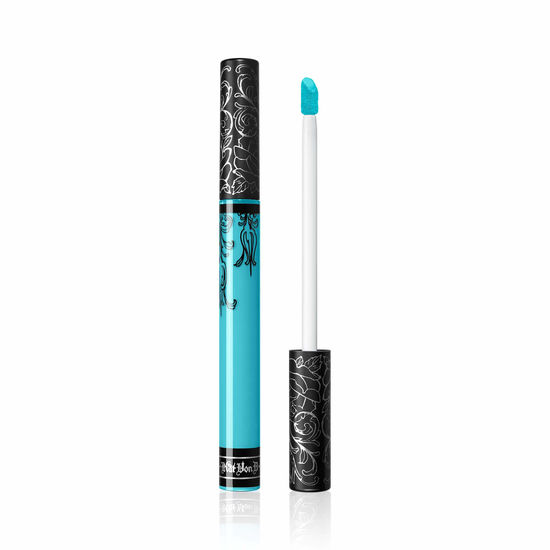 Don't let that fact that it's International Kissing Day stop you from indulging in non-conventional lip colors. In fact, we think this is the perfect holiday to step out of your comfort zone and try a new bold color.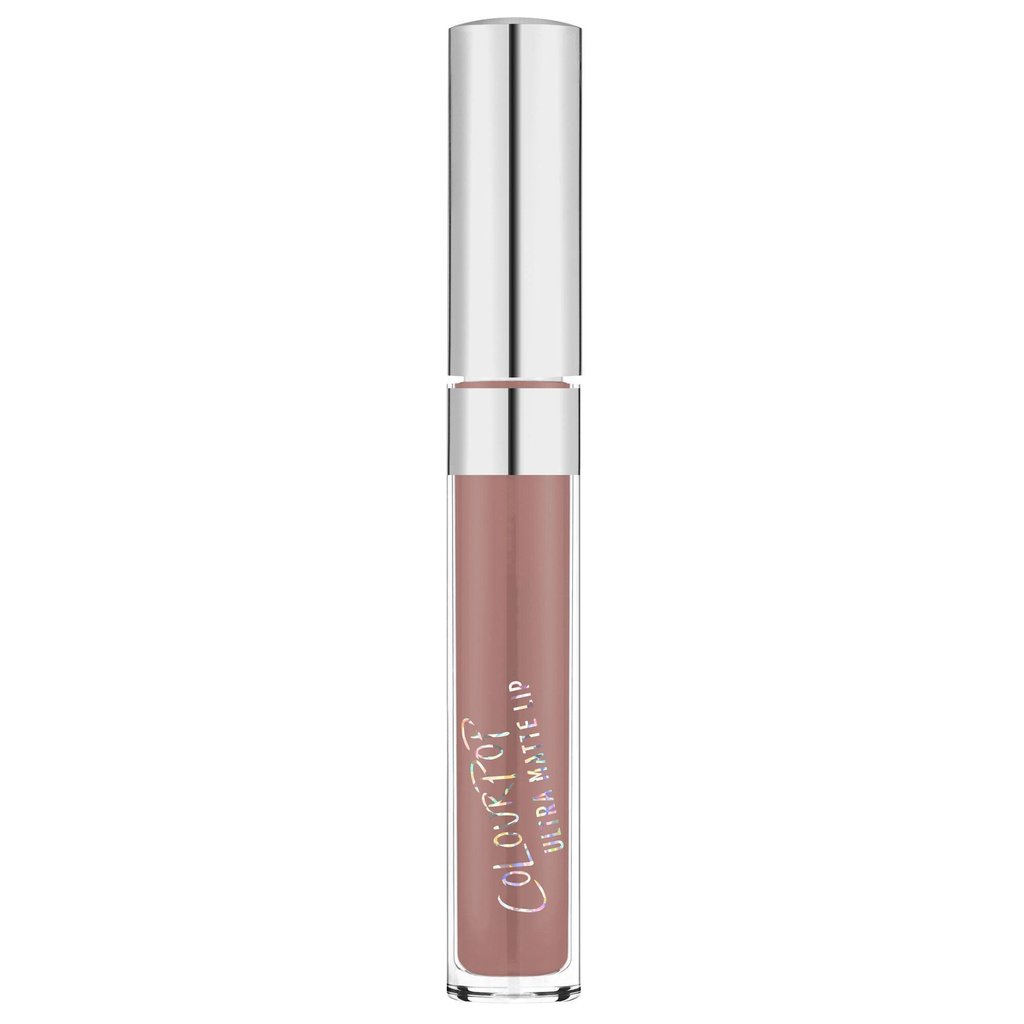 We love all things Colourpop, and their Ultra Matte Lipstick is no exception. This dusty violet shade is not only gorgeous but it will actually last all day with their matte formula.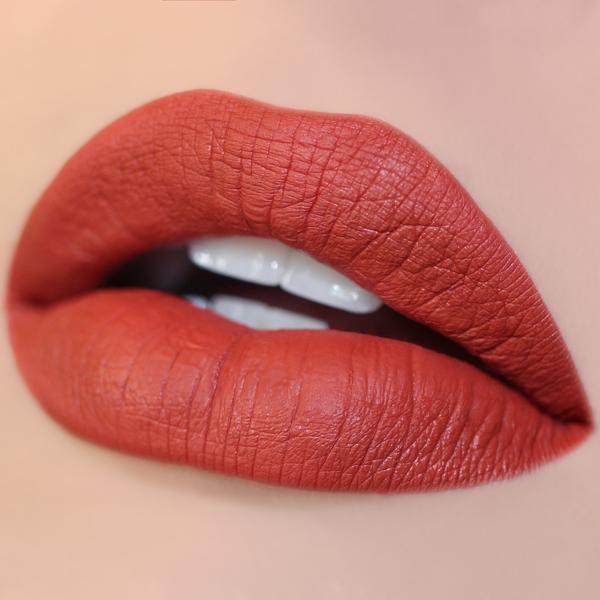 Orange-red shades are highly underrated, in our humble opinion.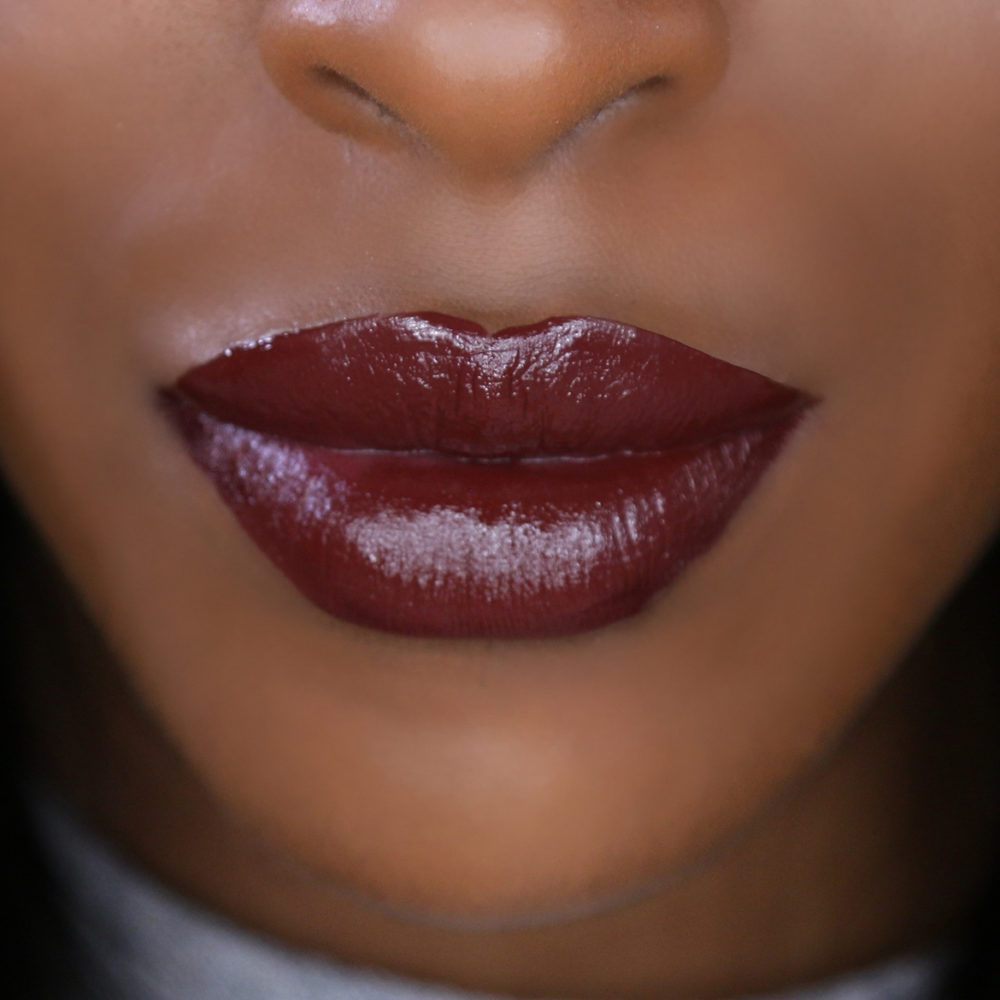 This formula is literally infused with cocoa powder, so if you get yourself into a makeout session, you might have to make sure your partner doesn't eat the whole tube.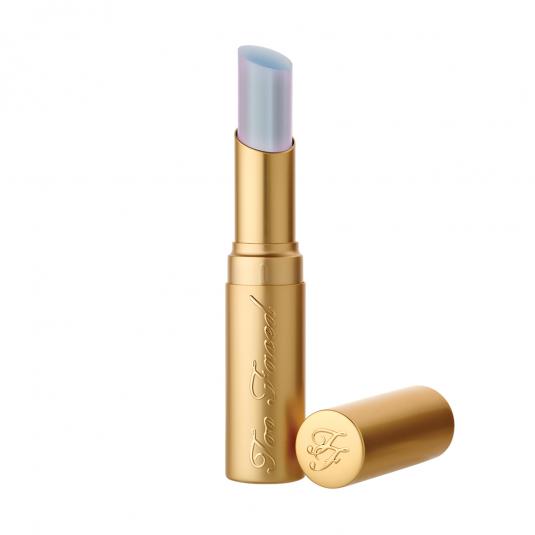 If we're going to celebrate kissing through brand new lipstick shades, let's do it right and go full iridescent.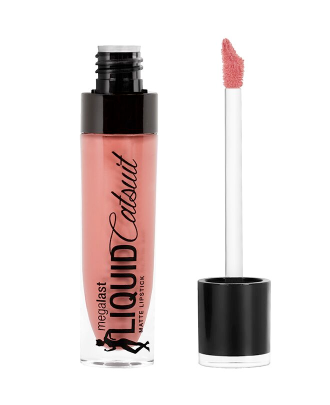 While we've grown past the days of lip gloss and loitering the mall Wet 'n' Wild has grown with us and still has a killer lineup of lip colors for International Kissing Day, or any old kissing day.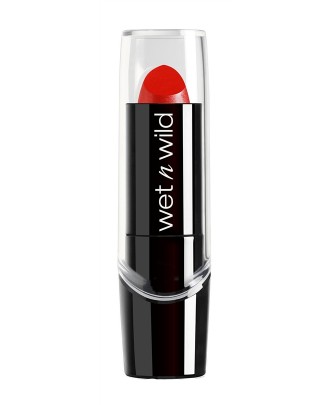 This is a popping red silky lipstick that only costs ONE DOLLAR, need we say more?!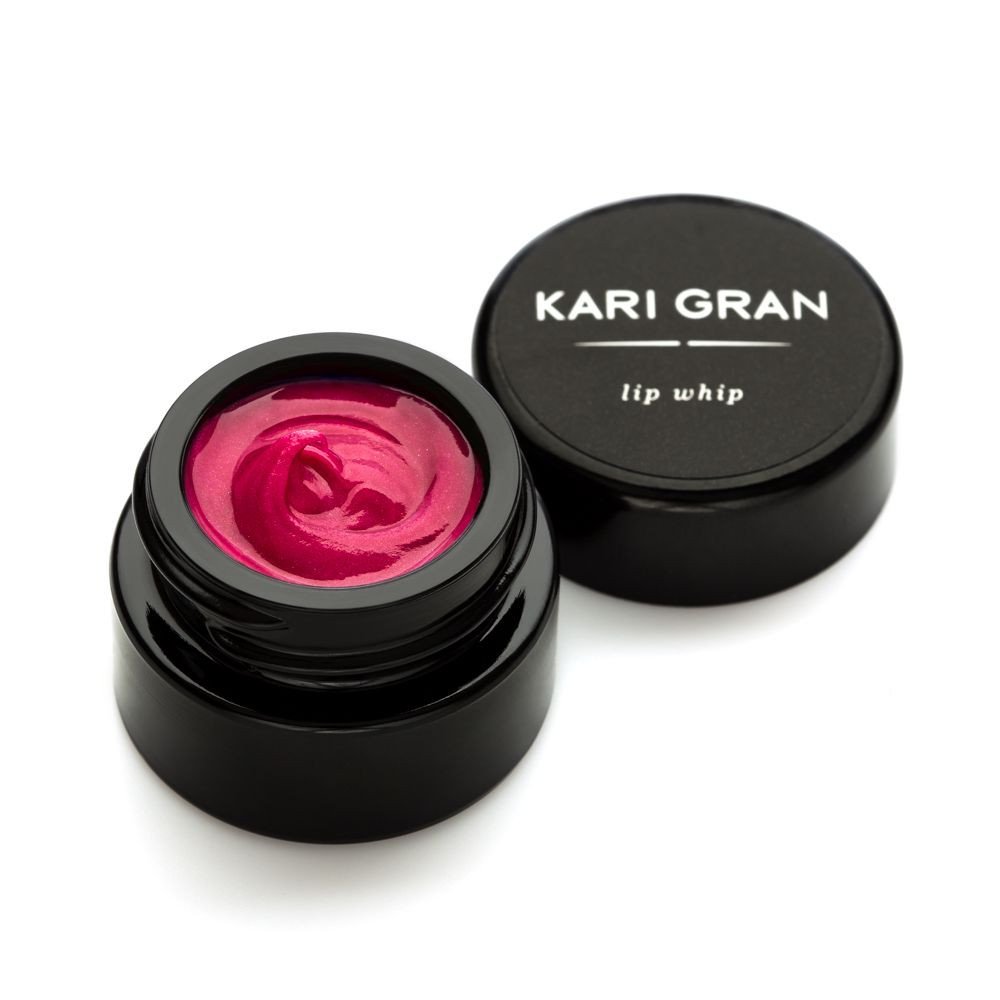 This lovely lip color is infused with Peppermint Oil, Vitamin E, and Sunflower Oil. PLUS, it shares a name with a Dolly Parton song!
14Lip Palette from Anastasia Beverly Hills, $48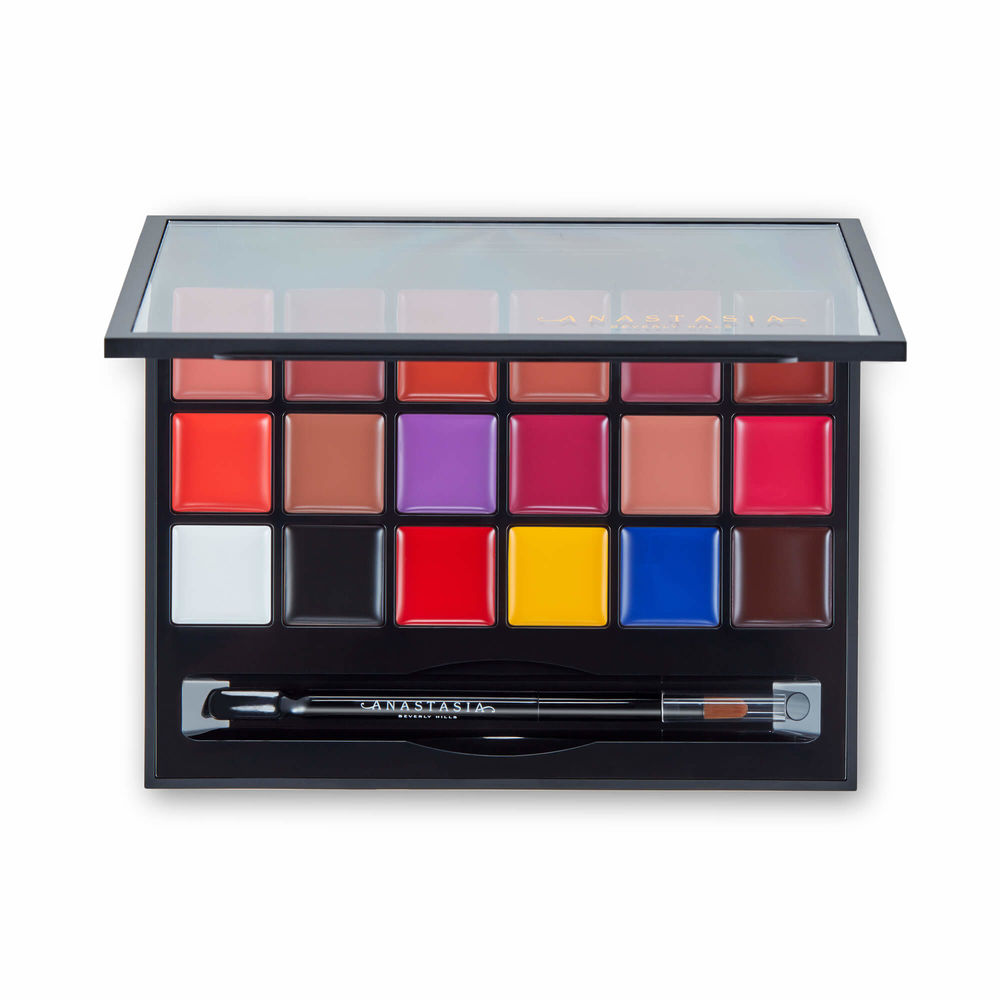 Okay, so for the most part, we've stuck to individual lipsticks. HOWEVER, if you're trying to celebrate smooching every day of the week, an 18-shade lip palette might be just what the doctor ordered.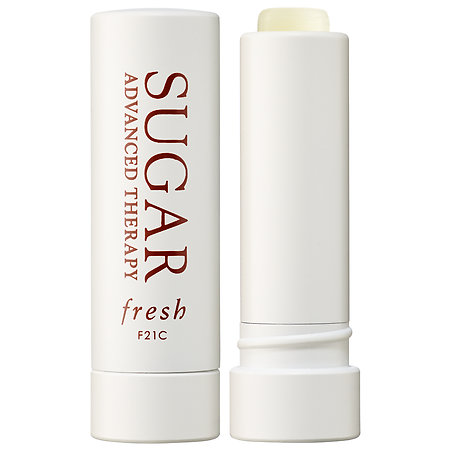 There are many ways to baby your lips without being a lipstick person. This lip treatment is infused with Plum Seed Oil, Sea Fennel, and Orange Extract to drench your lips in moisture.
No matter what you have planned, we hope you enjoy International Kissing Day as much as we plan to.