3 Editors Tested This Lipstick, and It Looks Good on Every Skin Tone
A red lip that works for all? Sold.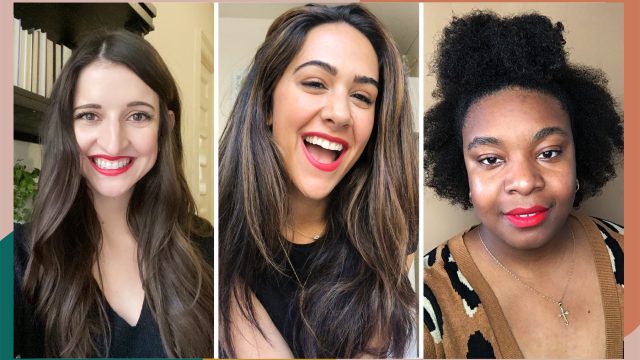 Flip through your favorite beauty magazine and you'll undoubtedly see hundreds of products splattered across the glossy pages. From featuring the best BB creams and hair masks to highlighting the most effective concealers and eye creams, the beauty pages are always filled with some of the best products on the market. But behind those picks are experts who tested and judged every single item before they put them in their pages—so wouldn't it make sense if the magazines made their own beauty products, instead? That's why we're so excited to hear that InStyle just launched its own Badass Lipsticks.
The lipsticks are inspired by, naturally, badass women, and they make us feel badass, too. The fashion magazine (and our sister site) launched four lip shades in matte, cream, and sheer finishes, and we love that there's one for every occasion. Whether you're going out on a date, about to give a work presentation, or grabbing brunch with your friends, there's a shade for you.
And what's even better than InStyle launching lipsticks is InStyle launching lipsticks that look good on everyone. Yes, seriously. Here's what they look like on three people with different skin tones.
Peachy Keen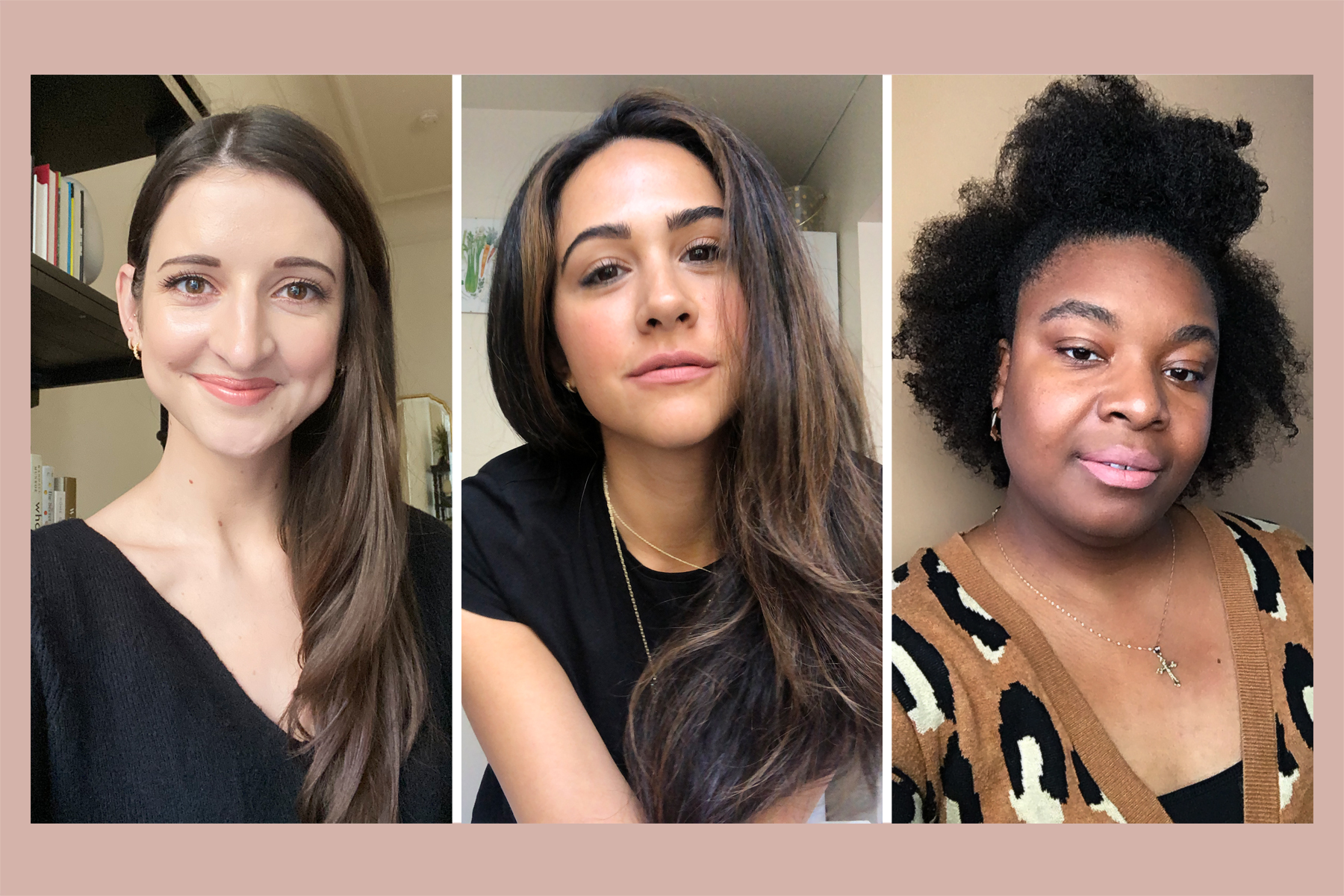 First, there's Peachy Keen, a matte nude that can best be described as pale and perky.
Rebel Rouser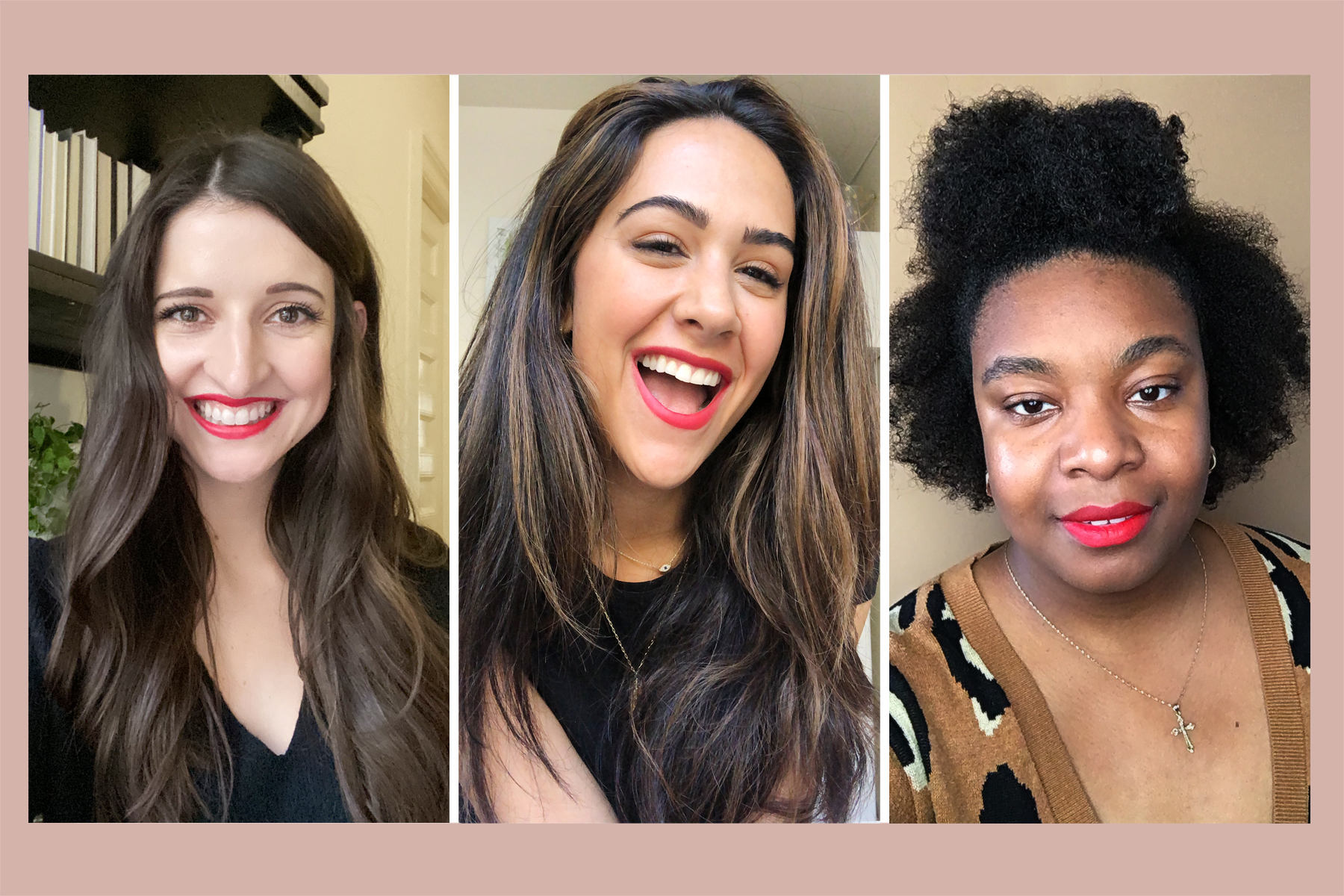 Then, there's Rebel Rouser, a matte red lipstick that's worthy of its own Kill Bill sequel.
Legend-Berry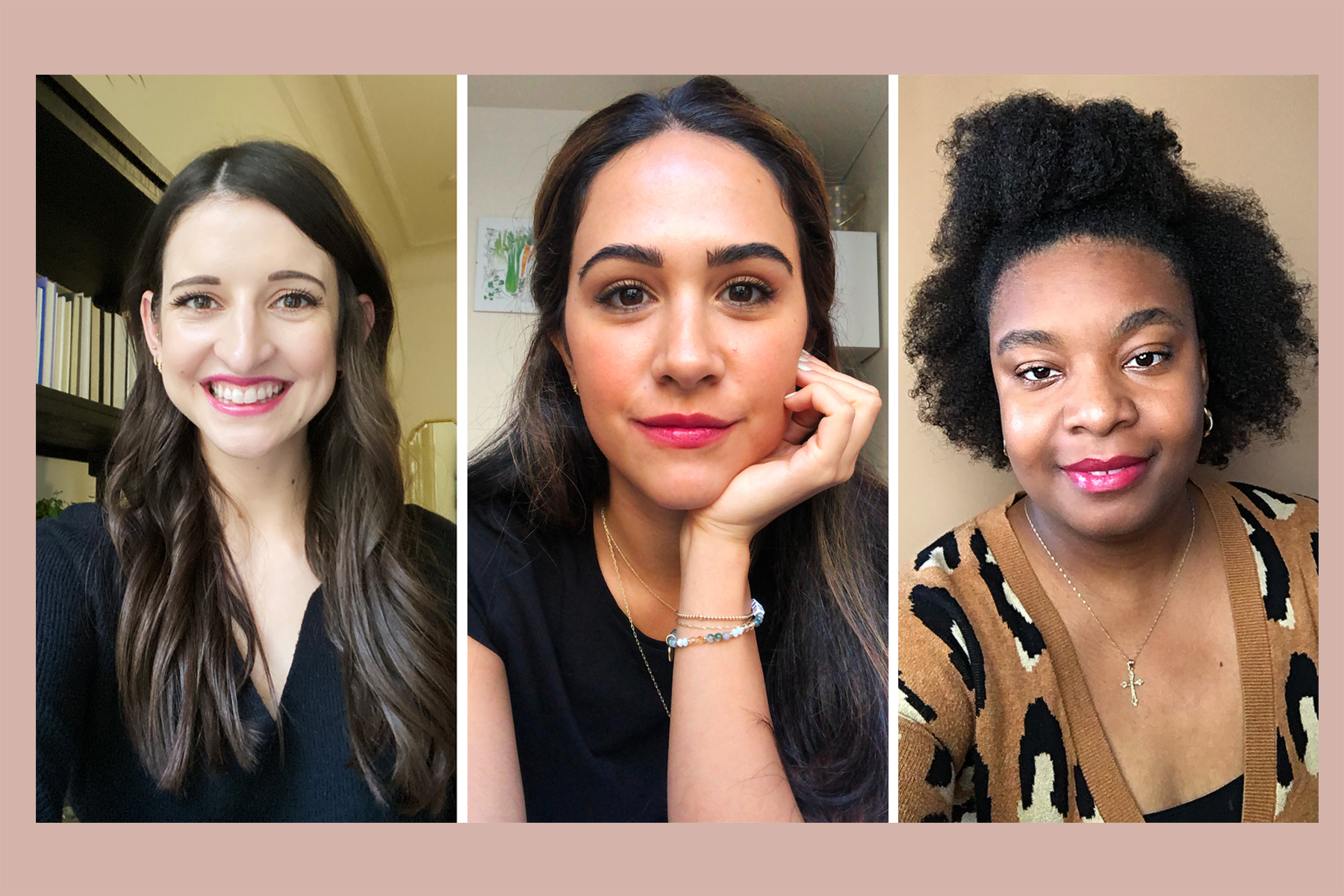 The third shade is Legend-Berry, a sheer berry-tinted lipstick that will give you the sexiest bitten lip look and will go with every mood and occasion.
Better Off Red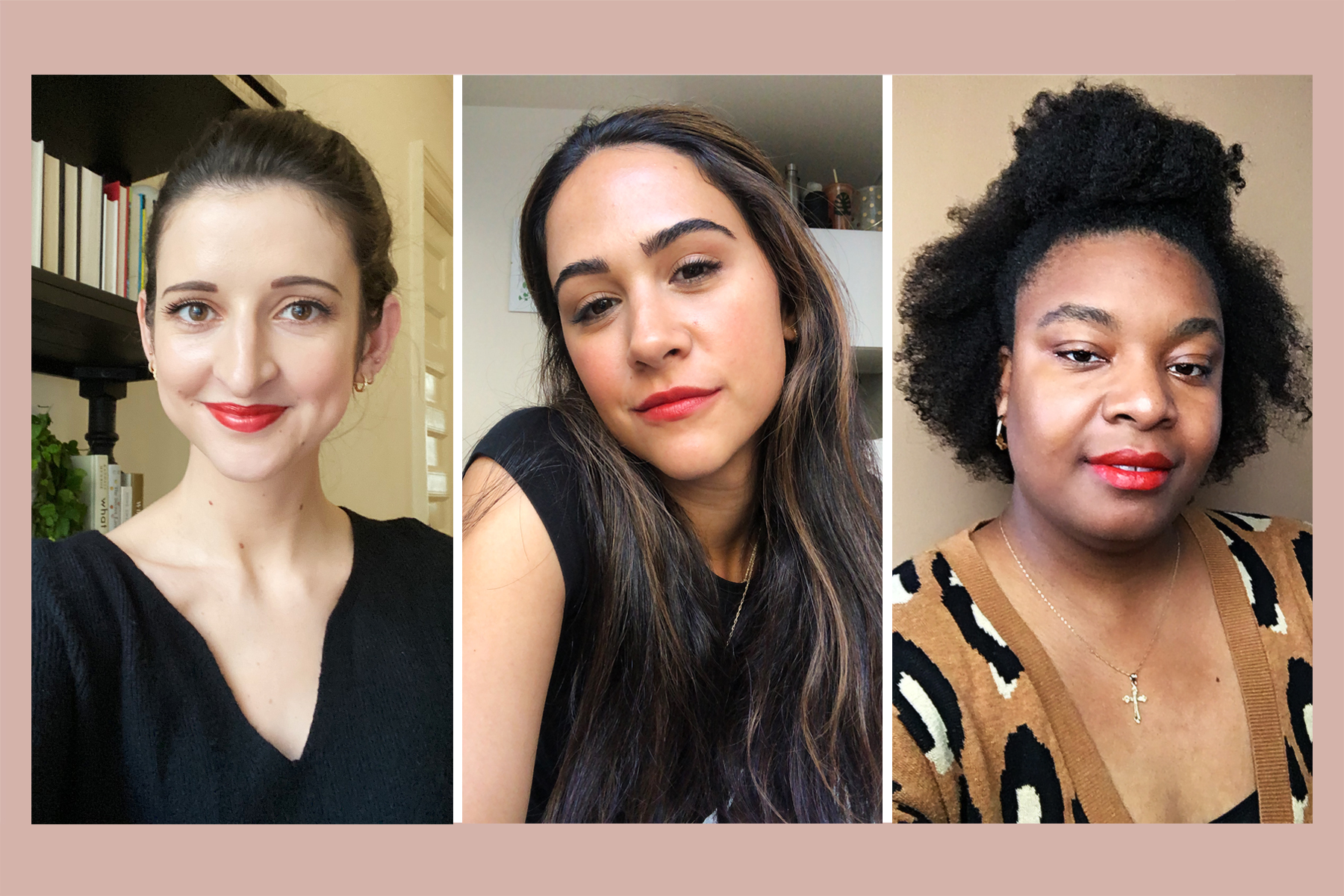 Finally, there's Better Off Red, a creamy red lipstick with golden undertones that clearly flatters every skin tone. Whichever shade you choose, it'll make you feel like a badass.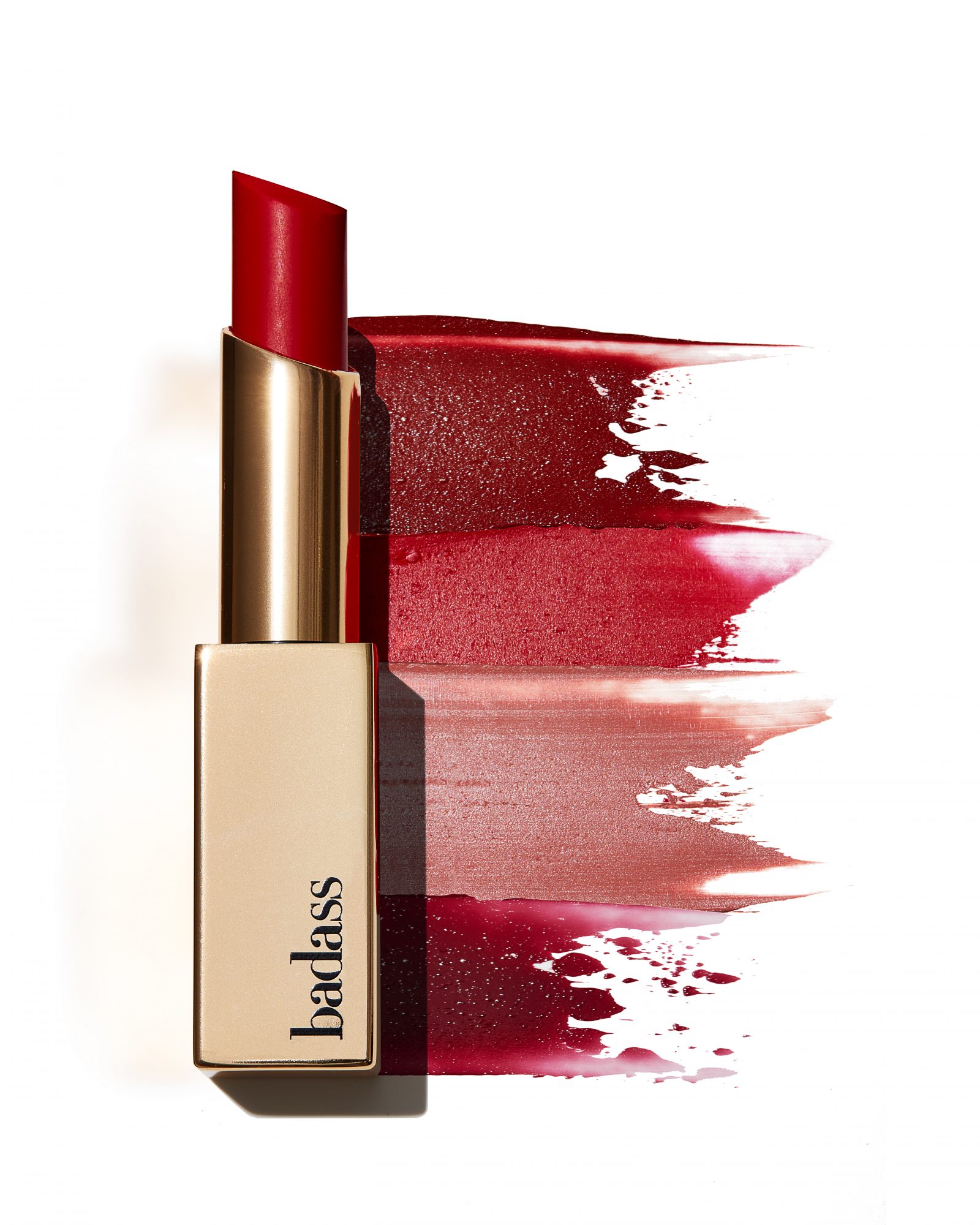 Shop it! $18, instylebadass.com
All lipsticks are available on instylebadass.com, where you can also shop other InStyle product collaborations.