Instead of getting bummed about her acne, this teen started a beauty business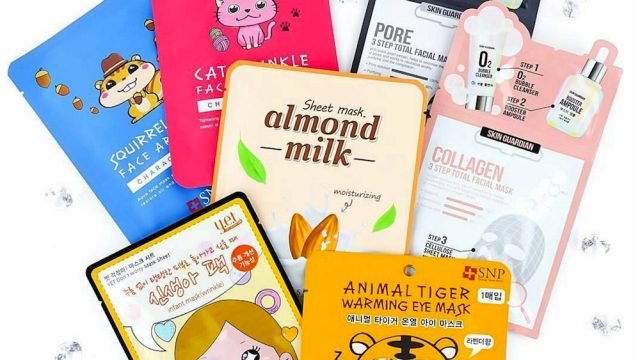 19-year-old Elina Hsueh struggled with bad acne for years until a gift from a Korean friend changed everything, turning the New Jersey teen into a beauty business maven. She'd tried everything to fix her troubled skin, but her friend's imported gifts were the first thing to help. Elina became obsessed with skincare and wanted to share her joy with the masses. Thus, the Korean beauty "mask marketplace" Beauteque was born.
We love the life-changing effects of Korean skincare and are stoked that more and more Korean brands are making their way stateside, and becoming widely available in places like Wal-Mart. But there's something so fun about getting packages in the mail, and this is where Beauteque comes in.
Beauteque is not only a place for purchasing masks, you can also order their subscription boxes! The BB Bag includes all things beauty from skincare products to body care to makeup for $24 a month! The Mask Maven box offers an assortment of masks for only $13 a month! You can pick your poison, but either way, you'll be looking and feeling flawless.
Elina told Teen Vogue about being bitten by the K-Beauty bug, and how her business idea came to be reality:
"I became addicted! Not just for what the products could do, but for their packaging and branding, too. Everything was so cute! I was hooked and decided I wanted to share the products with more people."
Elina credits her immigrant mom's business savvy mindset as a source of Beauteque's success. Elina was managing employees and learning the intricacies of running a business while still in high school! Talk about inspiration! Her hard work has paid off, and the site is making serious waves in the beauty industry. Elina's inspiring story shows how one can truly make the best of a spotty situation.
We want everything on the entire site, please!
Masks that transform your skin are adorned with cute animal faces and yummy ingredients. Irresistible!
You can grab a subscription to make sure you've always got a mask on hand.
Ummmmm…otter mask??? So much yes.
The aesthetic of Elina's Insta is so perfect.
We didn't need convincing, but this is beyond true.
Here are some cult fave products to shop!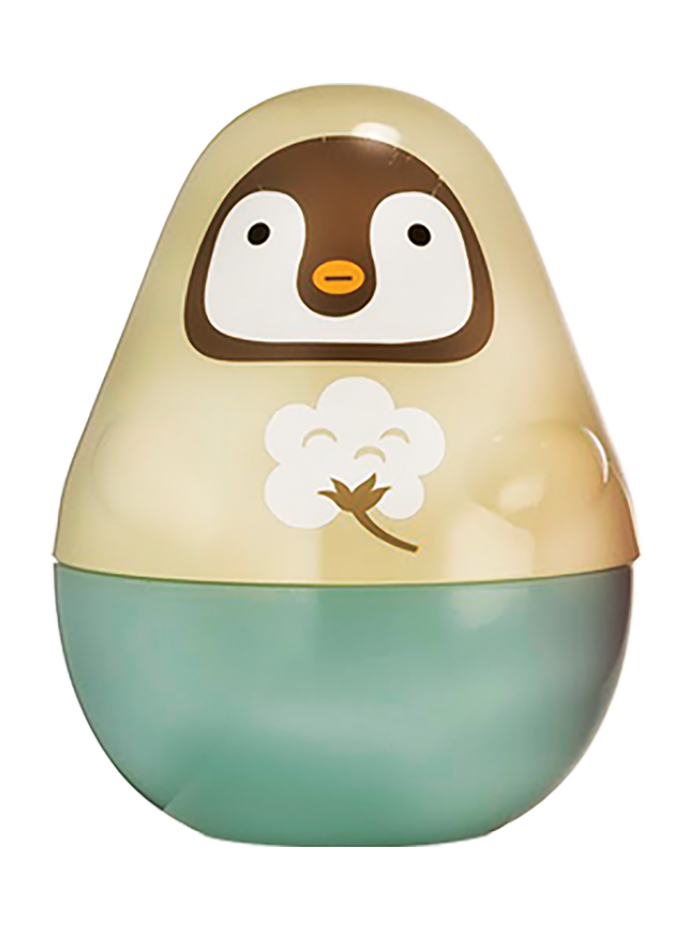 An emo penguin hand cream is exactly what you didn't know you needed.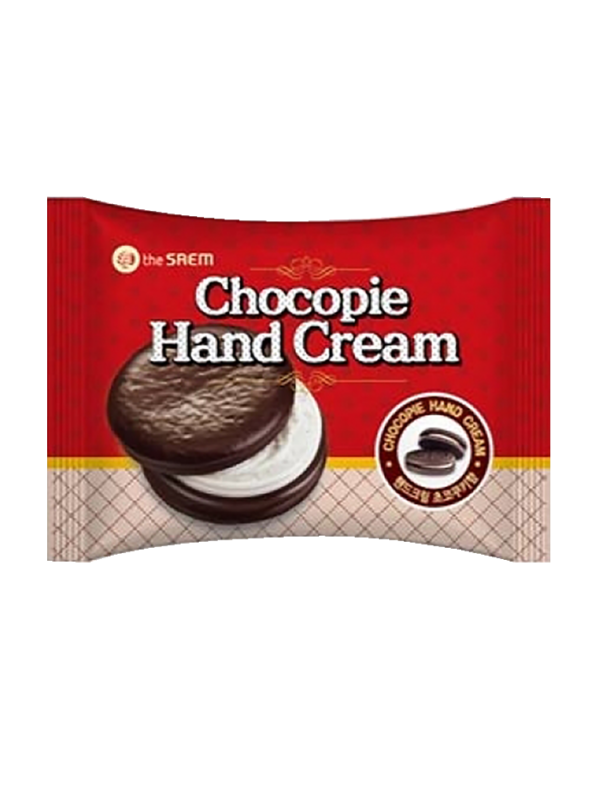 Hand cream by Little Debbie? Yes, please!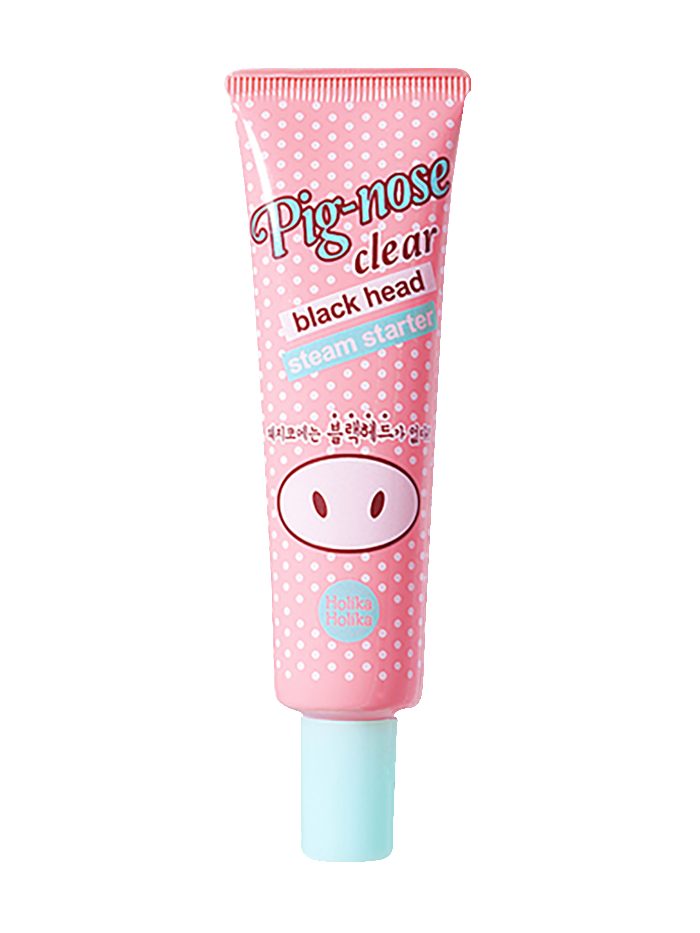 This little piggy promises to clear blackheads, and we have to try it!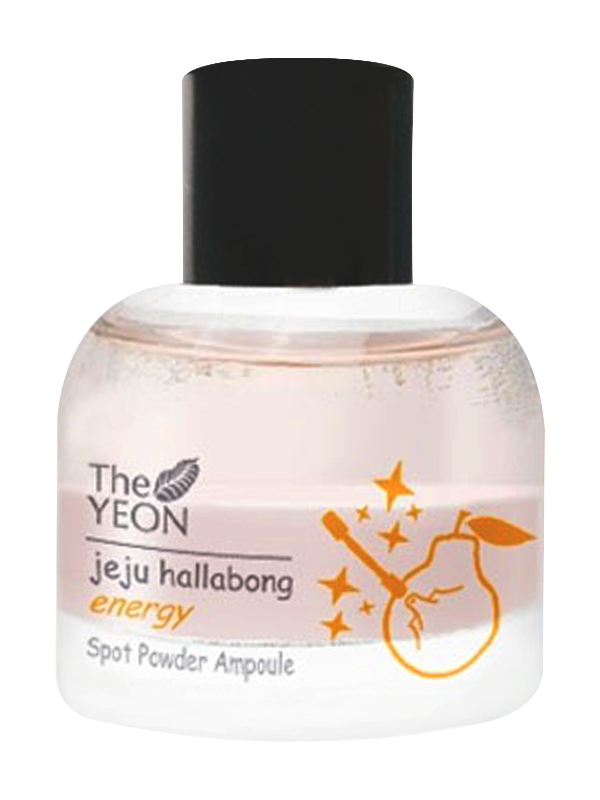 This product will hit the spot(s).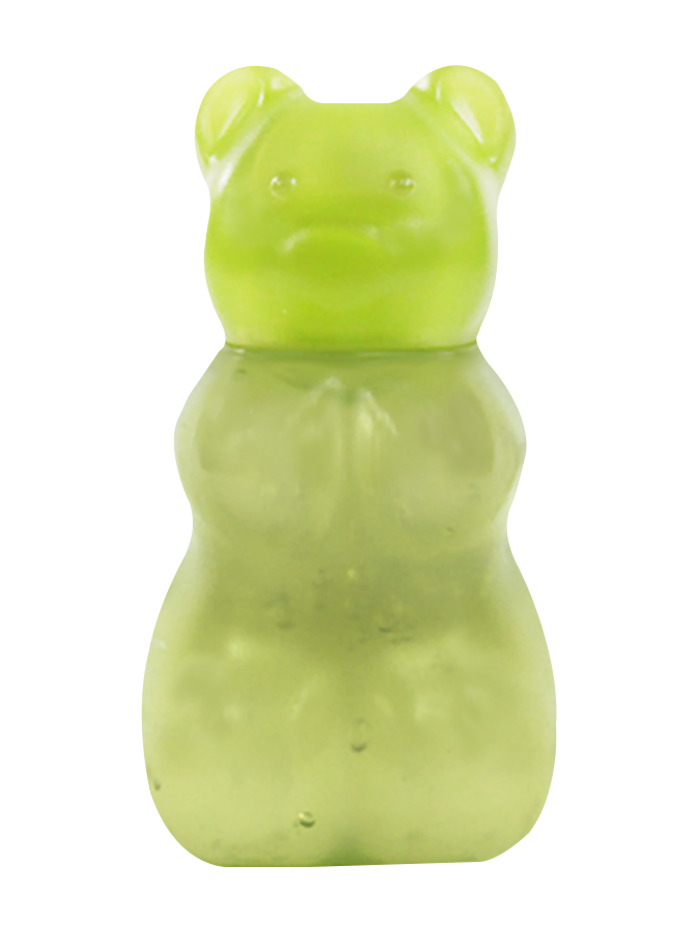 The contents of this bear will clean and moisturize your hands. (Try not to eat them.)
So if your skin needs a little tender, love, and care during the winter months, you know where to buy your next face mask! Shop all of Beauteque's products, here.