This Instagram feature once only available to celebs is now available to us ~regular people~
We don't know about you, but between our winter boots, long coats, designer shades and rosy cheeks, we feel like we are celeb-status each time we step out to do some window shopping or meet our girls for brunch. It's the most Instagrammable season of all (sorry summer, but fear of dropping our phones into large bodies of water will always place you 2nd)! Now Instagram itself is finally treating us to celeb style treatment, allowing us to turn off comments al á so many trolled Kardashian sisters. This changes everything.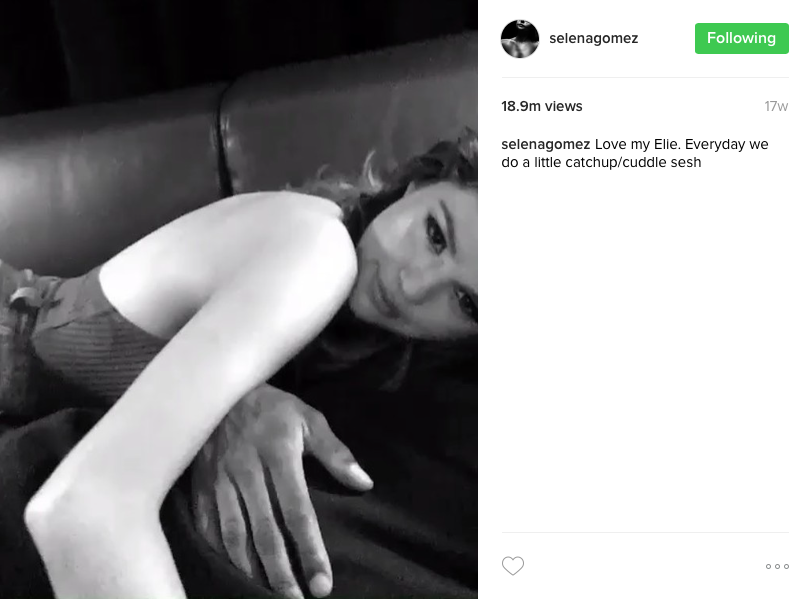 "All different types of people — from diverse backgrounds, races, genders, sexual orientations, abilities and more — call Instagram home, but sometimes the comments on their posts can be unkind." — Instagram CEO Kevin Systrom.
Following Insta's very cool "keyword filter" release ("which allows users to filter out a set list of offensive terms or create their own custom list") earlier this year, the new commentless option means less cyber bullying, less shaming, less room for harassment of any kind. Other future features include the ability to "like" a comment, and to quietly remove your own followers. The features will be rolled out this time this week, and will be available for activation and customization under the Advanced Features menu. The best news? It's not a permanent decision. Miss the encouraging comments on that gym selfie? Turn 'em back on and feel that boost in self confidence once again!
As for the internet trolls and Debbie Downers, well, we can't guarantee they'll vanish from social media overnight. But at least in the face of those unpleasant, photoless accountholders you can now literally say "no comment."