Instagram is testing a "questions" feature for Stories, and we're intrigued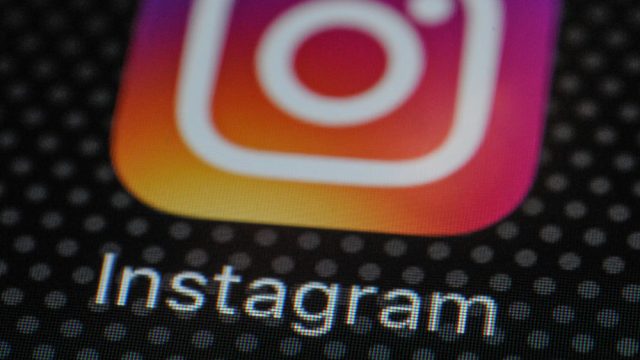 Instagram has been introducing a ton of new features lately. On June 21st, the app rolled out its new longform video feature, IGTV, and now, Instagram may let users ask interactive questions via Instagram Stories.
Android Police first reported on the "questions" feature on June 30th, noting that the app was allowing certain users to ask their followers open-ended questions in a Story. This differs significantly from the emoji slider and poll features because respondents can input their own answers. More users have started noticing the feature as an option on their Stories: social and digital media consultant Matt Navarra tweeted an image of an Instagram question on June 26th, crediting the website WAbetainfo.com for the tip.
Since Instagram has yet to make an official announcement about the questions feature, we still don't know what the character limit on responses will be, or if users will be able to answer questions anonymously (polls and emoji sliders aren't anonymous, so this would be a welcome distinction for questions). And, as TechCrunch noted, since users can already reply to their friends' stories via DM, it's unclear if answers to questions for Stories will also be received as a DM.
There's still a lot of secrecy surrounding this new Insta feature, and we can't wait to learn more about it. What are your thoughts?