This Instagram update will change how you DM your friends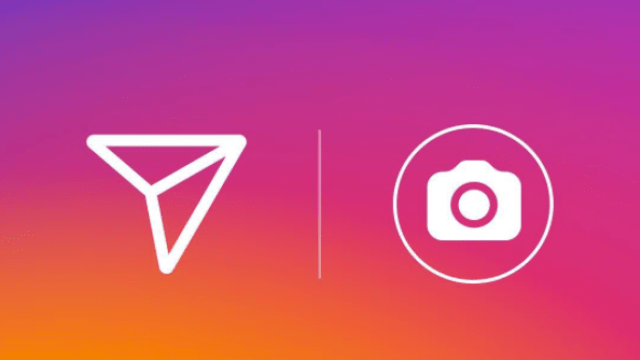 These rapid-fire Instagram updates just keep making the photo-sharing app better and better. As of today, we can respond to Instagram stories with photos and videos. In other words, you can now show — not tell — your friends how excited you are about their new haircut.
In order to reply with a photo, video, or Boomerang, tap the new camera icon in the bottom left-hand corner while an Instagram story plays. The Instagram blog states that once you're in camera reply mode, you can use the app's filters, stickers feature, and Rewind.
Plus, Instagram takes a snapshot of the story image you're replying to and lets you move it around your reply screen.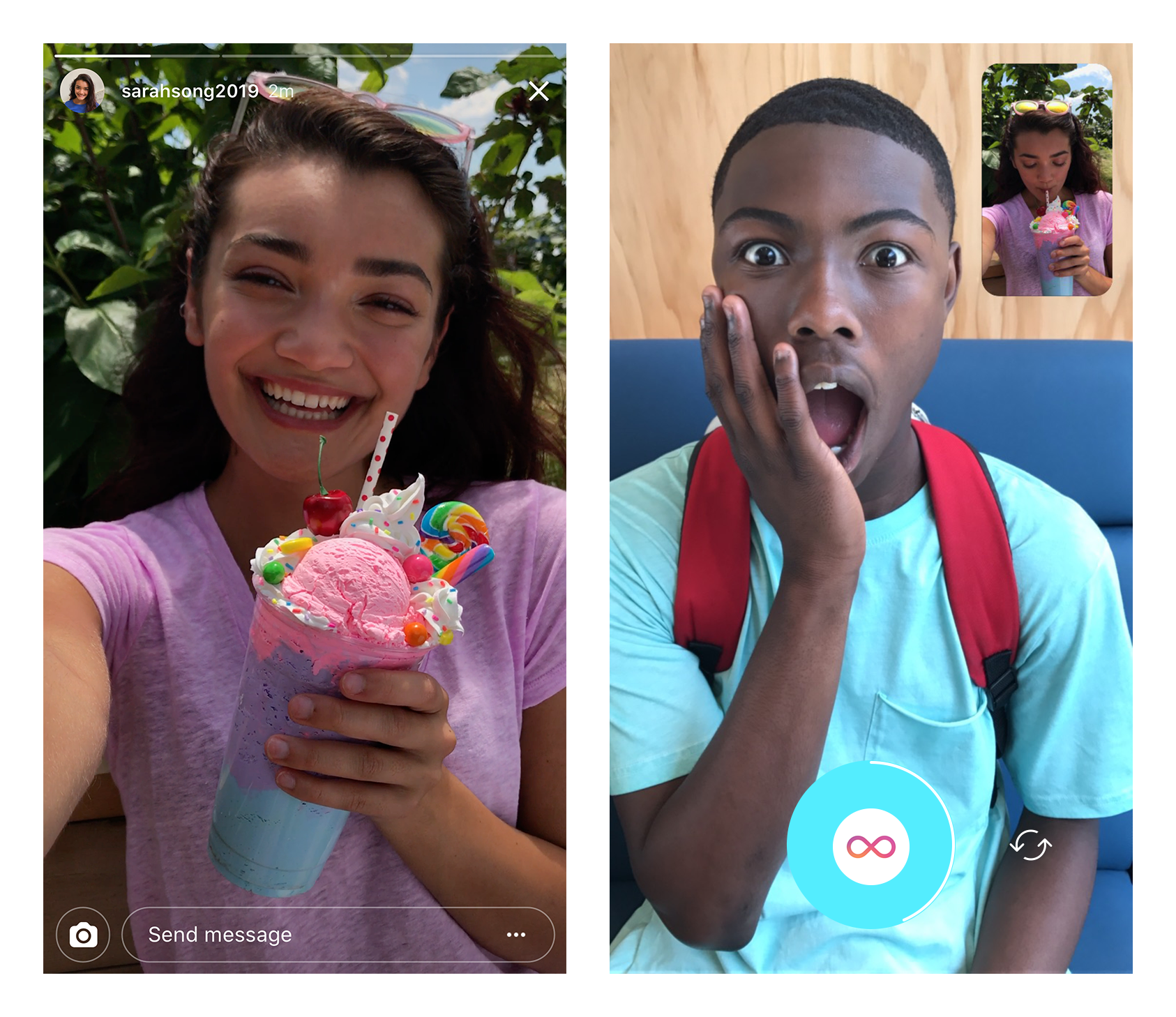 These photo and video responses go straight to the recipient's Direct inbox. Similar to Instagram Direct's disappearing photos and videos, your friends will be notified if you take a screenshot or replay their response.
TBH, that feature has always been a blessing anda curse.
The platform states that this update is just another way to have fun with friends via Instagram Direct. It's a simple way to stay in touch, but with a bit more added flair than your average text message.
We're going to have to practice our facial expressions to make sure we have the necessary reaction selfies down pat.
Make sure to update your Insta app to version 10.28 or above on your iPhone, Android, or Google Play device to use this new feature. Watch out friends — we're about to selfie respond to absolutely everything you post.