The latest update to Instagram Stories will make you really excited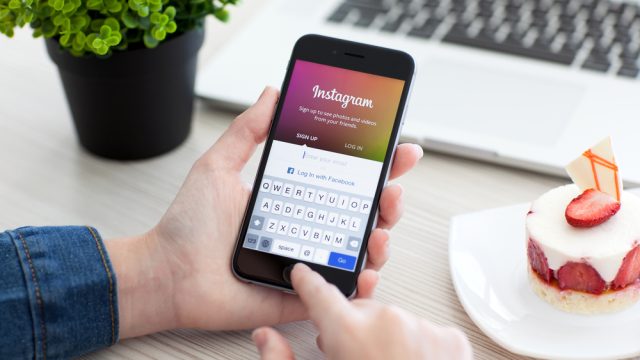 If you're a fan of Instagram, you're probably noticed that they've been stepping up their update game a lot lately. Instagram Stories are just the latest update to the app and people are basically freaking out in the best possible way.
How come? Instagram Stories essentially merges our favorite photo editing and sharing app with Snapchat, allowing people to post themed content, similar to the way you would share a photo album or home video. Instagram Stories allows you to do the super fun stuff, too, like add text and emojis to your posts (because let's be real, how else would we communicate? It is 2016, after all).
So, what do the new Instagram Stories updates have in store for us? According to Teen Vogue, it appears Instagram Stories was updated on Android and iOSs of today for Instagram Stories users. The updates include the zoom camera feature (finally!) and on iOS devices, you can double-tap the screen to switch cameras mid-post which is pretty darn convenient.
We're pretty excited to see where more Instagram Stories updates take us — will people start cross-posting their content to both Snapchat and Instagram? Will we see a mass exodus to just Instagram? Only time will tell, but we're excited to see what updates app creators come up with to keep users happy and entertained.