Instagram will start hiding likes to "depressurize" the social media platform—and it's happening soon
Starting as soon as today, November 11th, Instagram users may notice a lack of "likes" on their feed. On November 8th, Instagram CEO Adam Mosseri informed WIRED25 Summit attendees that the platform will test out hiding likes on a number of accounts in the U.S. in an attempt to "depressurize" Instagram as a whole.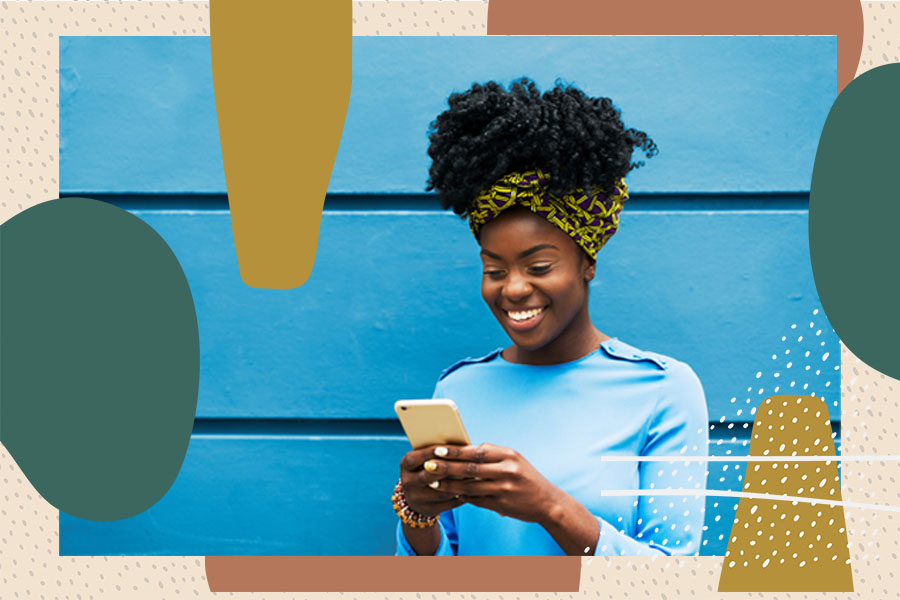 "Right now we're testing making like counts private," Mosseri said, according to Variety, adding that users will be able to see how many likes their own photos receive, but their followers will not. He said that they've already begun testing the hiding of like counts in several countries, and will bring the testing to some U.S. Instagram users this week.
"It's about young people," he said. "The idea is to try and depressurize Instagram, make it less of a competition, give people more space to focus on connecting with people that they love and things that inspire them."
Actress Tracee Ellis Ross, who was also present at the Wired25 Summit, said the test is "exciting," especially in terms of how it may positively affect younger users. And Kim Kardashian West stated earlier this month that "taking the likes away…would be really beneficial for people."
Instagram is slowly, but surely, tailoring itself to be a more positive space and less invasive in terms of users' privacy.
In October, the company removed the platform's "Following" tab, which let users see what others were doing on the app—who was liking whose photos, who followed whom, and so on.
But the removal of like counts could be problematic for influencers who depend on the visibility of that traffic for their livelihood. In fact, there could be a more nefarious reason behind Instagram removing like counts. The change could prove to be beneficial to Instagram from a financial standpoint. false
https://twitter.com/udfredirect/status/1193221075355586560
"We have to see how it affects how people feel about the platform, how it affects how they use the platform, how it affects the creator ecosystem," Mosseri concluded.
It's going to take some time to see how Instagram's removal of likes will benefit users' mental health, if at all. If anything, we'll learn if our mental health is more affected by the likes or the actual content on the platform. Our guess is that it's a ruthless mixture of both, but we'll let the research speak for itself.