Instagram GIFs are back, baby!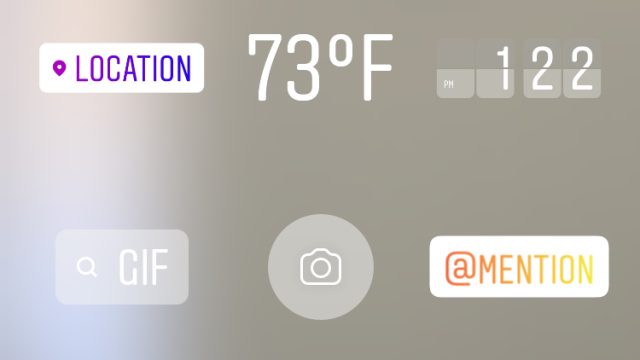 Instagram GIFs, we've missed you — like really missed you. So we're thrilled to announce that our wait is finally over. Instagram GIFs are officially back on the platform! According to a March 29th TechCrunch article, Instagram and Giphy recently came to an agreement to bring back the beloved GIFs, available through Instagram Stories. This comes after Giphy let a racist GIF slip through the cracks earlier this month.
"We've been in close contact with Giphy throughout this process and we're confident that they have put measures in place to ensure that Instagram users have a good experience," a spokesperson from Instagram told TechCrunch.
TechCrunch reports that Giphy reviewed its GIF library four times and will take extra caution when reviewing new GIFs uploaded to the site.
Giphy released a statement to TechCrunch which read, "To anyone who was affected: we're sorry. We take full responsibility for this recent event and under no circumstances does GIPHY condone or support this kind of content...We have also finished a full investigation into our content moderations systems and processes and have made specific changes to our process to ensure something like this does not happen again."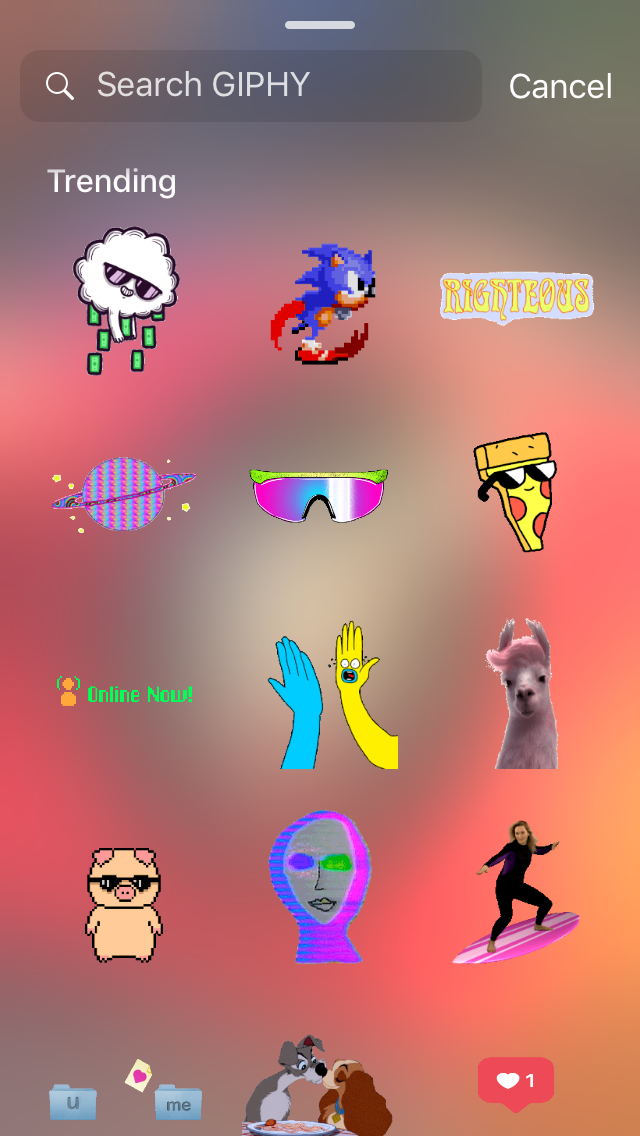 Being able to add GIFs to Instagram Stories is a fairly new feature ob the social media platform. GIFs were first introduced in January 2018. Snapchat followed suit and introduced their own GIF-adding feature to their platform in February 2018.
Snapchat also disassociated with Giphy in response to the racist GIF. The platform has yet to comment on whether or not they will rebuild their relationship with the GIF provider.
Giphy, we'll be keeping you in check. But for now, we've got to go celebrate the comeback of Instagram GIFs by posting one million pictures to our Instagram Stories. TTYL.