You're either going to love or hate Instagram's new "emoji slider" feature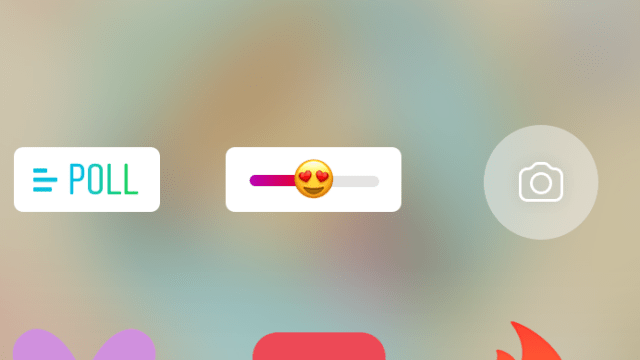 A new feature is headed to the most recent version of Instagram, and it's one you're either going to ? or ?. In a May 10th press release, Instagram announced its new "emoji slider," which offers yet another way for users to interact with friends via Instagram Stories.
Similar to Instagram's poll sticker, the emoji slider lets your friends answer your questions by sliding a given emoji to the level they desire. For example, you can ask friends and followers how ? they like their food. They can then use the slider to show how much spice they like — the more they drag the emoji to the right on the slider, the bigger the emoji grows, and therefore the spicier they like their food.
"By choosing an emoji for your question, you also add a layer of emotional context that helps those answering understand your tone and answer accordingly," Instagram's May 10th announcement reads.
Like other Stories stickers, you can add an emoji slider to your story via the sticker tray. You can place the slider wherever you'd like within the frame, add a question, and then pick a relevant emoji. As soon as your story goes live, friends and followers will be able to engage with your question by sliding the emoji left or right.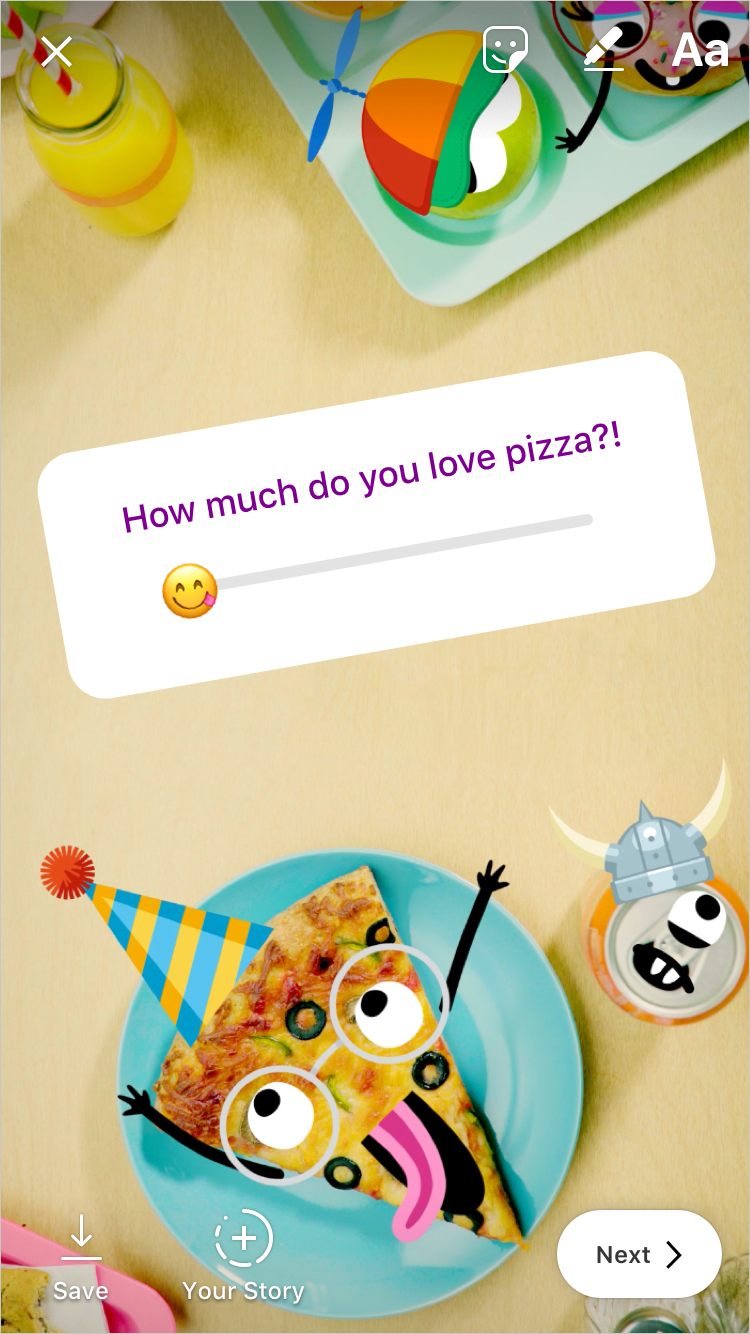 Like the other interactive stickers you can use on Instagram Stories, this one will let you see who answered your question and what level they chose. Instagram will also provide you with the average slider answer.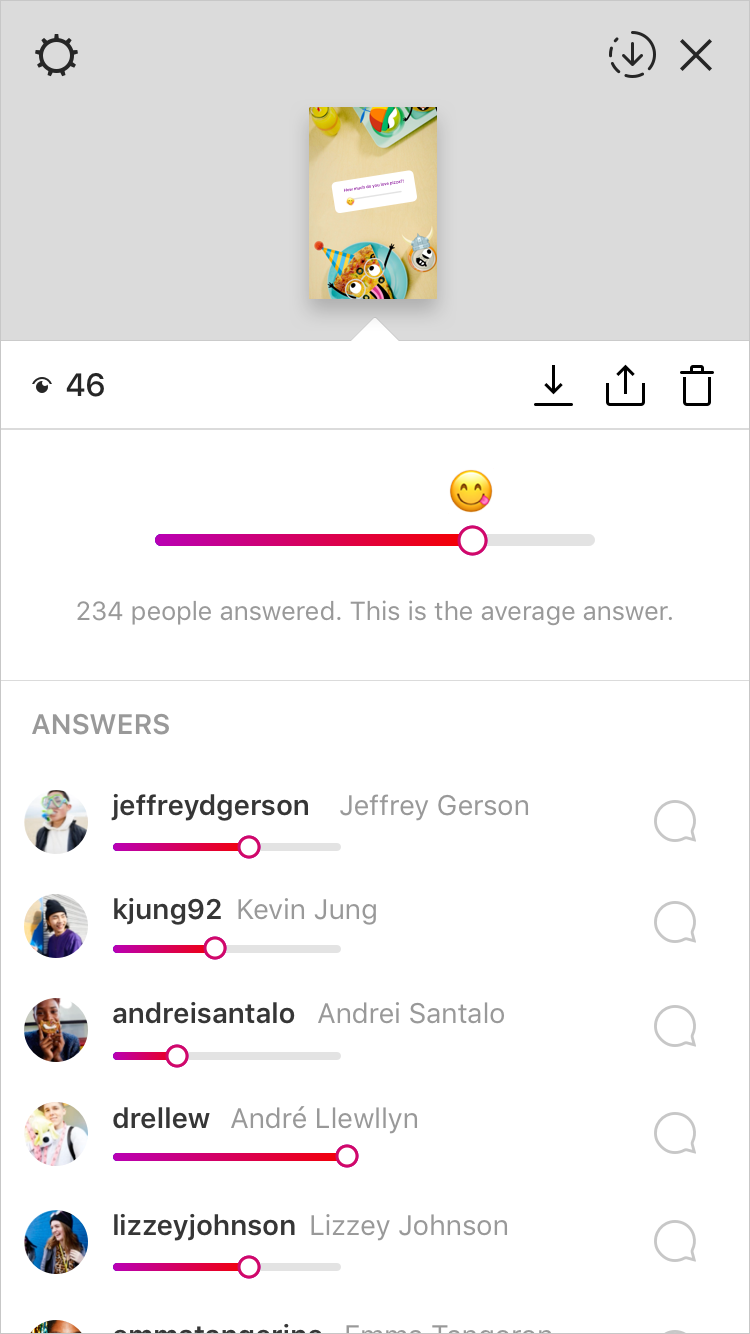 The emoji slider is kind of a silly feature, but it seems like a fun alternative to a regular poll. Install the latest version of Instagram to try sliding out for yourself.