This is the downside to turning off Instagram's latest DM feature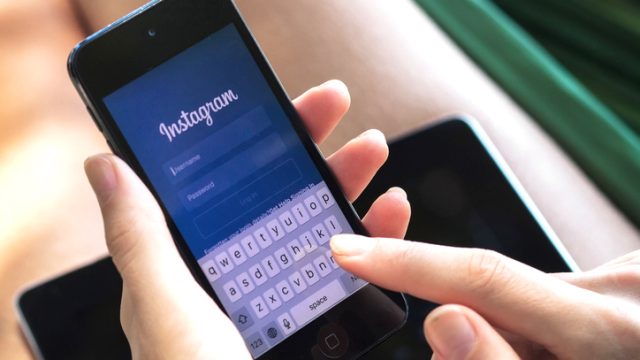 Instagram's latest update went into effect on January 17th. The update allows users to see when their friends and followers were last active on the app. This is bad news for those of us who constantly ignore or forget to respond to our friends' direct messages. Thankfully, there's a way to toggle the feature off via Instagram's settings.
But there is a downside to turning off Instagram's status activity notifications. Once you disable your own activity status, you in turn won't be able to see your friends' statuses. Sorry, sneaky people of the internet! It's a sacrifice you'll have to make if you want to stay MIA.
It's only fair that if people can't see what you're up to, then you can't see what others are up to. It does make sense — we suppose.
For those who are familiar with all of Instagram's features, you know that there are other ways to keep tabs on friends' activity. Check to see if those you follow have posted to Instagram Stories, for example. This is a great way to see how available friends really are. If they're out and having a good time, then maybe they haven't seen your messages.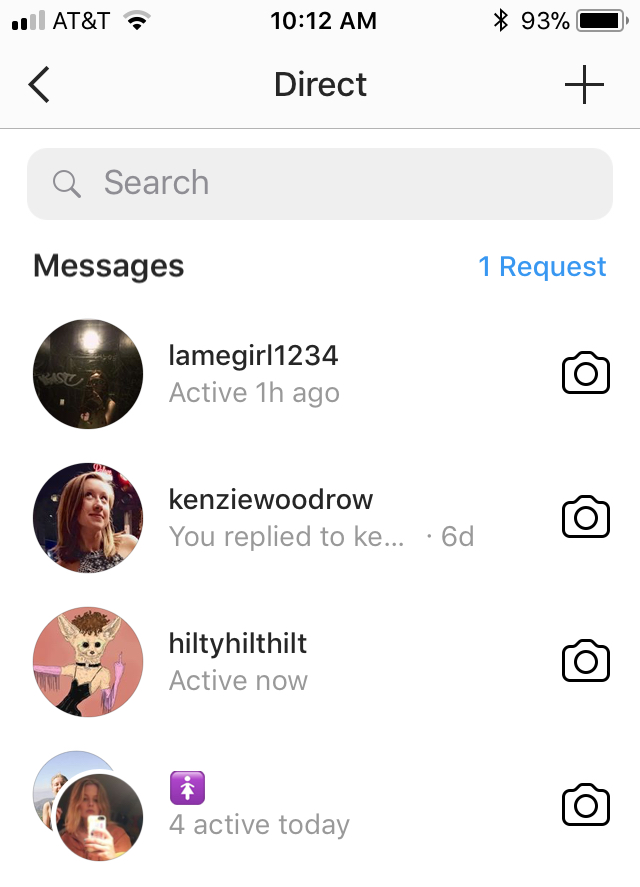 On the flip-side, if they've posted to their Stories and they're just hanging out with their cat, then chances are they might be ignoring you. Sorry.
Don't let the potential of being ignored get to you, though. When it comes to this new Instagram feature, we believe that ignorance is bliss, and that's why we're toggling it off ASAP.