Instagram's chronological feed might be coming back, FINALLY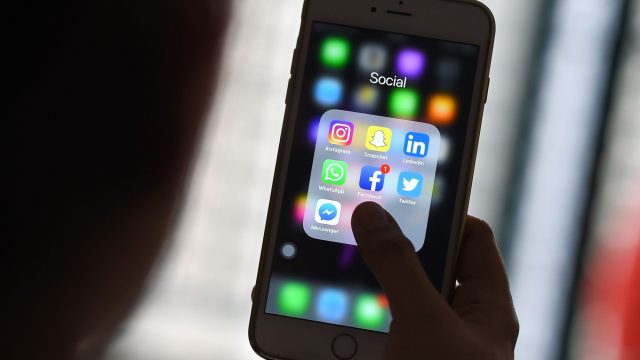 Still hating the messy, disorganized Instagram algorithm? We have good news. Instagram's chronological feed may be making a comeback, which means all of your social media prayers have finally been answered.
Ever since the algorithm changed, Instagram users have been complaining about the way they see the people they follow. If you use the app regularly, you already know that it can be really hard to stay updated on what your friends are doing because posts that are days old — but have a lot of likes — can take precedence over newer posts. It's a mess, but it sounds like people's complaints are being heard.
Instagram announced the news in a blog post on its website on March 22nd, and it sounds like all of our Instagram chronological feed dreams are coming true.
The company said it would be making changes to the newsfeed to enhance users' experience… including bringing back chronological order for posts, which is awesome news for everybody who's fallen out of love with the app since the change.
"We're also making changes to ensure that newer posts are more likely to appear first in feed," said the blog post. "With these changes, your feed will feel more fresh, and you won't miss the moments you care about. So if your best friend shares a selfie from her vacation in Australia, it will be waiting for you when you wake up."
YES! Exactly what we needed, Insta. Thank you.
"Today we're testing a 'New Posts' button that lets you choose when you want to refresh, rather than it happening automatically," the post continued. "Tap the button and you'll be taken to new posts at the top of feed — don't tap, and you'll stay where you are."
Well, that sounds way better than the feed zooming us to the top when we're not ready for it, now, doesn't it?
So far, there's no word on when exactly you will see the Instagram chronological feed return, but it seems like these features are being rolled out today. Pop some bottles, y'all — the old Instagram is coming back.