These Insta pics of Justin Bieber visiting patients at a children's hospital are melting our hearts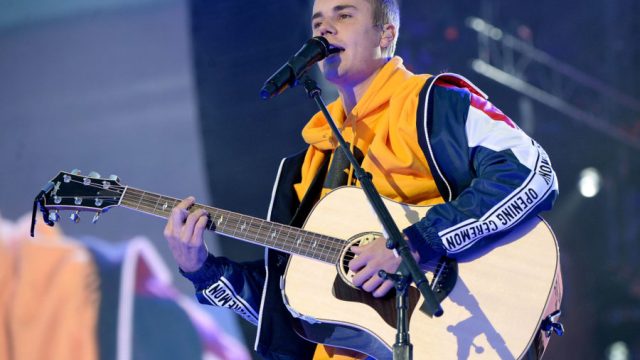 There's already so much to love about one of our favorite young singers, and something extra special just got added to the mix. We just heard that Justin Bieber visited Children's Hospital of Orange County, and judging by the photos, he brought smiles and positivity to so many kids! Apparently, the young patients didn't even know he was coming, so it was truly a super special surprise.
And yes, things got adorably silly. (Make sure to scroll through; there are multiples from this visit!)
https://www.instagram.com/p/BWq9rBdBUuC
"Today I got a once in a life time chance to share a heart to heart conversation, several smiles, hugs, but most importantly a beautiful prayer that @justinbieber said," Brittney wrote in the caption. "This is the side the world deserves to see of him."
Here's a video of Bieber surprising another fan. Her reaction is beyond cute (yes, there were tears).
As all of the kids and parents involved have expressed, Bieber's heart is huge.
It's so inspiring to see someone with such an unbelievably hectic schedule take time to participate in something so meaningful for others.  Obviously, his visit meant a ton to the kids — but it genuinely seemed to mean a lot to Biebs as well.
Look at the smile on this sweet little boy!
Keep doing your thing, Justin, because you're bringing so much positivity into the world! Not to mention, some pretty stellar music. Seriously, bowing down to the Biebs, forever and always.