21 insanely affordable beauty products from Target you must absolutely own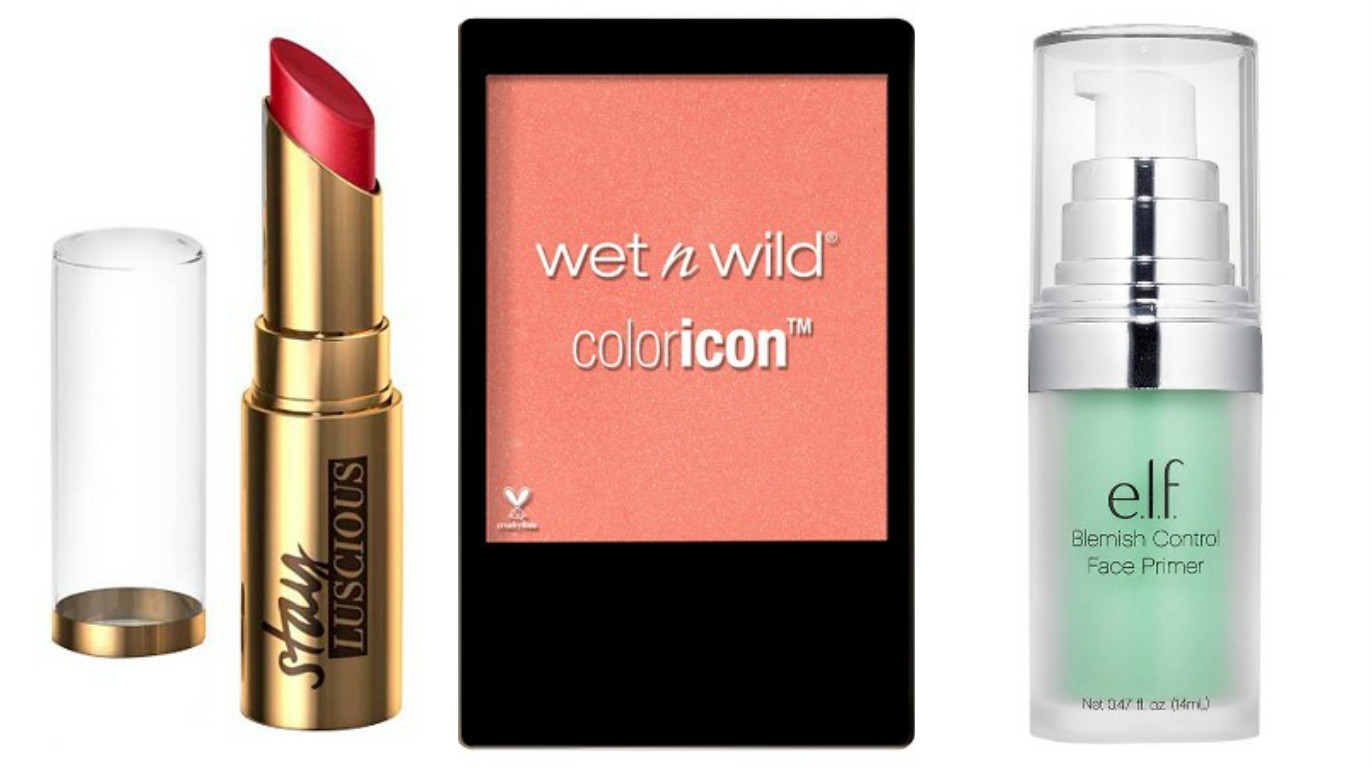 Every other week, I get my paycheck and I immediately dash to Sephora and spend a good chunk of it — it's a ritual. But the problem about splurging at Sephora is that OMG IT'S SO EXPENSIVE WHYYY. But so where else am I going to do some beauty retail therapy? Where else am I going to buy my 40th red lipstick and not feel exponential amounts of shame?
Target is where. Target not only offers a gigantic array of makeup products, but they have some really luxe stuff at a wallet-friendly price so you don't have to feel guilty about your dwindling bank account. Here are 21 amazing products for amazing prices you can find at Le Target.
1.Cover Girl Stay Luscious Lipstick, $6.99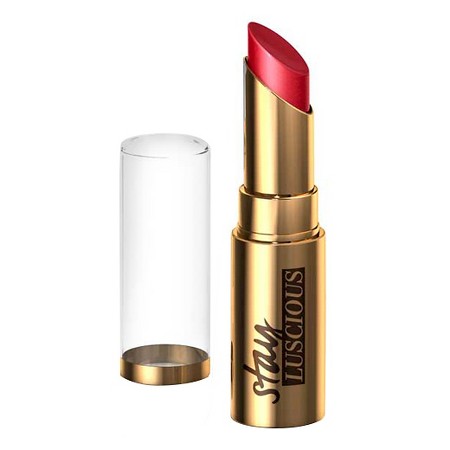 Not only the packaging really fancy, but the lipstick itself has really nice pigmentation —and lasts FOREVER. Buy here.
2. Physician's Formula Super CC Cream, $13.39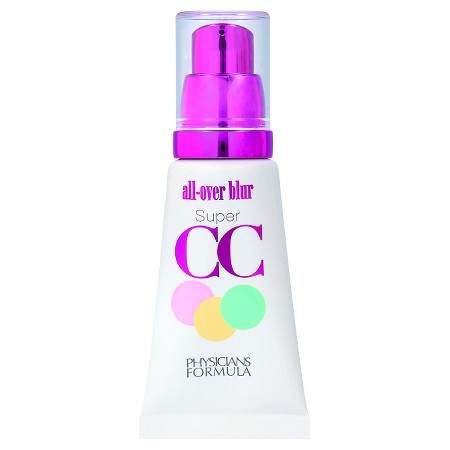 Physician's Formula has always been a trustworthy skincare line to follow —and for good reason. The brand's formulas are super gentle and focus on quality over quantity (not that quantity is a problem, though). Their CC cream improves skin tone while covering up any blemishes you have. Buy here.
3. Boots Botanics Radiance Highlighter Pen, $10.99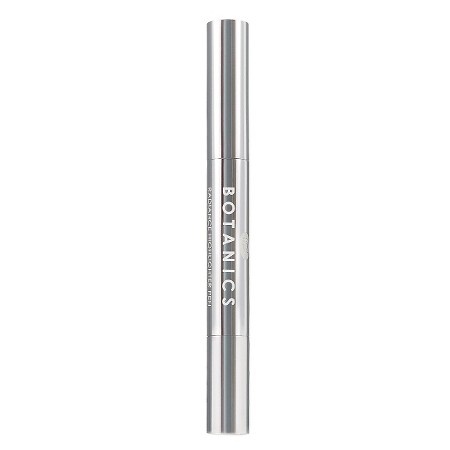 Boots products are amazing — have you ever tried their facewash? Their highlighter pen is just as impressive, and super easy to use to give you that dewy look you'll want this summer. Buy here.
4. Sonia Kushuk Knock Out Beauty Matte Lipstick, $11.99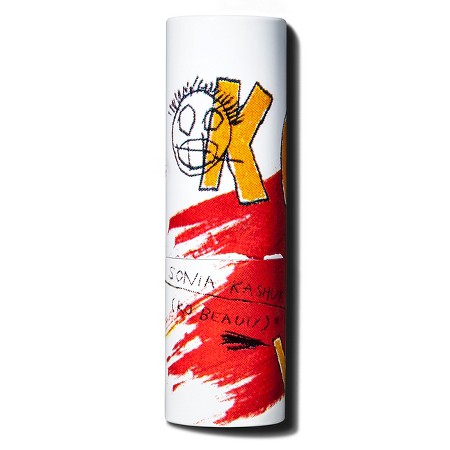 This lipstick tube has us sold already, but if you're looking for a creamy, bright lipstick that doesn't leave your lips chapped at the end of the day, you need this in your life. Buy here.
5. E.l.f. Intense Ink Eyeliner, $3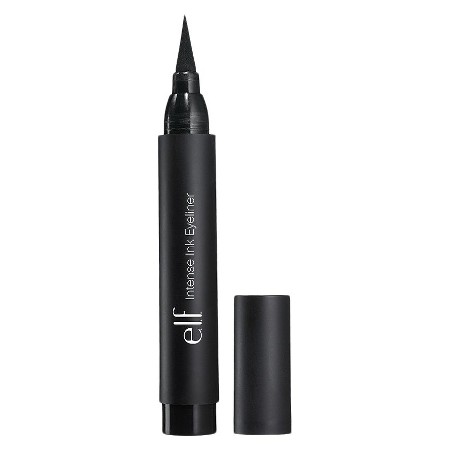 Even though e.l.f. products are as cheap as a pack of gum, they are just as good as any high-end makeup brand. Their eyeliner pen is not only JET black, but it applies smoothly and stays on all day. Buy here.
6. Maybelline Eyeshadow Palette, $9.99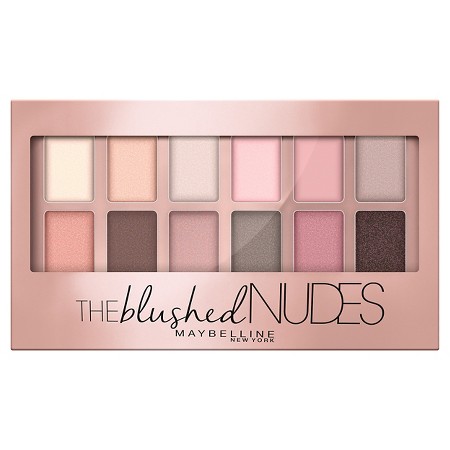 No need to spend insane amounts of money on the cult-obsessed Urban Decay palette. Maybelline has a dupe that will feel and look exactly like eyeshadow you buy at Sephora. Buy here.
7. Cover Girl LashBlast Super Size Fibers Mascara, $5.99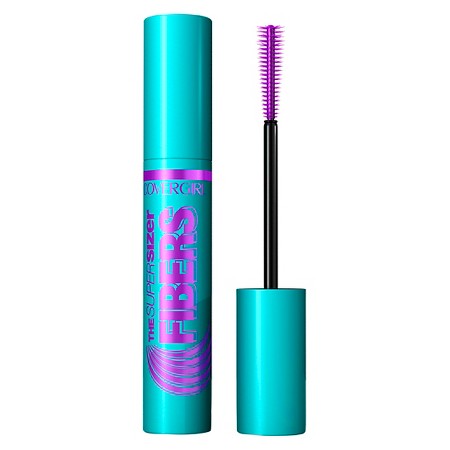 This six-dollar mascara is MIGHTY. It not only gives your lashes volume, but  length as well. Buy here.
8. E.l.f. Smudgepot Eyeshadow, $3.00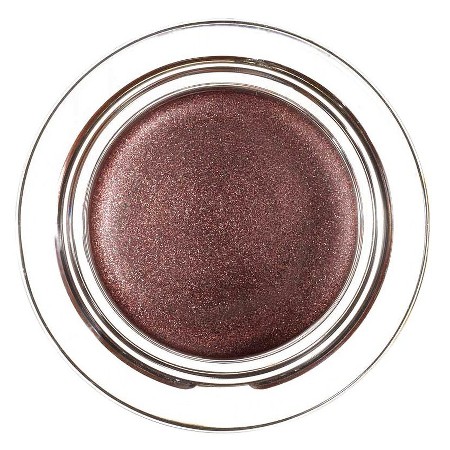 Depending on how much you use, you can give yourself a subtle, yet gorgeous metallic glow with this gel eyeshadow. Buy here.
9. Essence Make Me Brown Eyebrow Mascara, $2.99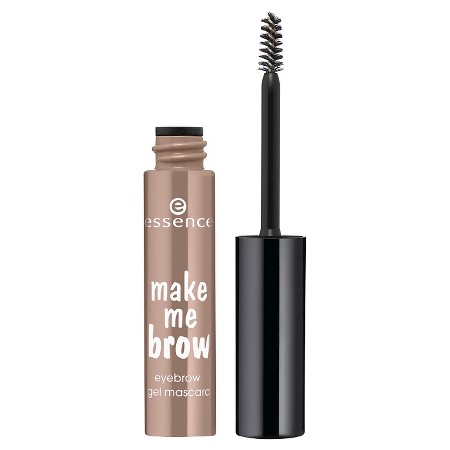 Comparable to Glossier's Boy Brow, you will want Essence's Make Me Brown brow mascara for natural, bold eyebrows that will define your entire ~look~. Buy here.
10. Piggy Paint Matte Nail Polish, $7.99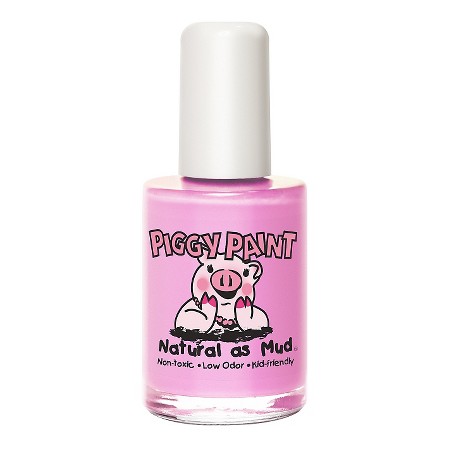 If you're looking to add more natural and guilt-free nail polish to your collection (but can't spend all the money that natural and guilt-free makeup usually costs), Piggy Paint is here for you. Buy here.
11. IMAN Second to None Stick Foundation, $15.99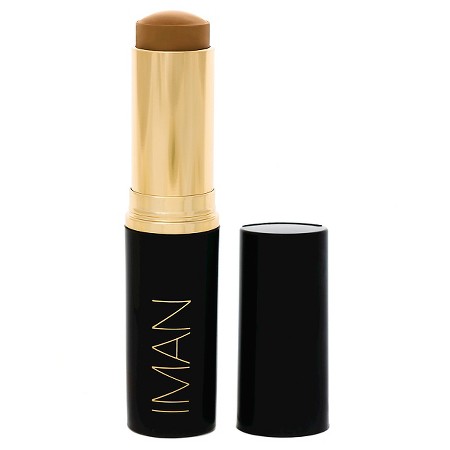 IMAN beauty products are known for quality. Customers with sensitive skin have also noted how gentle and light their foundations and concealers are. Buy here.
12. Milani Baked Bronzer, $8.49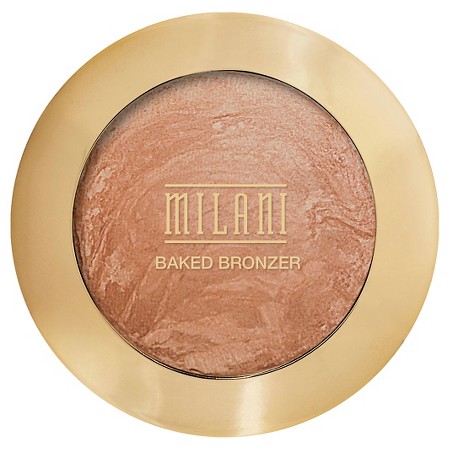 Instead of hanging out in the sun to get some color (which isn't very healthy for your skin!), brush on some bronzer instead. Buy here.
13. Bare Republic Natural Mineral Lip Balm Sunscreen SPF 30, price varies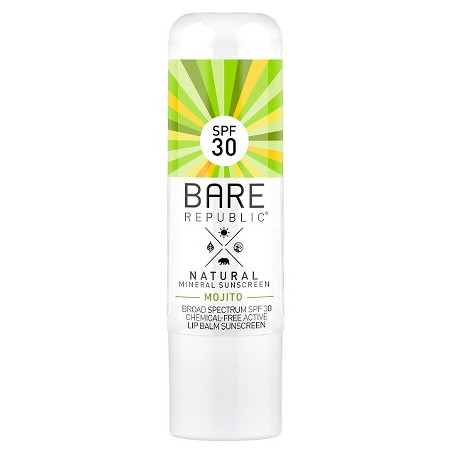 This is the perfect balm to wear by itself OR as a base before you apply lipstick. It also smells like a minty cocktail. Buy here.
14. Wet 'N Wild Blush, $2.99
Not only is Wet 'n Wild ICONIC (and will forever remind you of your '90s tweenhood), but their new products are stellar. Including their blushes, which easily rival NARS' collection. Buy here.
15. W3LL People Expressionist Trial Size Mascara, $12.50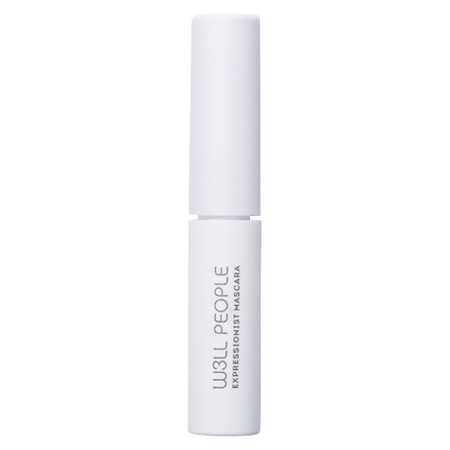 W3LL People, the natural makeup brand everyone has been coveting lately, is available at Target. While it IS a bit pricey, just know that this minimalist beauty brand is toxin-free and eco-friendly. And their mascara is surprisingly potent — you only need a few swipes for bold, big lashes. Buy here.
16. E.l.f. Blemish Control Primer, $6.00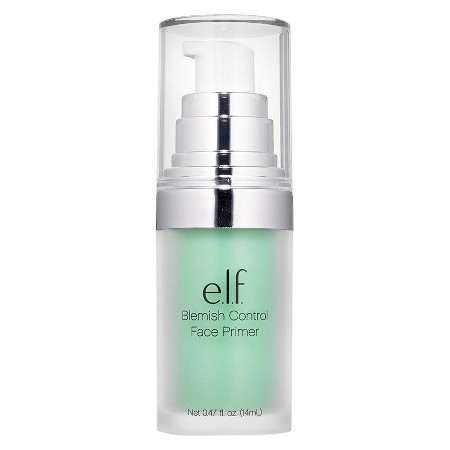 No need to spend all the money on Smashbox primers! This e.l.f. primer is just what your face needs before you apply foundation. Buy here.
17. NYX Soft Matte Lip Cream, $5.99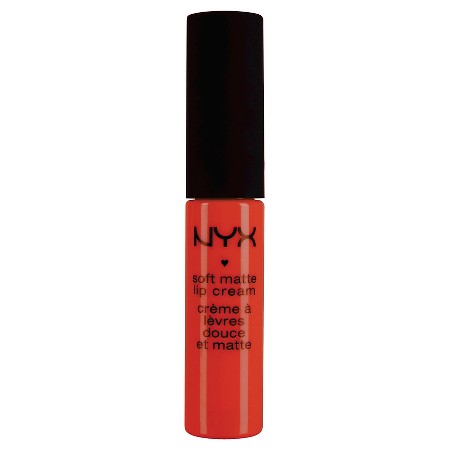 While you may be swooning over Kylie Jenner's Lip Kits or Jeffree Star's Velour Liquid Lipsticks, you may also be simultaneously crying because THEY ARE SO EXPENSIVE. And hard to get. NYX actually offers really, really fantastic liquid lipsticks that are bit more creamy than either Jenner or Star's lip products —and less drying. Buy here.
18. Pixi by Petra Hydrating Milky Mist, $15.00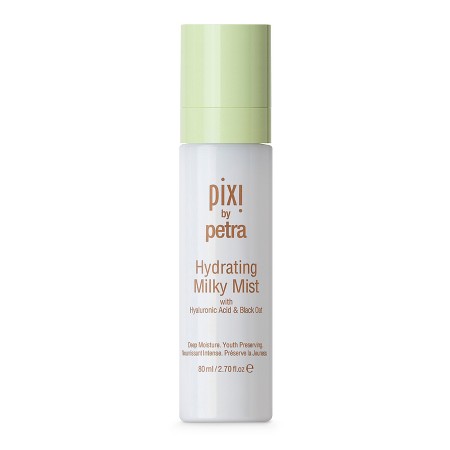 If your skin needs hydration throughout the day, bring this bottle to work and spritz away! Your face will thank you for it. Buy here.
19. Maybelline FIT Me! Dewy Smooth Foundation, $5.99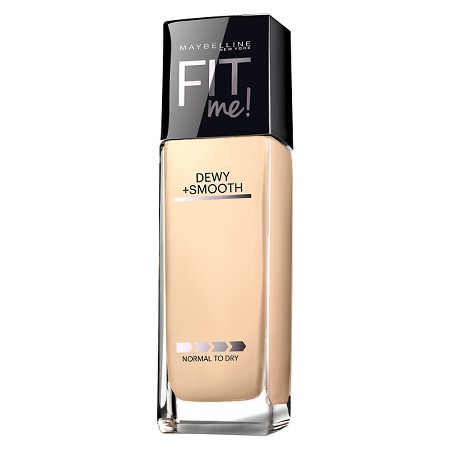 For six bucks, Maybelline's FIT Me! foundation goes on smoothly and evenly and comes in a wide array of skin tones. Buy here.
20. EO French Lavender Body Oil, $14.99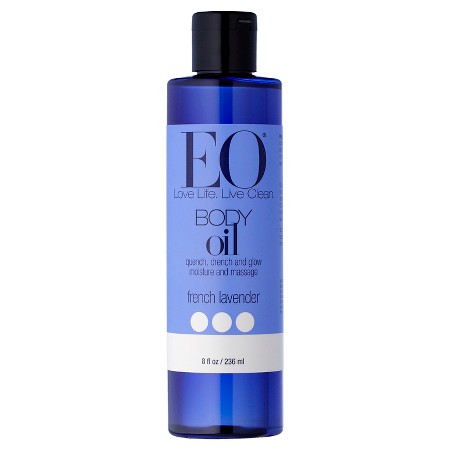 After a shower or bath, it always feels REGAL to slather some body oil on. The lavender fragrance will also make you feel more relaxed. Buy here.
21. Burt's Bees Rose Tinted Lip Balm, $4.99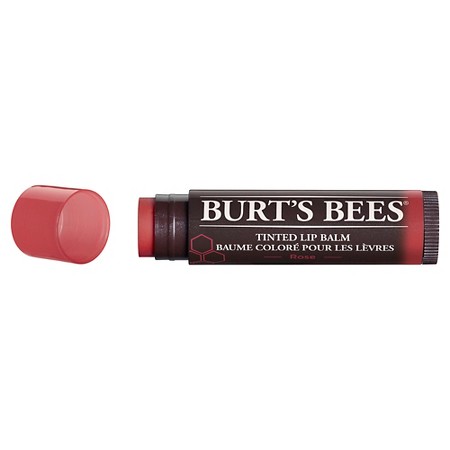 For everyone who likes a bit of color on their lips but doesn't want to commit to lipstick, Burt's Bees tinted lip balm is JUST the thing. Buy here.