It's official! Harrison Ford (NOT Chris Pratt) will star in "Indiana Jones 5"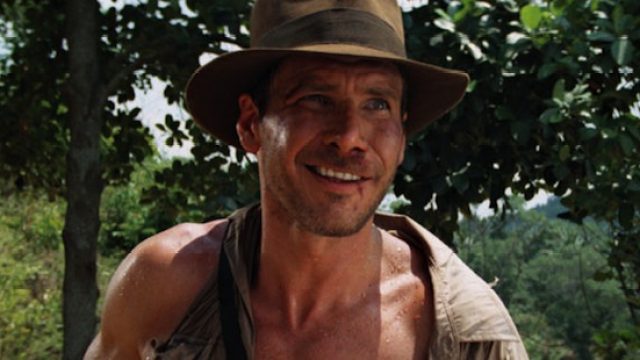 Grab your fedora, whip, Ark of the Covenant, Holy Grail, etc., because we're heading out in search of adventure once again with Indiana Jones. Following lots of back and forth will-it-won't-it-happen, Indiana Jones 5 is officially a go for Steven Spielberg, Lucasfilm, and Disney. While there was LOTS of talk for a while that Chris Pratt would suit up in the iconic role (and we secretly wished for this dream to come true), that's unfortunately not going to happen.
BECAUSE EVEN BETTER, Harrison Ford is returning to the role he's played three four times before.
Disney not only announced that the fifth movie in the film franchise is happening, but it's already got a release date. Mark your calendars, because on June 19, 2019, this is happening.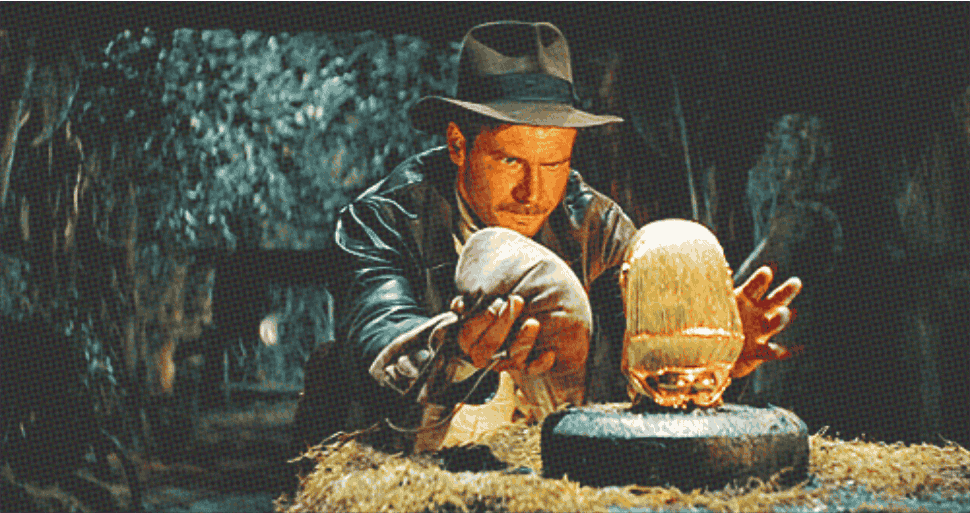 "Indiana Jones is one of the greatest heroes in cinematic history, and we can't wait to bring him back to the screen in 2019," said Alan Horn, Chairman, The Walt Disney Studios, in a press release. "It's rare to have such a perfect combination of director, producers, actor and role, and we couldn't be more excited to embark on this adventure with Harrison and Steven."
Now that the firm details are out of the way, it's time to speculate like whoa. Where will the fifth movie pick up? Will it tie into the events of Indiana Jones and the Crystal Skull—and is there even the slightest possibility that Shia LaBeouf could return as Indy's son, Mutt Williams? (Not a joke, that was actually his name, and you probably forgot that was his name until just this second, right?) 
Since we're speculating, let's throw Pratt's name out there again, because can you even IMAGINE the dream team of Ford and Pratt, fighting off snakes together? Can Pratt play a more-adult Mutt?
And, okay, one more: Let's now spend the rest of the day dreaming about how Indiana Jones can further tie into the Disney Parks. Star Wars is getting their own LAND. Could Indy get a little something more in the coming years? Haven't you always secretly wanted a roller coaster based off of the mine cart chase from Temple of Doom?
Aside from the fact that this is TOTALLY HAPPENING, there aren't many other details right now. Early production on the movie will more than likely start soon… so it's a good thing Ford has an open schedule, since he isn't tied to any other huge, giant franchise right now.