This incredible Mystique cosplay is blowing our minds
From San Diego to New York and every stop in between, Comic Cons have grown in popularity since their humble beginnings over forty years ago. There's comics, panels, signings, and all around geek-dom. But, the most fun part of all is cosplay!
Whether you're a stressed out Joyce from Stranger Things…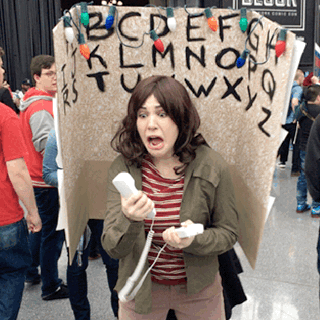 Sexy Gandalf…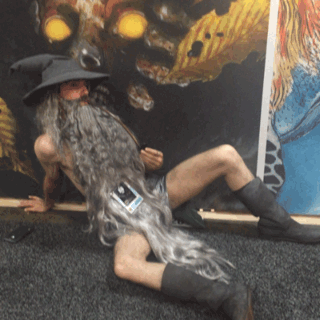 Or everyone's favorite fourth wall breaker, Deadpool. Dressing up as your favorite characters can be the best part of any Con!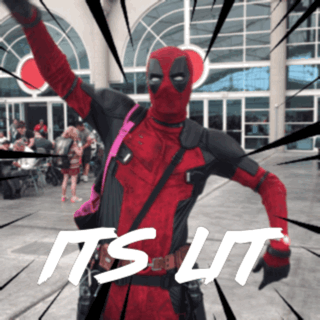 And, it really is lit, as all the kids say.
This year, Rebecca Lindsay, rocked the New York Comic Con with her AH-MAH-ZING Mystique costume. Mystique, a supervillain from the X-Men, is a shapeshifter and normally sports blue skin and red hair.
According to Cosplay in America, Lindsay took this cosplay to the next level by using an army costume AND a body suit to complete a mid-transformation look. That involved sewing two wigs together and taking a total of two hours to be completely ready to go. We can't imagine that's an easy feat!
Even comic book writer Jody Houser took notice of Lindsay's art, calling it the "best Mystique cosplay she's ever seen."
Kudos to you for embracing your geekery and making an unbelievable costume, Rebecca!
For more of Rebecca Lindsay's work (including a spectacular Catwoman cosplay) visit her Facebook page!
And, click here for more awesome cosplay costumes from NYCC!