In total bummer news, Bella Hadid and The Weeknd decided to call it quits
This has been a terrible year for celebrity relationships. It was just reported that one of our favorite couples, Bella Hadid and The Weeknd, decided to break up after two years together.
This isn't the first time that they've decided to split up, so you never know — perhaps there's a chance that they'll pair up once again in the future. Allegedly, they're blaming busy schedules on their split, which makes sense — both of them have pretty booming careers at the moment.
This is especially tough to handle, as Hadid was just singing praises of her now-ex boyfriend, legally named Abel Tesfaye, in the September issue of Glamour.
"I'm dating Abel. I don't see him as The Weeknd. I'm proud of The Weeknd and the music he makes, but I really love Abel," she said.
The two, who usually kept their relationship out of the spotlight, shared some photos of their recent Tokyo trip on Instagram just last month. To fans, the pair looked incredibly happy together. While dating for some time, their first public appearance was just this year, at the 2016 Grammys.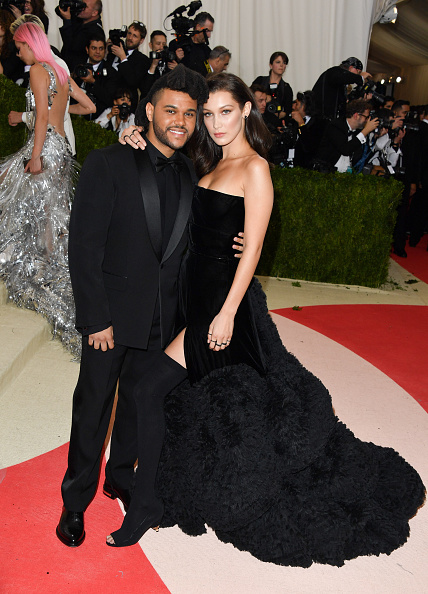 We hope these two at least stay friends, as they definitely have quite the connection. Hopefully they'll be able to heal fast, and stay optimistic about future relationships!