In-N-Out has a secret online store, and we're eyeing their red hot swimsuit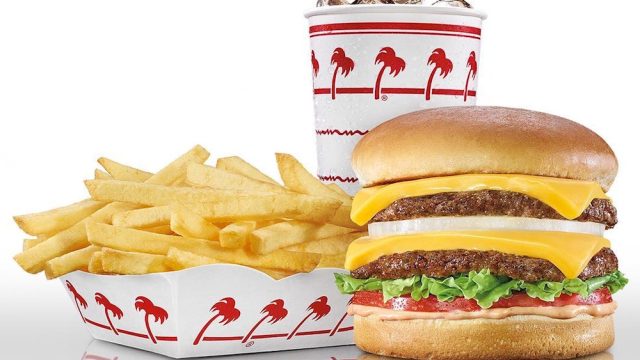 We'd like to think we're In-N-Out experts. We know everything on the In-N-Out secret menu, we've mastered their pink lemonade recipe, and yes, we've acquired a paper hat or two.
Sure, we've seen the tees sold near the cash register and they're cute and all, but we had no idea that In-N-Out Burger has a full e-store with tees, socks, outerwear, accessories, and one red hot bikini.
Yes, an In-N-Out bikini exists and it's actually pretty cute. In-N-Out's bikini top is available in XS- XL for only $15.95. Not bad, right?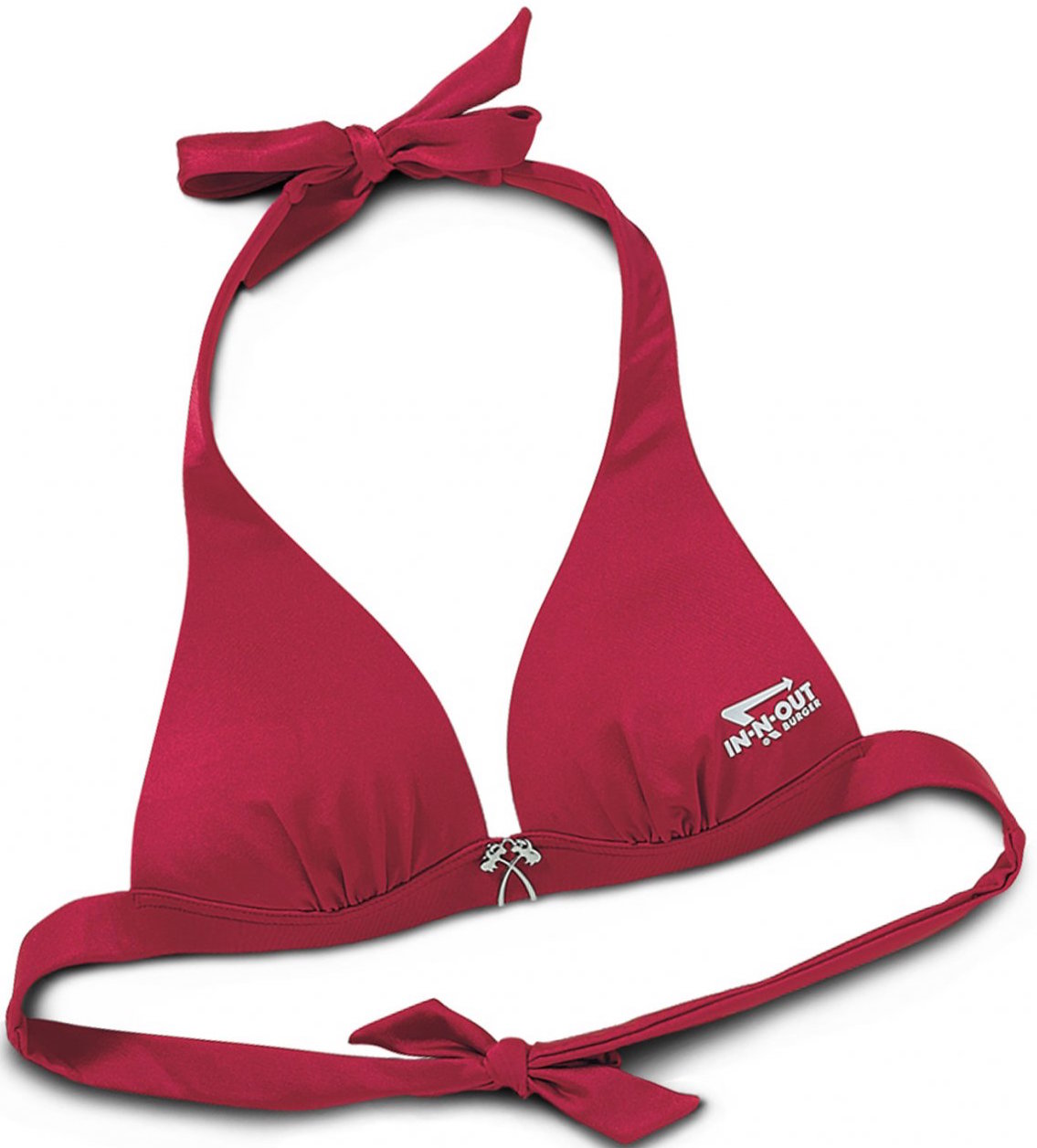 Of course, we're in love with the novelty of it all (the tiny palm trees are adorable) but make no mistake this appears to be a really well-done bikini top, especially if you're on the busty side. The thick straps offer a more comfortable lift than string bikinis and the ruching looks big boob-friendly.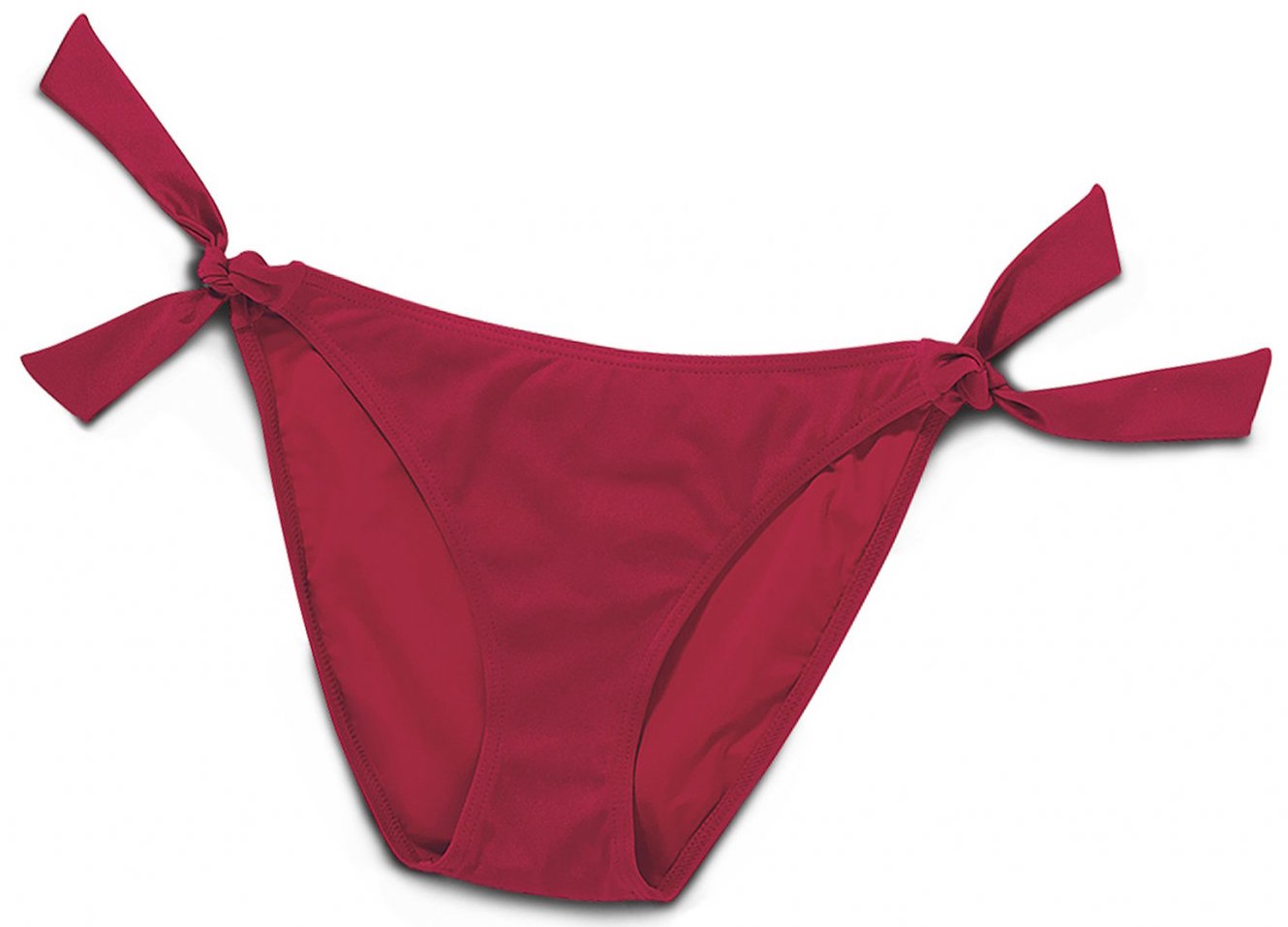 The bikini bottoms ($15.95, here) look pretty damn cute, too. Side ties make everything better since you can kind of fudge them to make them either high-waisted or low-slung.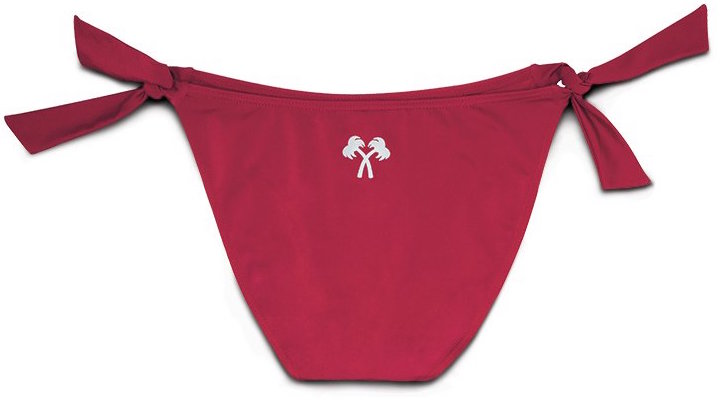 There's more where that came from. The In-N-Out Company Store has more super covetable merch we're eyeing.
Check out some of our faves.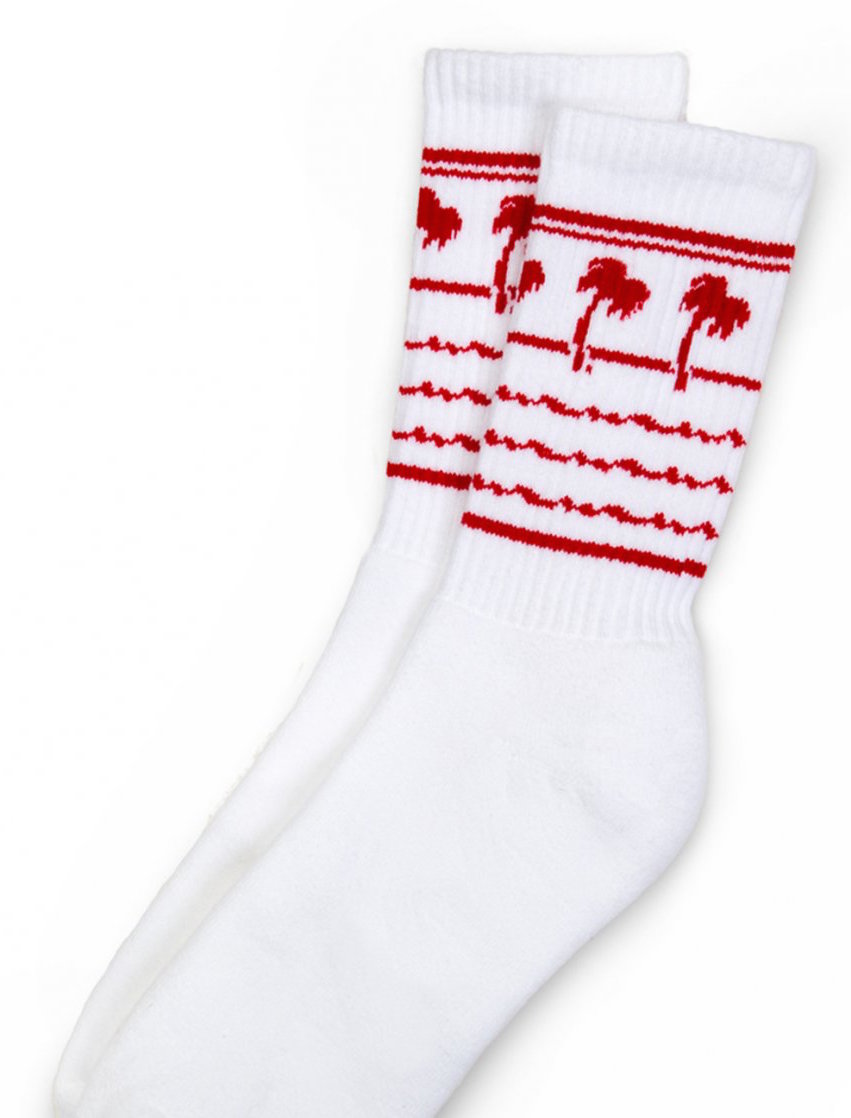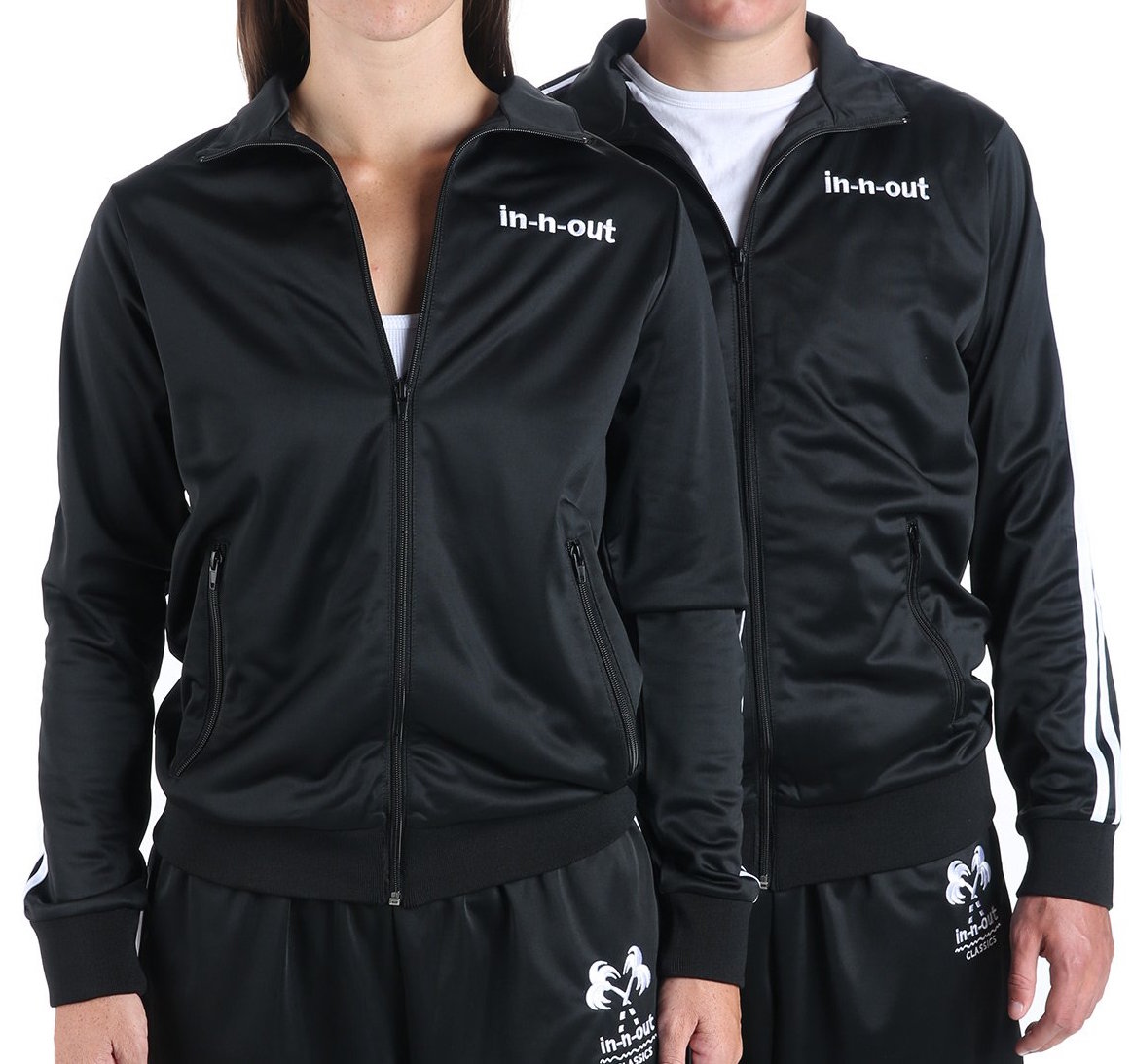 With the matching pants, of course. (Grab 'em, here, for $29.95)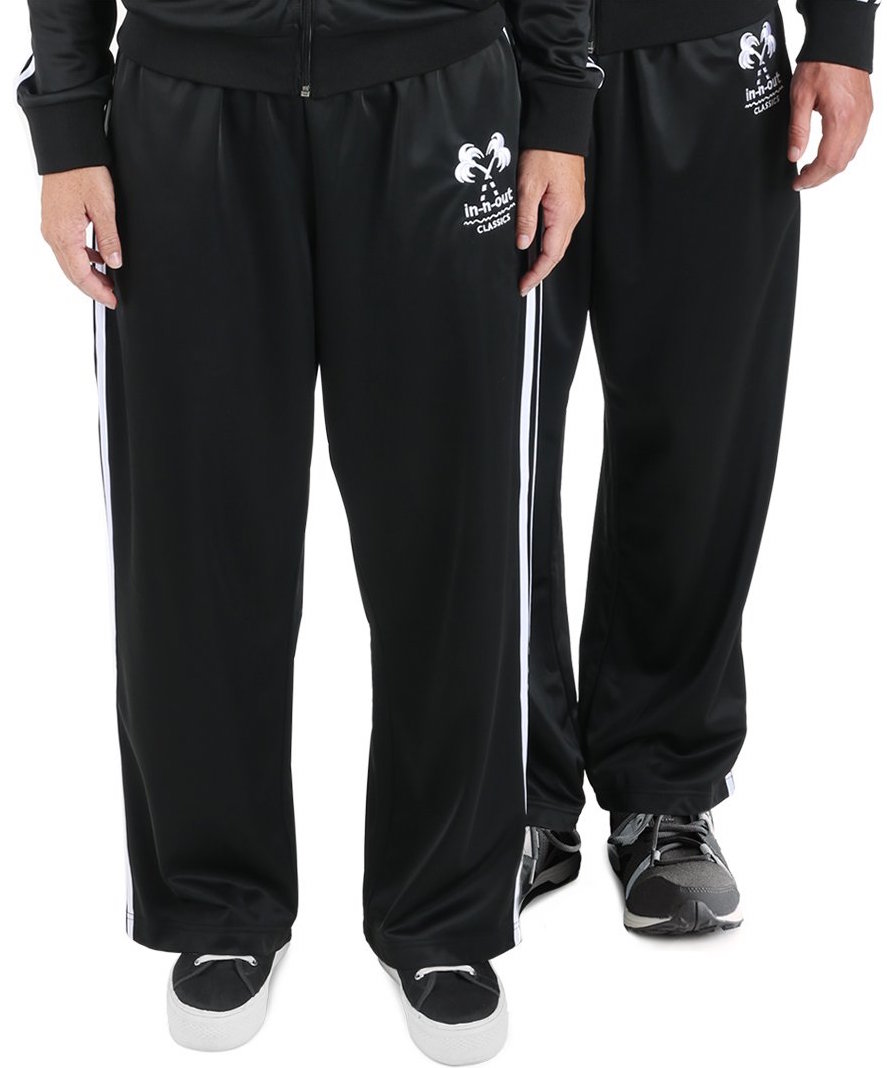 What will you be picking up?