IMDB's list of top TV shows for 2016 shows us what we're REALLY watching
We have access to more television shows more than ever but with thousands of TV shows out there, what are people actually watching? IMDb, the leading source on all things TV and movie, has compiled the top 10 shows for the year 2016. Their list should come as no surprise to you, because we practically devoured everything on television this year. 
Unsurprisingly, for the fifth year in a row, HBO hit Game of Thrones nabbed the top spot, with Netflix surprise hit Stranger Things earning the number two spot. The list, which is based on shows in production during 2016 that have the most page views, is incredibly accurate in terms of gauging the shows with the biggest audience, despite lack of award statutes.
Check out the Full List below:
1. Game of Thrones

2. Stranger Things
3. The Walking Dead
4. Westworld
5. American Horror Story
6.The Flash
7. Mr. Robot

8. Orange Is the New Black
9. Vikings
10. Daredevil
IMDb's Senior Film Editor Keith Simanton noted Game of Throne's continued popularity in an IMDb press release. Simanton explained:
"Game of Thrones has demonstrated unparalleled and enduring popularity over the last five years. Not surprisingly, its lead actors are beloved as well. Emilia Clarke for example, is IMDb's #2 Top Star of 2016, a spot she also occupied in 2015.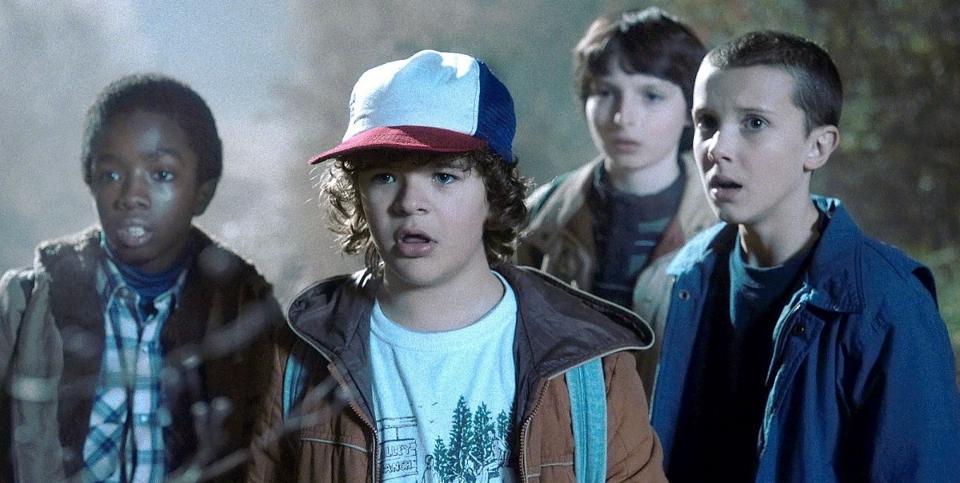 Simanton noted that while most of the top shows had established fan bases entering 2012, two freshman series made it into the top 1o, with Stranger Things and Westworld cracking the top 10 at numbers two and four, respectively.
On the surprise popularity of Stranger Things, which quietly dropped onto Netflix in July became an immediate fan favorite, Simanton said:
"But our year-end list is obviously not just about longevity. Our #2 spot is occupied by Netflix's Stranger Things, whose 8 episodes dropped in July 2016, becoming an immediate hit with our users. The show not only served up a heap of '80s nostalgia and reintroduced Winona Ryder to a new generation of streaming fans, but also fueled the popularity of two actresses on IMDb's list of Top 10 Breakout Stars of 2016: Millie Bobby Brown (at #1) and Natalia Dyer (#4).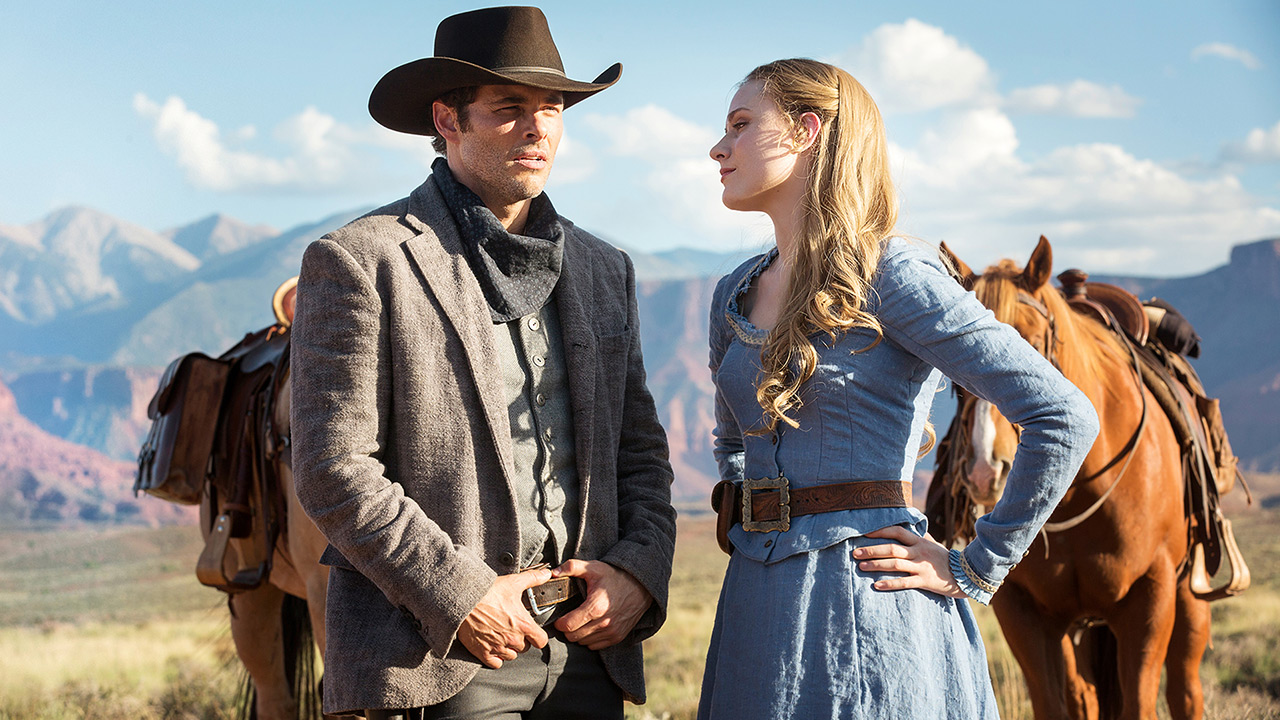 We know we were ~obsessed~ with all of these shows this year so it totally makes sense that everyone else was, too! Now it's time to start guessing what the 2017 list will look like.