Iman opens up about David Bowie's death for the first time, we cry all the tears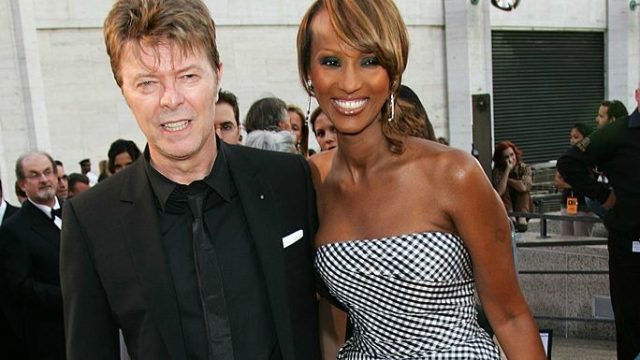 Supermodel Iman and David Bowie met in October 1990. From the start, a friend of the couple told People that they were immediately "inseparable." The couple shared a unique and loving relationship, and while the people everywhere suffered a broken heart when David Bowie tragically passed away in January, we can't imagine Iman's grief.  Since David Bowie's death, Iman hasn't really spoken about it, nor has she made any significant public appearances.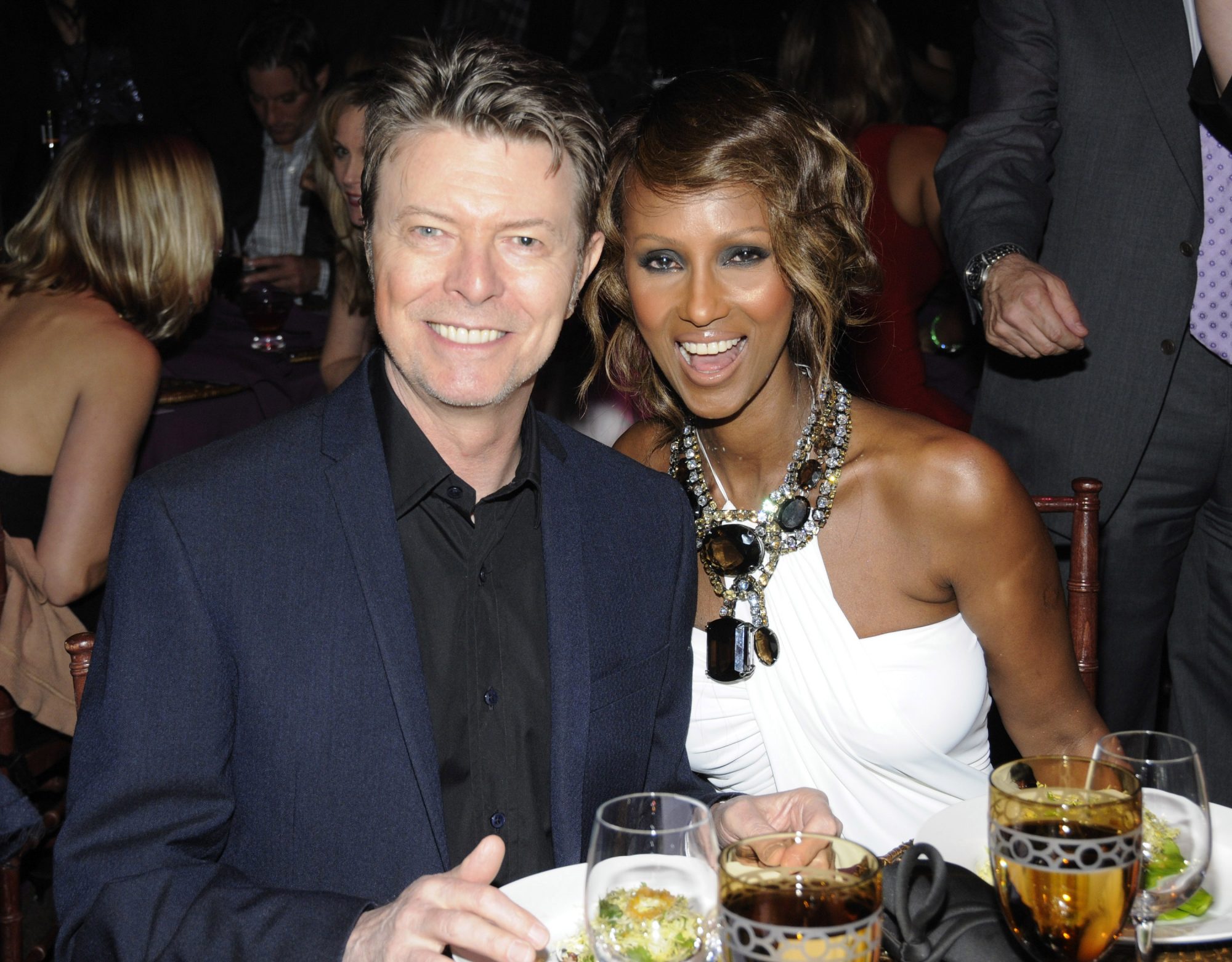 "It's just been a tough year, but I'm holding up," she said.
Not only did Iman lose David Bowie, but her mother, Maryan Baadi, passed away in April.
It's a lot for one person to handle, but we admire the strength with which Iman is navigating an incredibly difficult year. Recently, Iman revealed on Instagram that she was going to her first event of the year — and we're thrilled to see her doing so well!
And, of course, she looked INCREDIBLE.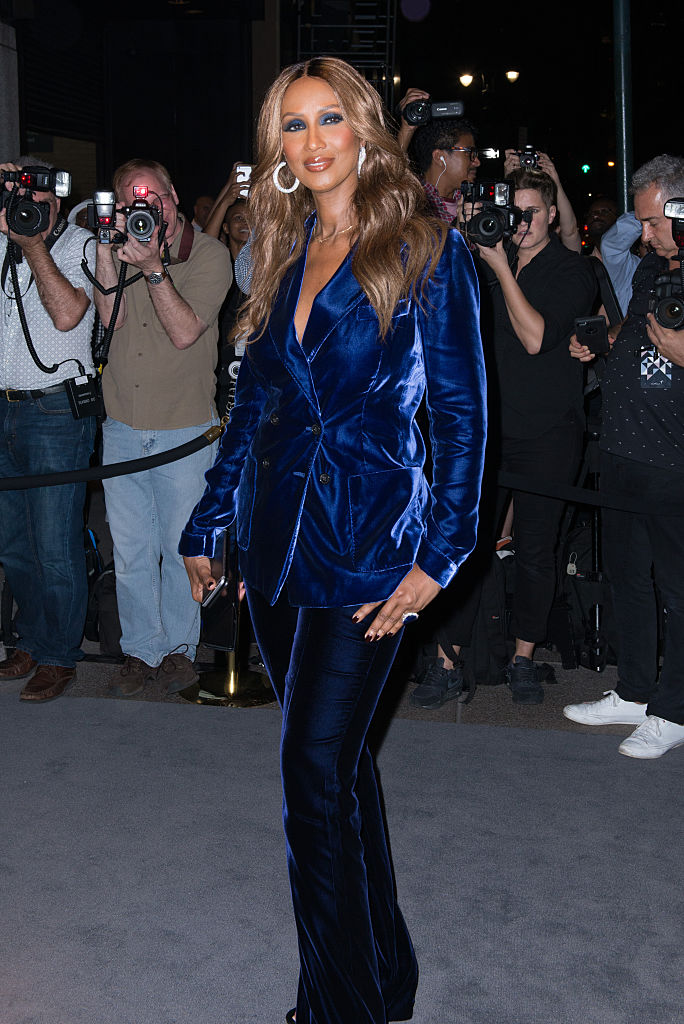 Iman also revealed that she wears a certain piece of jewelry to commemorate her late partner.
"I'm wearing this until my death. [Fashion designer] Hedi Slimane made it for me. It just says 'David.'"
What a sweet and touching tribute.