Imagine what it would be like if mermaids were on social media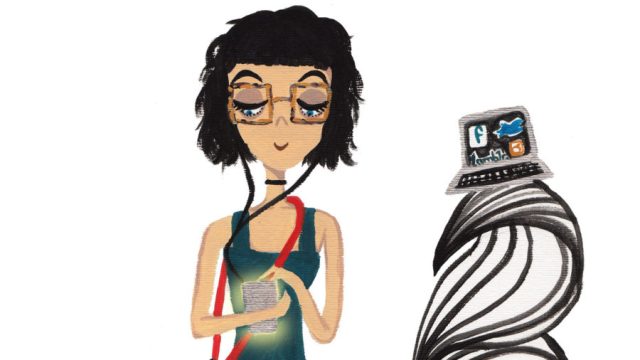 If we are sure of one thing, it's that mermaids would love social media — because they're basically viral sensations. June 30th is National Social Media Day, and we have just the mermaid to celebrate.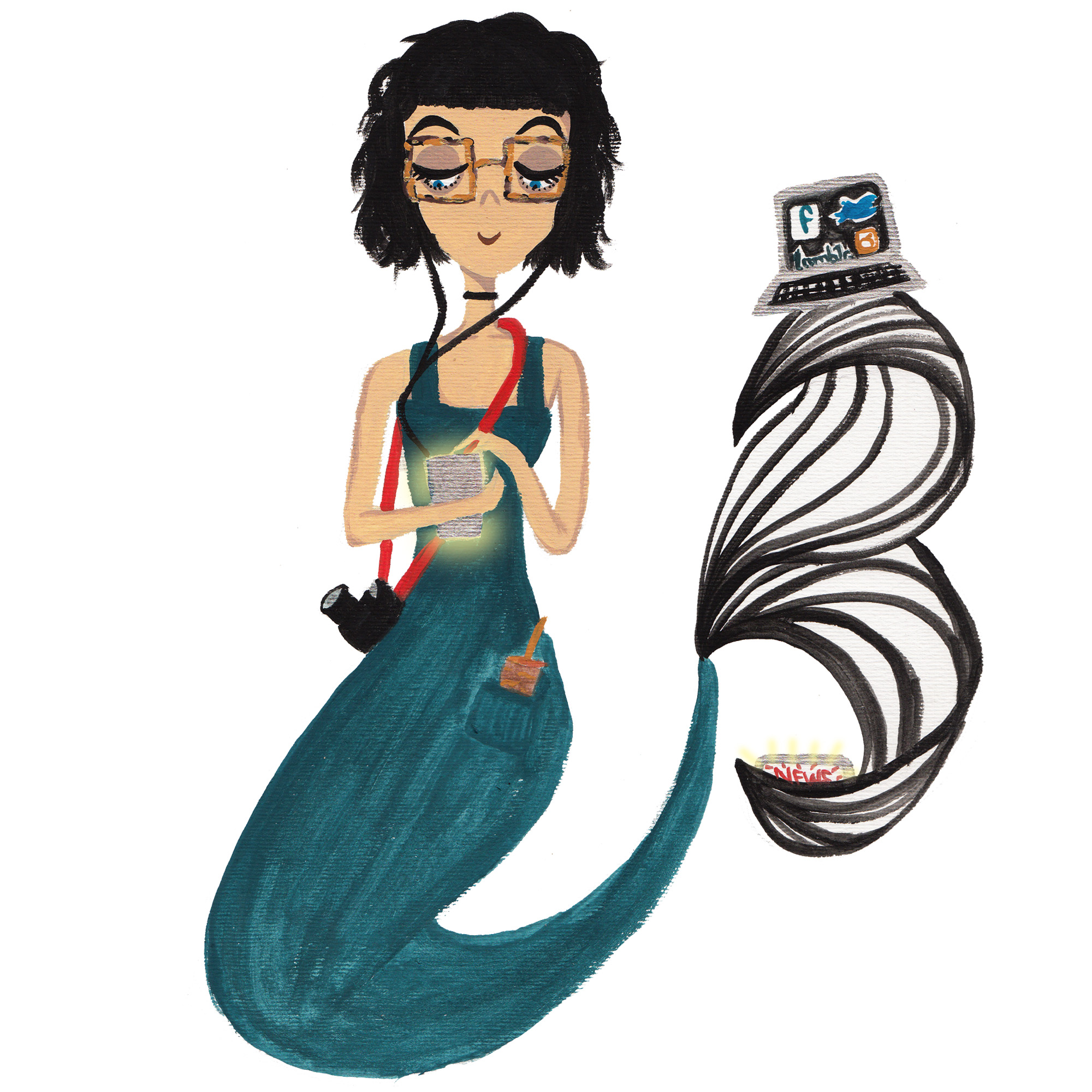 If you want to commemorate this day by doing more than simply using social media, it's the perfect time to acknowledge just how amazing it is for us to be so connected. Thanks to social media, it's so much easier to make friends across continents, to relate to people we never would have met otherwise, to stay close to friends who live far away, and to even make a living by working for someone who lives in a polar opposite place. Plus, social media allows us to stay informed about what goes on in the world.
If you want to get savvy about the history of social media, you can find all kinds of interesting facts here. (Spoiler: The first social media site was born in 1997, so it's practically still a baby.)
Hope you swim by next week (and look out for us mermaids on social media).