IHOP and Applebee's are opening a combo restaurant and we cannot wait to go there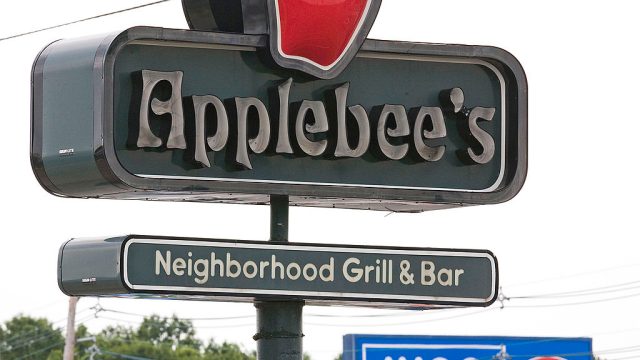 Two of your favorite late night eating spots are coming together so brace yourselves (and your taste buds). As Uproxx reports, an IHOP and Appblee's combo restaurant is happening IRL so make room in your belly next to that sky-high stack of flapjacks if this appeals to your taste buds. Around the same time last year, IHOP and Applebee's removed soda from the kids' menu, so apparently they're all about ending the year on a high note.
Anyway, if you've kept track of your restaurant faves, you probably could've predicted this move a while back. In 2007, IHOP announced plans to acquire Applebee's for a little more than a billion dollars, but that still doesn't stop us from being uber excited about this food marriage made in heaven.
So, when and where do we need to summon the squad for our next meetup to dish on gossip, love, career and other important life stuff, while eating all of the mouthwatering items at this wonderful restaurant-to-be? Well, luckily, there's a ton of time to make plans — a year to be exact. The first IHOP/Applebee's eatery will open in downtown Detroit towards the end of 2017, the Detroit Free Press reports.
That gives us more than enough time to plan for the opening, but there's a crucial detail missing: Sources told the publication that a menu has yet to be decided, but as long as they don't get rid of their famous 2-for-$25 deal, we're pretty sure we'll continue to eagerly consume whatever they're serving.
Bring it 2017! Our appetites are waiting.