Everything you need to know about getting an eyelash lift
Eyelash extensions, falsies, expensive mascaras—if you were born with short, straight lashes these are all probably part of your daily beauty routine. More and more, there are products and services you can try to get the bright, bold Bambi eyes you desire. But with so many options, it can be hard to choose. After trying a lash lift, I'm hooked.
As someone who was born with poker-straight lashes, I will test any lash extending-product or service under the sun that might make my eyes look as close to doll-like as possible. I've tried eyelash extensions (and loved them!), learned how to master falsies, bought expensive lash curlers, and always, always have my holy trinity of go-to mascaras within arm's reach. However, I am always on the search for the latest thing, especially if it has minimal aftercare.
First things first: What is an eyelash lift?
Described as a "push-up bra for your lashes," the process involves a temporary perming method that enhances the look of your natural lashes by lifting them to the heavens. Simulating the look of your lashes after using a really good eyelash curler, the chemical solution sets and shapes your lash hairs into position.
As a result, eyelashes look longer and more full, which, I think we can agree, everyone wants.
https://www.instagram.com/p/BNI8sJbDNFo
The appointment:
I got my lash lift done by SugarlashPRO, a Canada-based company that specializes in lash services.
I made sure that I had absolutely no eye makeup on before I got to the appointment. The lash artist placed shields onto my eyelids, then applied solutions and nourishing oils to my lashes as they curled against the shields. The process is so relaxing, I almost fell asleep, but then I'd get paranoid about snoring so I remained awake.
Some people also get their lashes tinted, but the lash artist said it wasn't necessary for mine. After about 30 to 45 minutes, I was done. I opened my eyes and was SHOCKED at how beautifully curled they were. And I couldn't believe how LONG they looked. These were my real lashes, people!
If my eyelashes could sing a hallelujah, they would.
Eyelash lift before: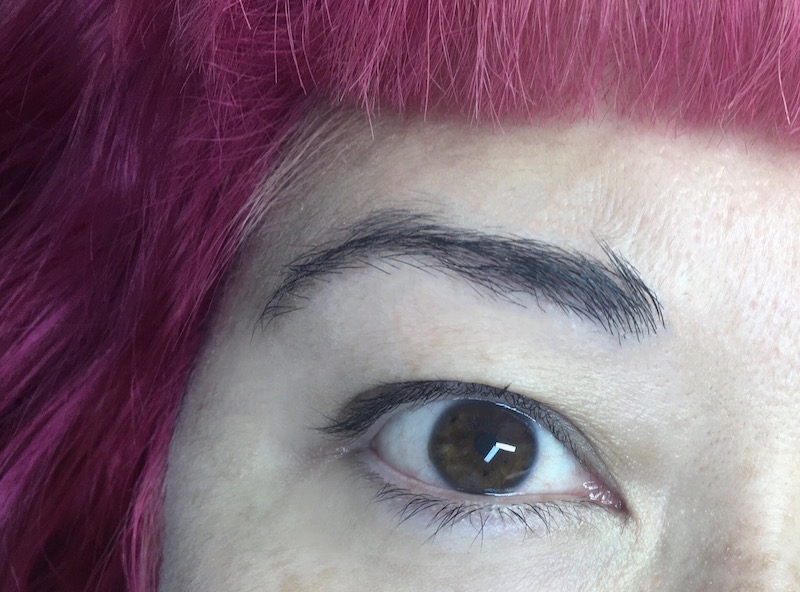 Eyelash lift after: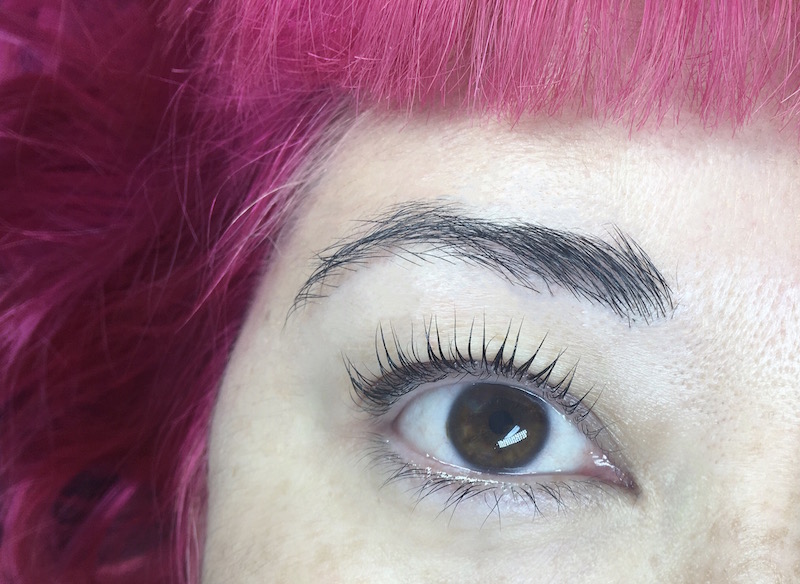 GLORIOUS! Look at me, world!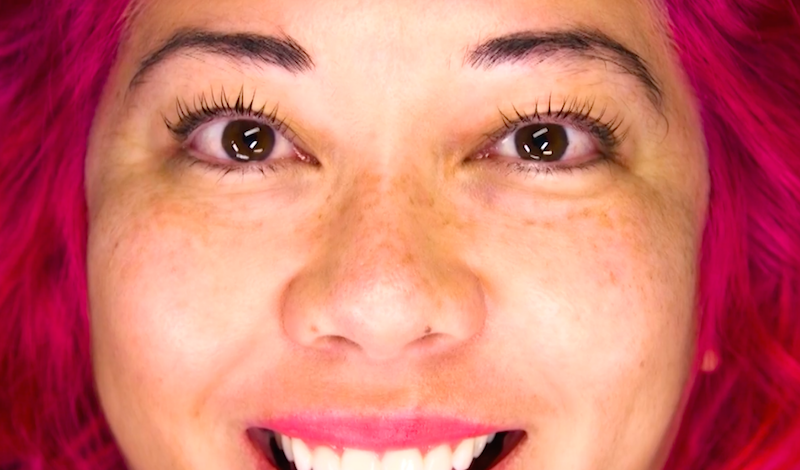 How long does an eyelash lift last?
The curl lasts about 6 to 8 weeks and as for aftercare, all I had to do was comb my lashes with a mascara spoolie daily. That was it, so easy. I was sold. And if you want to wear mascara, you totally can, even though you probably don't even need to.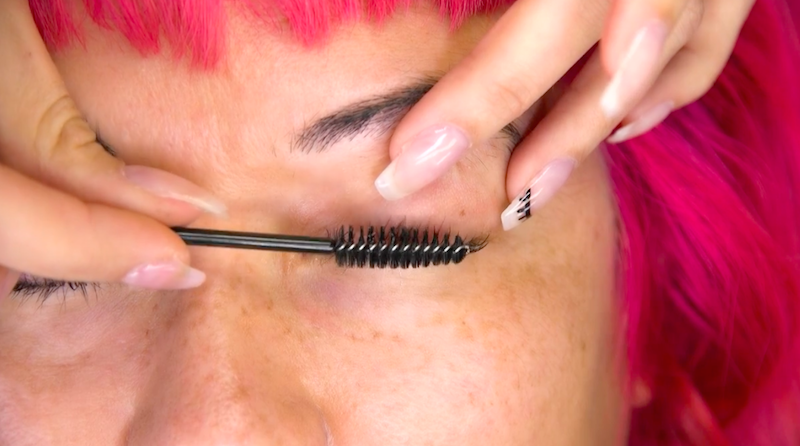 How much does an eyelash lift cost?
Getting a lash lift can cost between $50 to $150, depending on where you go, making it a bit cheaper than traditional eyelash extensions, which also need more upkeep (AKA monthly fills)
Watch the video of me getting a lash lift below.
[tempo-video id="5342003529001″ account="4607804089001″]
What about you? Would you try out a lash lift?