If your apartment doesn't allow pets, consider this ~insanely adorable~ Thom Browne dog purse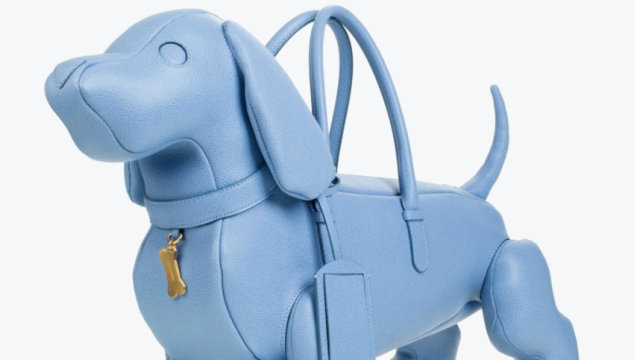 If you're totally dog-obsessed but you live in a place that doesn't allow you to actually have a pet, get ready to fall in the most stylish love *ever*, because this ridiculously adorable Thom Browne dog purse is basically the trendiest pup ever created. Thom Browne's wiener-dog bag was an instant hit earlier this year, and the spring Thom Browne dog purse is just as sweet, and yet so high fashion. If runway style and puppies are your thing, this is one bag you don't wanna miss out on.
Probably the best part of this totally adorable, and super chic, bag is that it's inspired by a real dog. Meet Hector Browne!
Awwwww! We just wanna cuddle that teensy face.
Just look at this cutie?!
No wonder this dog got its own bag design. It's cute AF!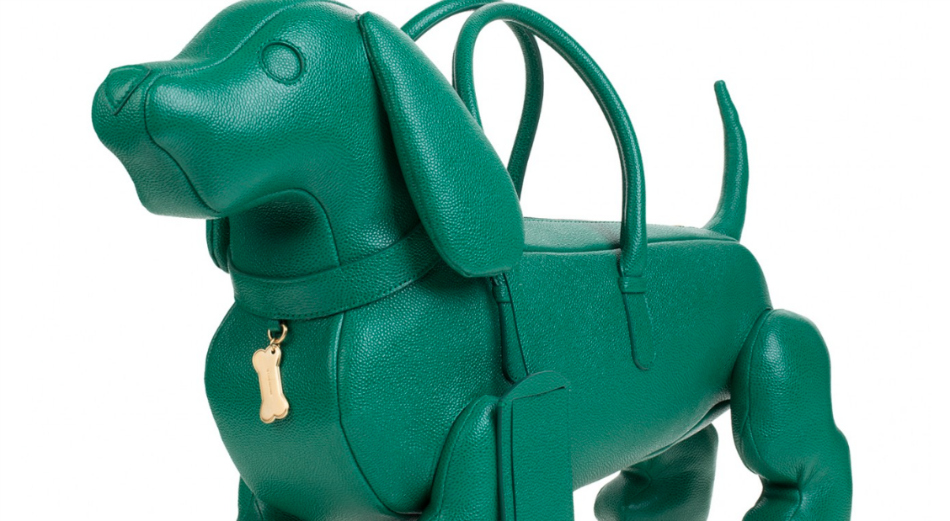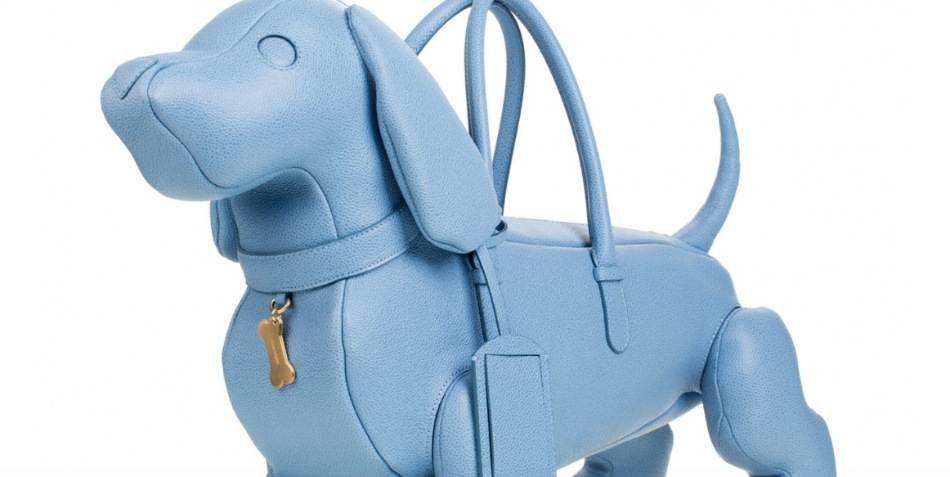 But it's going to cost a pretty penny. The Thom Browne dog purse goes for a little over $5200, so this is only for the dog obsessed! Oh, what a dreamy bag.