If you want to try out the holographic lippie trend, get this affordable drugstore version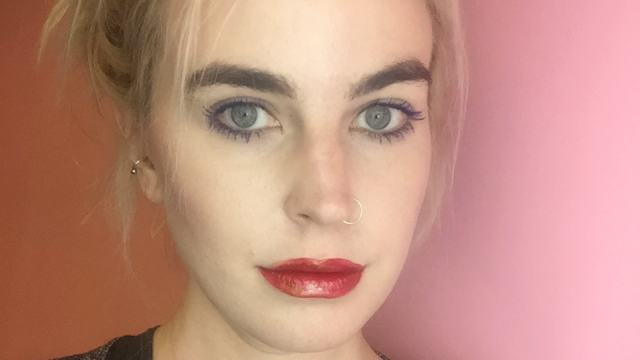 The holographic lip look has been an obsession of the internet since Sigma Beauty released their five piece holographic lip gloss set, $34, in November. Sadly, those glosses are rarer than a holographic Pokémon card. And now that they've been sold out for weeks, we're just hoping Sigma restocks their product soon. However, we still have no idea when they'll be coming back.
Luckily, we may have found a super inexpensive alternative that you can pick up at your local drugstore. Seriously, this is not a drill! Behold, Glow Stix holographic lip gloss by Jesse's Girl. It's our secret! No one needs to know that you didn't get your hands on Sigma's lip gloss.
The Glow Stix lip gloss is totally gorgeous and it's only $4.99.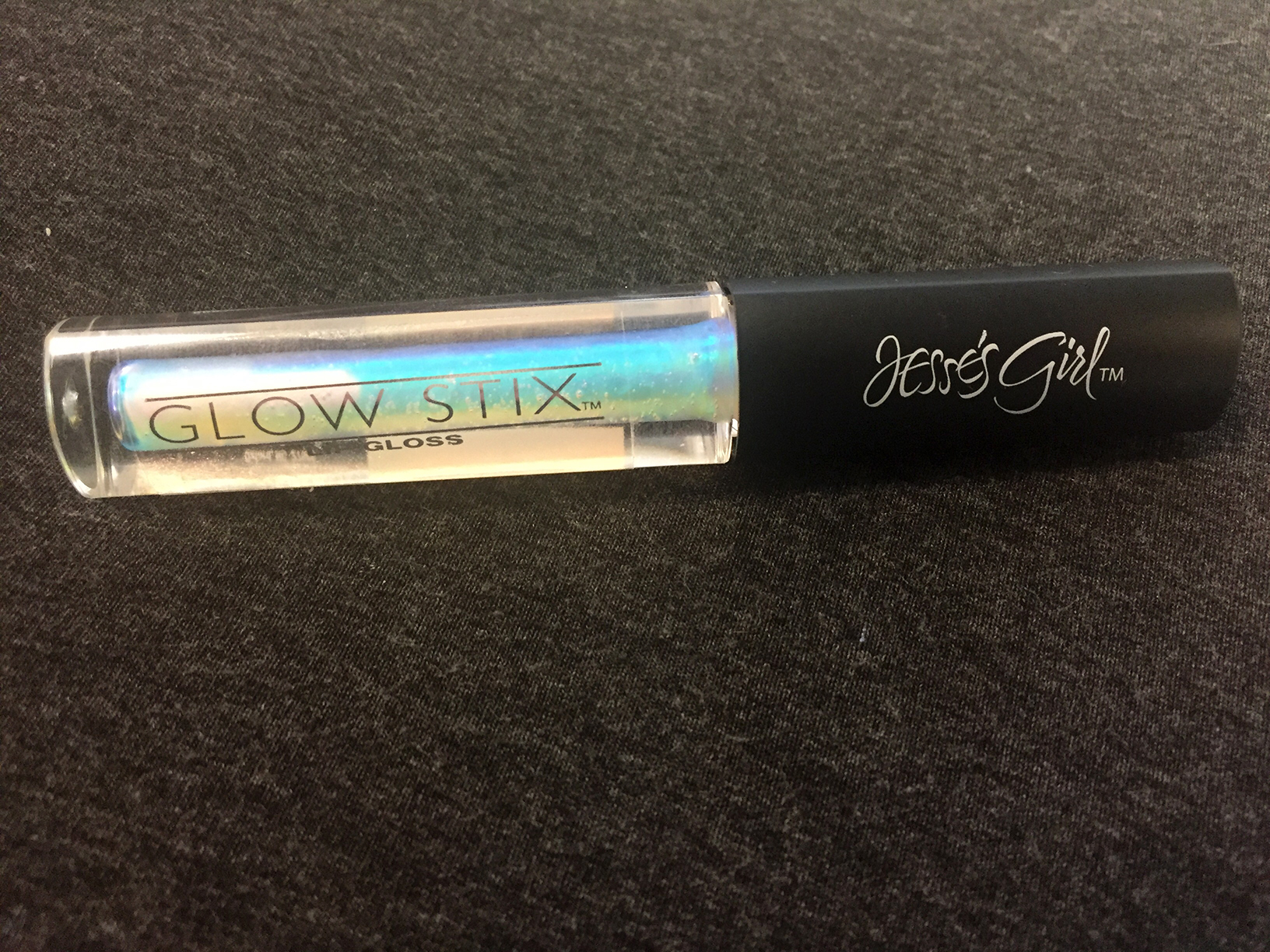 This shade is called Wicked and it shines like a shimmery indigo unicorn mane. Jesse's Girl offers two additional shades: Red Dawn, which reflects red and orange, and Tangerine, which is an iridescent yellow-green.
You can wear it alone.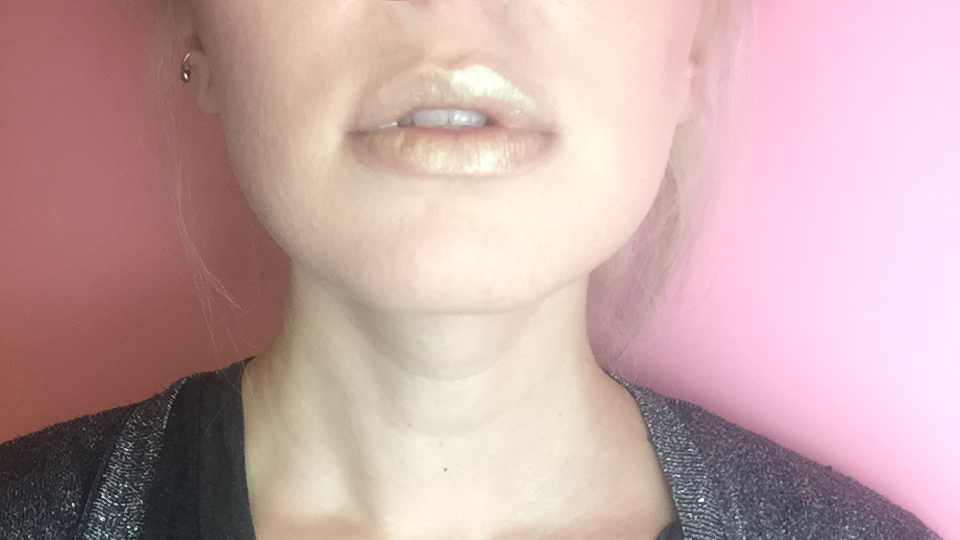 Is anyone else getting a '60s vibe from this? The coolest thing about this product is how it changes, not only in different lighting but even just from different angles. That means that so much as a head nod will have your lips shining all sorts of prismatic shades.
Or wear it over a lipstick.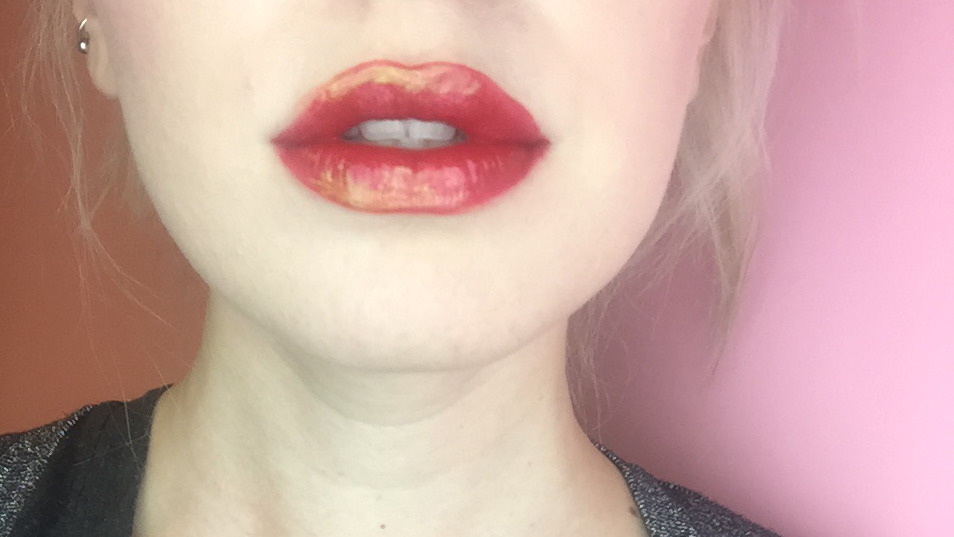 Wow. Because the lip gloss is uber opalescent and reflects so much light, it actually makes lips look bigger. Beauty guru lips level, unlocked.
Overall, the glossy formula is thin but it's definitely buildable. The best part? It's very easy to apply. The only downside to this combination was that the red lipstick base seemed to leak into the tube of lip gloss, giving it a slightly pink tint. It's not a disaster, but it's definitely something to note when applying over other products.
https://www.instagram.com/p/BKOnx1SD4c8
You can find Jesse's Girl holographic lip gloss online or at any drugstore. (We found ours at Rite Aid.) At under $5, it may be the perfectly affordable product to feed your obsession.