If you still haven't tried color correctors, Hard Candy's affordable line is great for makeup newbies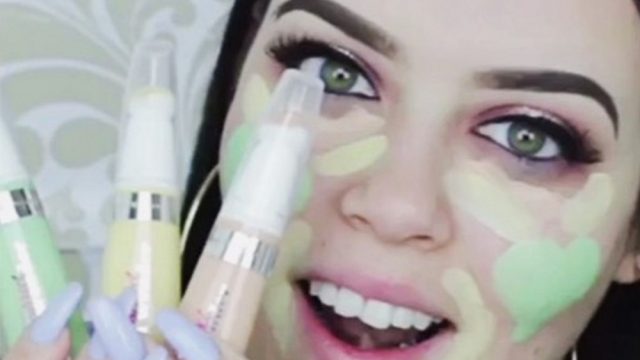 If you've been looking for a way to cover up dark under eye circles without smearing on layers, Hard Candy's new collection of color correctors might be the affordable answer to your needs. The brand new assortment of color correcting products, coming from the colorful brand Hard Candy, is focusing on primers and concealers that will neutralize your skin tone and make you feel like a glowing emblem of skin health.
The limited edition line is available exclusively at Walmart and it targets coverage for skin problems such as acne, dry skin, and dark spots in shades across the spectrum.
The best part, is all three products cost only $5 each!
That's a price tag we can get behind.
https://www.instagram.com/p/BQ033UJjL5h
For those who like applying their concealer through stick application, there's the Hard Candy Color Correct Expert Stick, which comes in six shades of creamy coverage.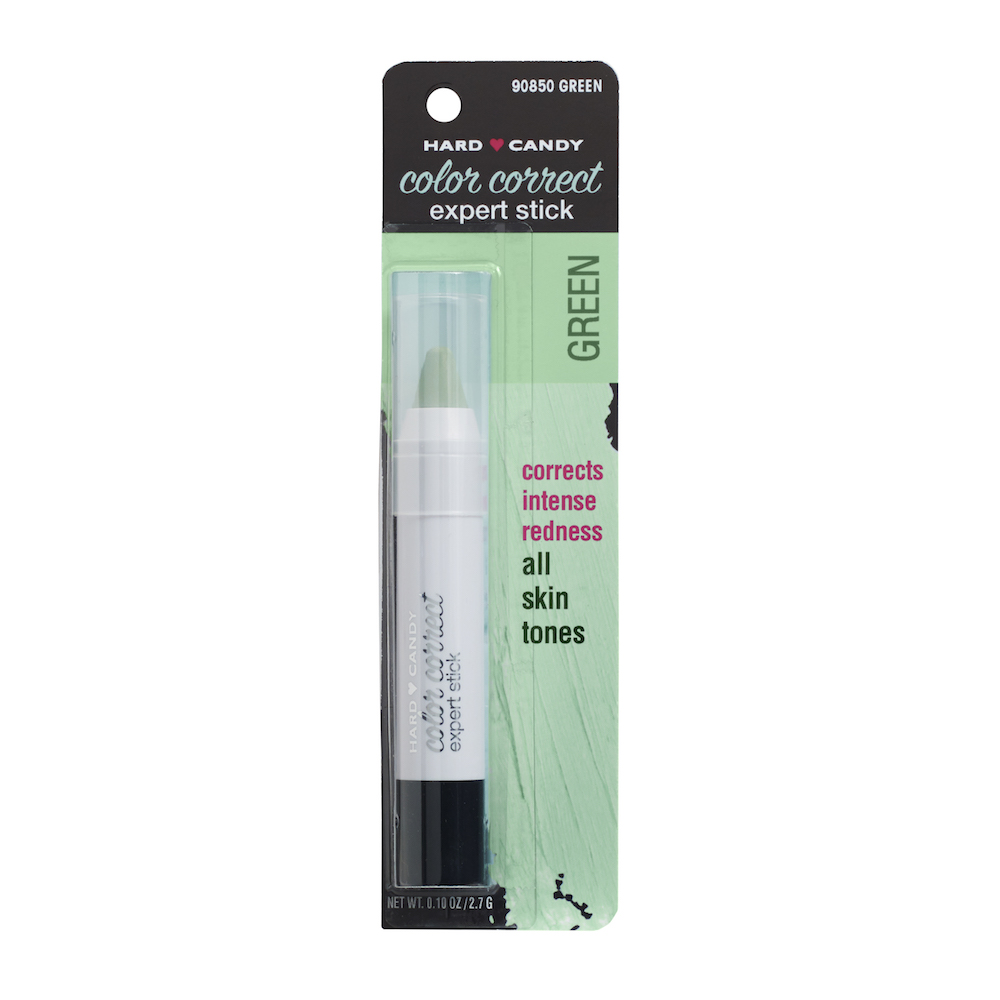 If you're looking to soothe your skin tone before your full makeup application, then the Hard Candy Color Correct Radiant Primer might be just what the doctor ordered.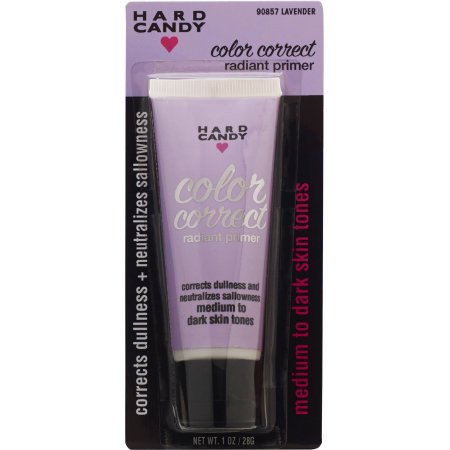 However, if you're feeling a little witchy and would like a flexible-tip applicator, the Hard Candy Color Correct Expert Creme Wand is right up your alley.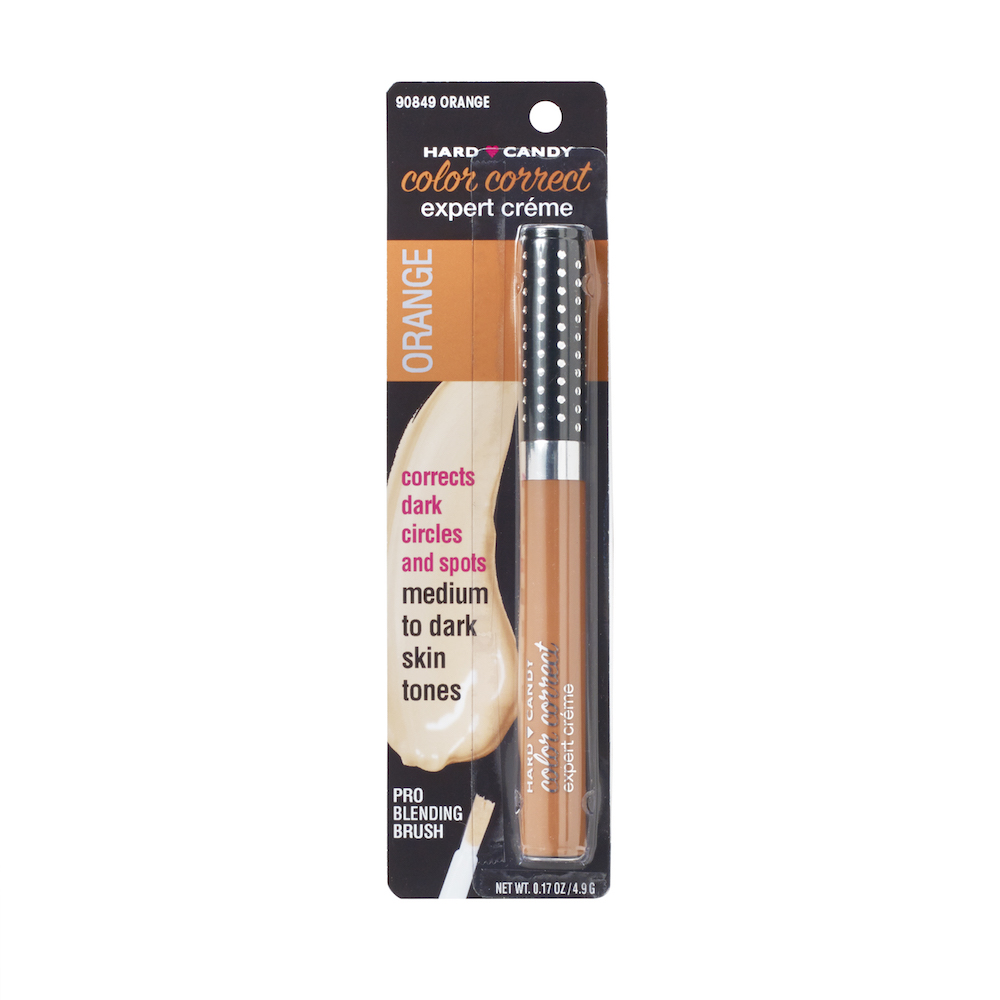 Keep your eyes peeled for Hard Candy's new color correctors, coming out later this month. In the meantime, you can snag their Cushion Wonder correctors ($6) and their super cool, woven Color Correcting Perfecting Primer Powder ($7)!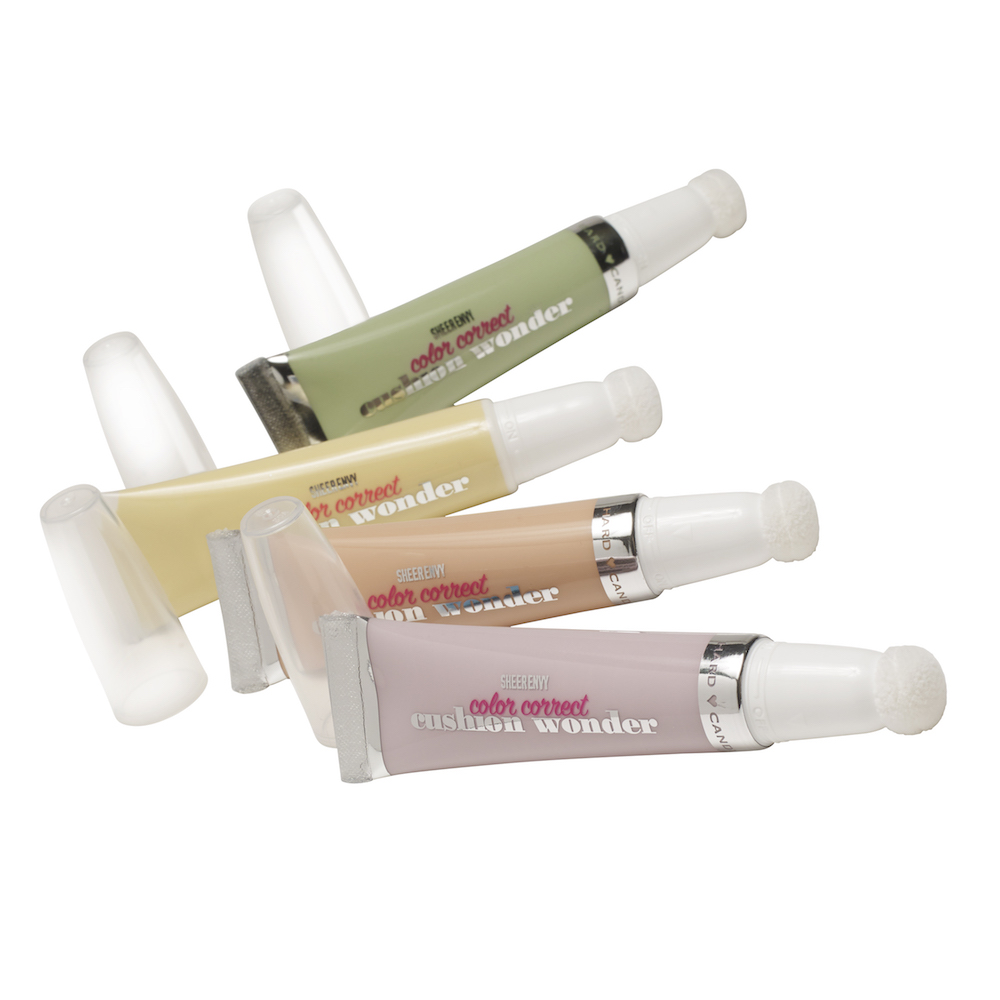 How adorable and cool is this powder?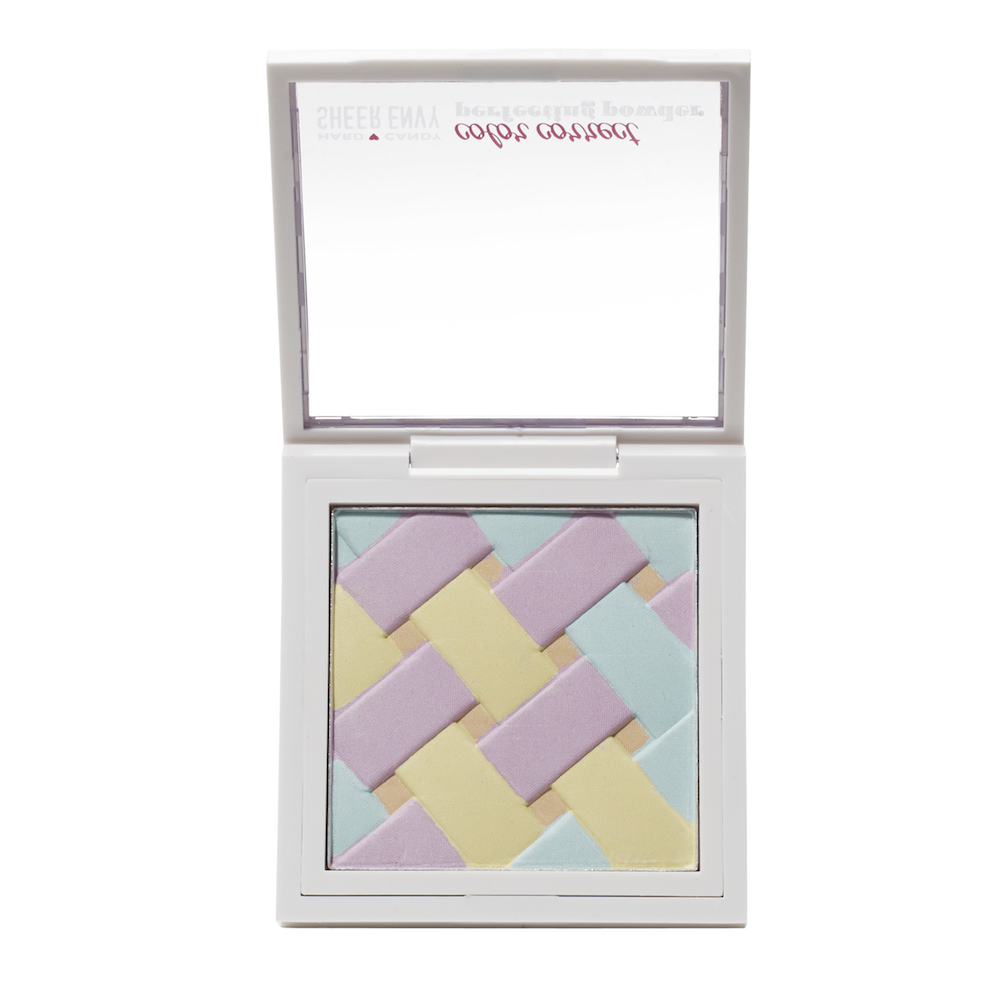 Now we are blessed with all of the affordable color correcting options our heart desires.