This canvas cat ear tote bag is the only good way to spend your tax refund
It's mid-April, which means it's basically already May. You've crossed so many things off your to-do list, like fixing the A/C before the weather decides to melt you, and you've put away all your winter sweaters, and donate the coats you don't see yourself wearing anymore (fare thee well, burnt sienna peacoat from three seasons ago). You bought yourself a brand spankin' new swimsuit that makes you feel like a queen. And you submitted your taxes — right?
For all that hard work, you deserve something new and fun in your life. Like this canvas cat ear tote bag from Bauble Bar. It's the cutest middle finger to boring adulthood you could possibly own while still being practical.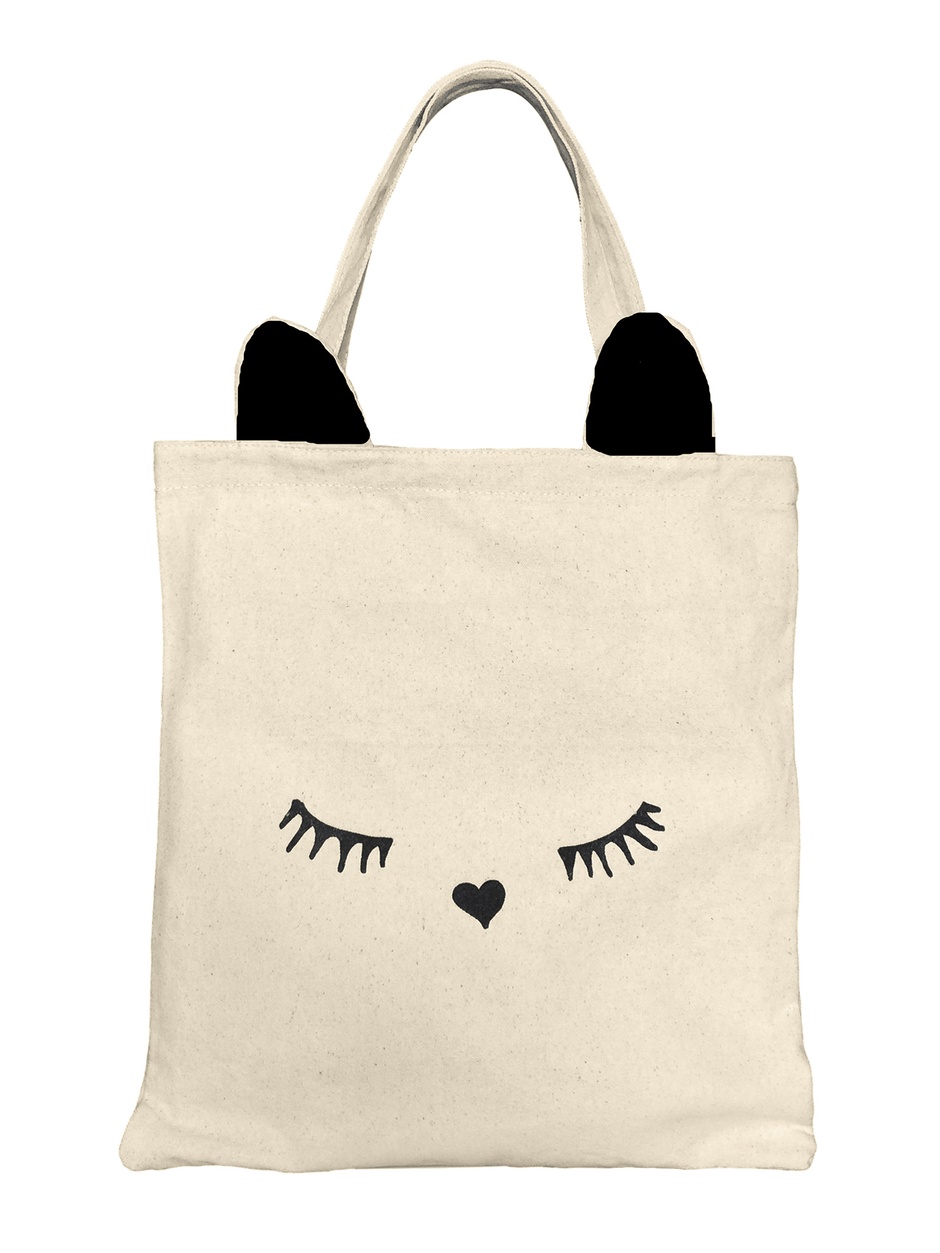 Made of cotton and big enough to fit your laptop, a light cardigan, and your new favorite book, this tote is texting your name.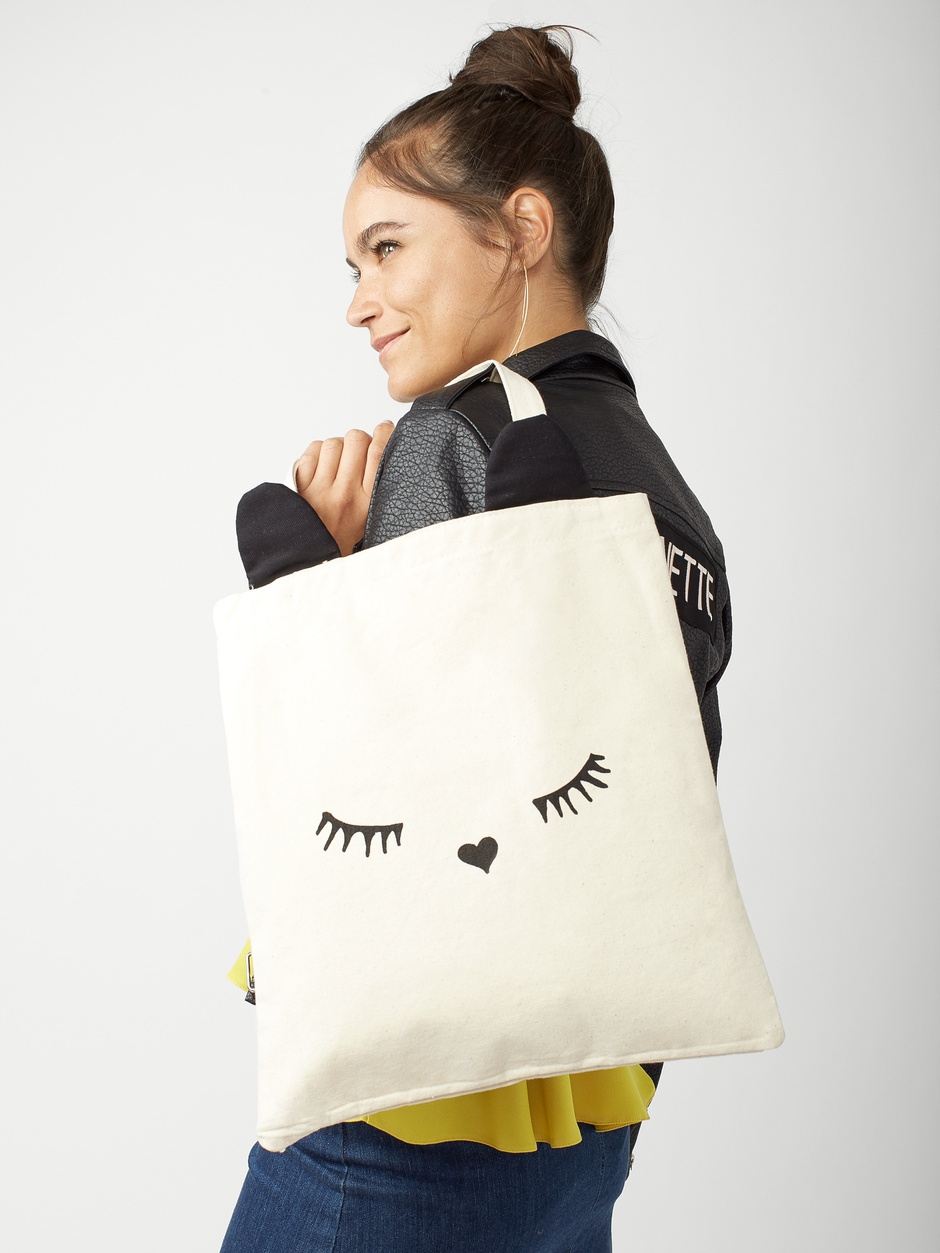 What are you waiting for? Order it now, for 28 bucks from Baublebar.com.
Check out more Items of the Day, here!