If you hate wearing dresses, here are 11 outfit ideas that will be just as stunning during your holiday dinner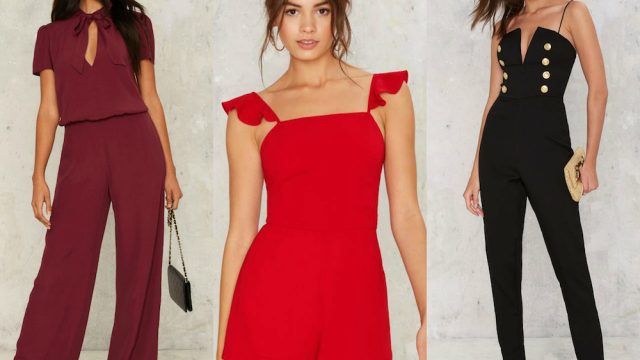 The decorum of holiday dinners with the extended family often calls for nice outfits that go beyond our day to day wardrobe. It can be even trickier to find holiday dinner ensembles when you hate dresses. Luckily, with the aid of a little creativity and imagination (and the gigantic resource of online shopping), there are plenty of holiday party outfit options that don't require you to slide your legs into a dress.
After all, we are currently living in the fashion era of widespread pantsuit chic and the return of oversized blazers, so dressy holiday options that fall outside of the confines of traditional dresses are plentiful.
We have gathered 11 holiday outfit ideas for women that hate dresses.
So Field with Joy Romper in Floral from Modcloth, $17.99.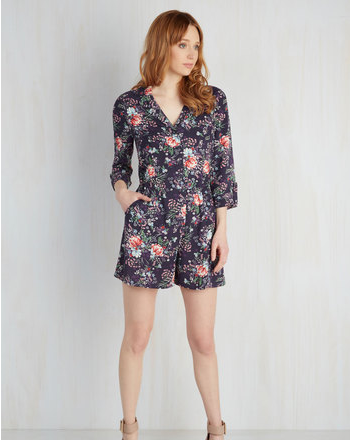 This piece is ideal if you want to combine the freedom of movement that shorts give you with the floral festivity of a holiday dress.
Get The Strong Idea Jumpsuit from Modcloth, $79.99.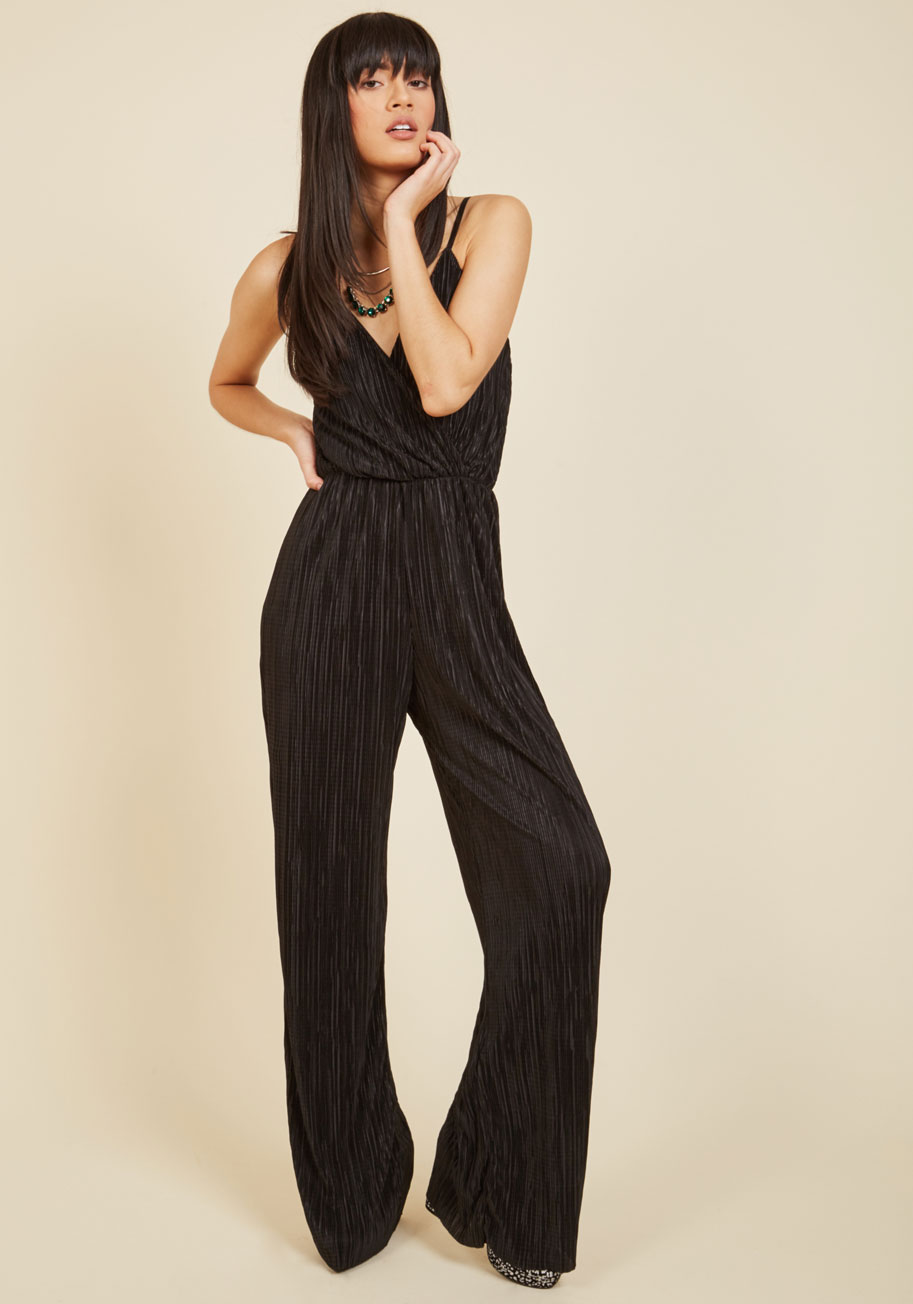 This is a dark silky stream of elegance that will keep your legs warm and count as dolled up holiday wear.
All In Fun Piece Velvet Romper from Modcloth, $41.99.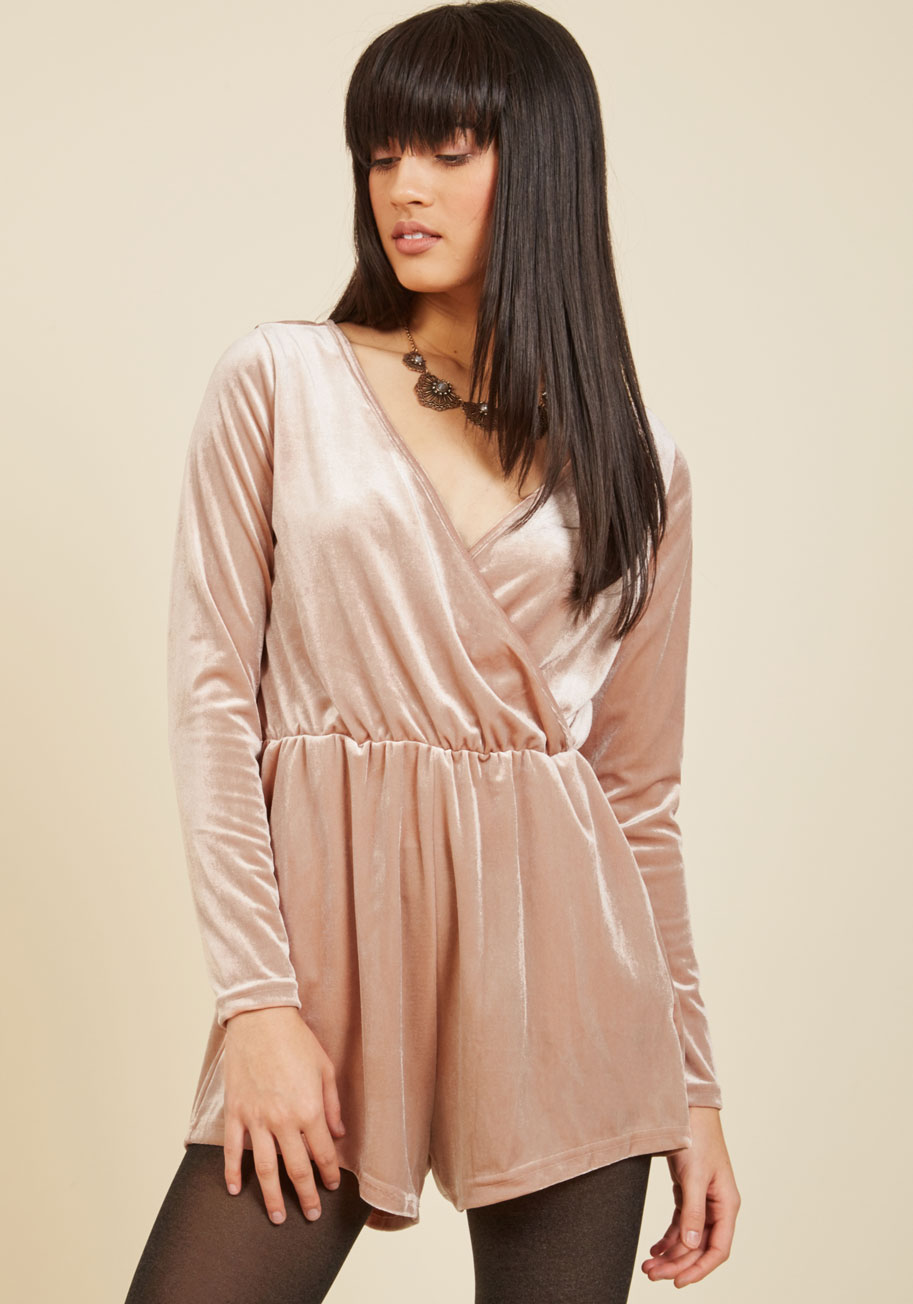 If you want the freedom to walk in the wind or do a cartwheel, but still crave the rich velvet that's signature to many holiday dresses, this romper could be the answer!
I've Got Your Throwback Overalls from Modcloth, $31.99.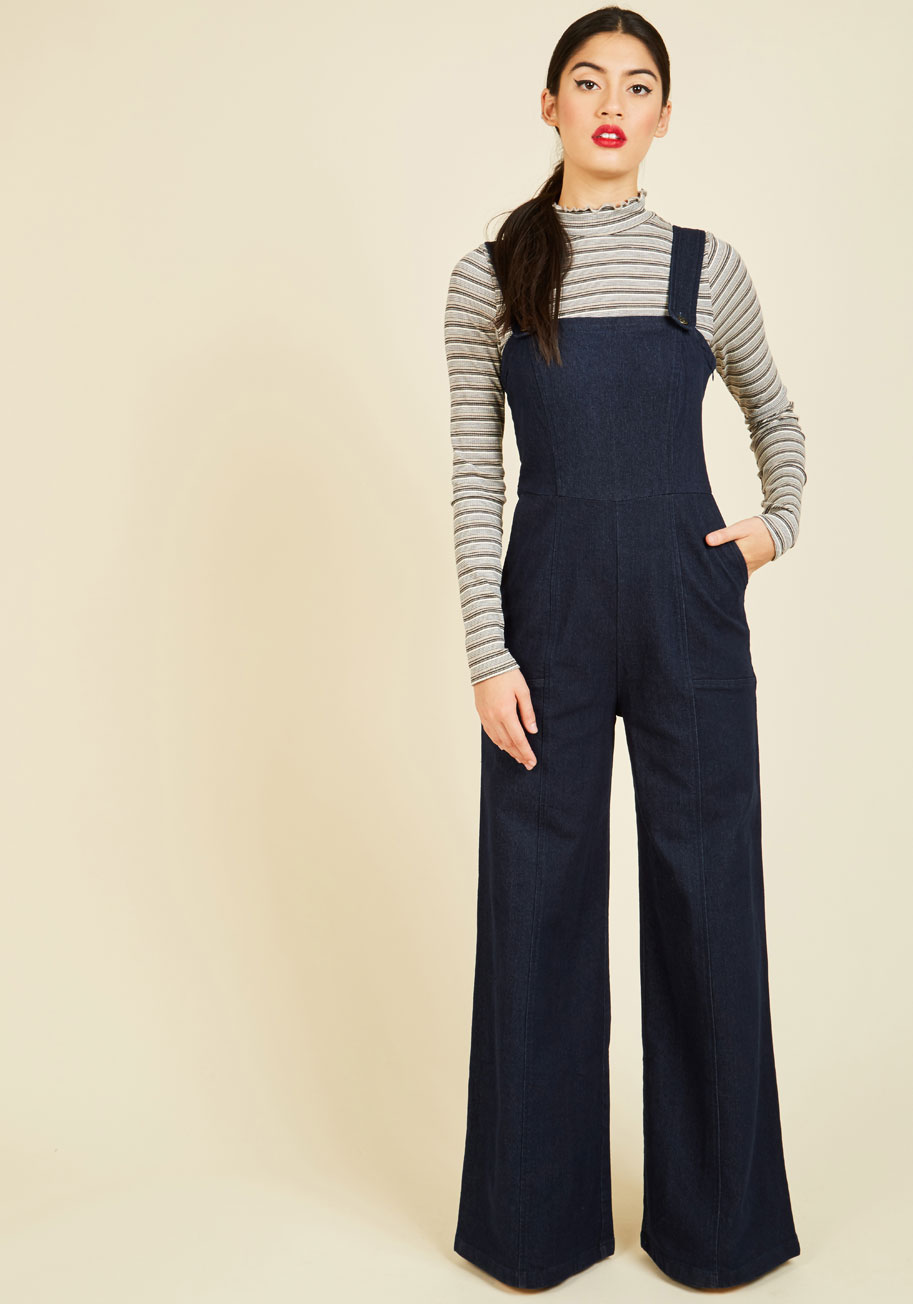 These will layer great with your favorite ornate Christmas sweater or a crisp red t-shirt.
Rare London Stand Down Plunging Jump Suit from Nasty Gal, $78.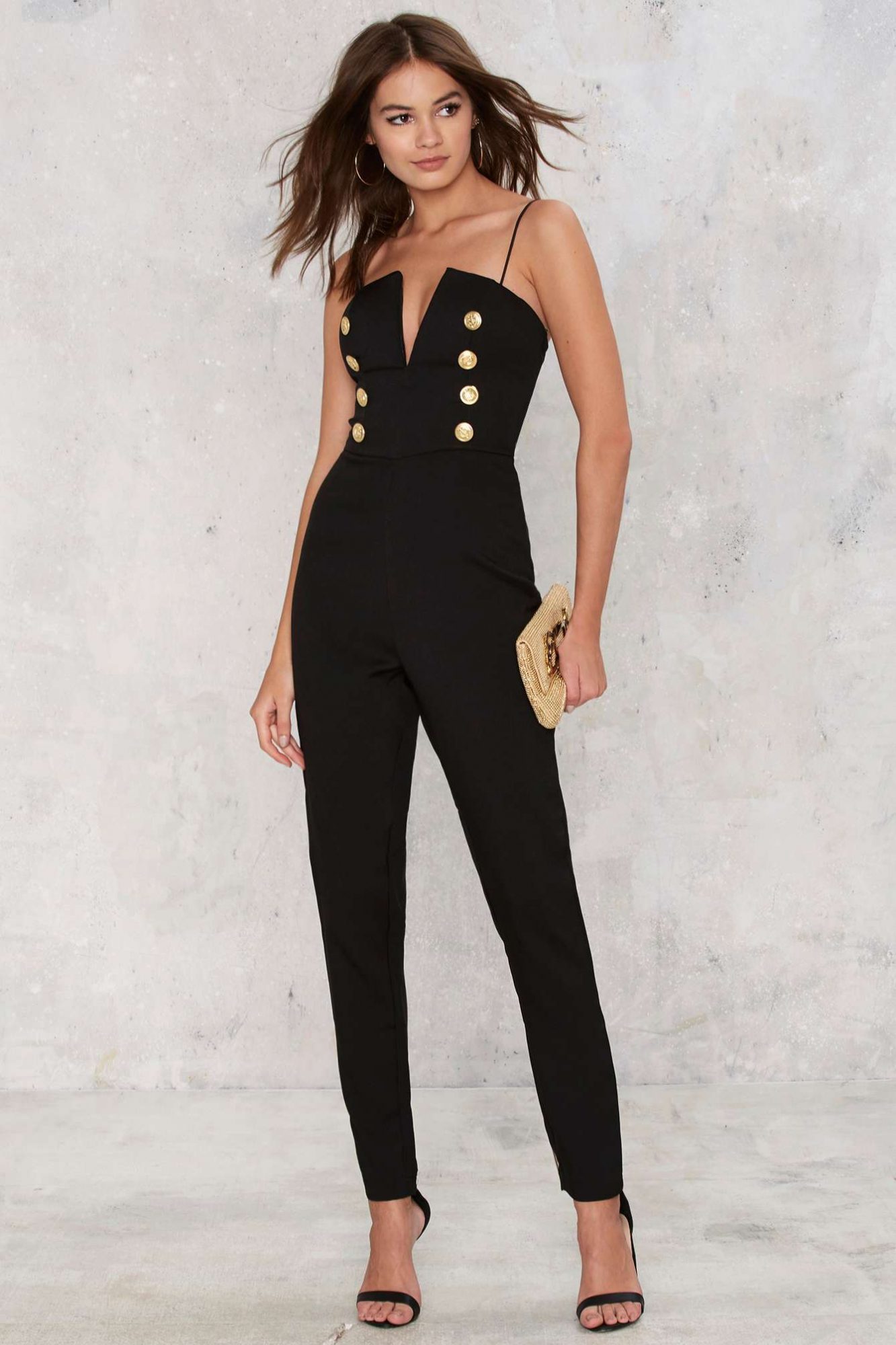 This jumpsuit has the buttons of a sailor and the silhouette of a swimmer!
Bard Strapless Jumpsuit from Nasty Gal, $58.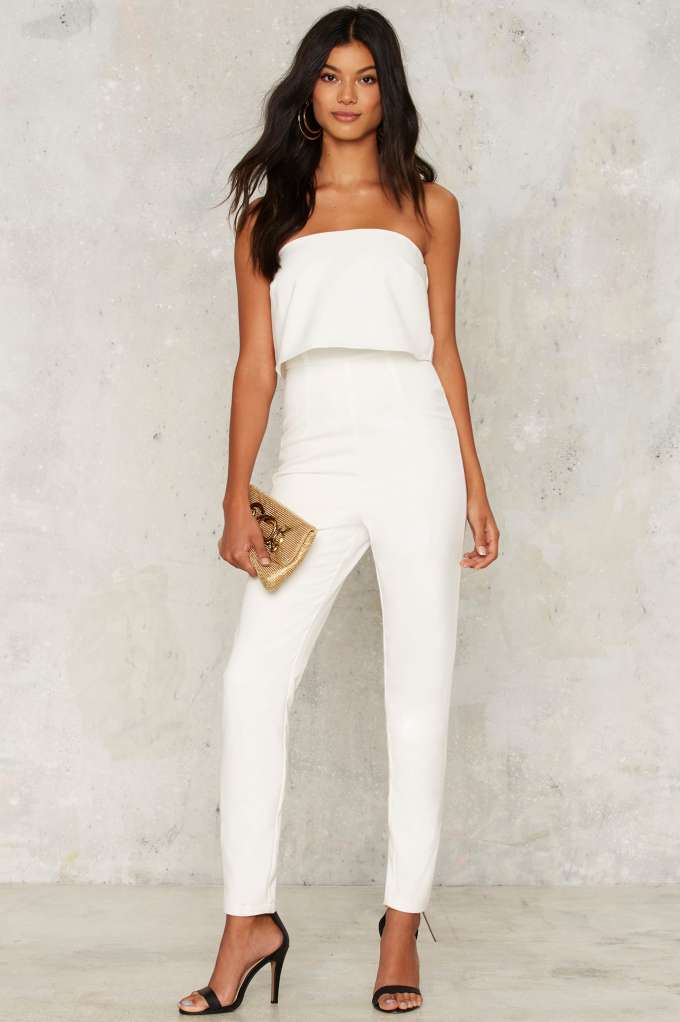 This pristine white jumpsuit immediately screams out the melodies of Mariah Carey's Merry Christmas album.
Jones To The Rhythm Pussybow Jumpsuit from Nasty Gal, $88.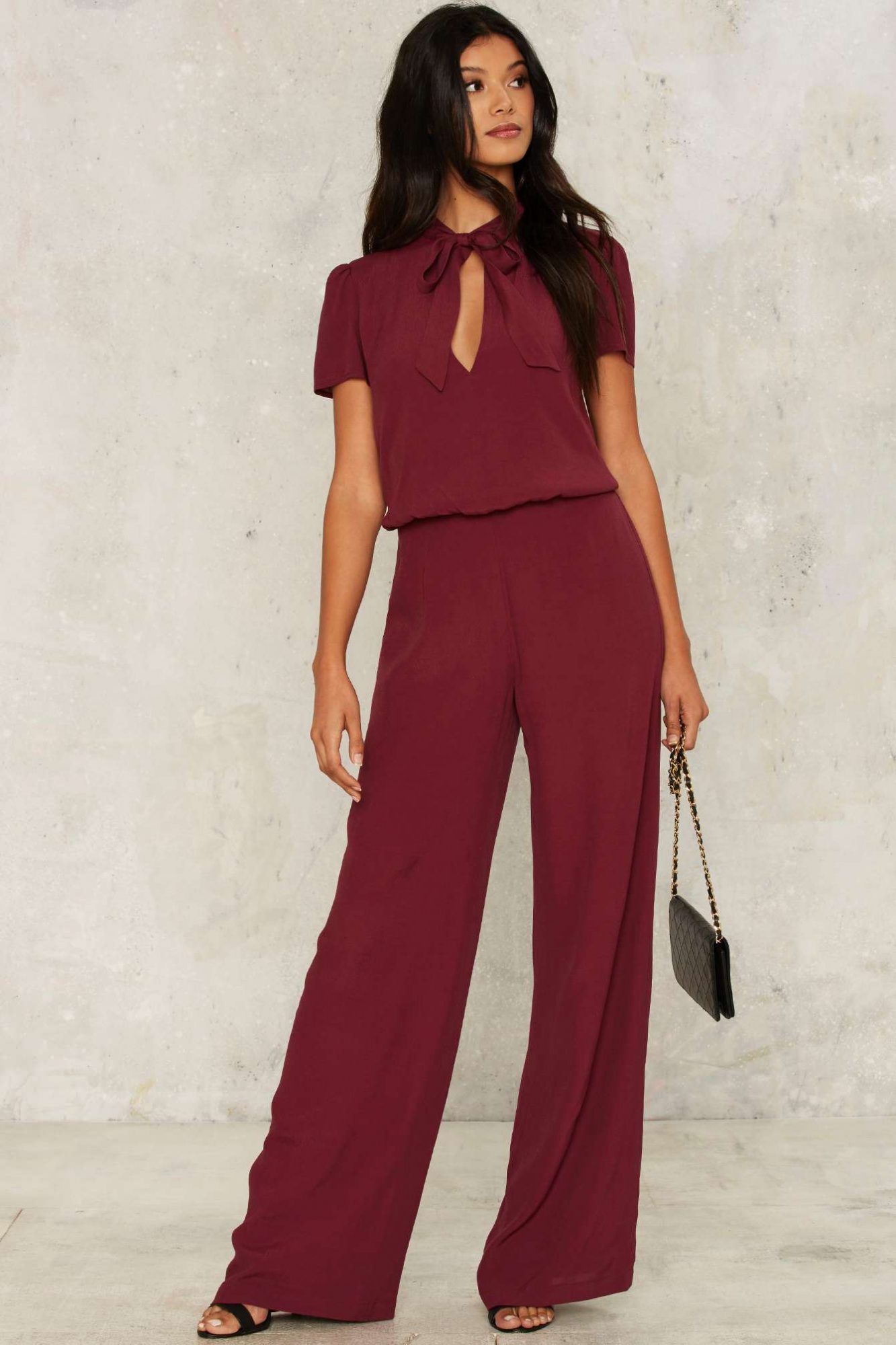 This jumpsuit provides the flowing comfort of wide-cut legs in the same deep red, wine color that will likely stain your lips during holiday dinner.
Karla Ruffle Romper from Nasty Gal, $58.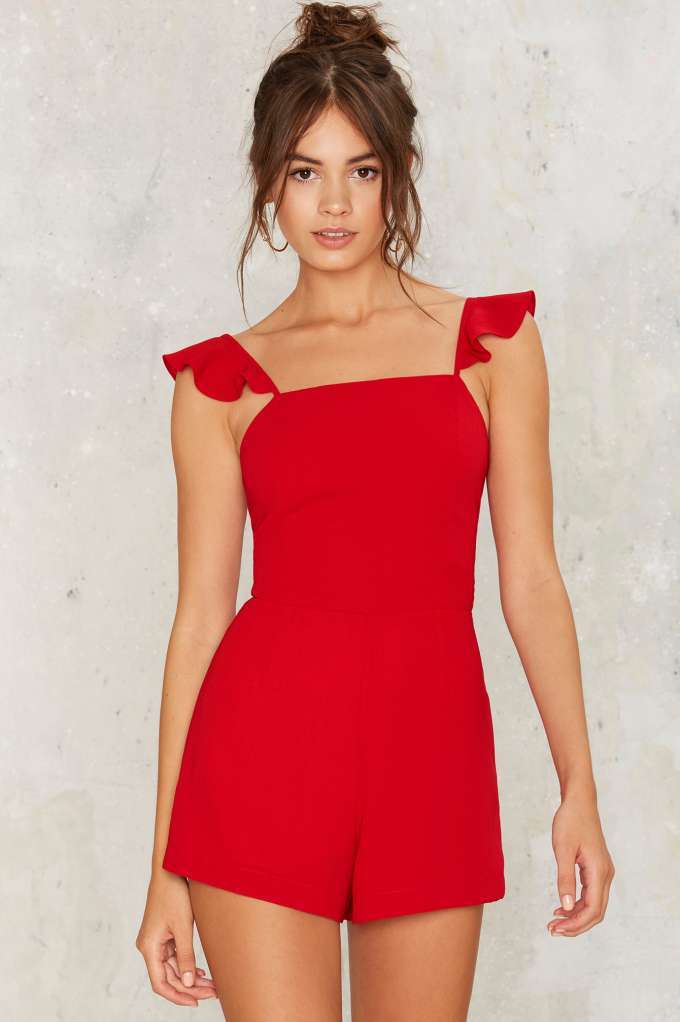 With this romper, you can wear the same aggressive crimson color as Santa and your sister-in-law, but you'll be able to lounge without the draft of a dress.
Cami Wrap Jumpsuit with Peg Leg in Satin from ASOS, $58.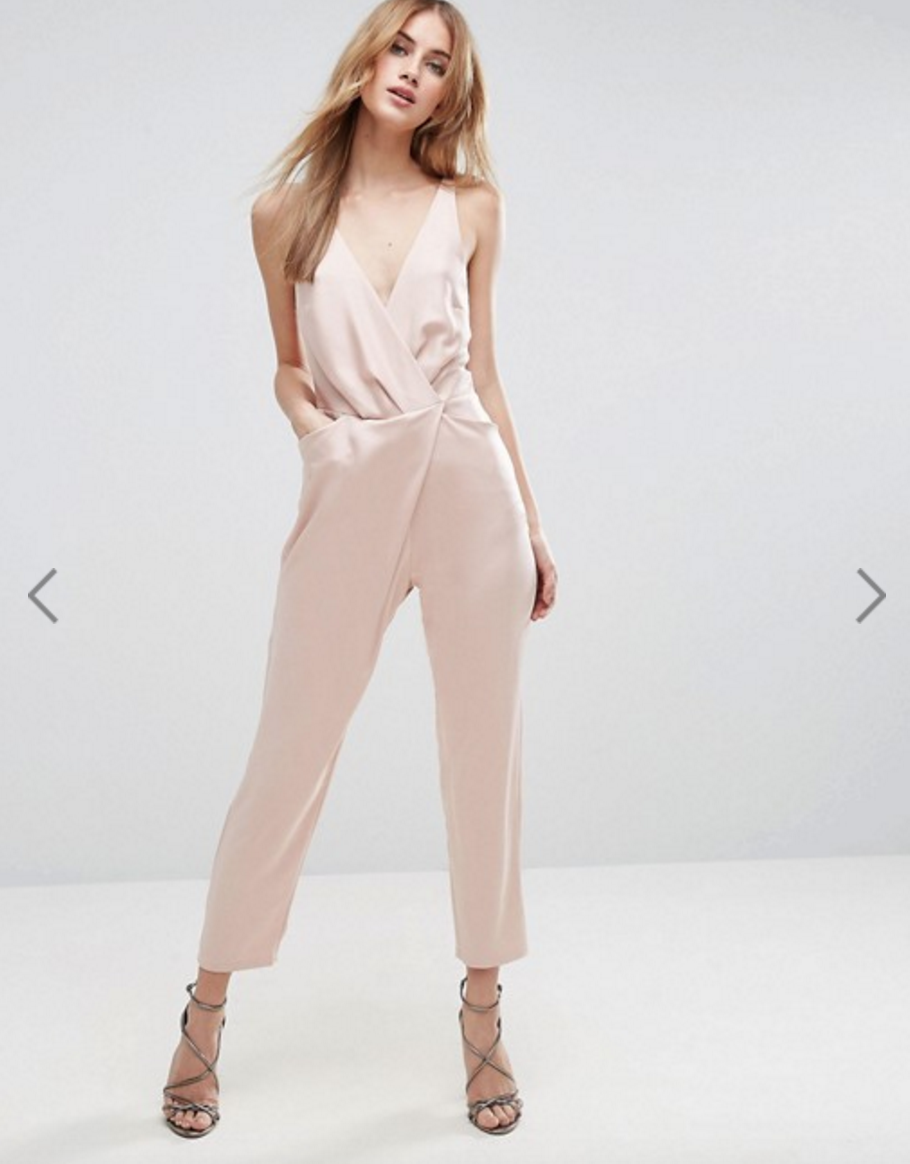 This satin jumpsuit is ideal for anyone looking to channel a '90s R&B video at their family dinner, and really, isn't that all of us?!
Grid Check Romper from ASOS, $61.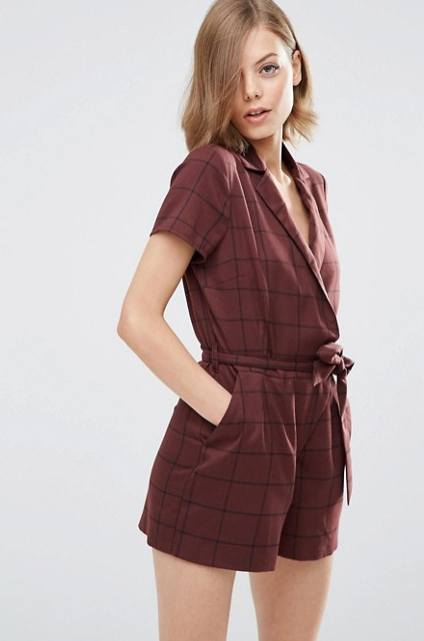 This romper is the equivalent of putting on a flannel with no pants. Somehow your private bits are still covered and its uniform enough for a nice dinner. Basically, this is a good one for anyone who wants to feel snug and casual.
Lounge Giant Spot Jumpsuit from ASOS, $38.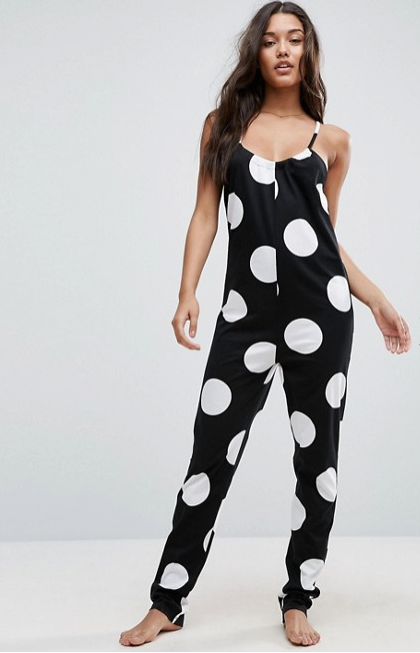 Every outfit list should include a jumpsuit covered in gigantic polka dots in order to procure a better world.
Hopefully these holiday outfit ideas can empower you to brave this year's festivities in clothing you actually like.