If spring colors aren't for you, MAC Cosmetics has you covered with their new berry lip duos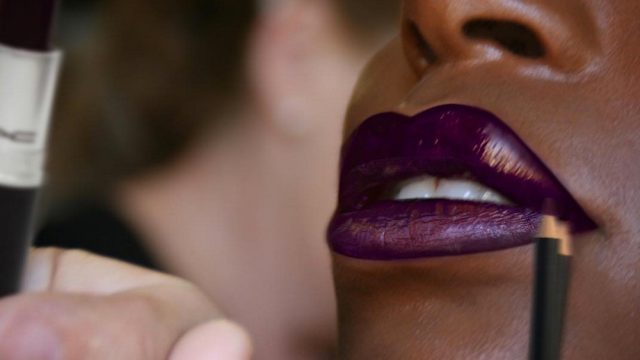 There are a few sure-fire signs that spring is upon us, floral prints descend upon every clothing store, allergies flare up, and beauty brands release their flirtiest, girliest shades. Totally cool, we get it…but what if you're not a peachy, pinky kind of girl?
MAC's got something for the year 'round vamps and it's a total breath of fresh air compared to the typical spring shades. Back in January, MAC launched their very own lip kits pairing cult favorite nude lipsticks and liners. This time around they're getting moodier and more romantic and we're loving it.
The newest wave of MAC lip duos are deep, berry hues. We're loving this anti-spring launch! Who says moody purples and floral prints can't go hand-in-hand?
Here's a look at the lip duos set to launch later this week.
1Film Noir lipstick and Chestnut liner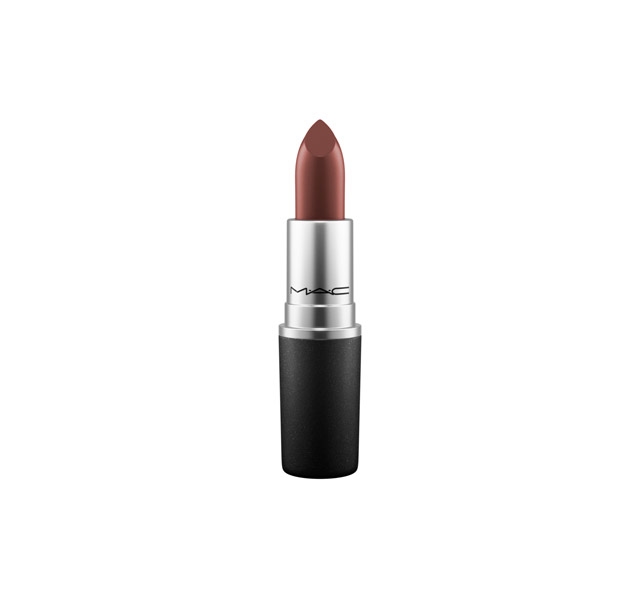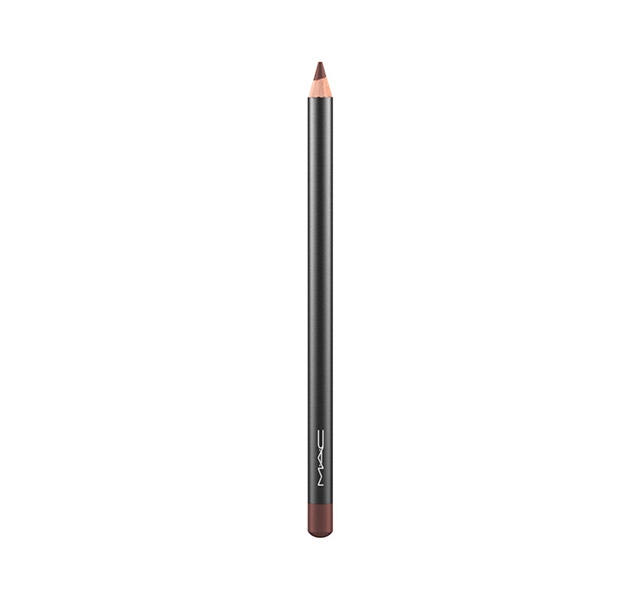 2Instigator lipstick and Cyberworld liner
3Media lipstick and Vino liner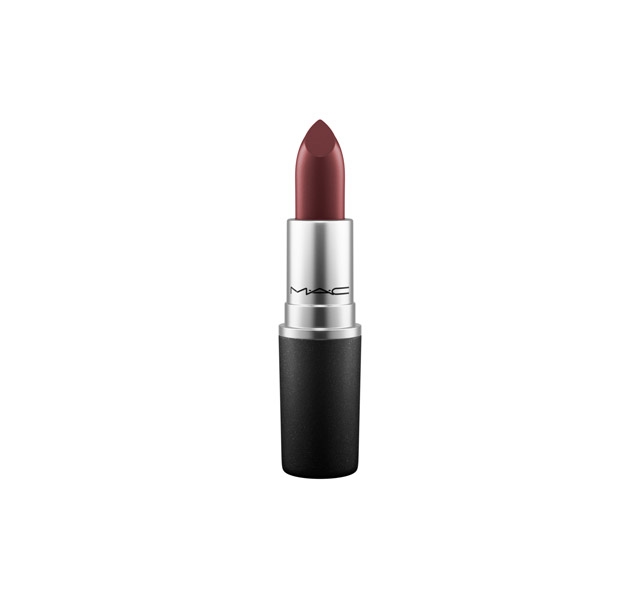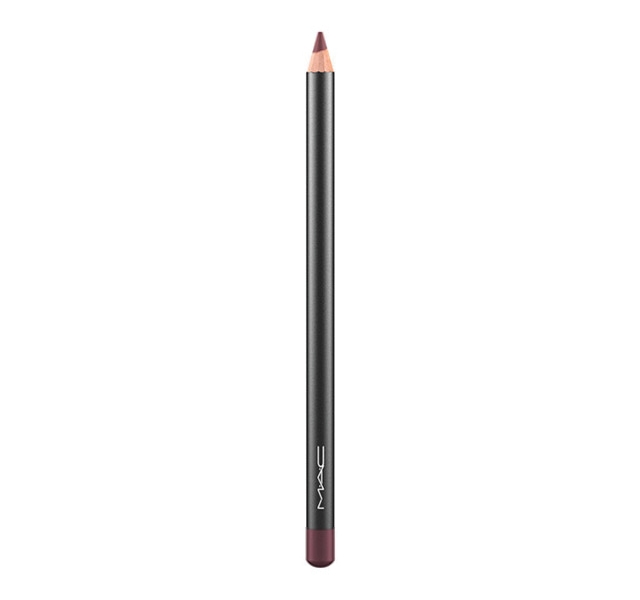 4Smoked Purple lipstick and Nightmoth liner
5Sin lipstick and Burgundy liner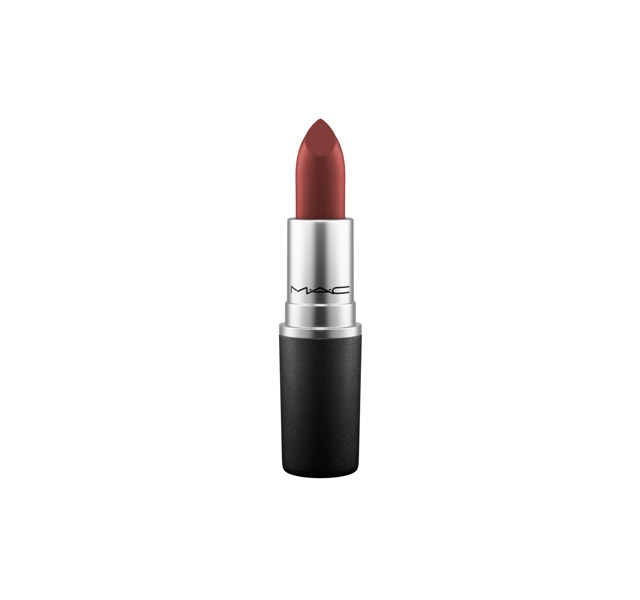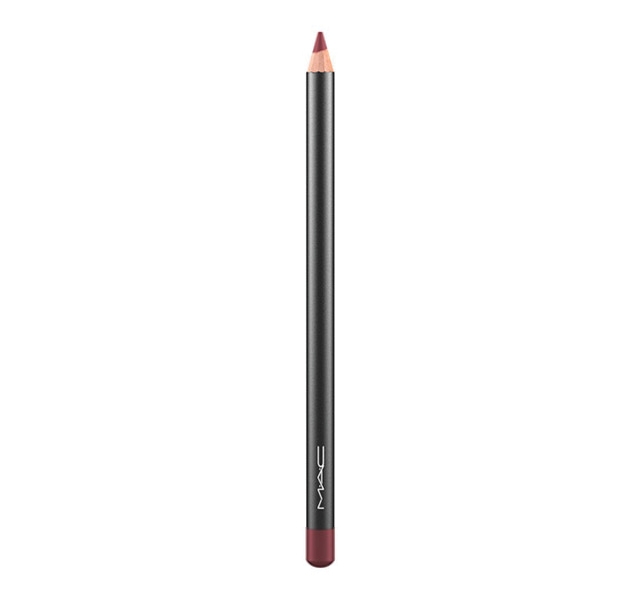 Each lip kit will retail for $29, each, which is a $5.50 price break from buying the lipstick and liner separately. The new deep #MACLipDuos will be available in stores and at maccosmetics.com from March 23rd through March 27th!