Idris Elba is engaged to Sabrina Dhowre, and their proposal story is straight out of a romantic comedy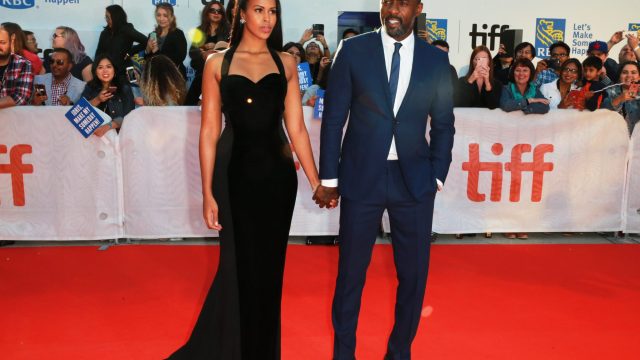 Idris Elba is always ready to make audiences swoon, but he just pulled off a feat dedicated entirely to a crowd of one. Yep, he proposed on Friday, February 10th!
Idris has been dating model and former Miss Vancouver Sabrina Dhowre since the filming of The Mountain Between Us with Kate Winslet in Canada. And now it looks like he and Sabrina are taking the next step in their own love story.
We already knew Idris was head-over-heels in love thanks to his openness in interviews about his life with Dhowre. The actor told People in December that,"Falling in love while making a movie about falling in love is pretty special." Excuse us for a moment while we get a little misty-eyed at that kind of vulnerability.
The proposal happened at a London screening of Idris's first film as a director, Yardie. The celebration took a turn, however, when he got down on one knee to pop the question. A shocked Dhowre said yes in front of a cheering crowd, and OMG the excitement. It's the kind of thing we think only happens in the movies, but hey, the man's a movie star. He's clearly got a bit of movie magic up his sleeve!
Yeah, that's something straight out of a romantic comedy right there. The movie theater where the screening was held confirmed the news with a joyful tweet.
Idris and Sabrina looked overcome with joy about this big change in their relationship.
We respect the couple's privacy, of course. Celebs are humans too, and many aren't always on board with their every move being reported on. But in this case, we think it's safe to say Idris absolutely intended on making a public declaration of his love. That's what makes this so cute!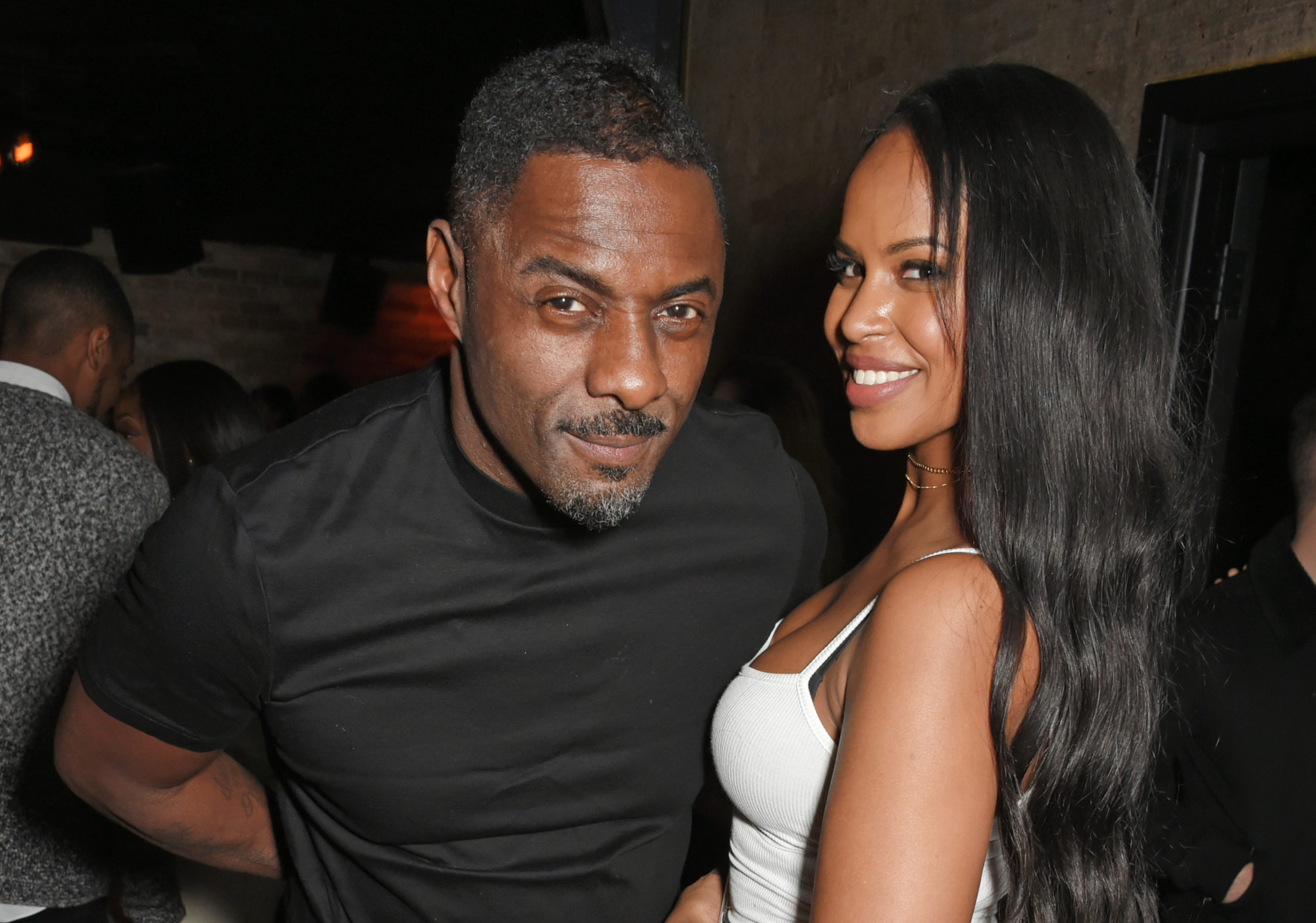 A big congrats to Idris Elba and Sabrina Dhowre! Can we snag an invite to the big event, please?