Idina Menzel's engagement ring is absolute perfection, naturally
In dire news that you absolutely need to know, we've finally gotten a glimpse at Idina Menzel's engagement ring and, holy crap is that thing purdy. In case you missed it, Menzel announced her engagement to actor Aaron Lohr on Twitter last week, writing, "As if this week couldn't get any better I have wonderful news… my man and I are engaged! We are so happy. It's a beautiful time."
Obviously, that beauty extends to Menzel's fresh new bling, which she showed off during an appearance on the red carpet for the 2016 iHeartRadio Music Festival, People reports. The Frozen star accentuated her bomb black bodysuit with her majorly eye-popping accessory and we are loving it.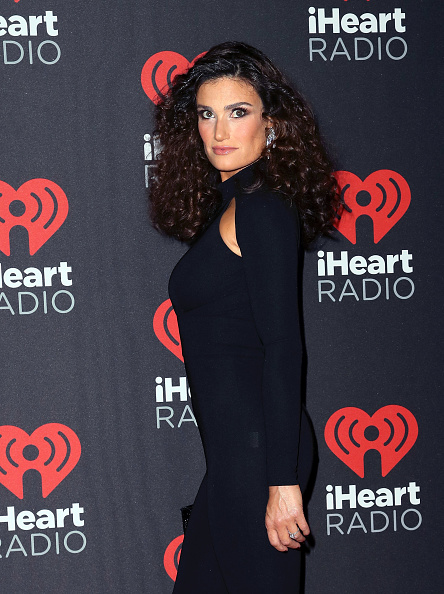 CLOSER, PLEASE.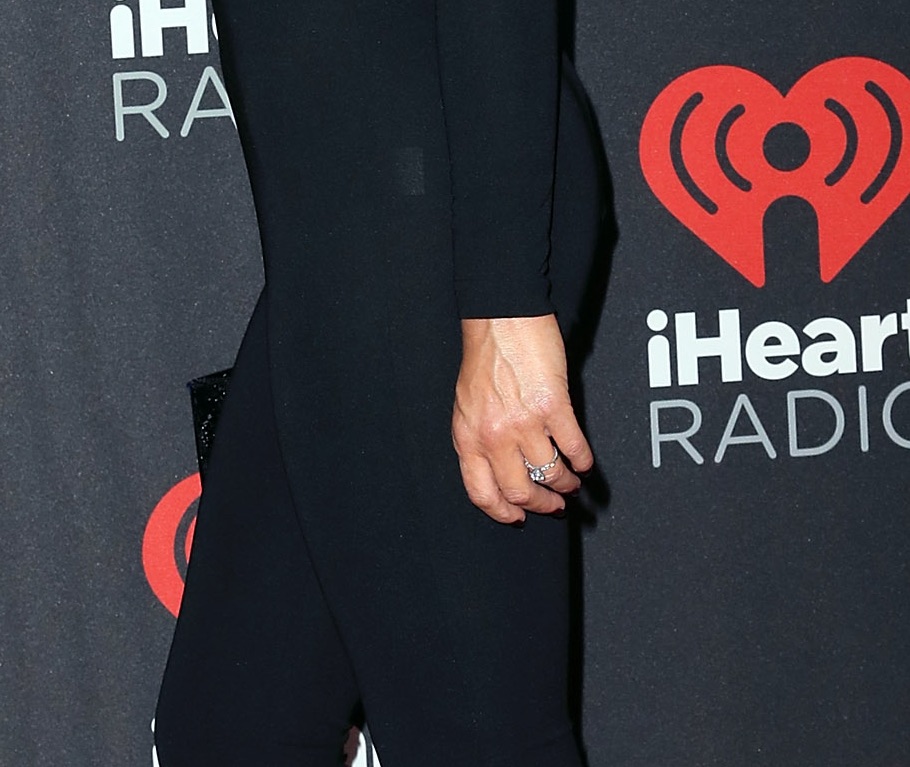 It's difficult to share the spotlight with such a gorgeous piece of jewelry, but Menzel pulls it off with ease. Like, is she werking it or what?!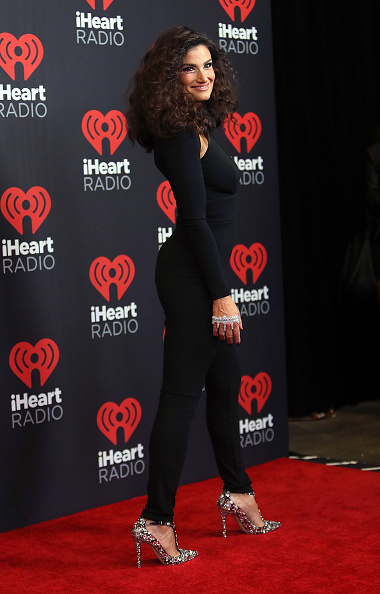 Some may say the ring doesn't mean a thing, but if Menzel's finger jewelry could speak, it would immediately apologize for blinding everyone on sight.
Congrats to the happy couple!