Idina Menzel is going to star in the Alanis Morissette musical, sort of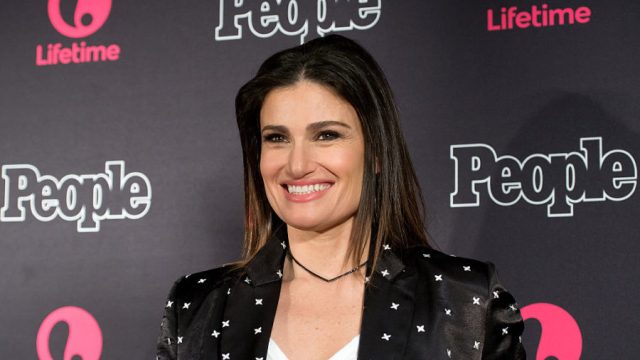 If you hadn't heard already, there's a new pop music-inspired musical coming to the stage, and we can't wait. Songs by Alanis Morissette will be turned into the musical Jagged Little Pill. To make it even more amazing, Idina Menzel will star in the Alanis Morissette musical for the workshop. Yeah, don't be surprised if we fall head over heels for that combo.
The musical will focus on a family and their complicated dynamics, written by Diablo Cody of Juno fame. And of course, Alanis will be involved to see the project through.
Idina Menzel will join the production for the workshop phase, which is super important to the development of a musical.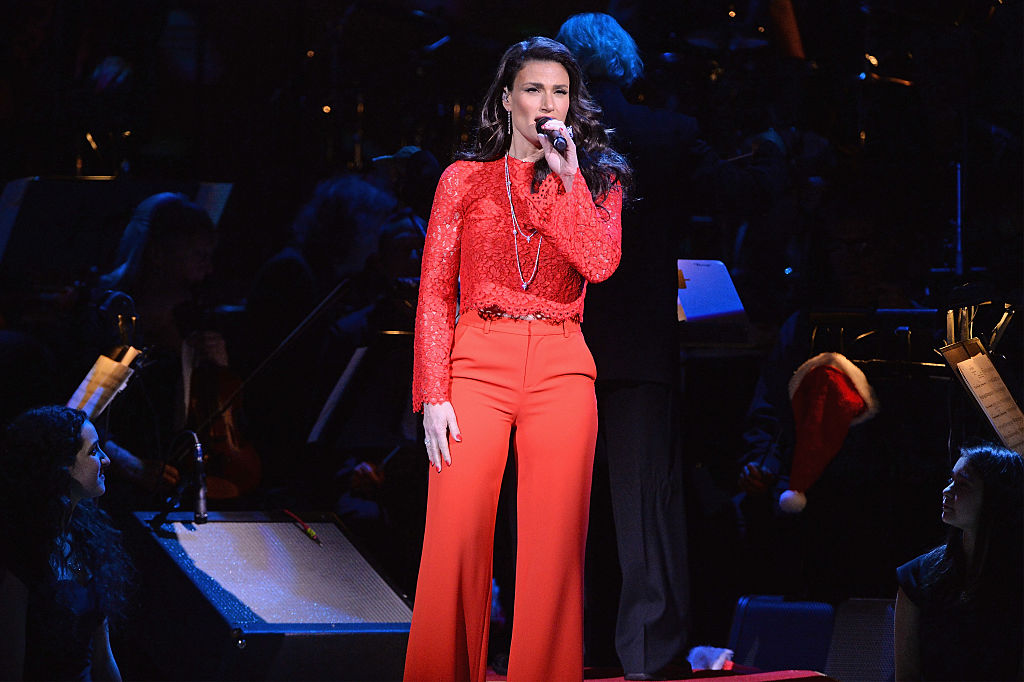 Basically, when a musical is being developed for Broadway, it starts as a workshop. All the amazing creatives put their heads together and work out the songs, staging, etc. As they start to perfect it, they invite investors to come see it. These investors are key to providing the money for a musical to make it to Broadway.
Often, big Broadway names like Idina Menzel star in the workshop to show investors the big potential in a musical. After the workshop, musicals usually open in a smaller city first, before transitioning to Off-Broadway. The Jagged Little Pill musical will open in May 2018 at the American Repertory Theatre in Massachusetts.
Idina probably won't join Jagged Little Pill when it goes to Massachusetts, but that doesn't mean she won't be involved when it goes to Broadway.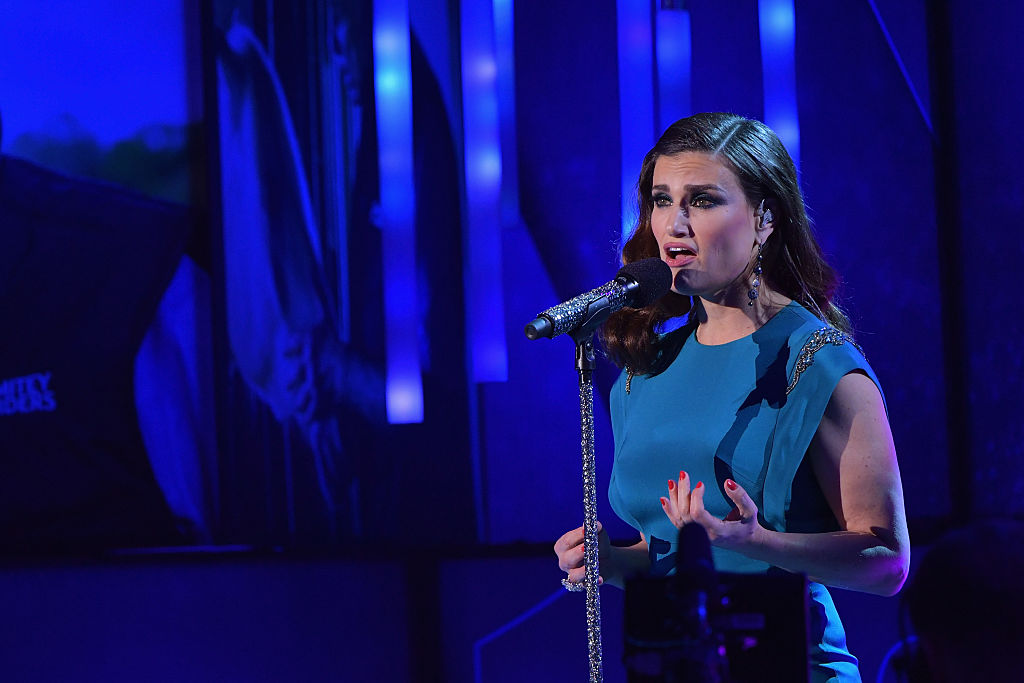 For example, Matthew Morrison performed in the workshop for Finding Neverland. He didn't perform in the show when it first opened, but he starred in the Broadway iteration of it. And Idina has already committed to an Off-Broadway play during Jagged Little Pill's Massachusetts run. But if the musical makes it to Broadway, there's a chance Idina might come with it. And we hope that's the case.
Yes, we will definitely scream. With joy. Now we're even more excited for Jagged Little Pill. We hope the show and Idina make it to Broadway to rock our world '90s style!